River Ridge Red Carpet Recap! (Also known as Elementary Awards Day) Tuesday, May 23 at 1:00 in the HS Gym Dress to Impress! (Think the Elementary Oscars!)

Regionals start tonight!!!! RRSM Baseball vs Orangeville - 4:30 SMRR Softball @ East Dubuque - 4:30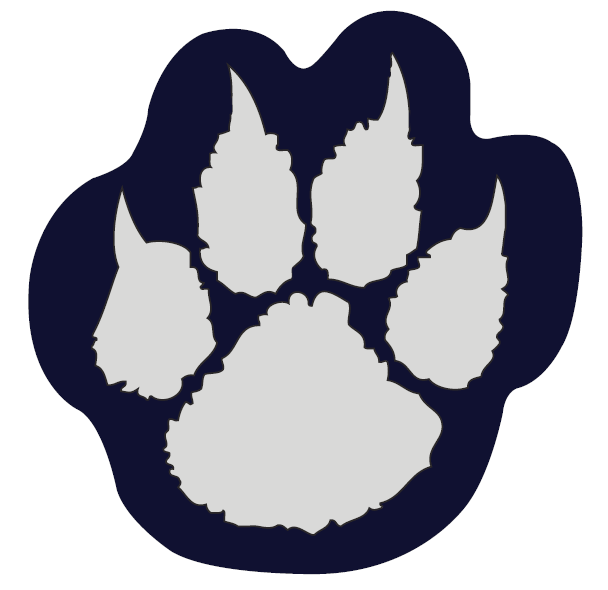 Please come out and support the River Ridge Drama Department and have delicious dinner at Cajun Jacks! Thursday 05/25/23 3:30-8pm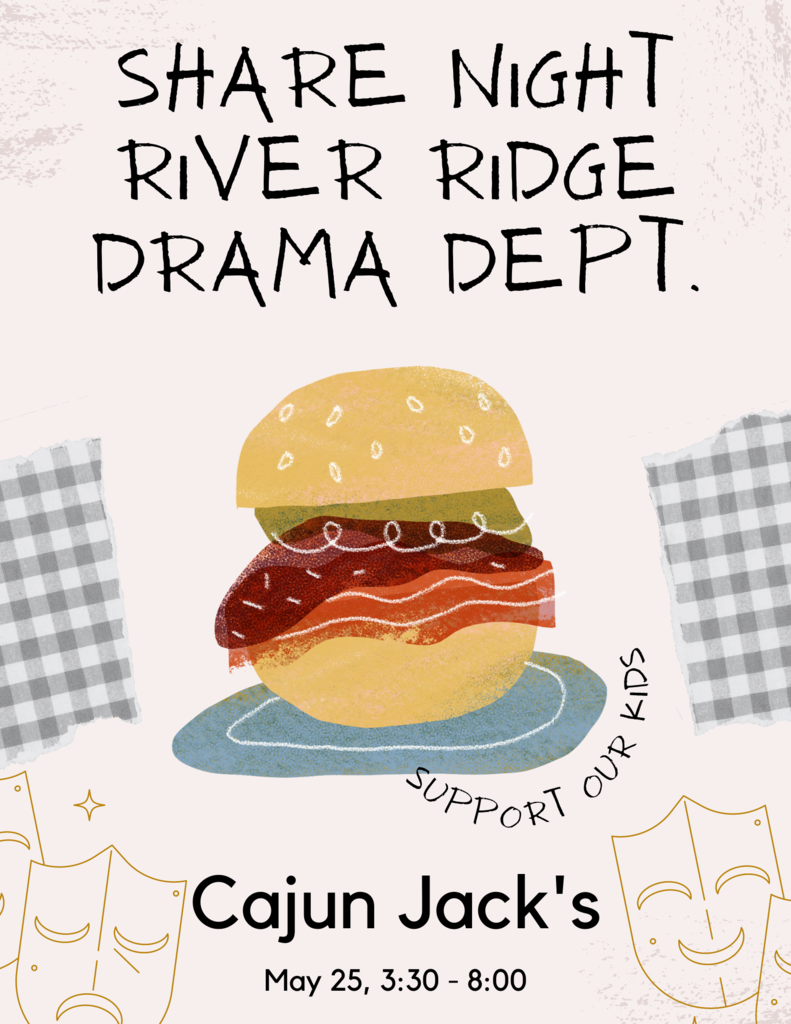 The 8th grade STEM class is currently working on their metal roses and learning how to use the grinder and drill press.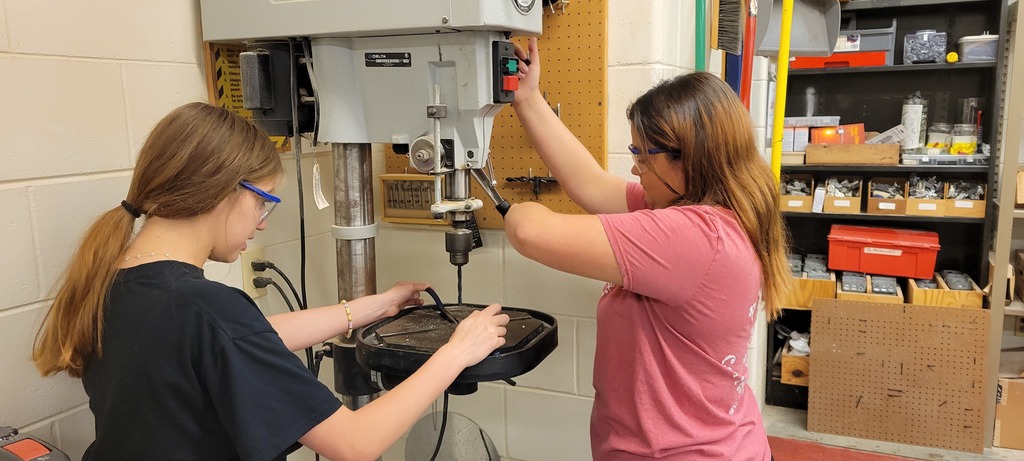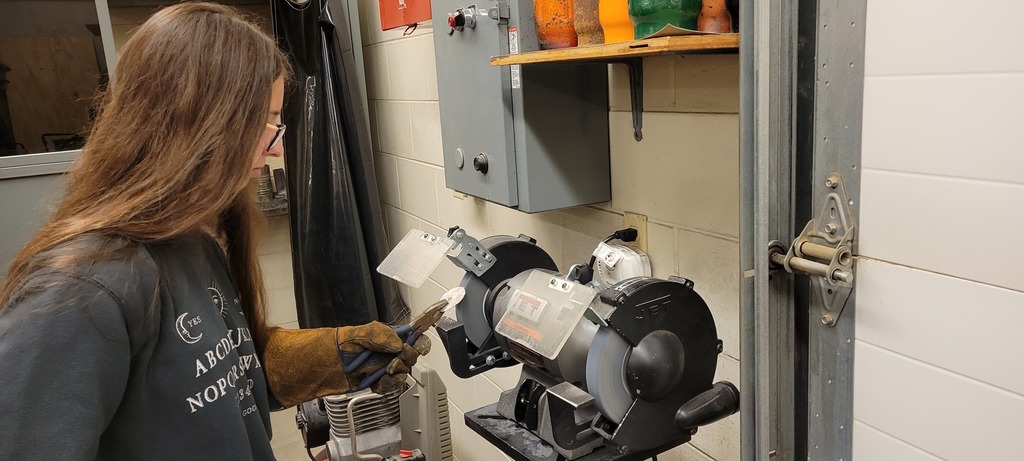 Wildcat Athletics would like to wish the best of luck to our 3 seniors that are continuing their athletic careers. Sadie Fry - Lake Forrest College - Volleyball Ariana Pedrin - Southeastern CC (Iowa) - Cross Country and Track Celia Turner - Winona State - Golf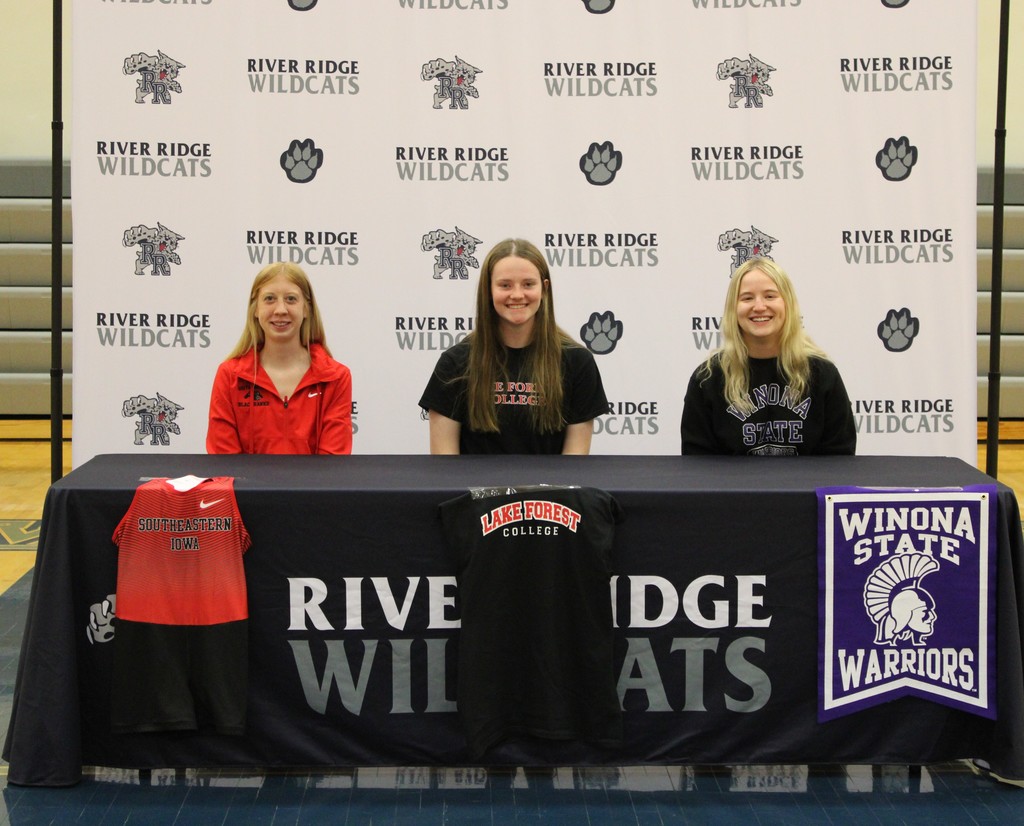 The last weekend for the FFA plant sale is this Saturday! There are still some beautiful plants left if you need anything for Mother's Day or to liven up your yard!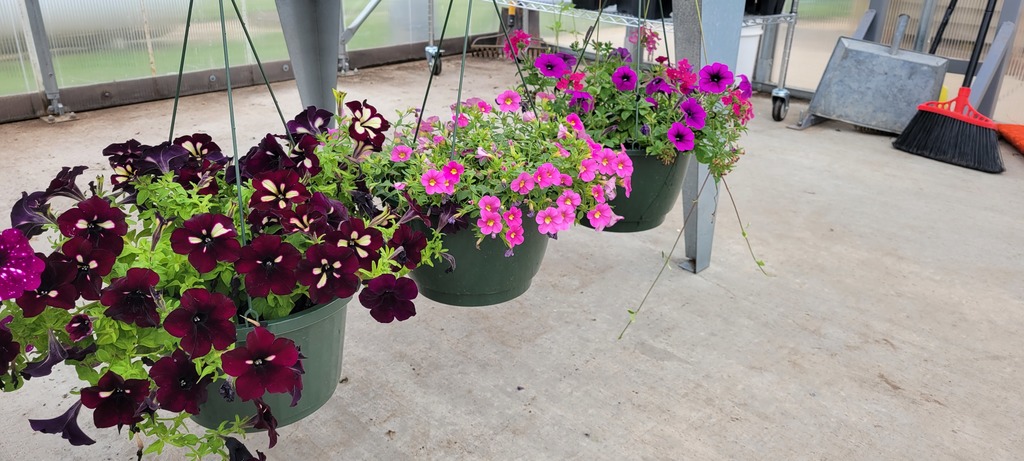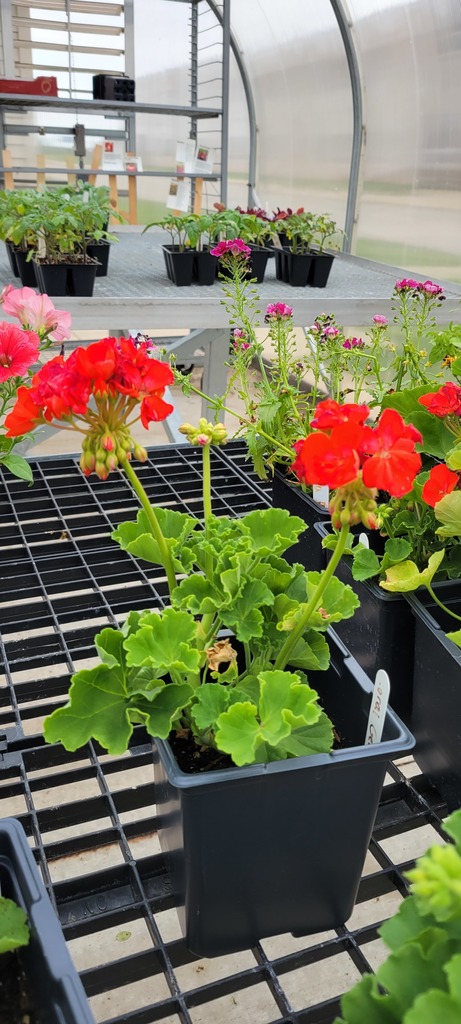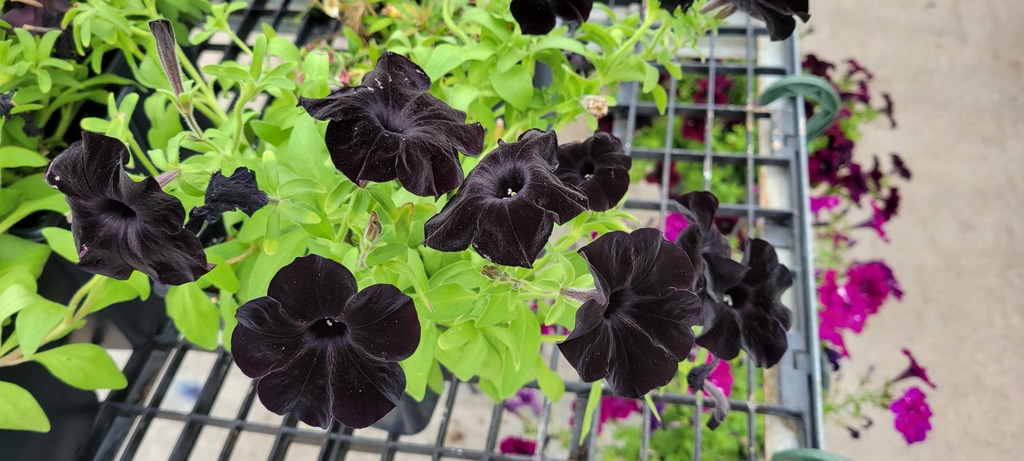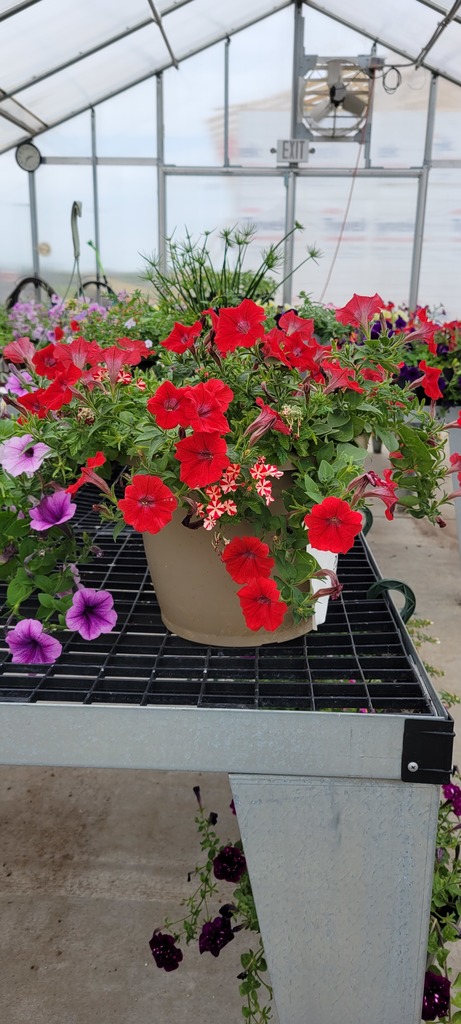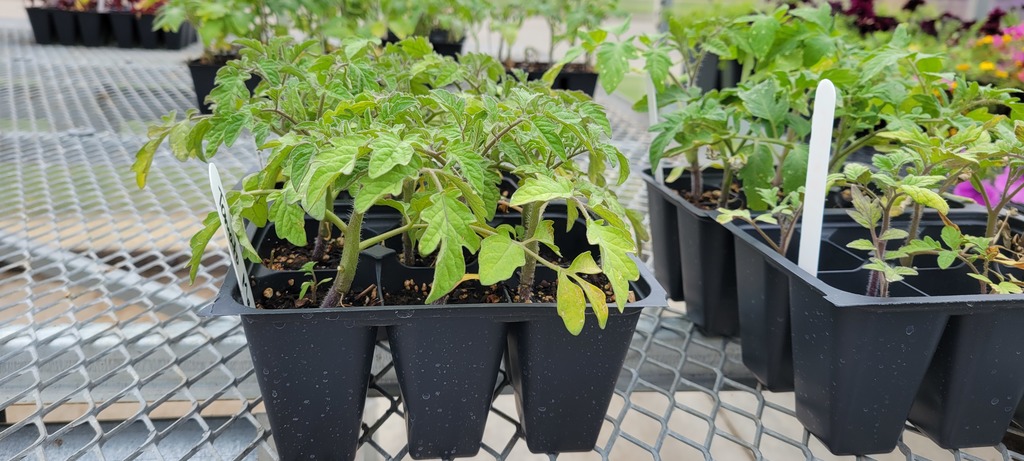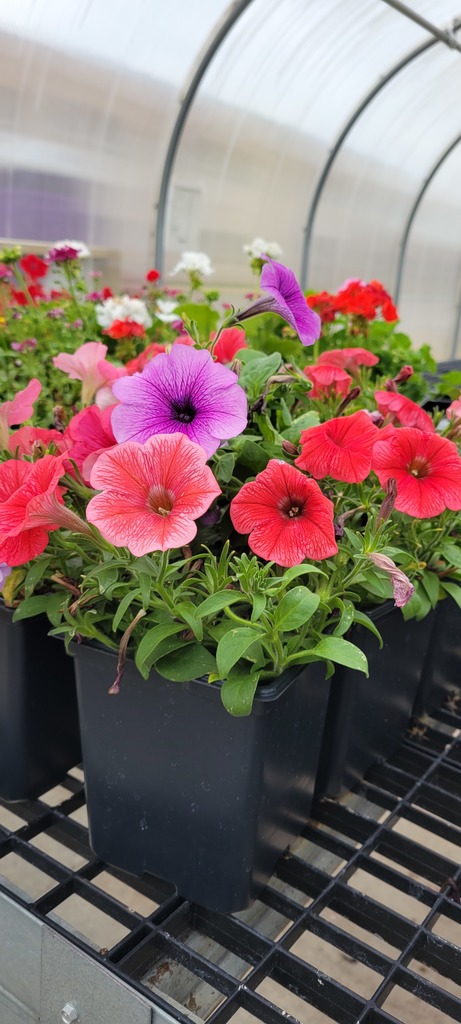 Summer Band Forms are due to Mr. Dickman by Friday May 12th! A paper copy was sent out with your student and an electronic copy was sent out via email. Please reach out to Mr. Dickman if you need another form!

Please enjoy the 7th and 8th grade band playing Mama Mia! They did such great work on this in a short amount of time and wanted to wish you all to have a happy summer! Here we go again!
https://www.youtube.com/watch?v=8LssF3mci_s

Due to field conditions, todays (5/8) RRSM vs West Carroll JV baseball game is canceled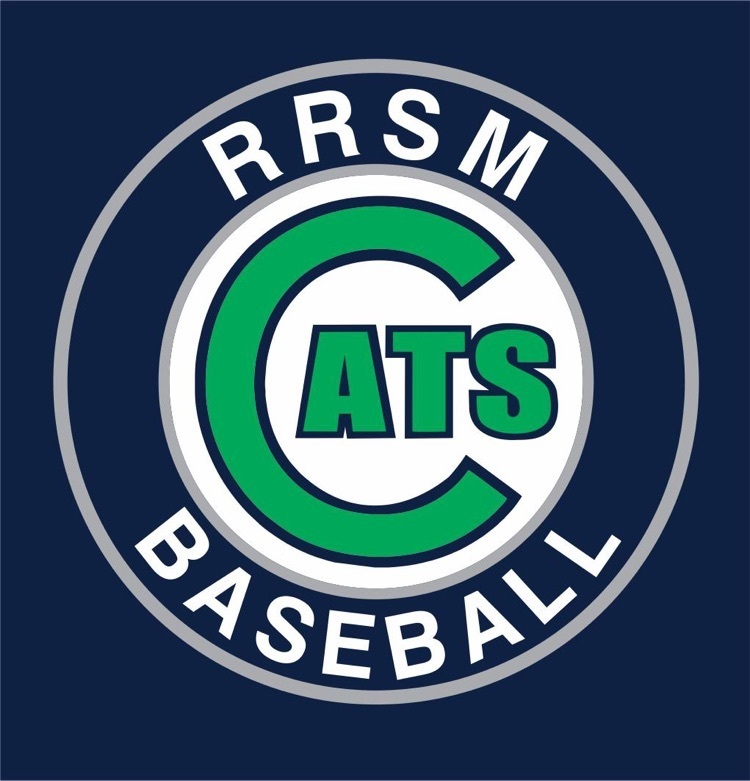 A few pictures from senior class trip 2023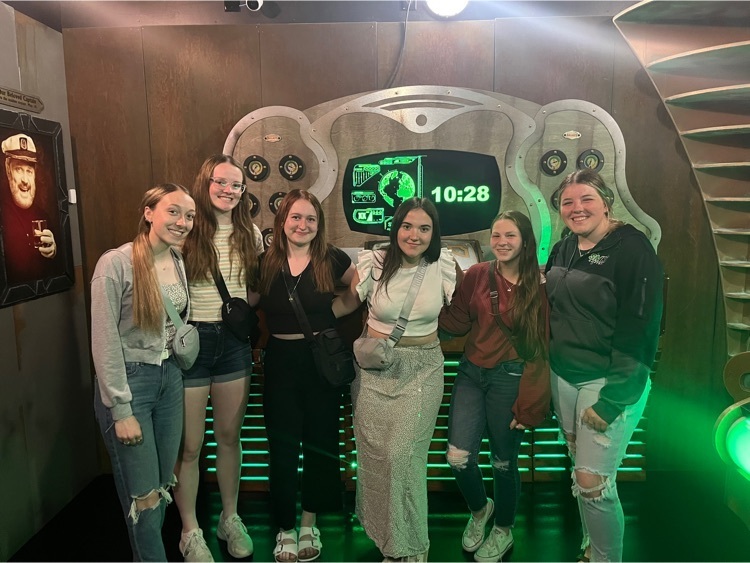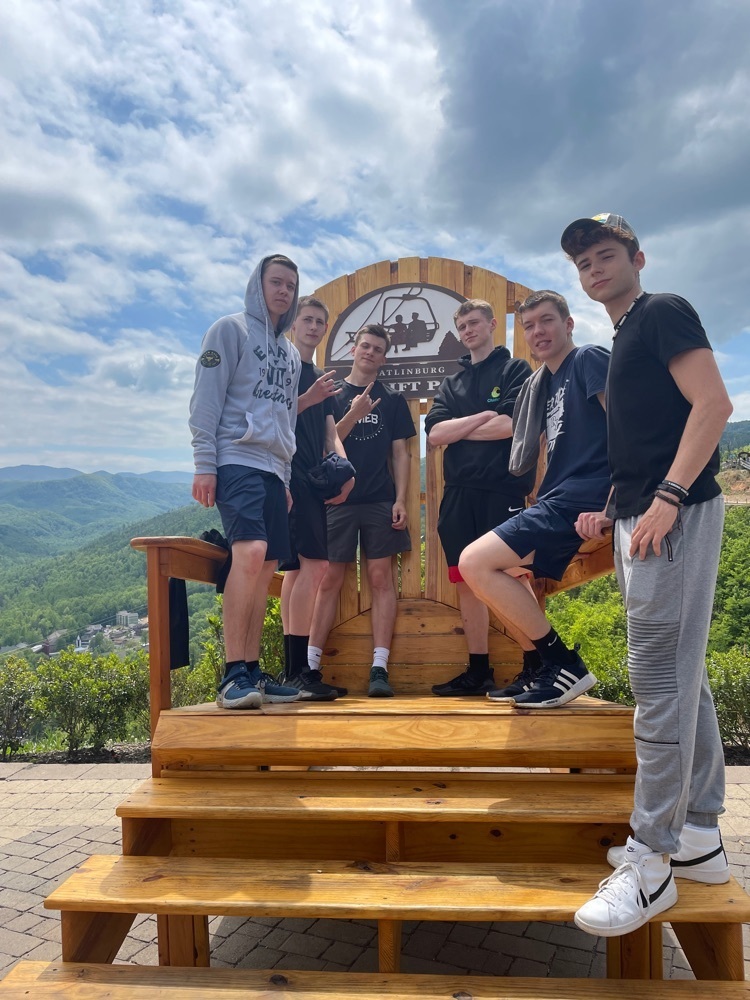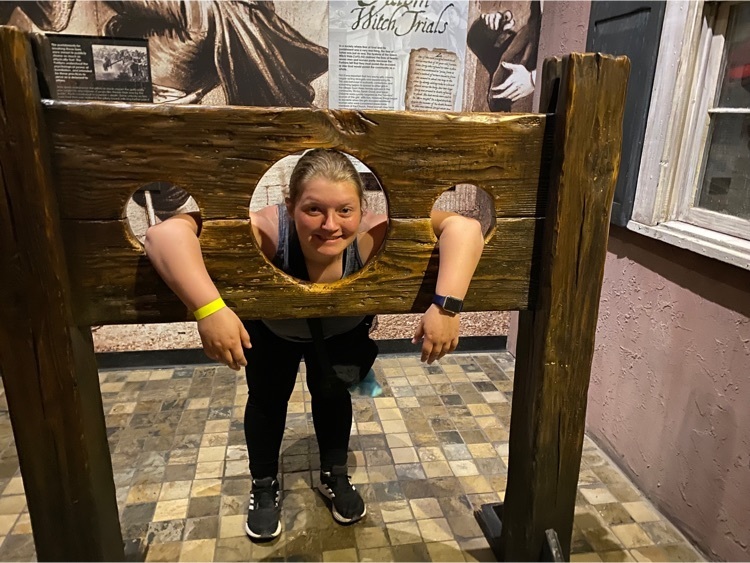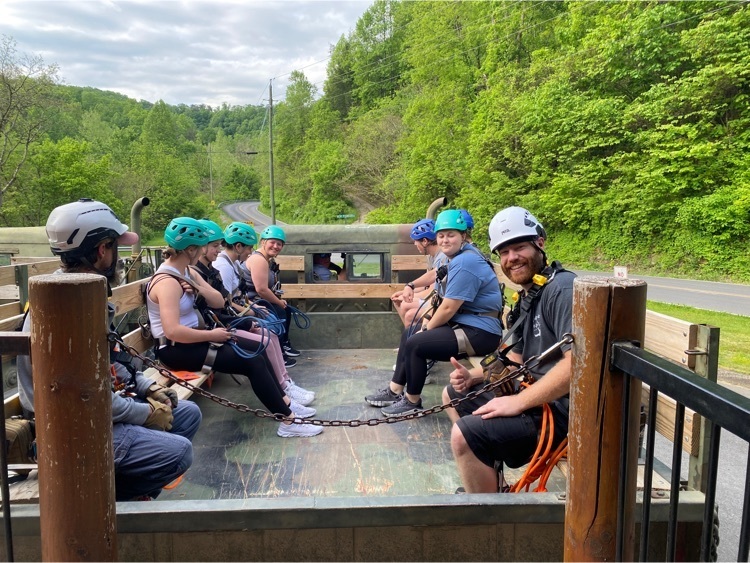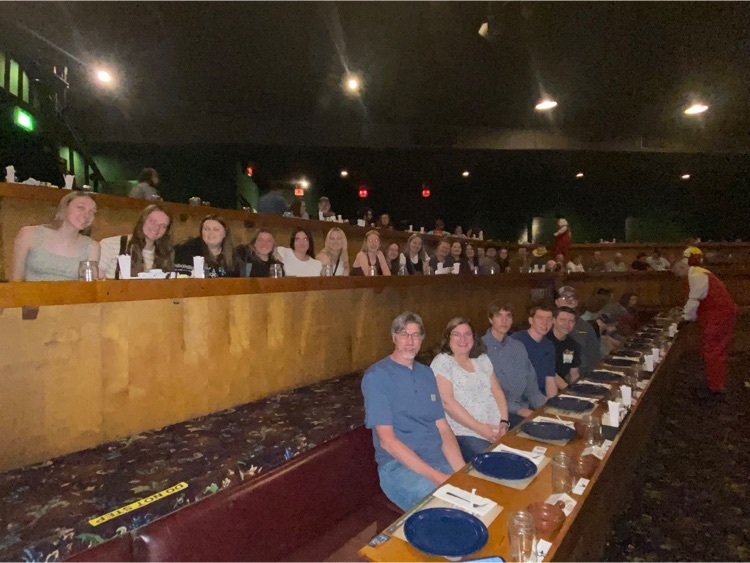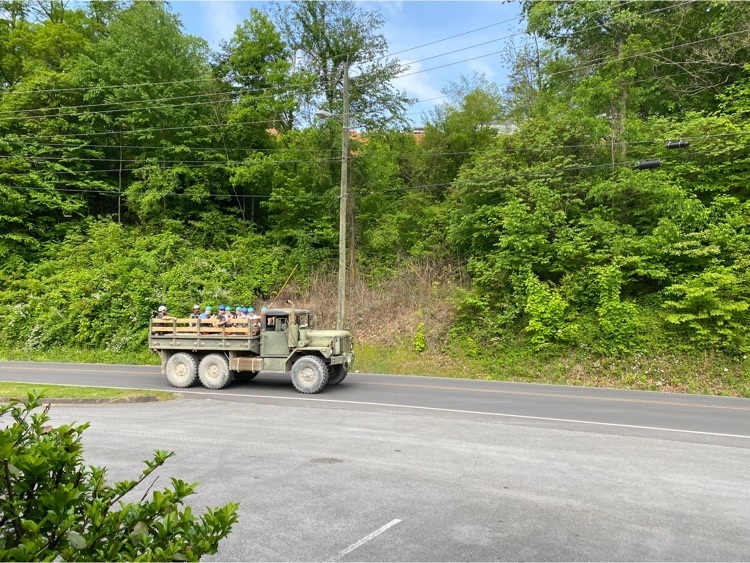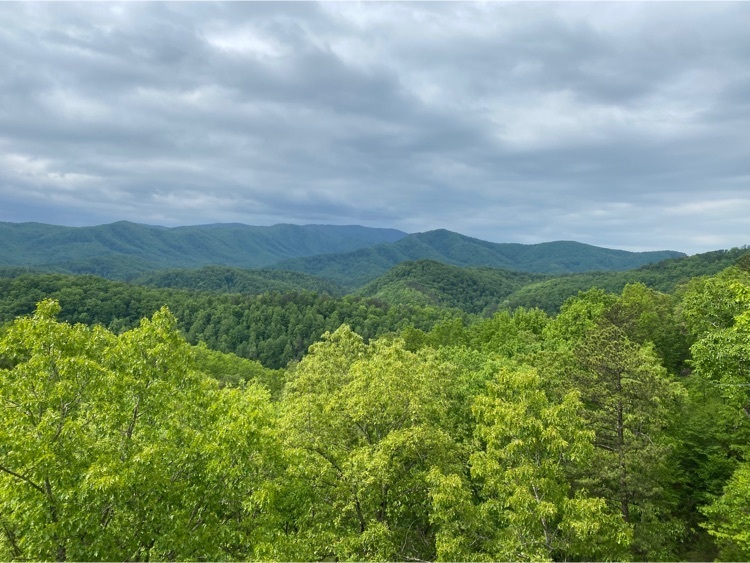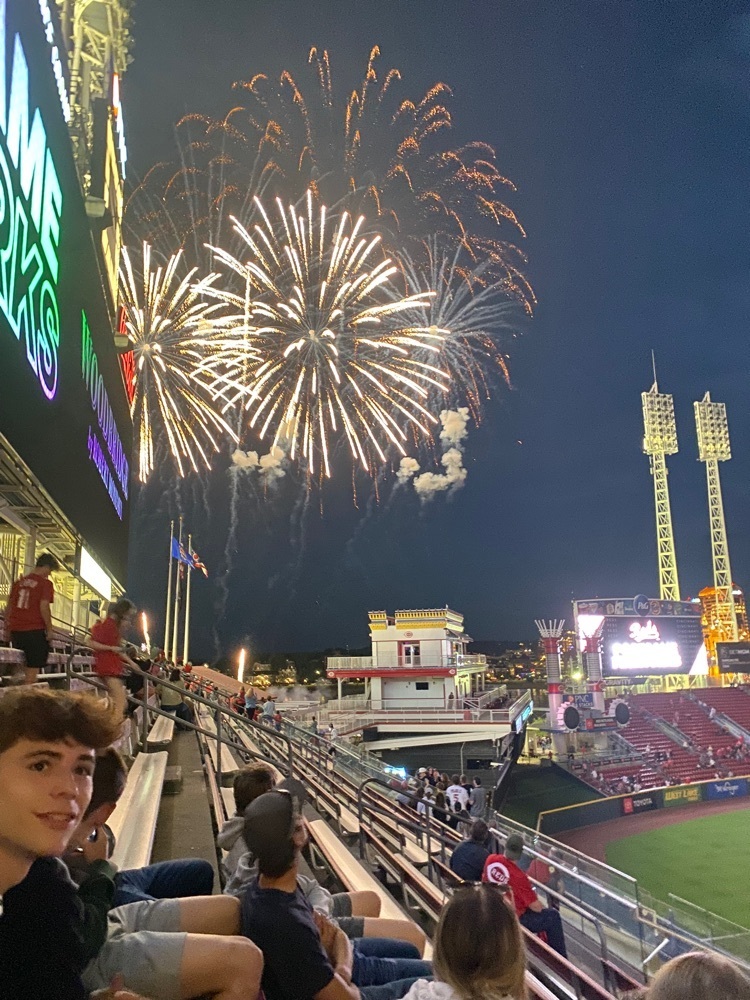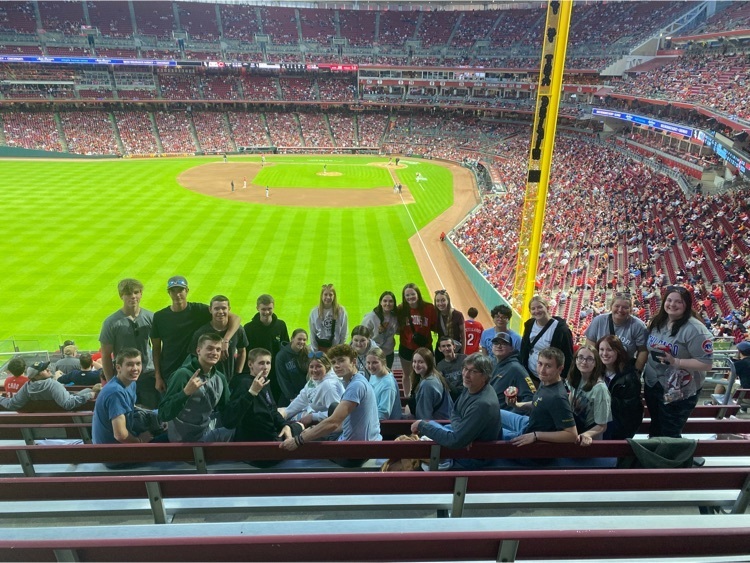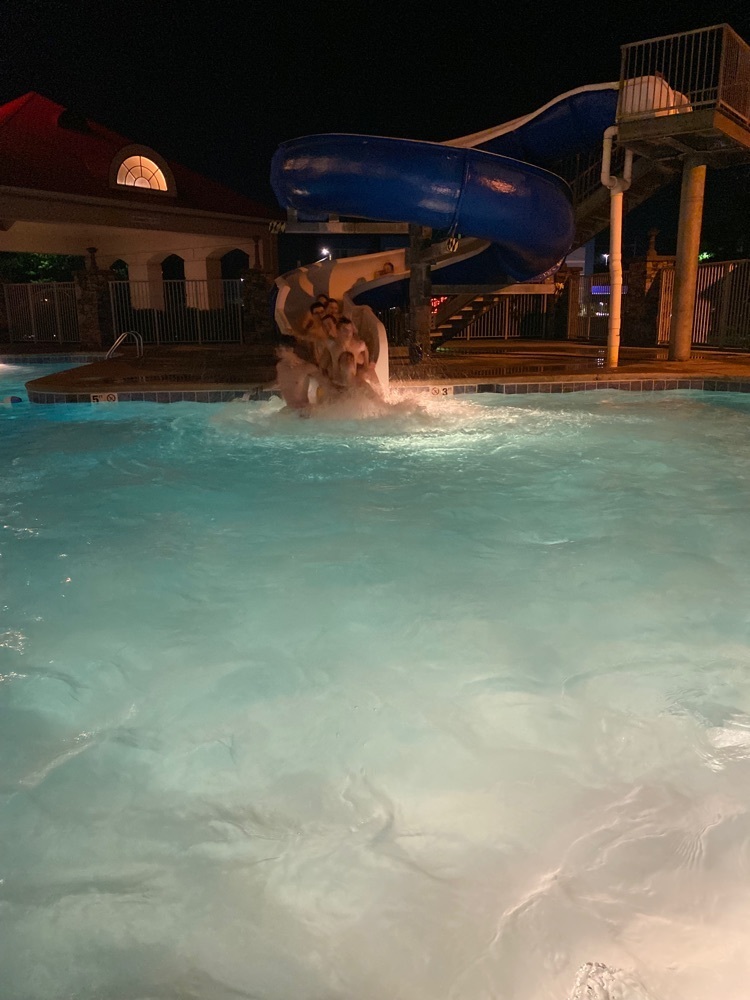 The 8th-graders had a fantastic time on their trip to the Kalahari in the Wisconsin Dells on Thursday! The students worked extra hard this year to fundraiser for this experience. Only a few more weeks of middle school, and then they will be on to high school!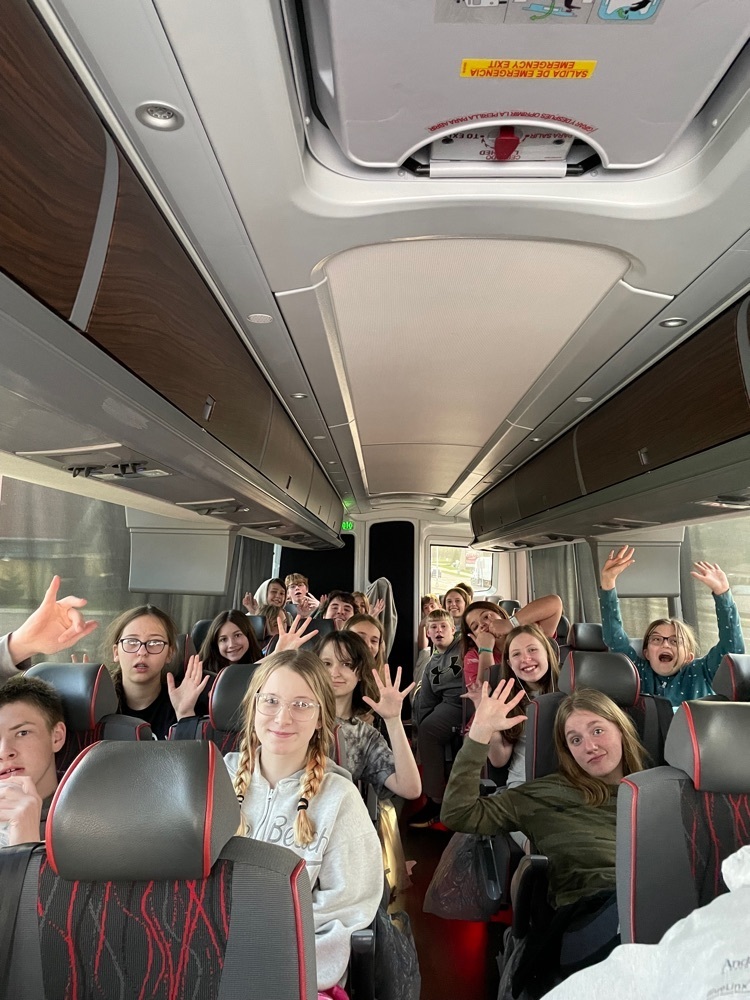 Wrapping up a big week in Elementary. Fourth grade had their wax museum and demonstrated their research about historical biographies. First grade displayed habitat dioramas that showed what they learned about where and how various animals live. Second grade hatched 22 chicks this week! Things were really happening at River Ridge!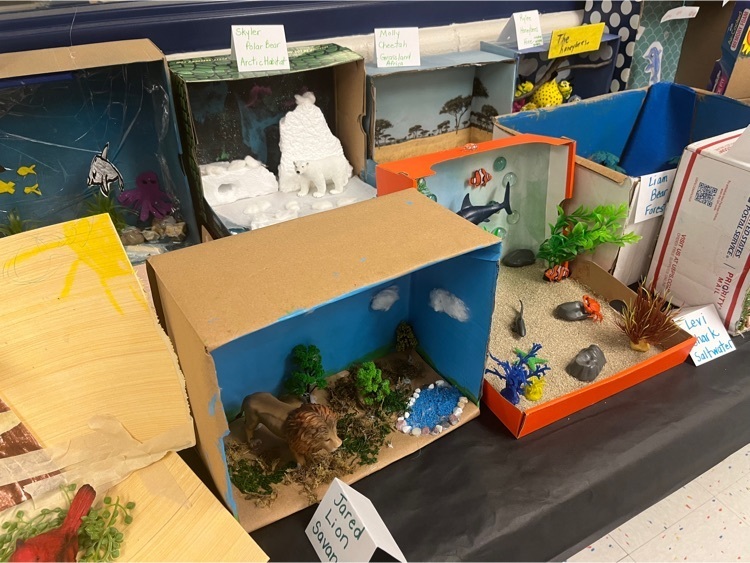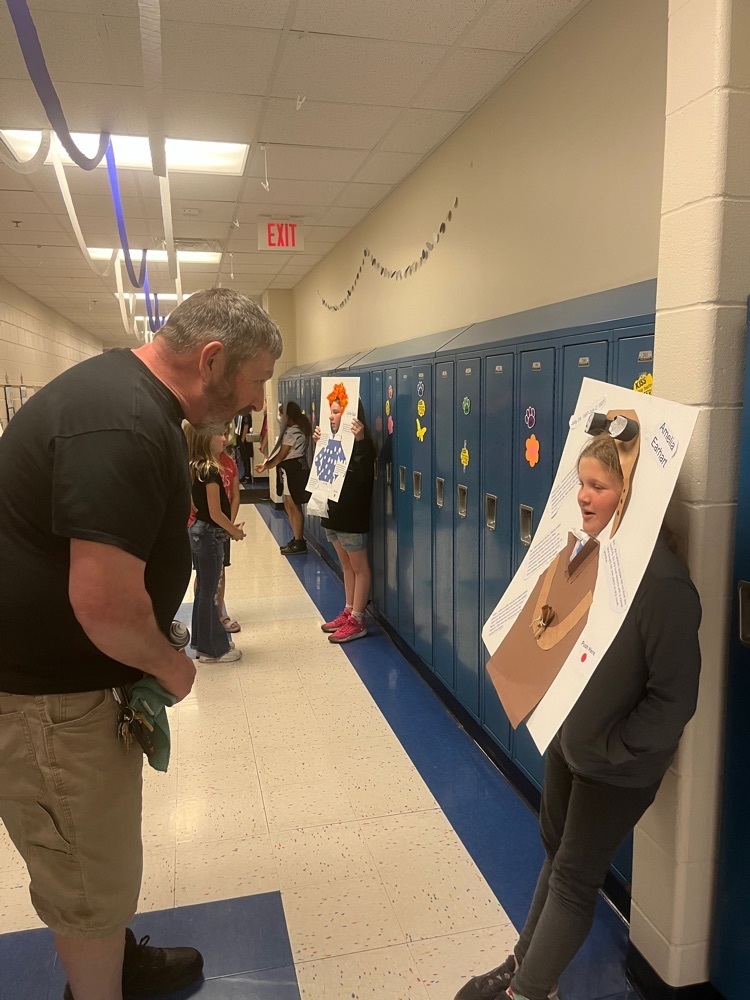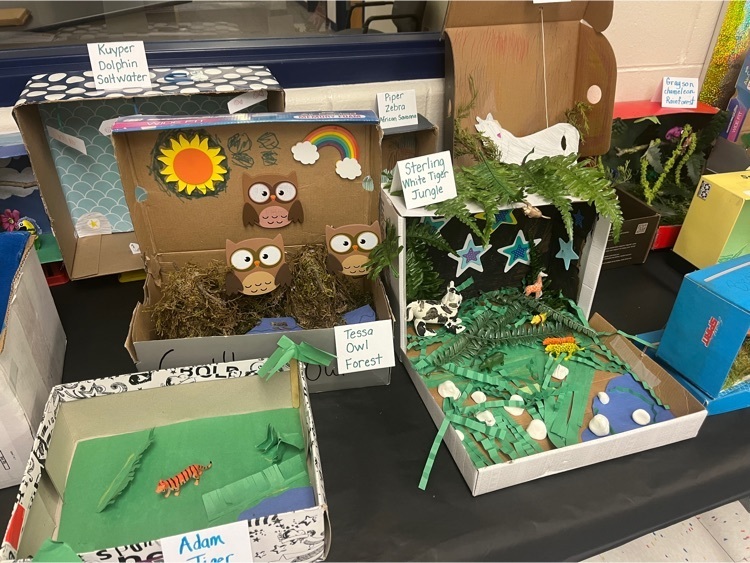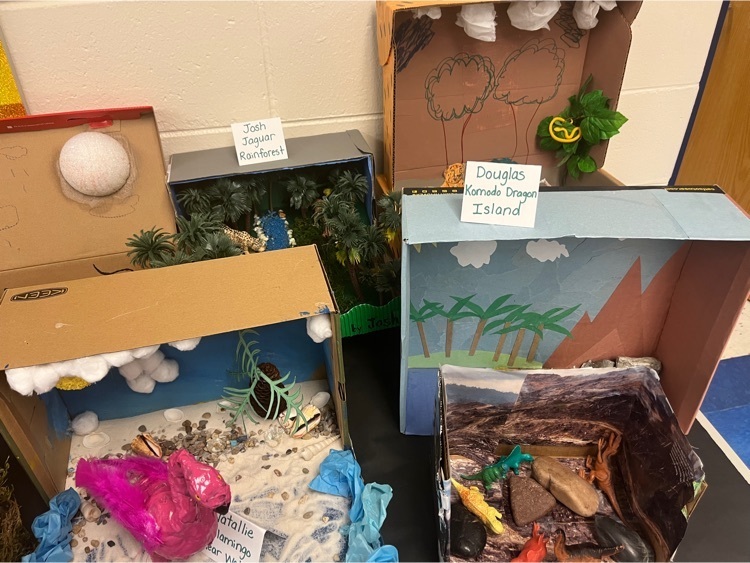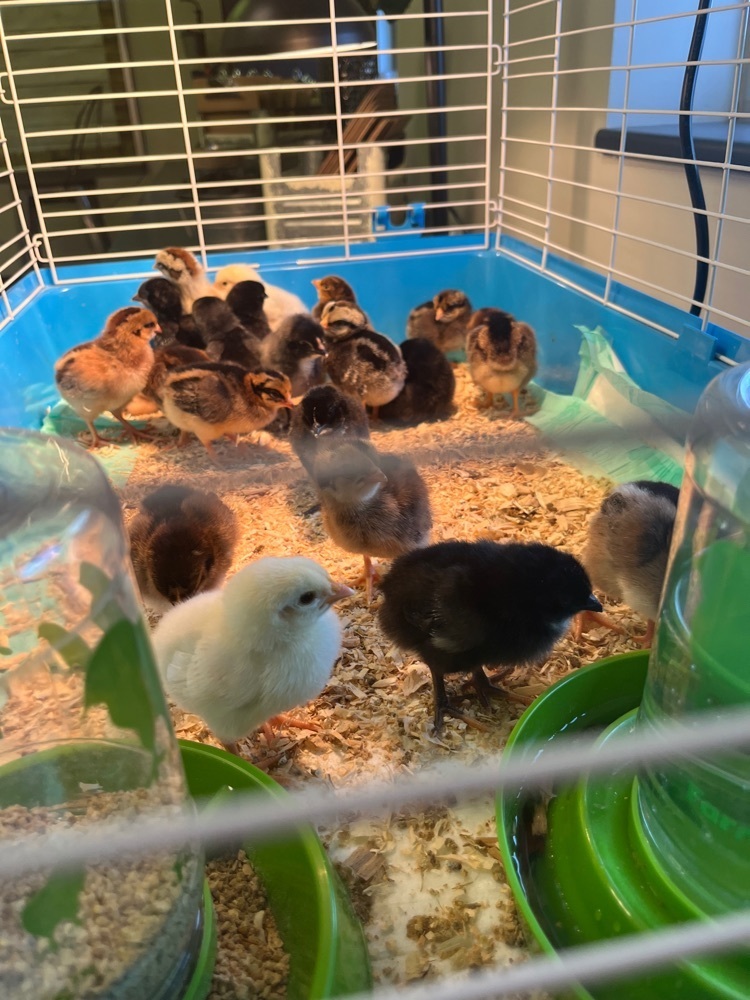 The FFA plant sale is open to the public starting tomorrow! Hours are from 8-12 at the school greenhouse. We will also be open on Saturday the 13th from 8-12. If those hours don't work for you email
ptrone@riverridge210.org
to set up another time to come in.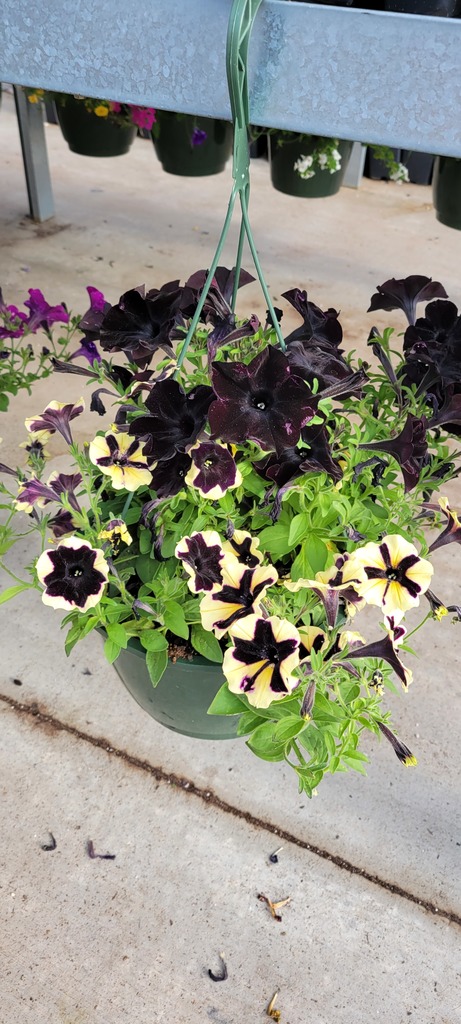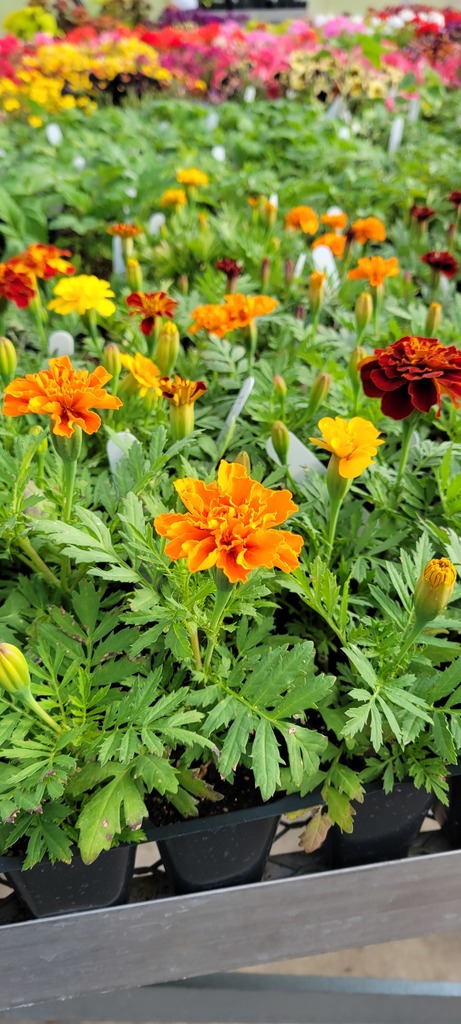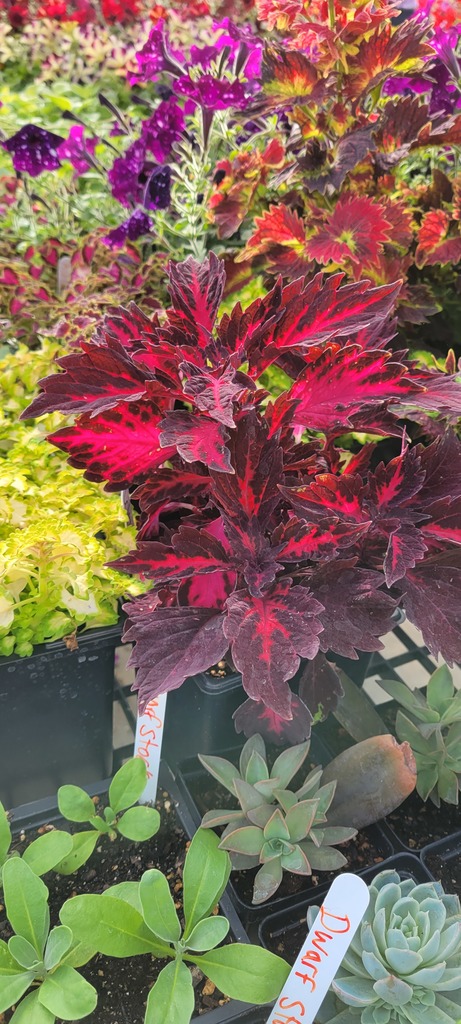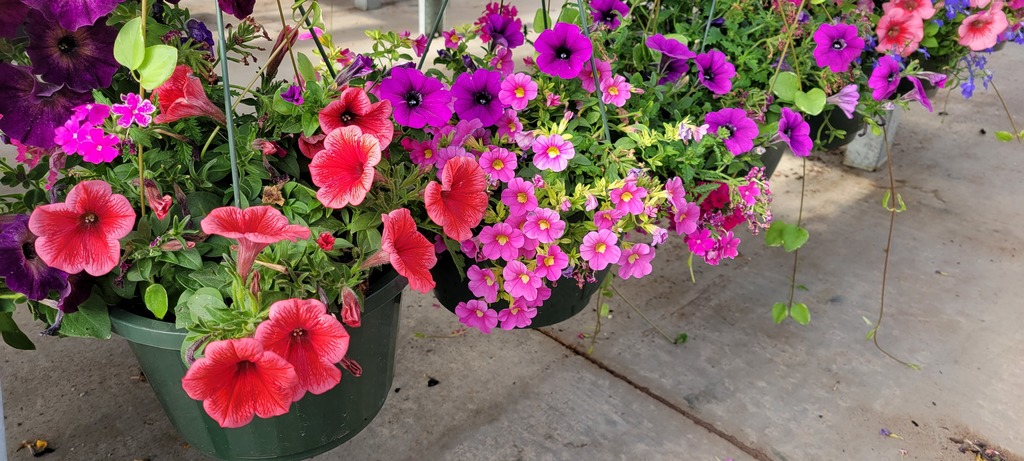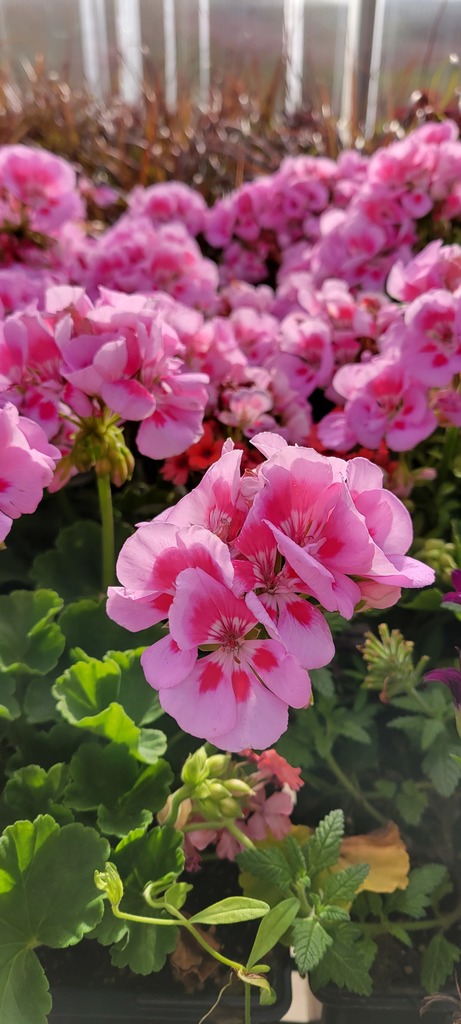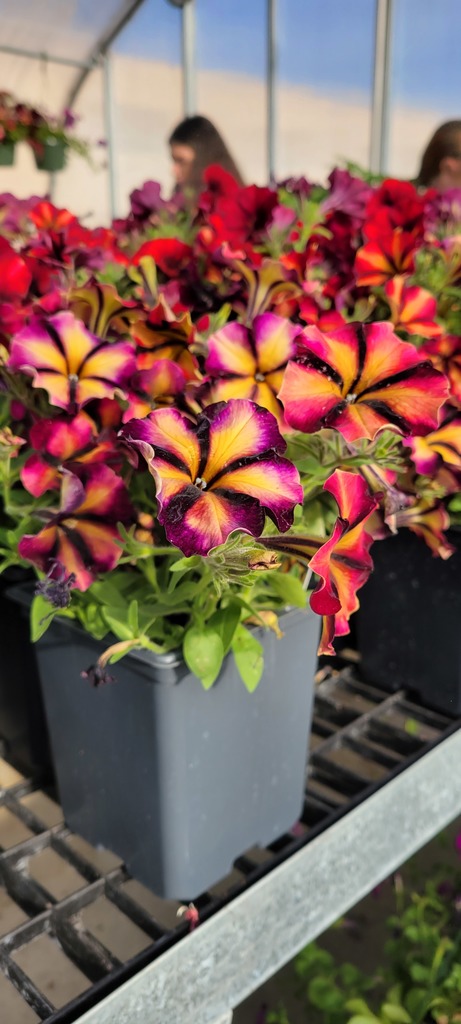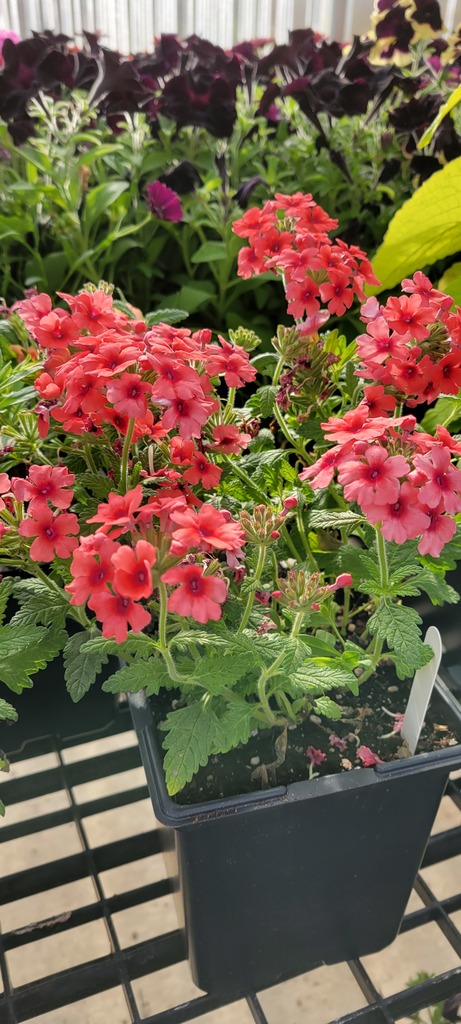 All of Mrs. M's juniors and seniors entered the IL State Library Writing Contest "Letters About Literature" at the beginning of the year. Multiple students received certificates for the Illinois Level III Honorable Mention. Seniors winners include: Emily Wurster, Celia Turner, Kelsey Randall, Sadie Fry, Dylan Diehl, Bodhi Schulze, Sophie Buck, and Traighton McGovern. Junior winners include: Seth Nicholas, Gwen Miller, Lucas Holland, Dolan Geerts, Gwen Greene, Arianna Bird, Amie Richmond, Micaela Miller, Arthur Horn, Lynnea Groezinger, Avery Engle, Morgan Flynn, Millie Boden, Cora Ritchie, Addison Albrecht, Cora Boop, Ruby Dickerson, George Winter, Kate Leonard, and Ben Richmond. Congratulations to all!

Color Run 2023 is June 3rd ! Kick It Into GEAR this summer by registering for this event. You have the choice- 2 mile run or 5K.