River Ridge middle schoolers had a great day exploring the Cave of the Mounds! Thank you to the PTO for sponsoring this event!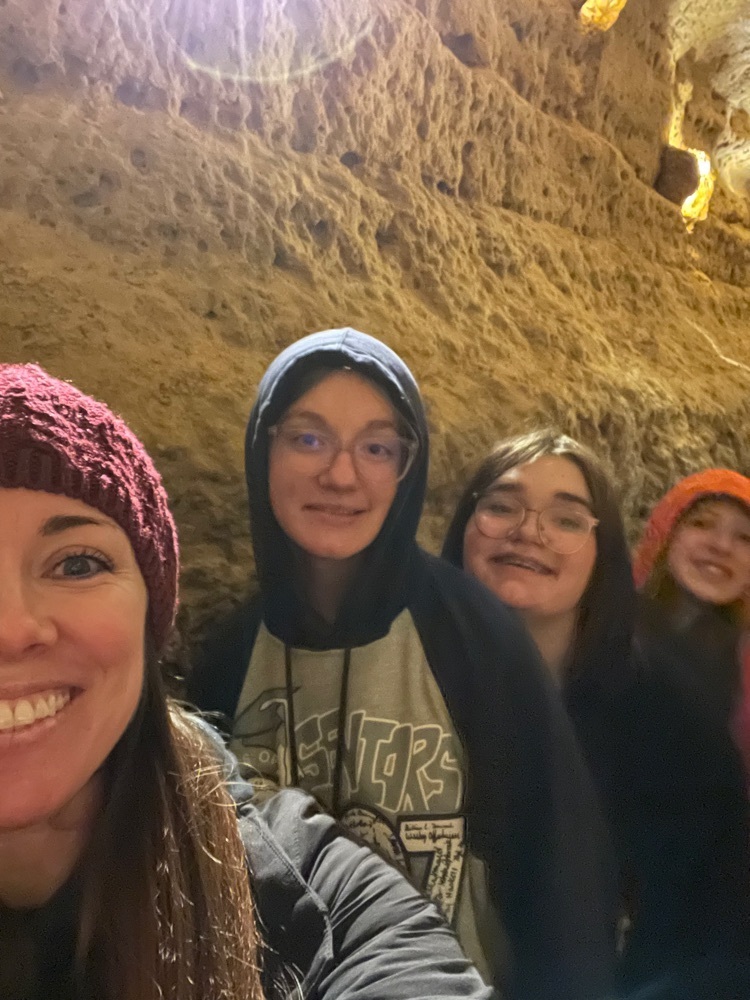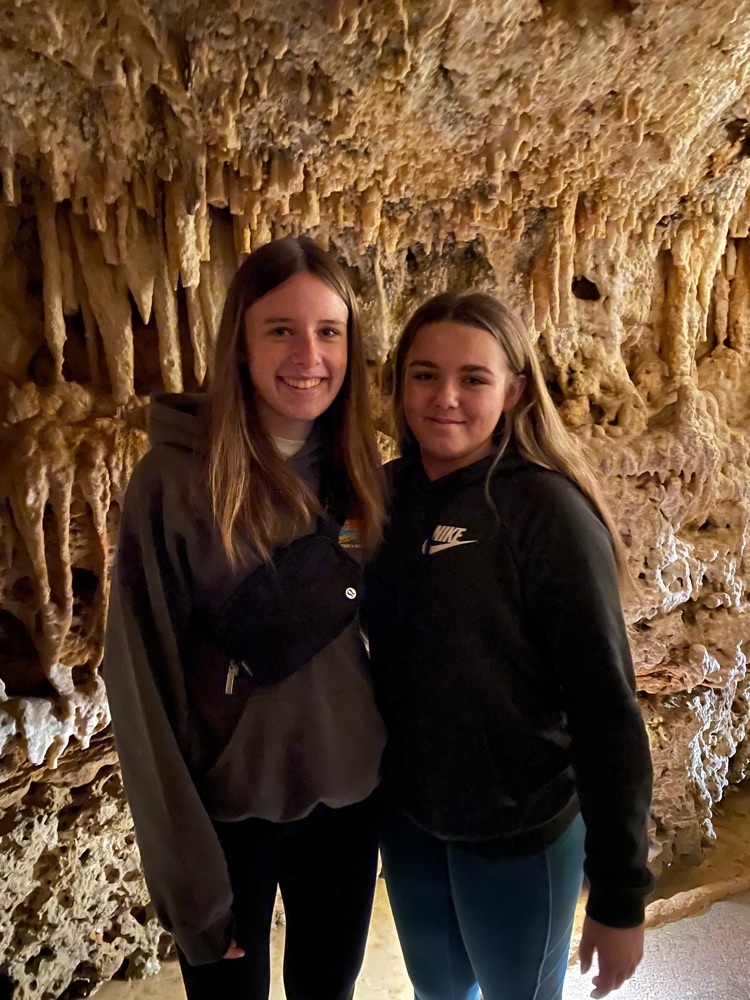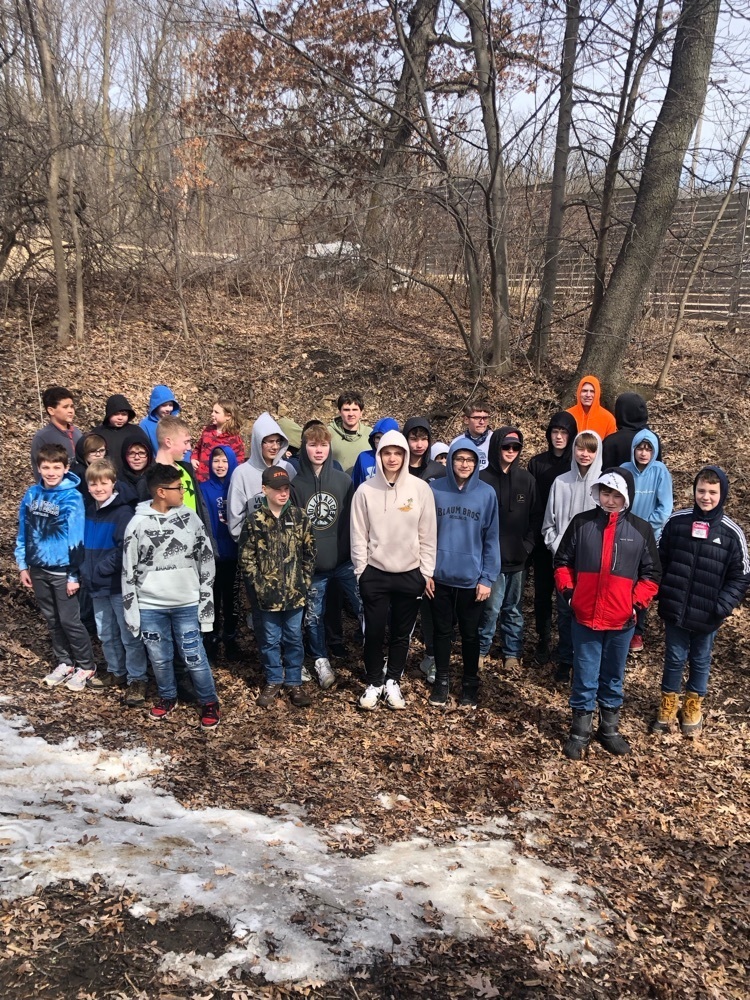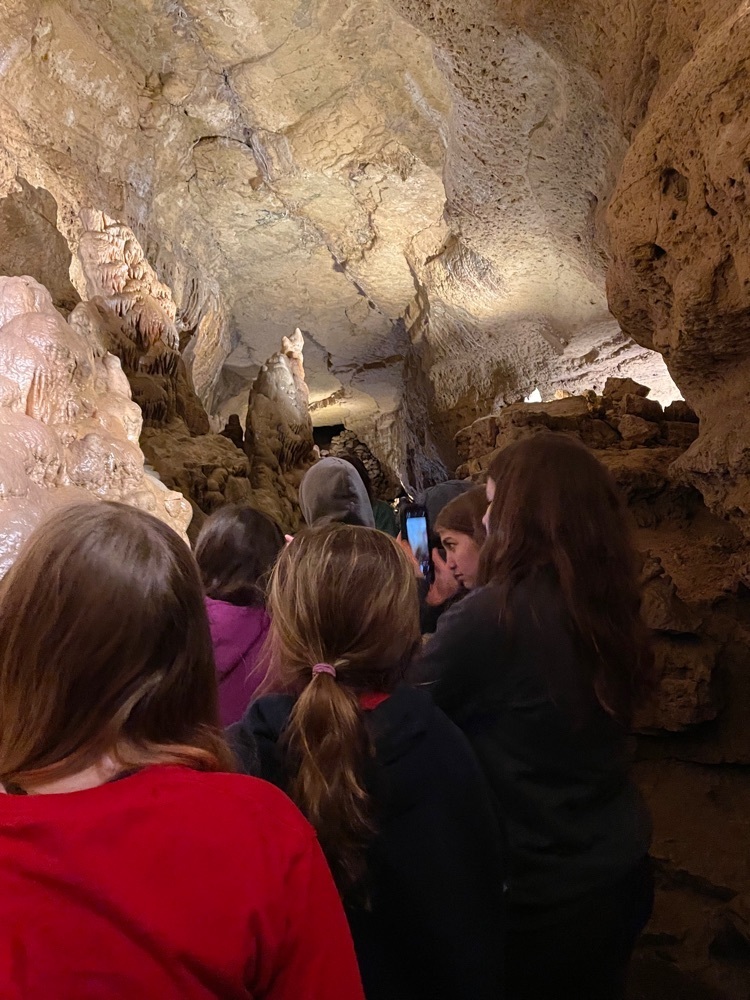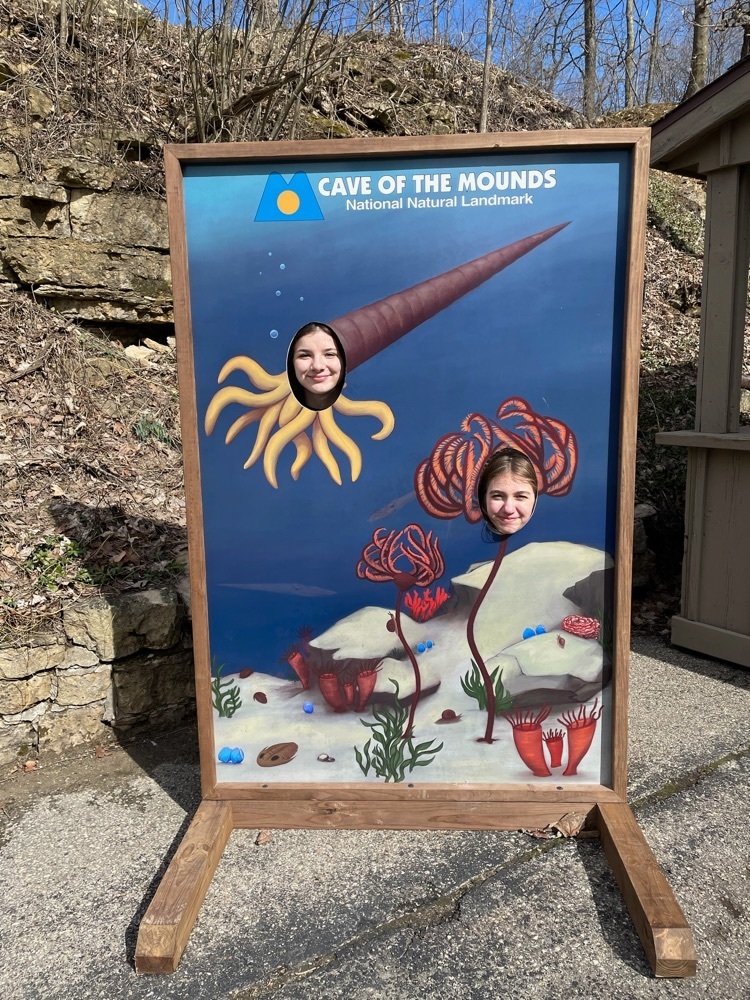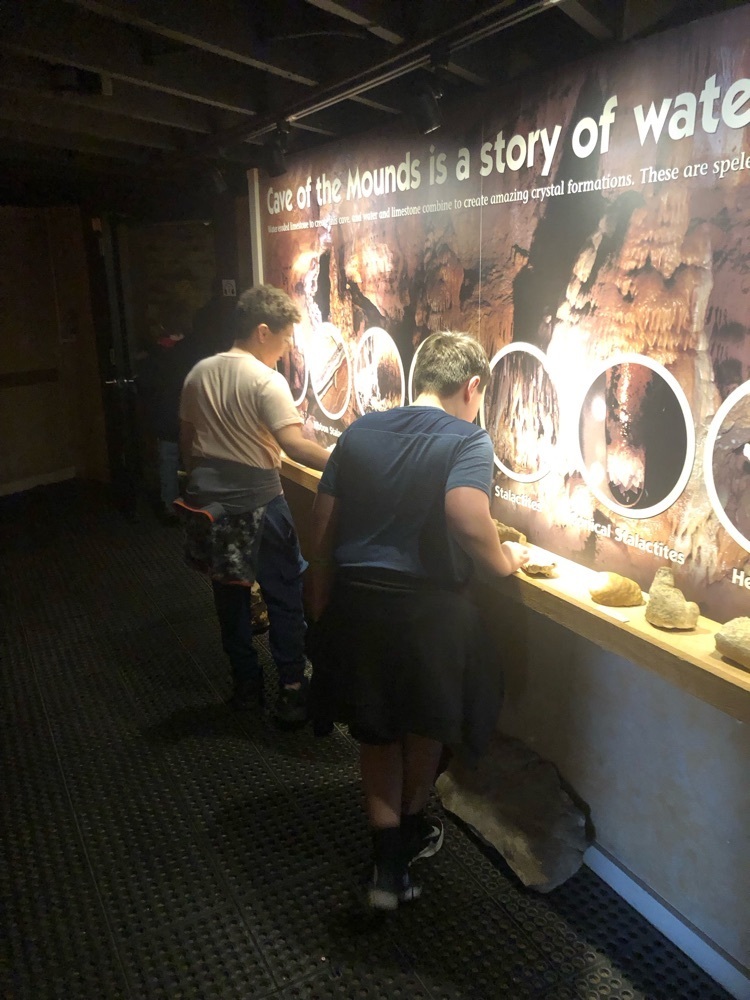 Today's (3/24) RRSM Baseball game vs Orangeville will be played in Elizabeth at the town field

Students in the Animal Science class used fungerpaint today to diagram different digestive systems. They painted a poultry, a ruminate and a non-ruminant system.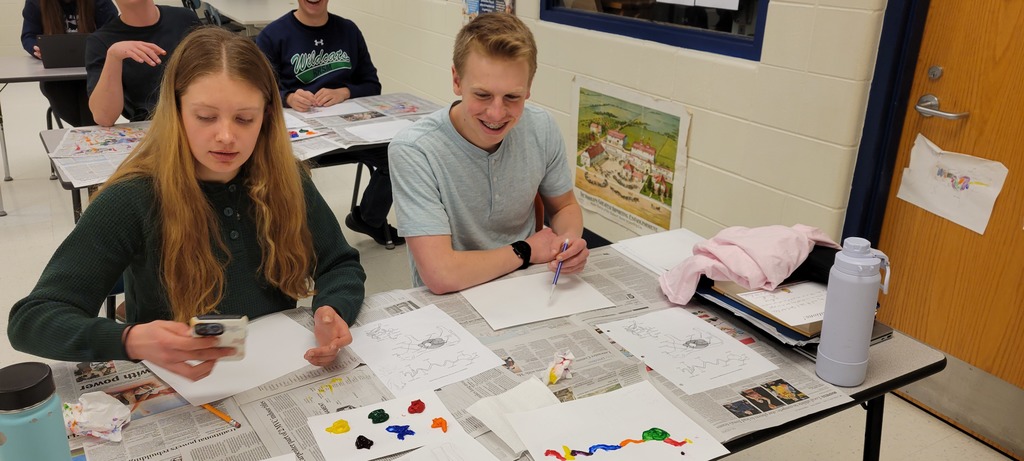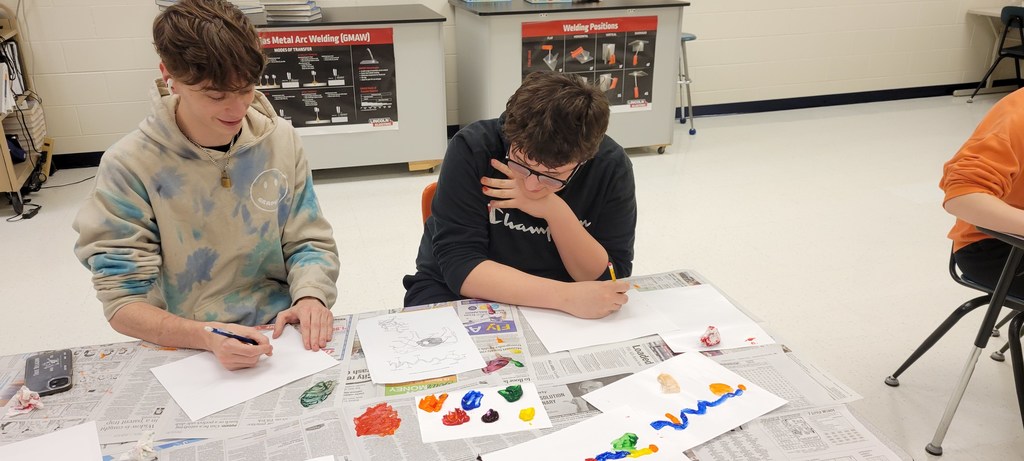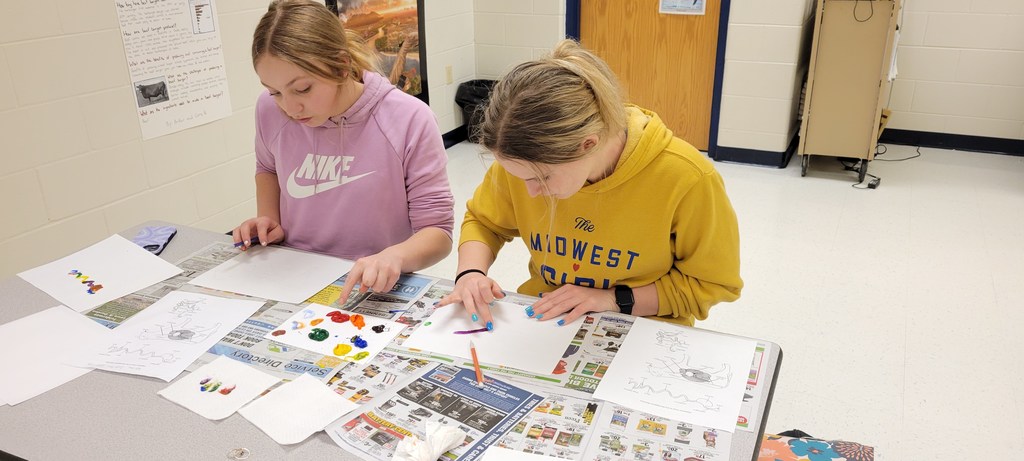 Tonight's (3/23) RRSM Baseball game vs Aquin will be played at the Elizabeth Town Diamond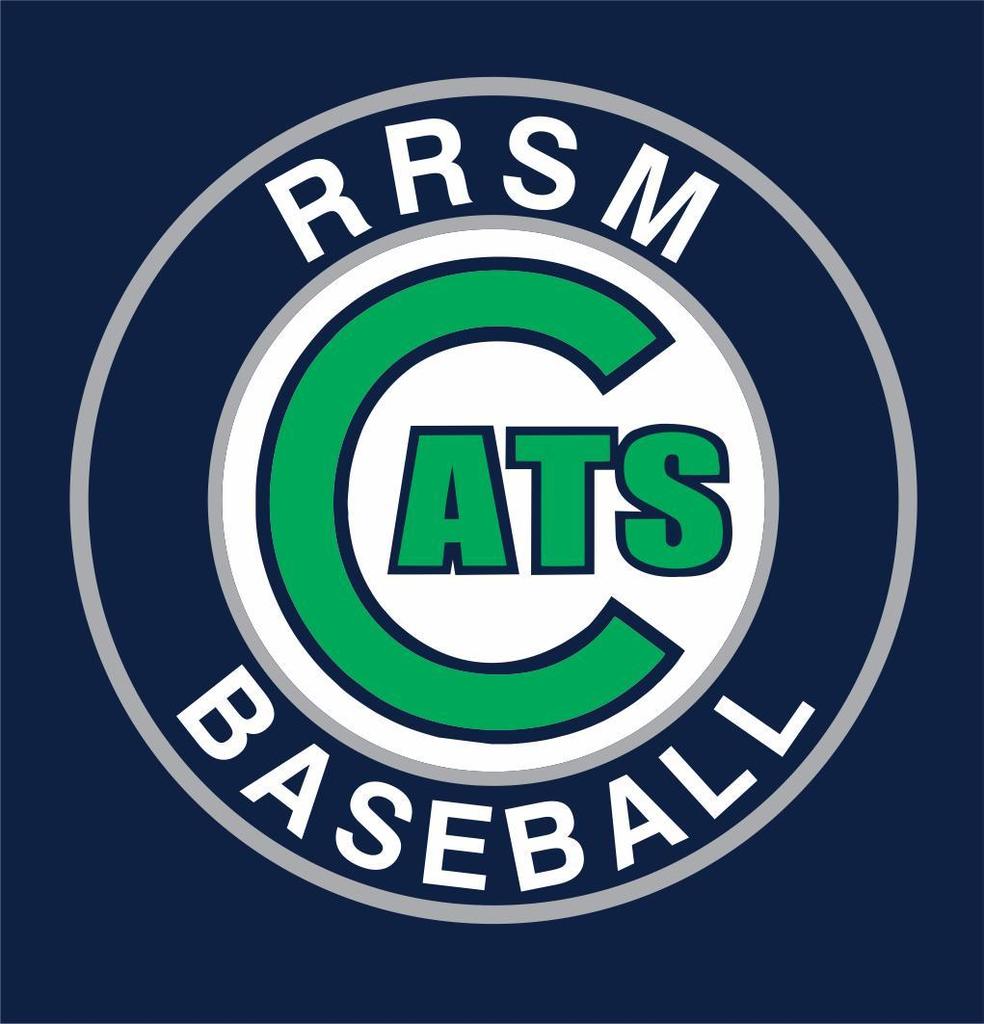 The FFA Chapter competed in the Horticultre CDE in Forreston tonight! As a part of the contest they made a centerpiece arrangement that they got to take home.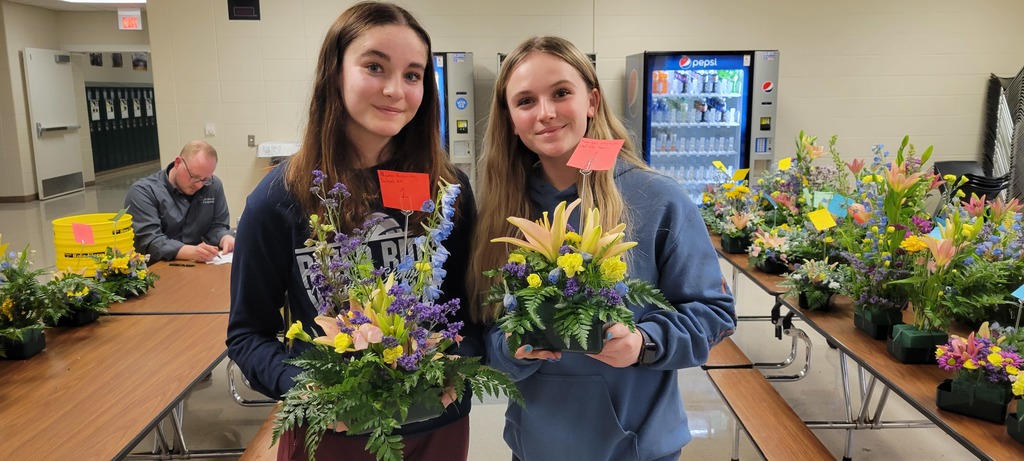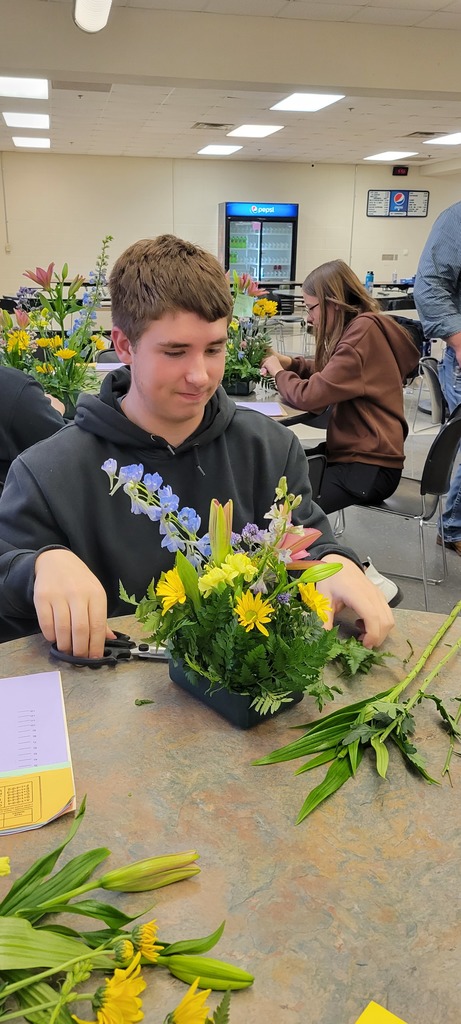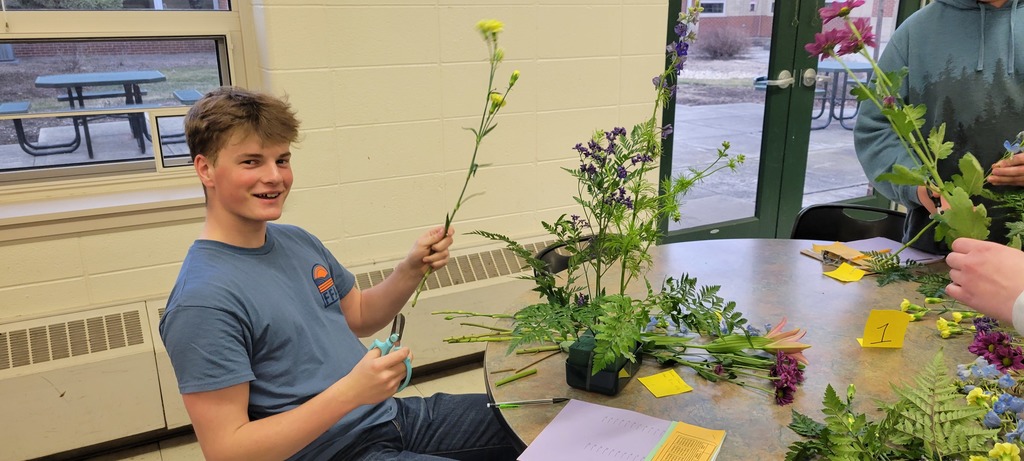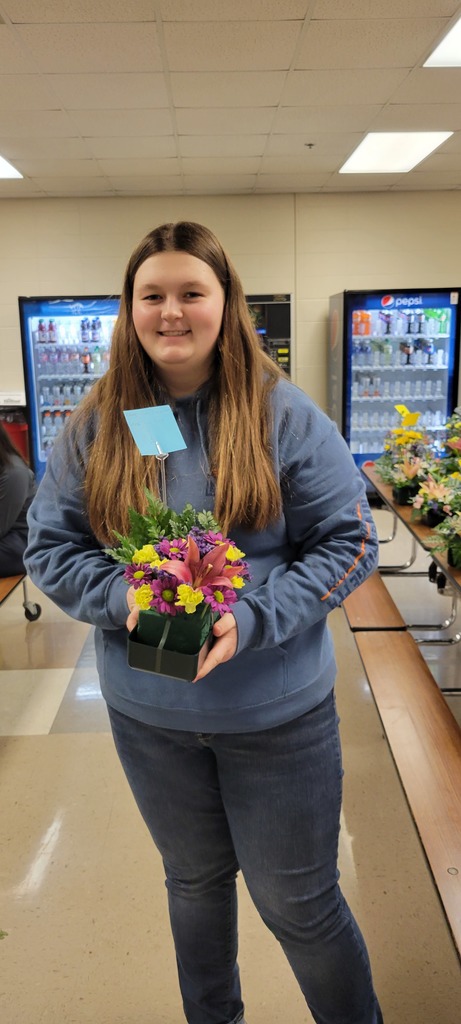 Congratulations to the FFA Horticulture team on their first place finish in the section contest! Graci Vanderheyden placed 2nd overall as an individual. Other Wildcats in the top 10 were Cora Boop, Katie Cobine, Isaac Rife and Lucas Holland.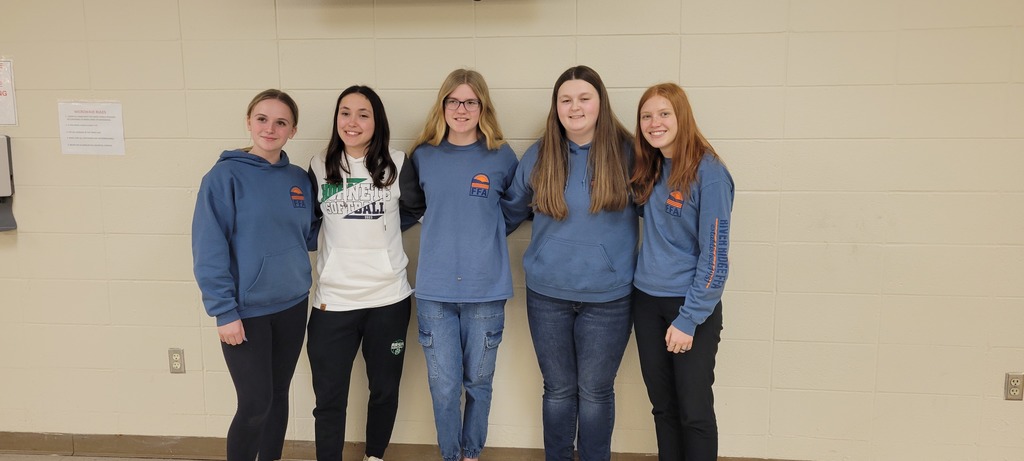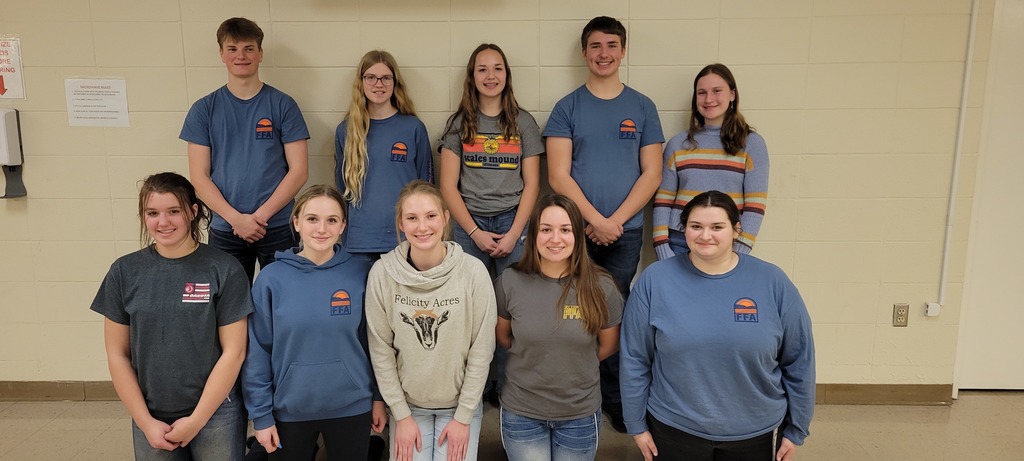 Tonight's (3/22) baseball and softball games have been canceled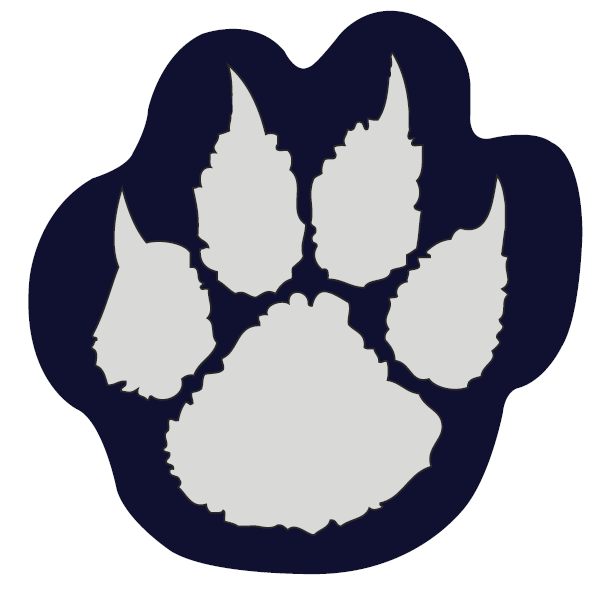 The SMRR Softball game tonight (3/20) has been rescheduled for Friday (3/24)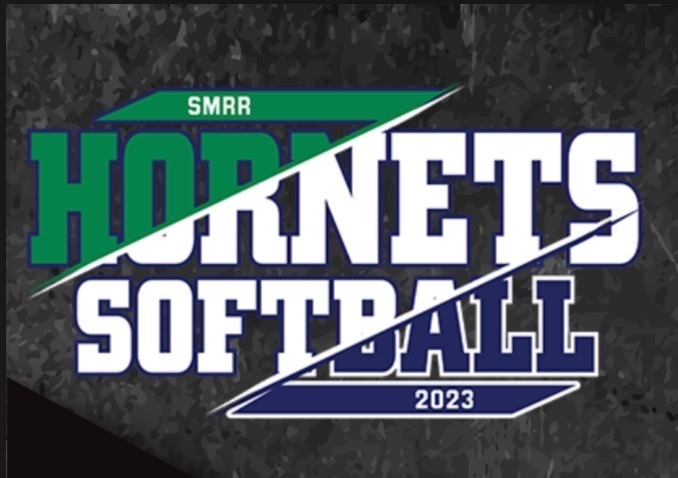 NUIC Conference Music Festival in Durand today!!! Ready for some excellent music making! Concert tonight at 7!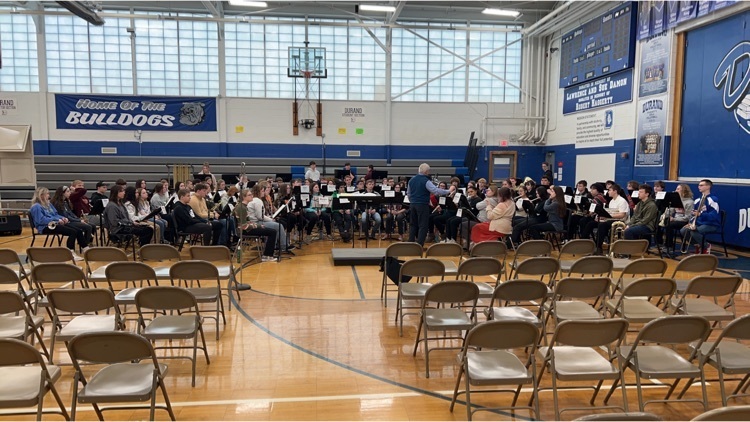 Students put their hand eye coordination to the test with a juggling lesson in PE this week.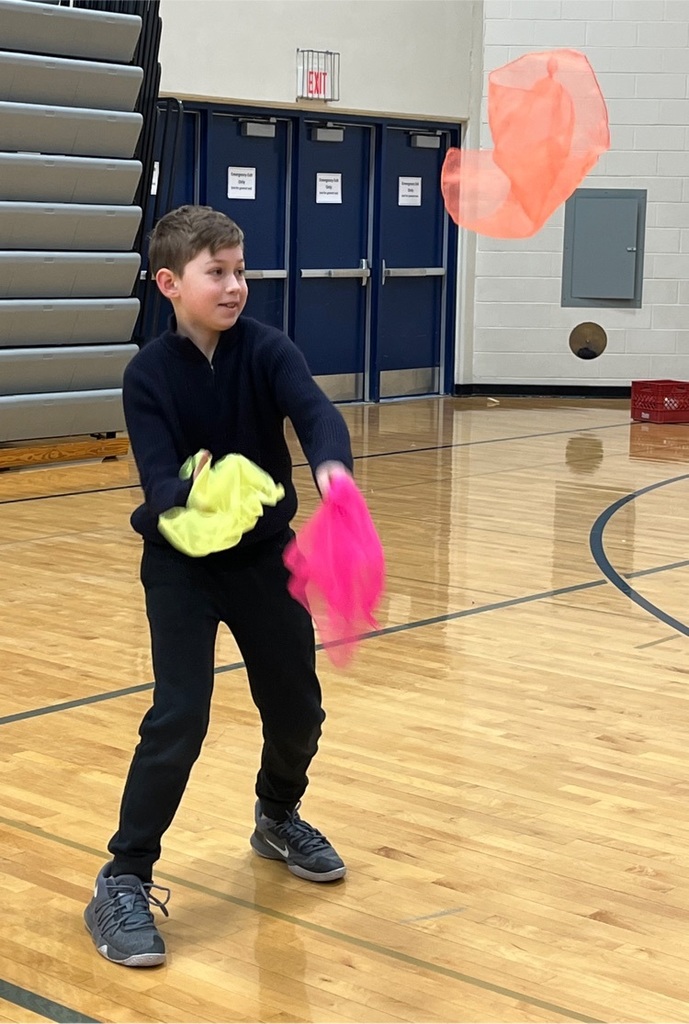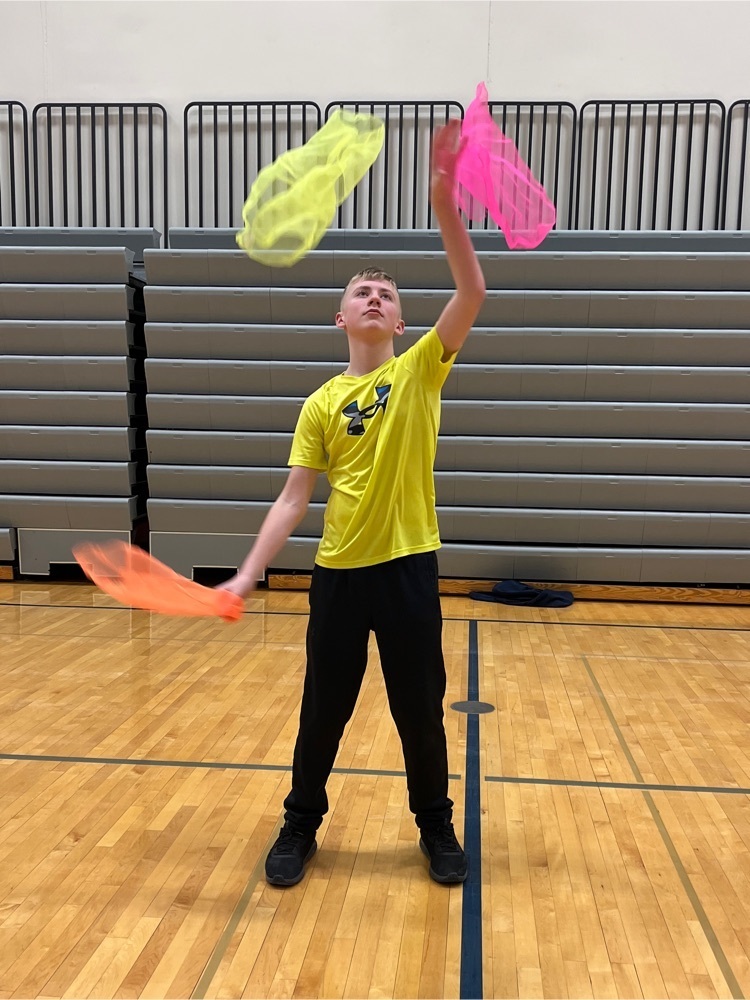 The Mobile Dentist will be here April 25th & 26th. This visit covers the required dental exam for Kindergarten, 2nd, 6th, & 9th grades. You can sign up online or there are forms available in the office.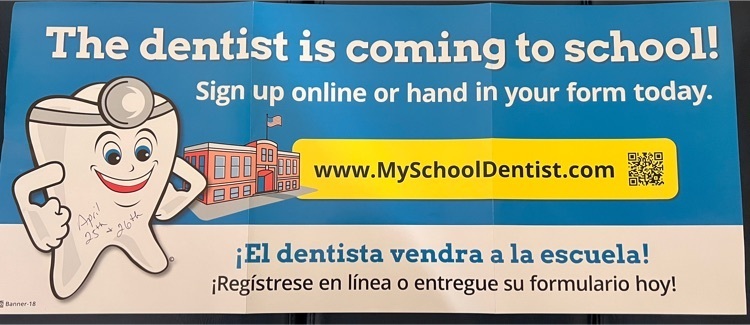 The 7th Grade Science Students are studying cell division: mitosis/meiosis and the formation of cancer cells. We are teaming up with Mrs. Thorsen to do a book study 📖 with the unit!!!! We started My Sister's Keeper today!!!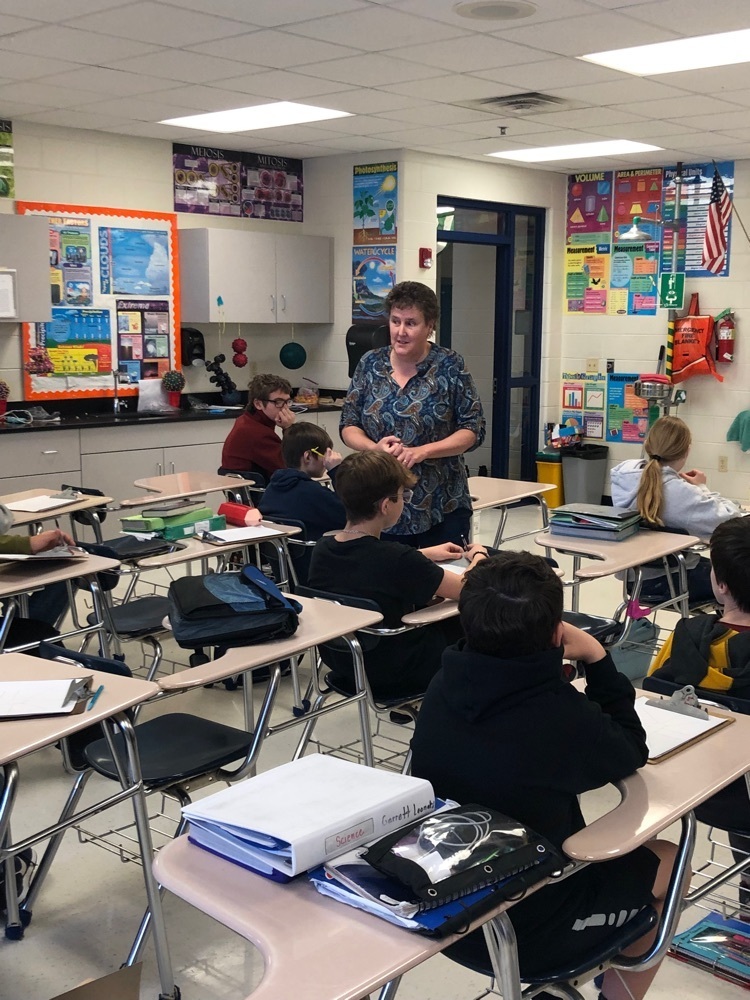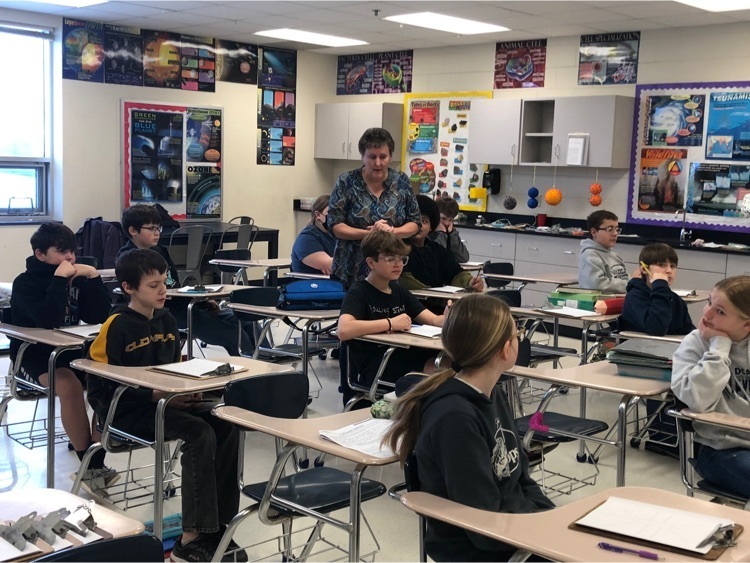 The business department has been playing around with our new CTE department vinyl cutter. This flag was made by the agriculture department and sold at the craft fair to Superintendent Fox...but, she requested we add the school song to it. Business student Sarah Winter designed, cut, and placed the vinyl on it. Look for more fun projects like this in the future!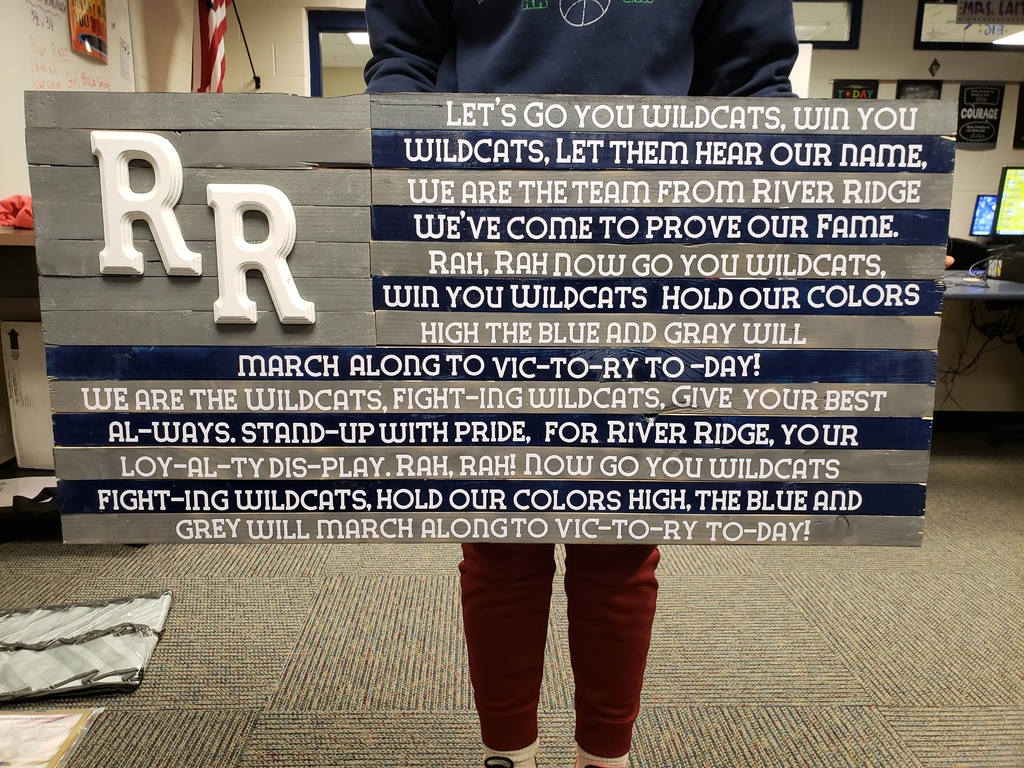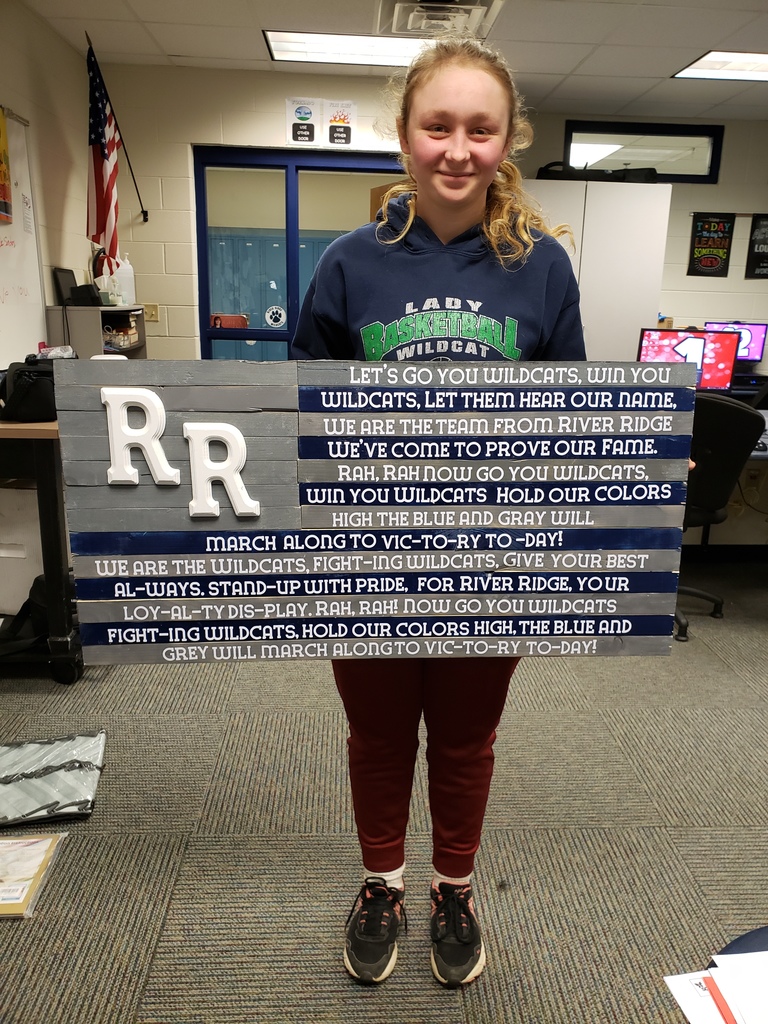 RRMS Homework Hounds is CANCELED for Monday, March 13 and Wednesday, March 15.

The 7th and 8th grade band had an excellent day at contest on Saturday! They came home with a Division 2 rating their first time going to contest and got to experience a clinic with one of the judges to help further the music making in our classroom!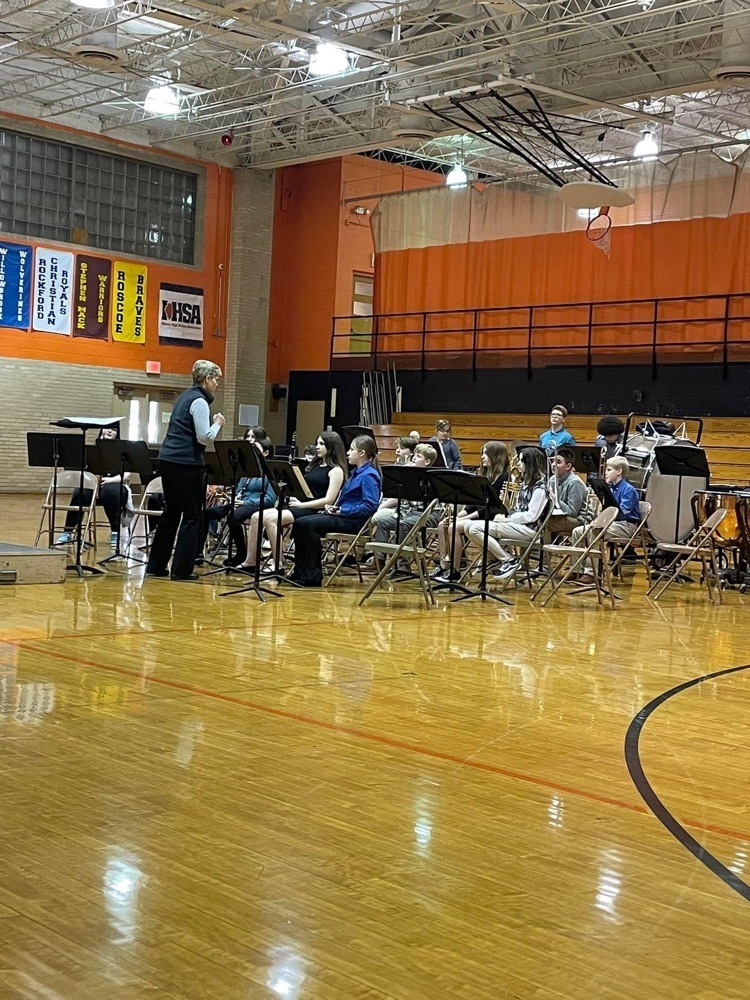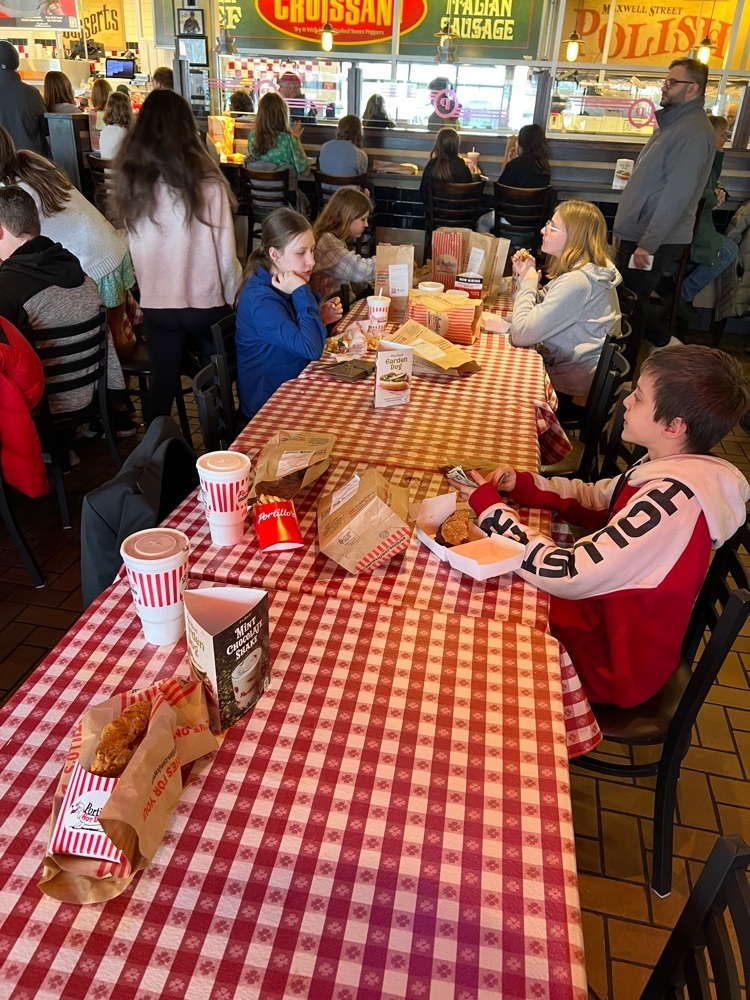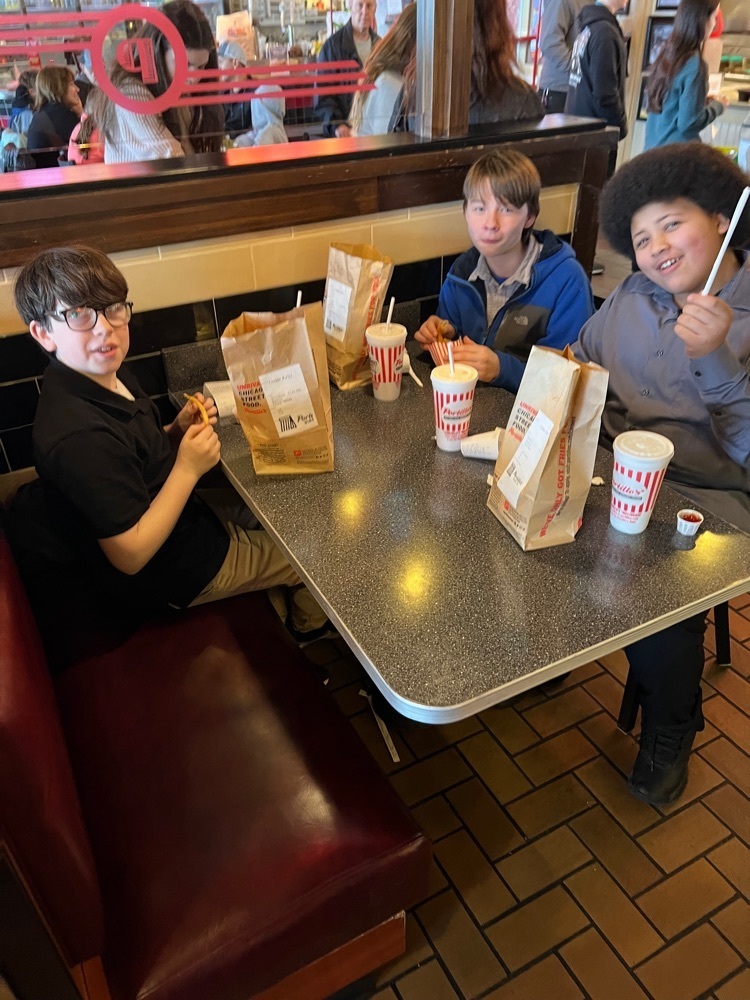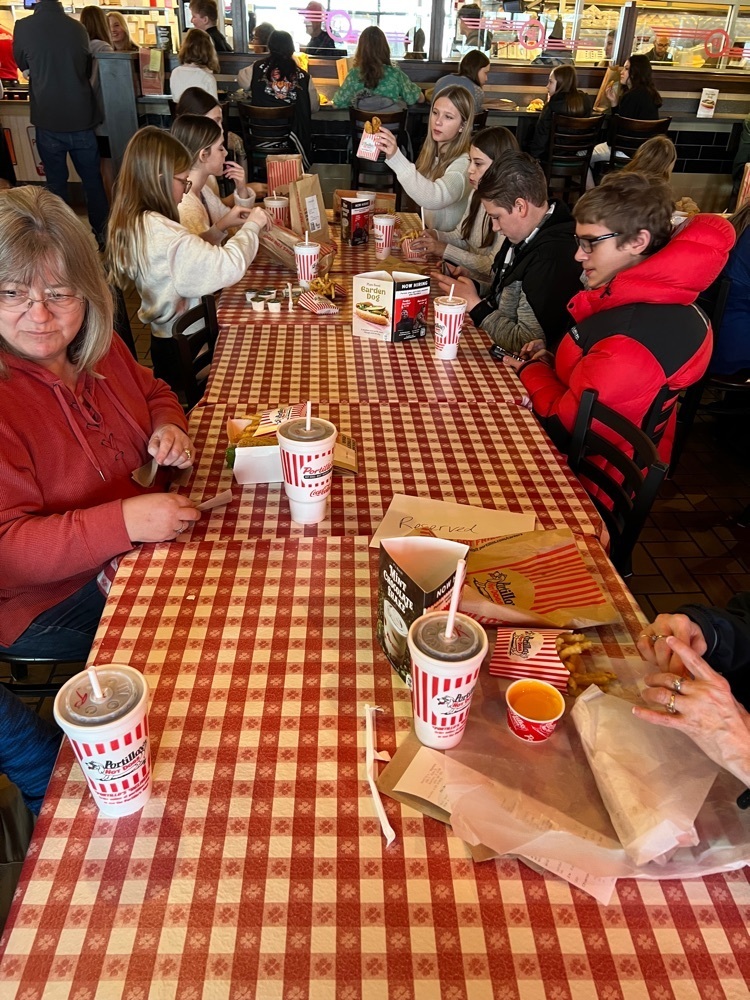 Full bus headed to Harlem Middle School for IGSMA Large Group Contest!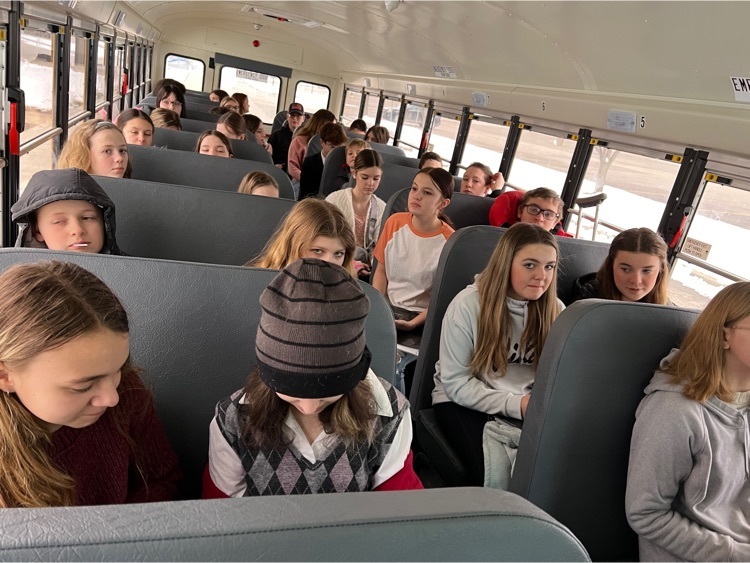 Mr. Knauer will be taking the Elementary PE classes sledding on Monday, 3/13! Please make sure your students have boots, snow pants, gloves, a hat and coat. We will provide the sleds. Keep your fingers crossed that Mother Nature provides us with snow until Monday.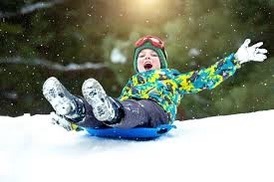 The 6th Grade STEM class is wrapping up their robotics course! They built a robot with a claw to compete in a competition to see who could pick up more objects, and they learned how gear ratios can alter their speed!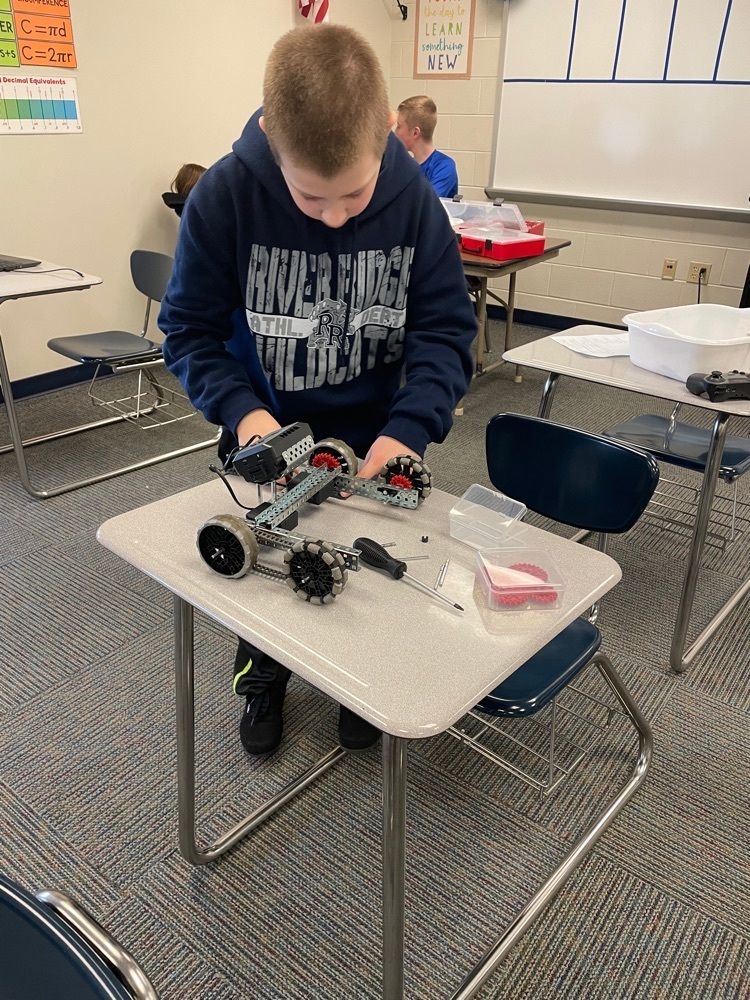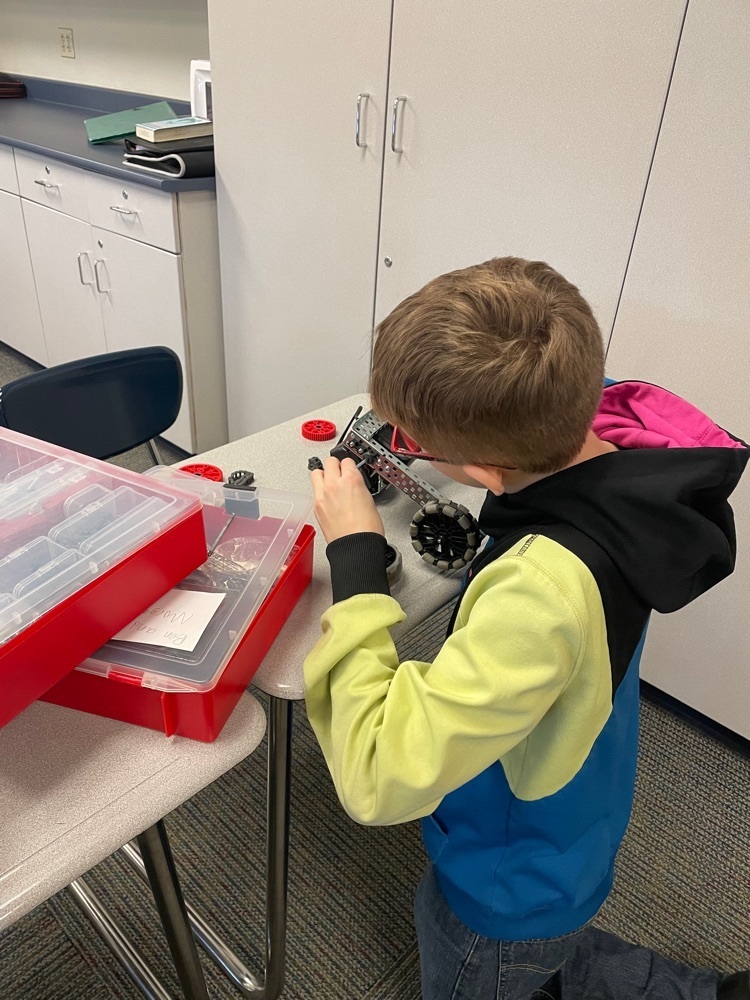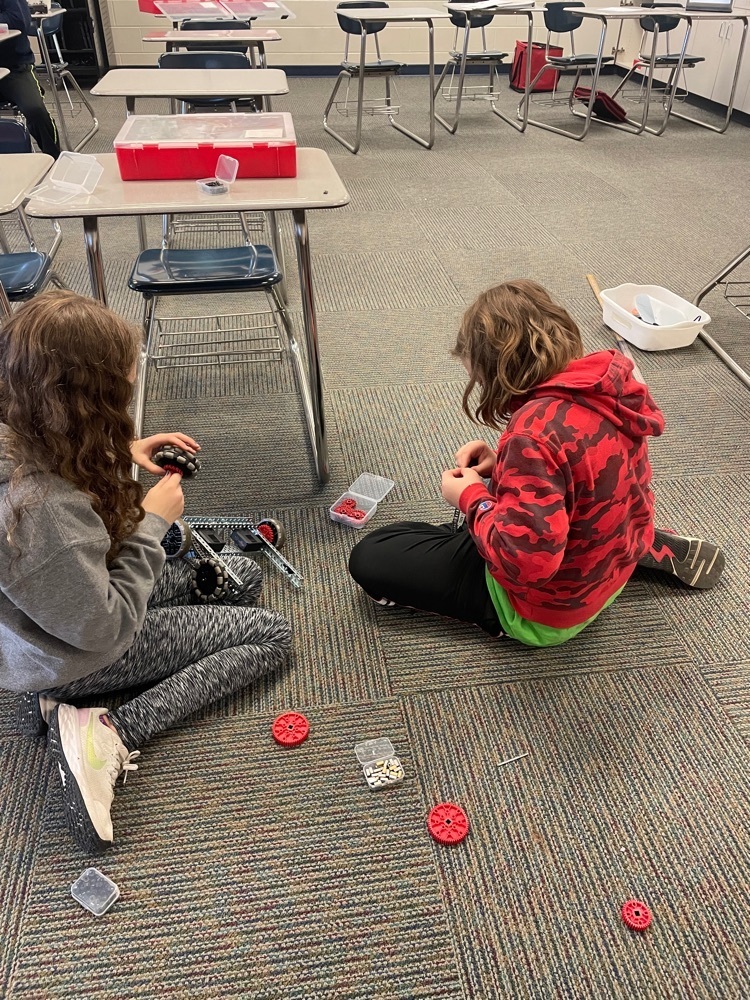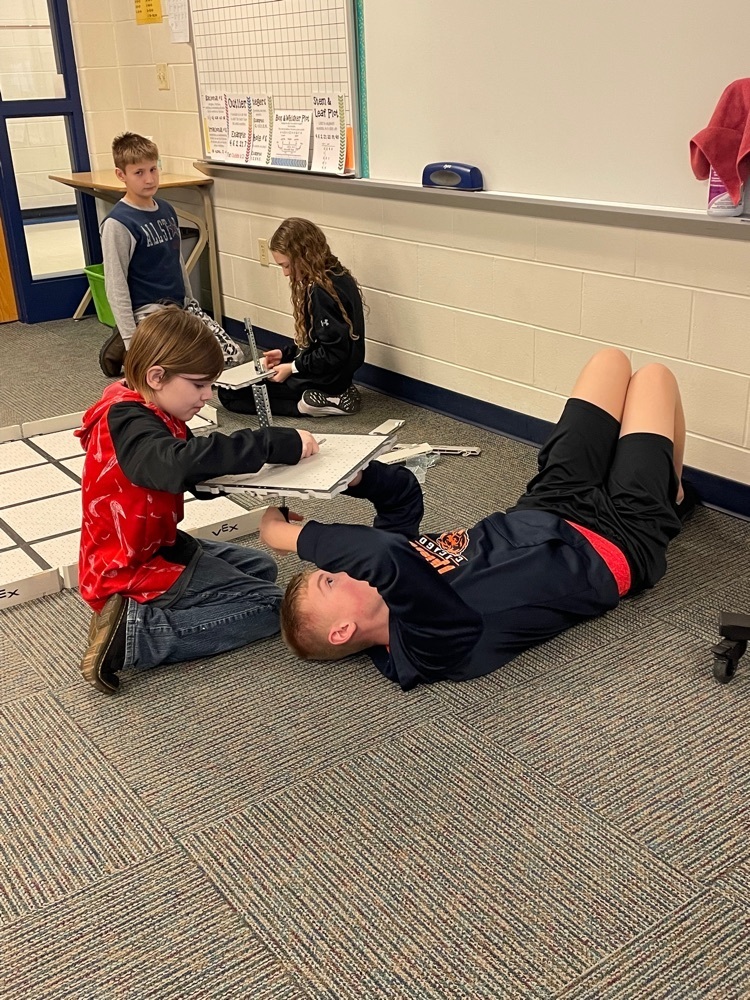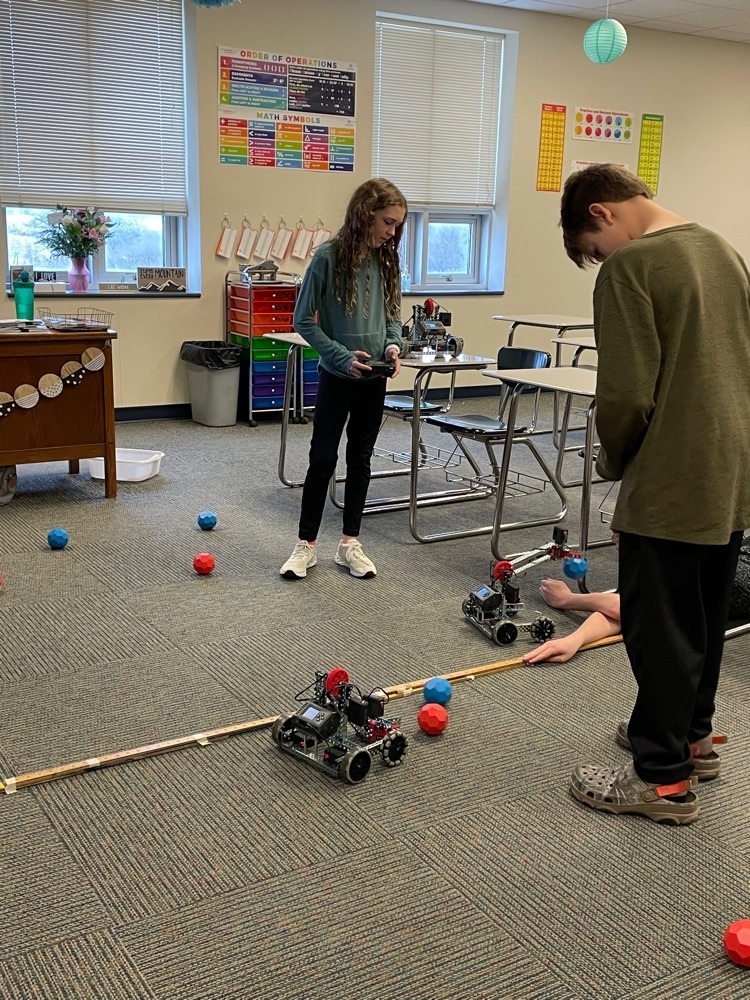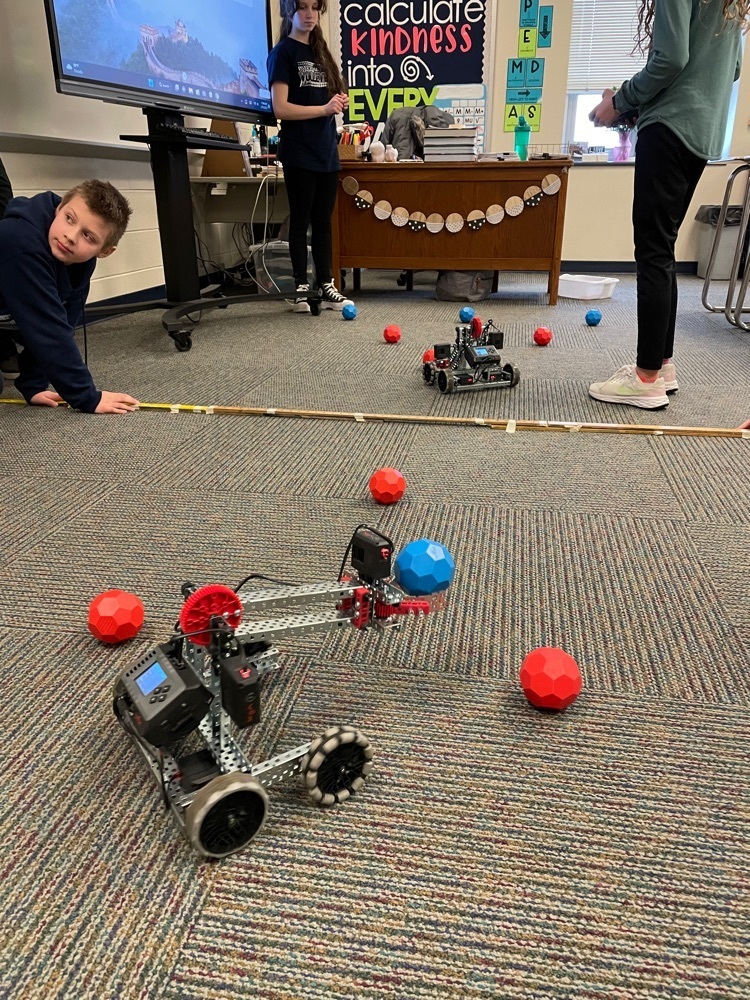 The 8th grade STEM class worked on thier engineering skills today as they competed to build the tallest free standing structure from spaghetti noodles and marshmallows. Cainen Bauer was the winner of this quarters class with a 23" structure.