Physical Education - Mr. Fry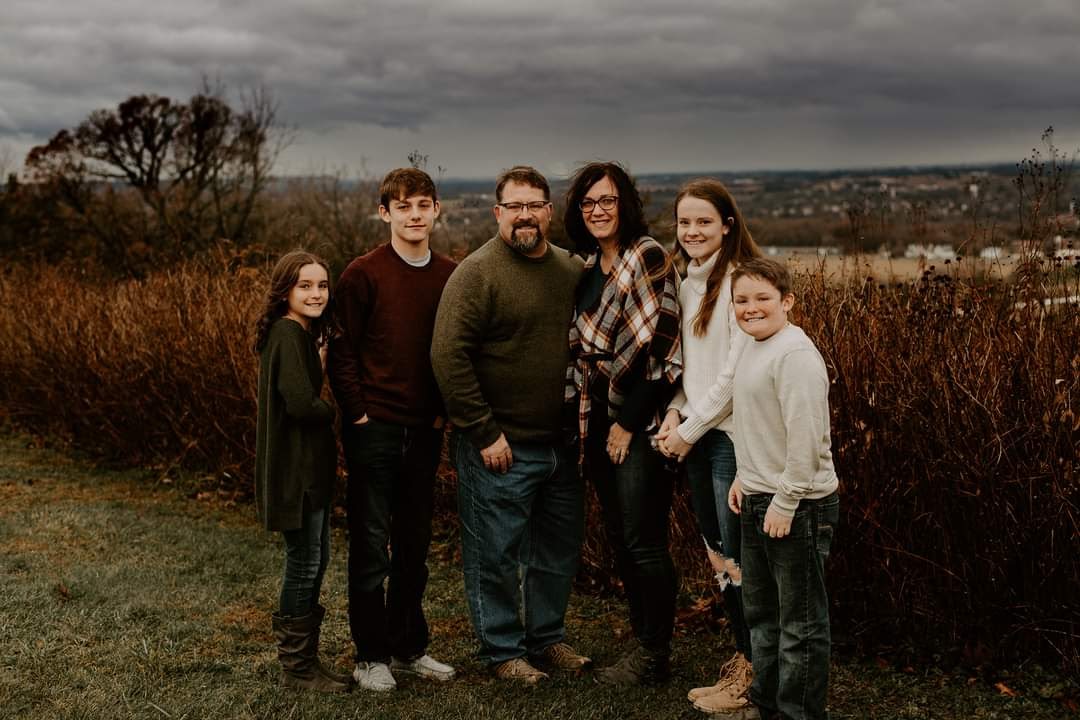 Activities Offered Within Curriculum
Cross Country Skiing

Lacrosse

Archery (Indoor, 0utdoor)

Rugby

FIshing

Soccer

Floorball

Frisbee Golf

Fly Tying

Basketball

Hockey

Weight Training

Bocce Ball

Bean Bags

Volleyball

Speedball

Ultimate Frisbee

Whiffle Ball

Outdoor Winter Sledding

Croquet

Badminton

Pickelball

Dodgeball

Track and Field

Flag Football

Camping Unit

Softball

Orienteering

Weight Room
Physical education is a very important part of the total educational process. The curriculum and classroom setting at River Ridge High School promotes physical, mental and social growth through lifetime skills. The goal of physical education program is to foster personal skills through a positive experience.
Mr. Brett Fry, M.S. Ed.
Physical Education/Health Instructor
River Ridge High School, CUSD #210
Hanover Illinois, 61041
Phone: 8158589005 Ext. 236
Office Hours: 7:20 - 7:50 a.m.
Email Address: bfry@riverridge210.org
The Progressive Aerobic Cardiovascular Endurance Run (PACER)
This test is a maximal aerobic fitness test
Equipment required for test: flat surface, 20 meter distance
The test involves continuous running between the two lines in time to recorded beeps. The time between recorded beeps decrease each minute (level) requiring an increase in pace. The subjects continue until they are unable to keep pace with the beeps. There are a total of 21 levels, which would take approximately 21 minutes to complete.