River Ridge Technology Department - Mr. Doug Nicholas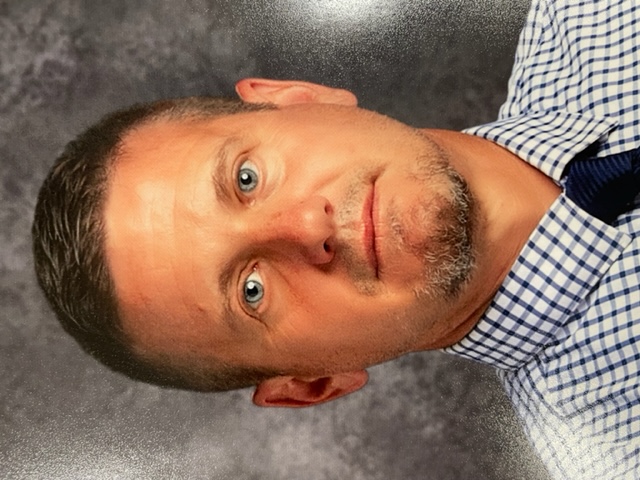 This is my 25th year at River Ridge as the District Technology Coordinator. Prior to that I spent 4 years in Charleston, SC as a technology instructor for Hunley Park Elementary School.
Our goal at River Ridge is to plan, develop, and implement the most effective use of technologies for the success of the students.
I have also coached Varsity Football at River Ridge for the past 15 seasons, and Middle School Track for 16 years, and various other youth sports.
My wife, Karla, and I live in Elizabeth with our 3 children, Maya 22, Paige 19, & Seth, 17, and our dog Cosmo.
Outside of school I enjoy biking, attending sporting events, traveling, and spending time at home.
GO CATS!!!
Doug Nicholas
dnicholas@riverridge210.org
815 858-9005 x321