RRSM baseball vs Fulton is postponed for tonight (4/20)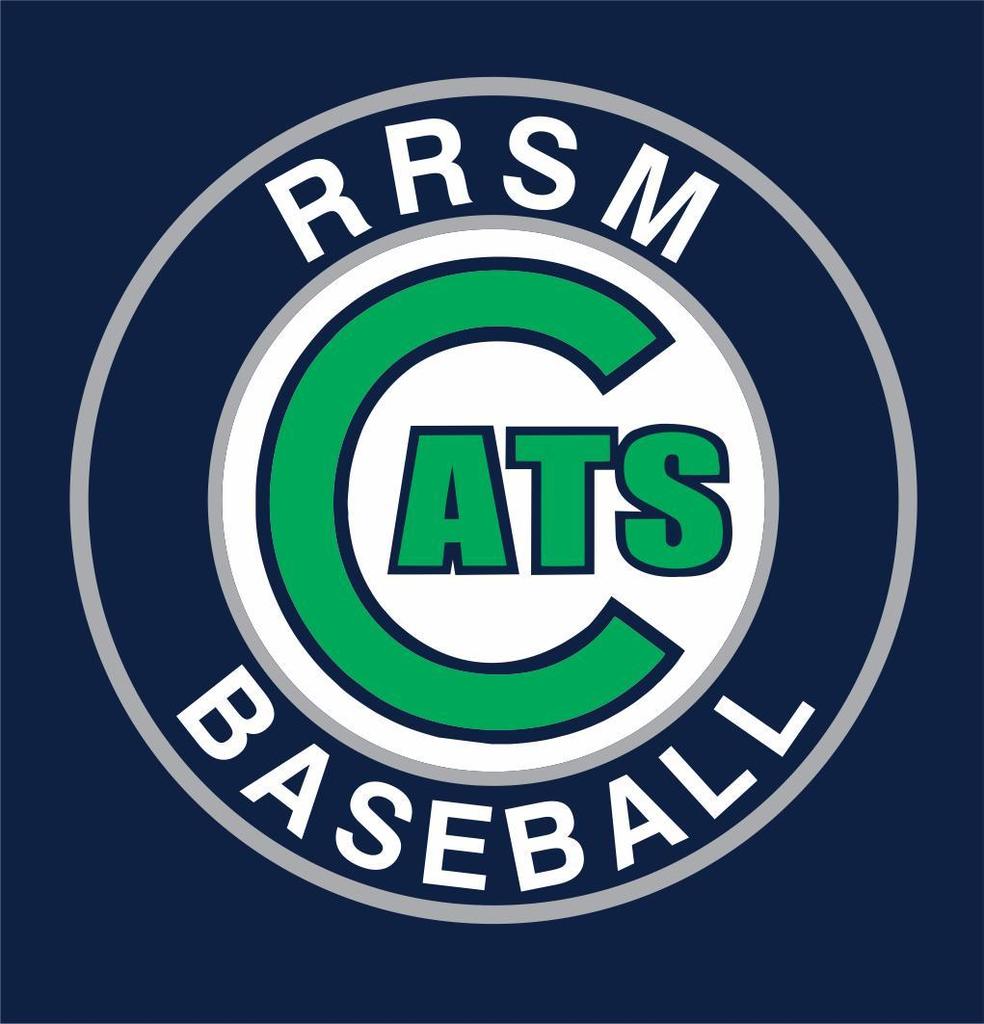 Only 2 days left to register for the Daddy Daughter Dance on Saturday, April 22! Be sure to send completed forms and fees by the end of the school day Friday, April 21.

Congratulations to Ty Spahn on being elected as the FFA Section One Secretary at tonight's election!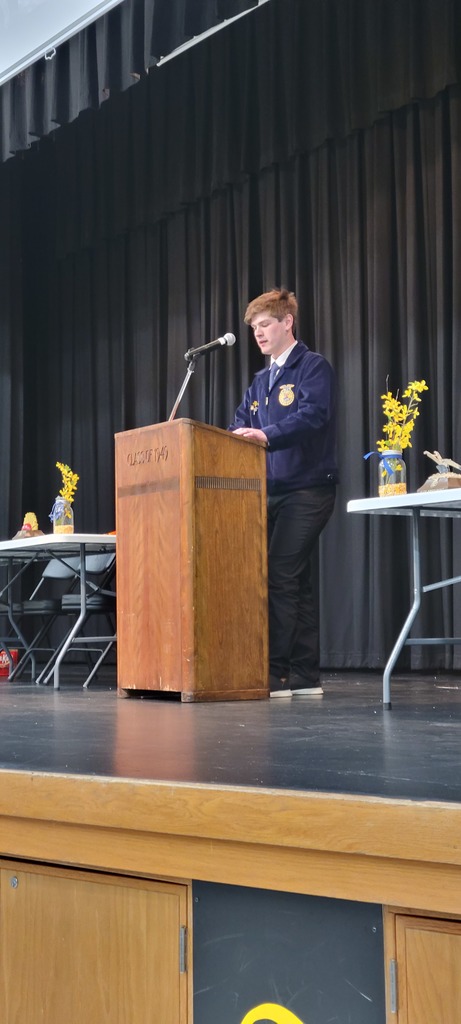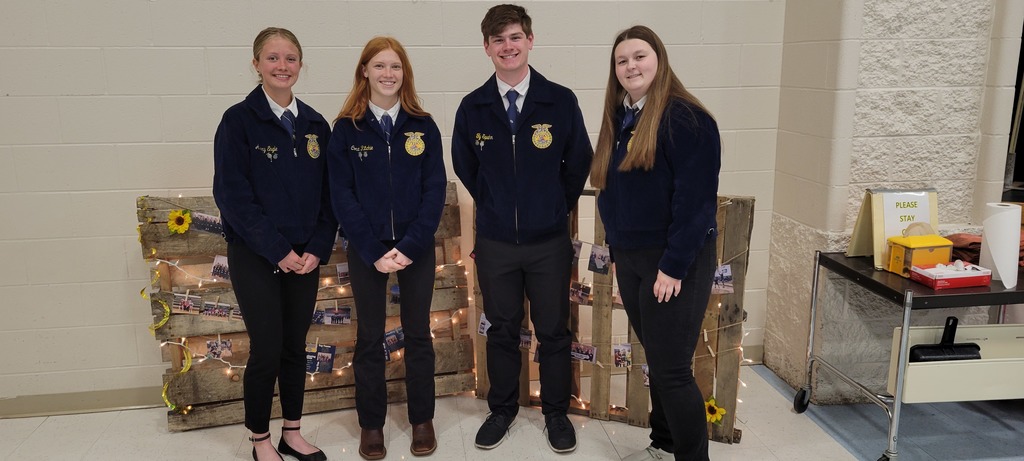 Did you miss the performance of the MS show The Jungle Book? After the Book Fair on Thursday, April 20th ~ (3:15-6:30) We will be showing the recording of the MS performance in the commons ~ 6:30-7:30! Kids can bring pillows and blankets and we will also have some tables and chairs set out. Children and Parents are invited! Middle School Student Council will be selling water, popcorn and baked goods from 3:15-7:30. Free Will donation for watching the show! HOPE TO SEE YOU THERE! Jungle Book cast members are invited to watch themselves!!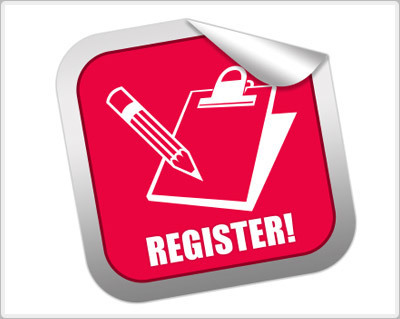 RR students and staff are asked to wear purple on Thursday (4/20). Donations for the family will also be accepted.


This past Friday the High School Band traveled to Stockton to compete in the IHSA Organizational Contest. The band received a Division 2 Rating at contest after 4 years of not attending the Contest! With our combined scores from Solo and Ensemble Contest, we placed 7th in the IHSA Sweepstakes! This is a huge jump from 12th place last year! Congratulations to all of the music department students!

The Human Knot Activity. The Careers class is practicing their soft skills.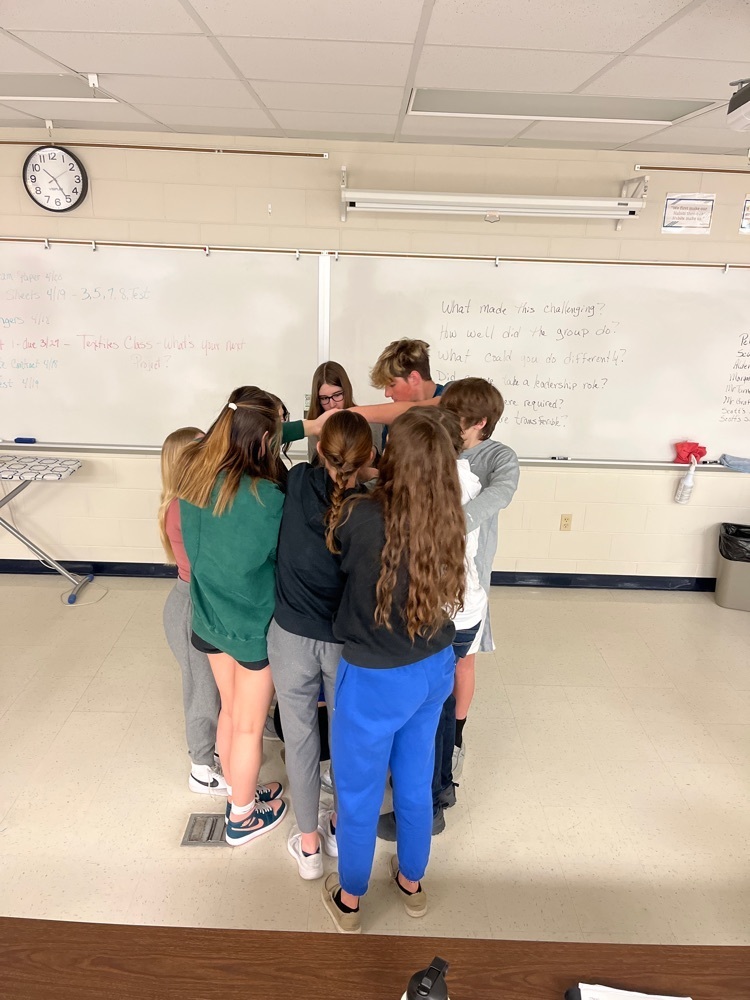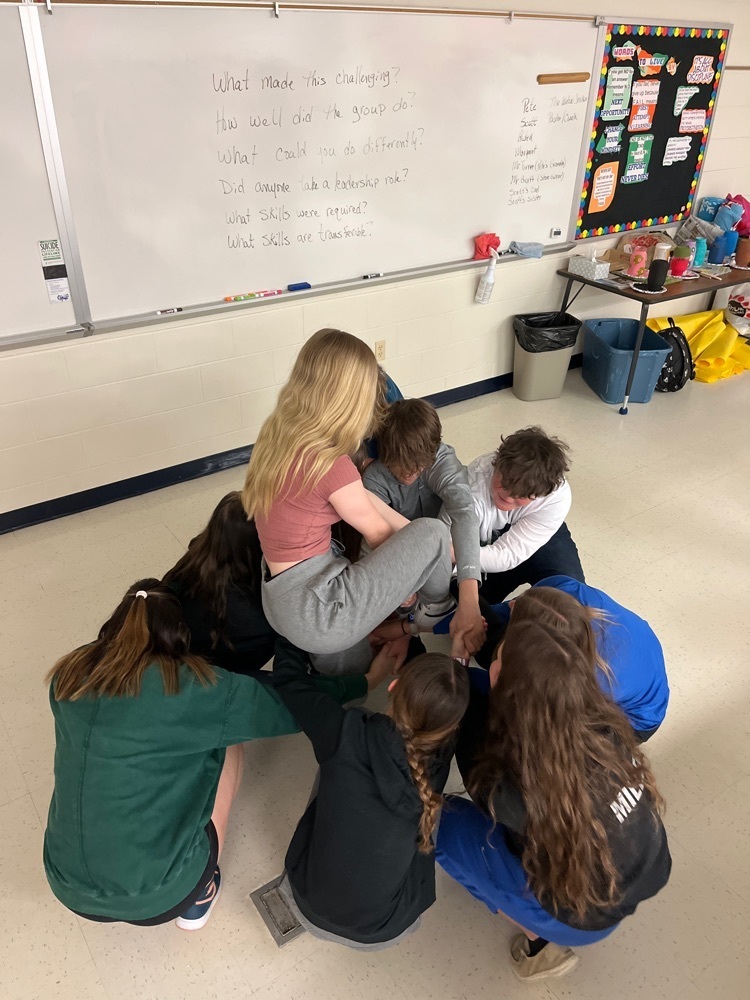 The 7th grade STEM class is working on putting together their toolboxes this week!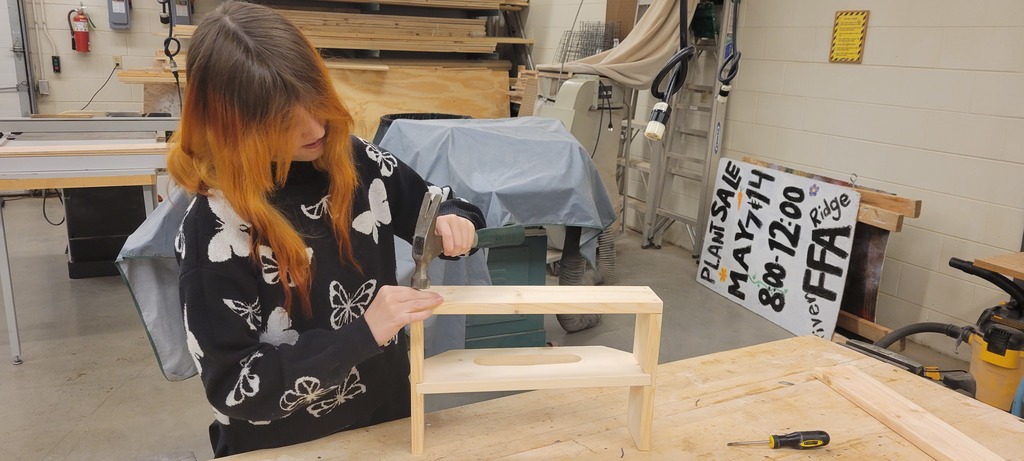 Congratulations to senior, Celia Turner, on being named to the NUIC West All-Conference Academic Team. 🏆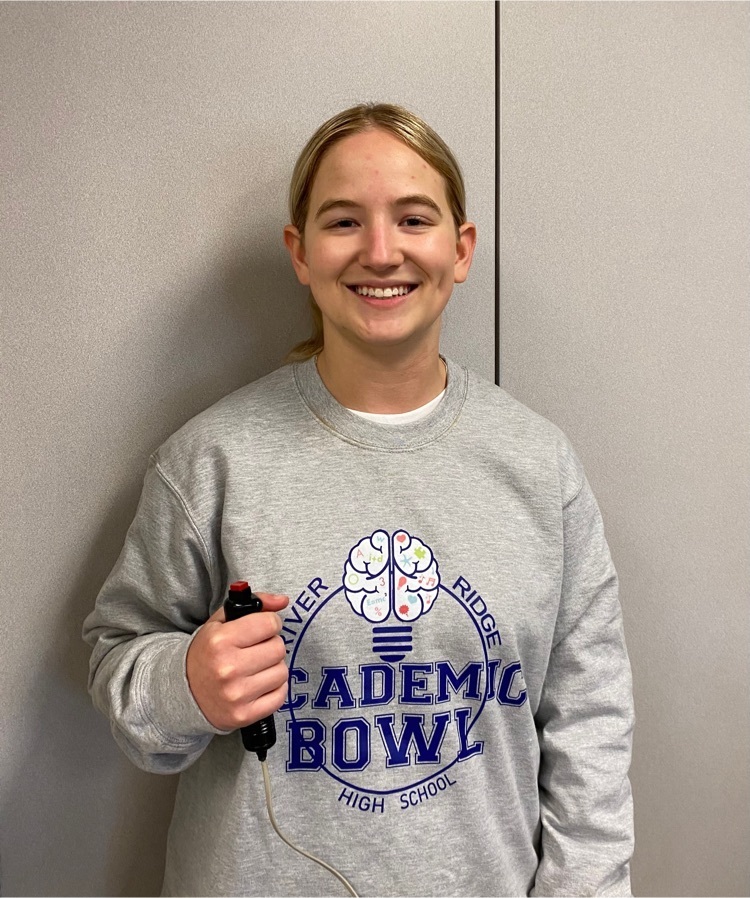 What a day for River Ridge: Today the River Ridge WYSE team competed in the state competition at Eastern Illinois University in Charleston. Individual team members include Jamie Schnitzler (1st PLACE STATE in Physics), Nick Schnitzler, Celia Turner (4th PLACE STATE in English), Camdyn Bauer (3rd PLACE STATE in Biology) , Lauren Kloss, Sam Grzeslo (5th PLACE STATE in Physics), Avery Engle, Lynnea Groezinger, Micaela Miller, Cora Boop, Arthur Horn, Isaac Rife, Matthew Johnson, and Evie Walters. Overall place for the River Team is not yet known. Congrats River Ridge WYSE team!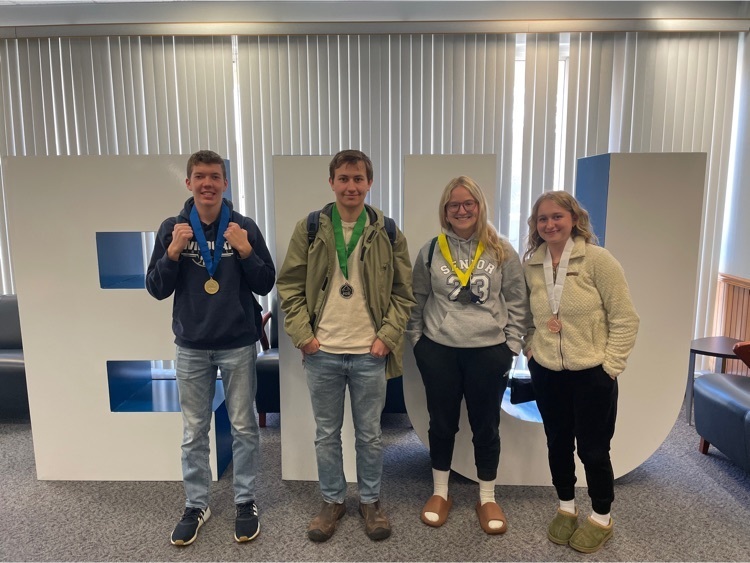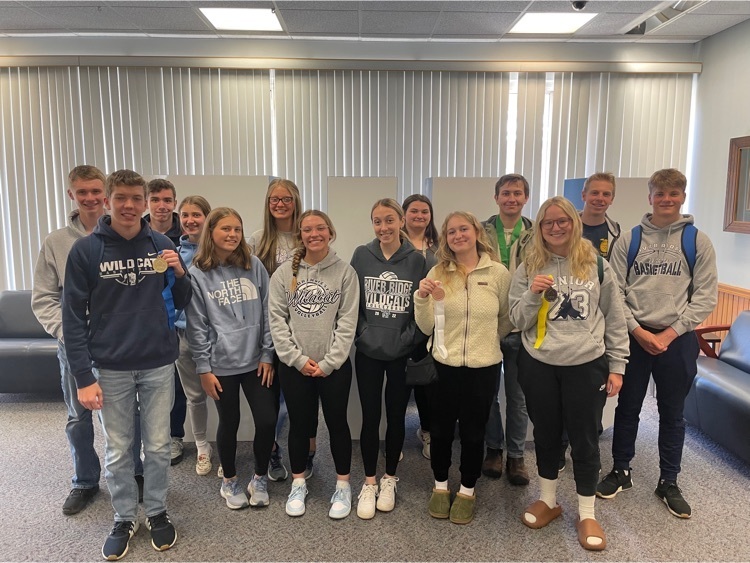 Our Fifth graders have just finished an ELA unit on A Midsummers Night Dream by Shakespeare and invited the 4th grade to enjoy their rendition of the play. Students made their costumes, made the backdrop, learned their lines and even dropped some Shakespearean curses ("You acorn! You bean!"). They enjoyed sharing this drama with their peers and everyone enjoyed the show!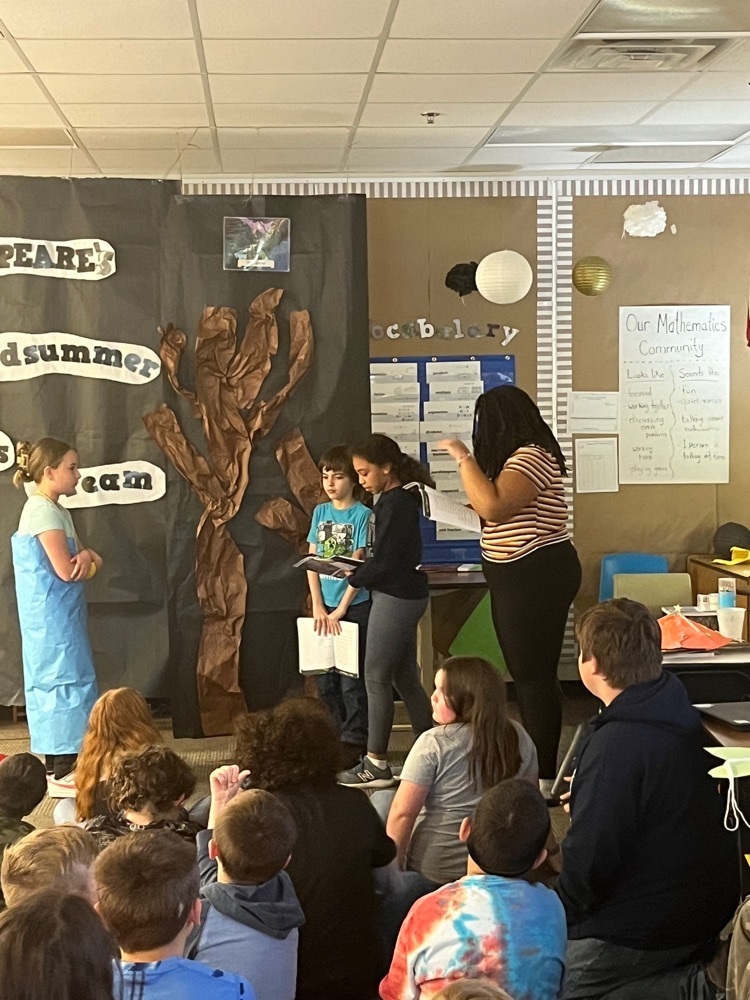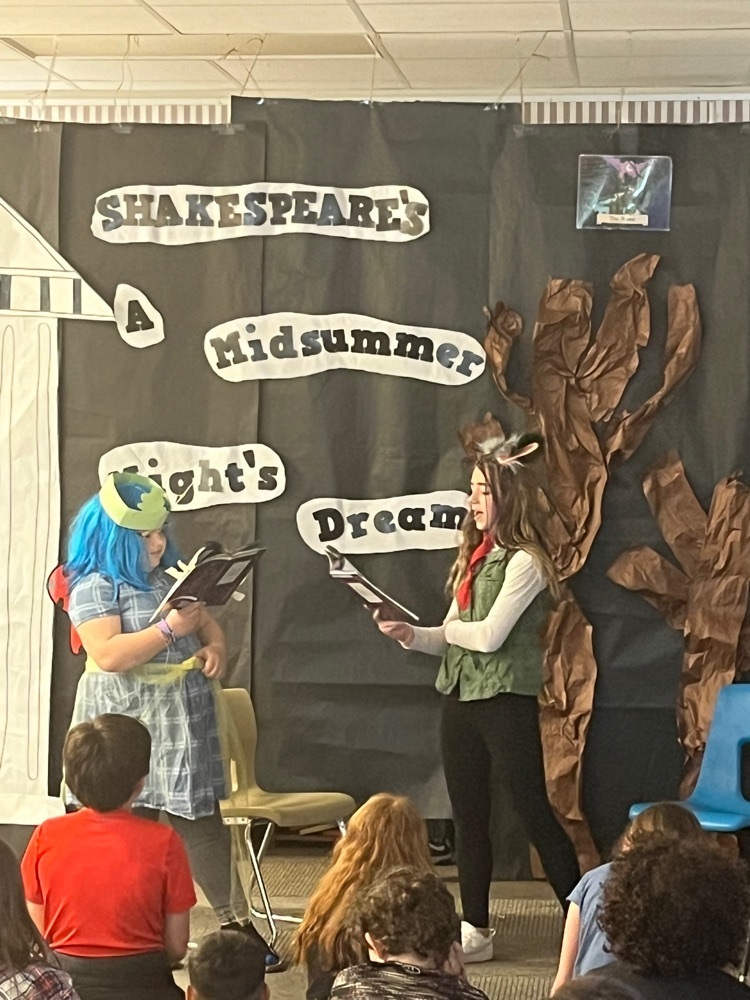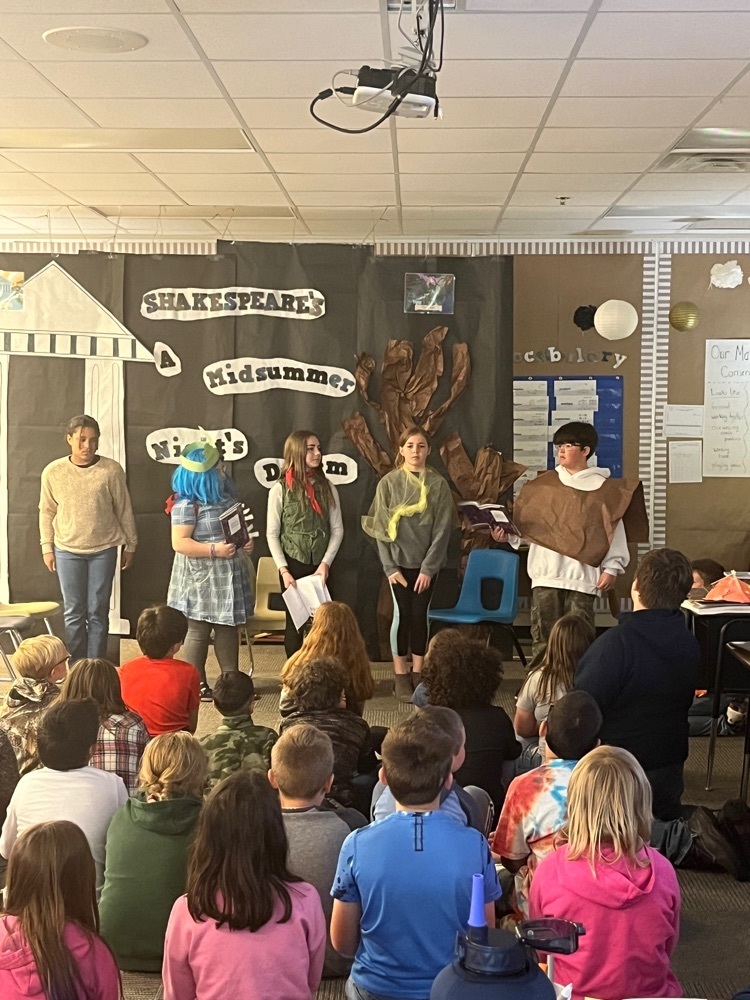 The snow tried to fool us, but summer is coming. Check out what Galena ARC is offering this summer for art classes!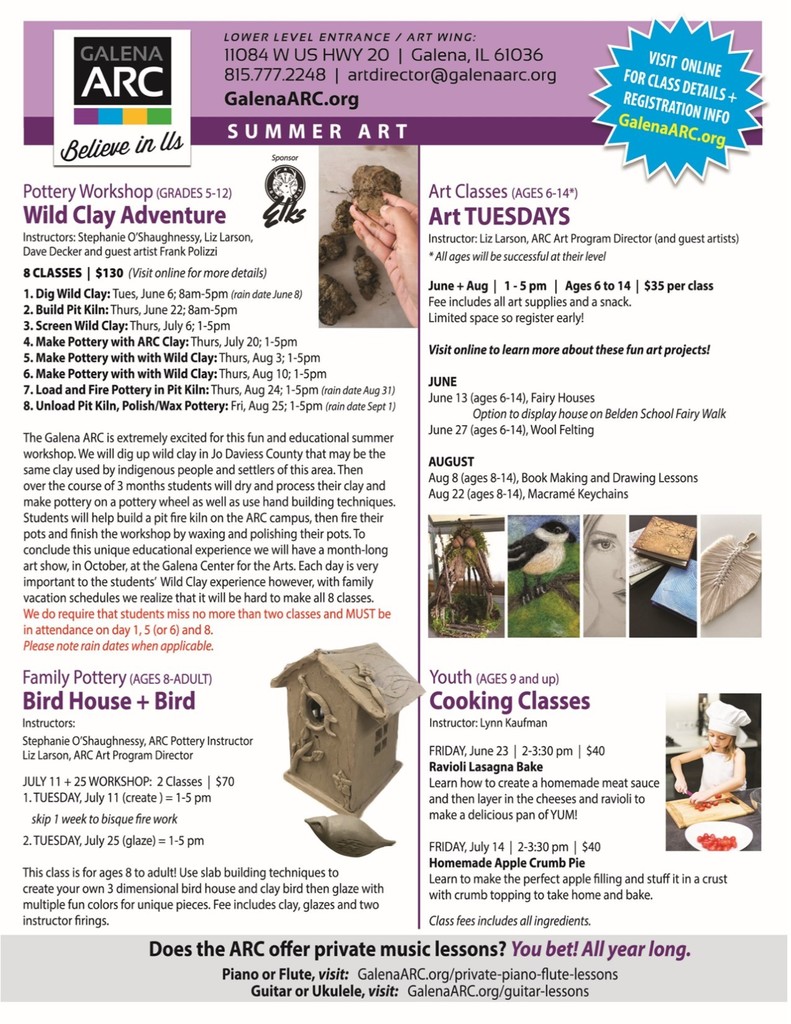 River Ridge - Scales Mound baseball tonight (4/17) vs LeWin is going to be cancelled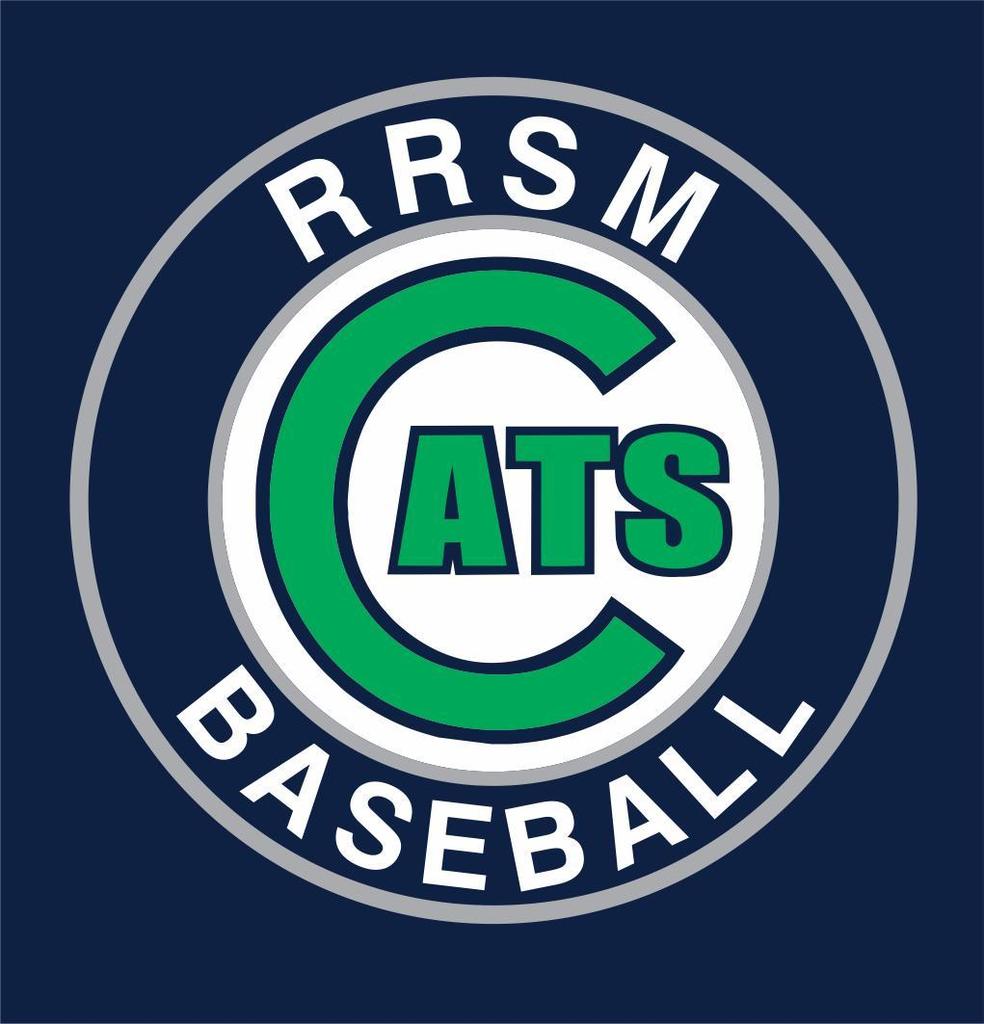 The 8th graders helped in the greenhouse today getting plants transplanted into baskets. They were great helpers!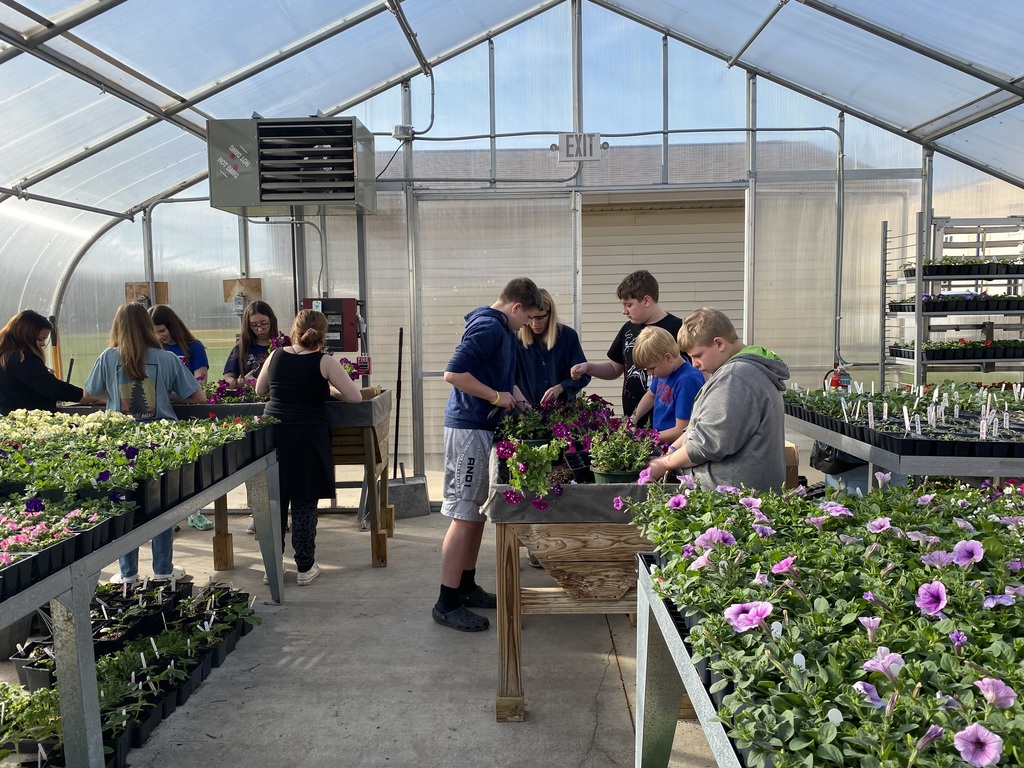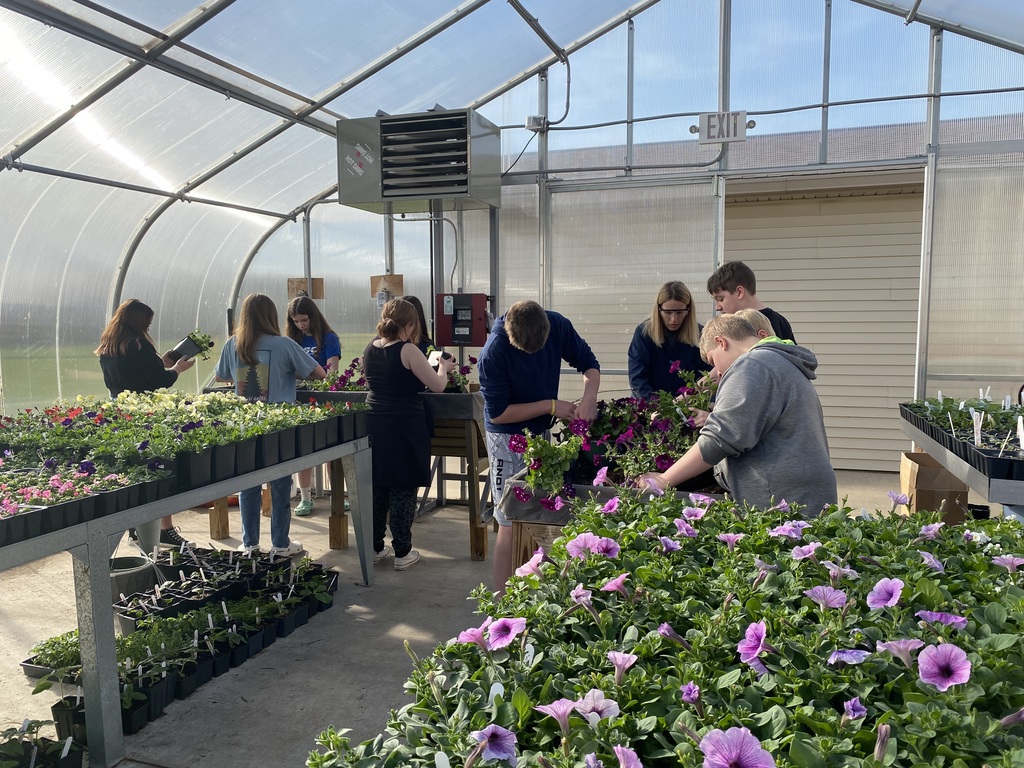 Get ready! The Scholastic 2023 Spring Book Fair is here! The Fair will be open from April 17th – April 19th 8:00 am -3:30 pm, April 20th 8:00 am – 6:30 pm* and April 21st 8:00 am – 1:00 pm at River Ridge School Library. *SPECIAL EVENT ON APRIL 20TH!! After Book Fair closes at 6:30 ~ come join us in the Commons for a showing of the recording of the MS Jungle Book performance from March 30th!! More information to come!! Go to
https://www.scholastic.com/bf/riverridgeelemschool
to learn more about the 2023 SPRING BOOK FAIR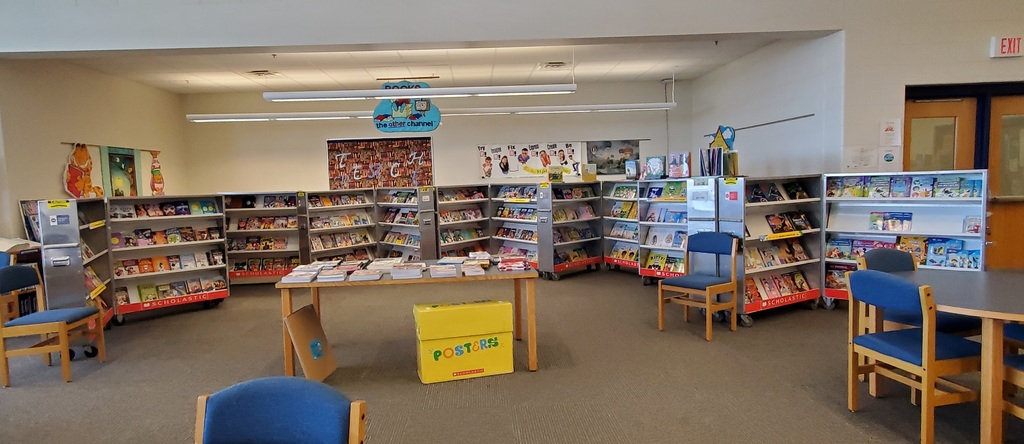 Remember: the MS Student Council is sponsoring a Daddy/Daughter dance on 4/22 at 6pm. Make sure you get your forms and money turned into the office by 4/21/23.

Students in the Animal Science class made up "feed" rations in class today. They had to balance the ration correctly using roughages, concentrates and proteins and then mixed up the feed after finding out its cost.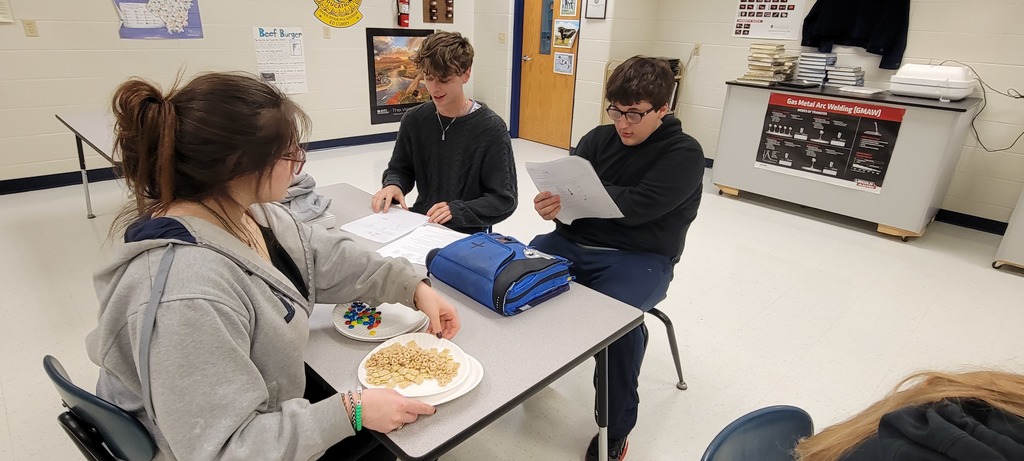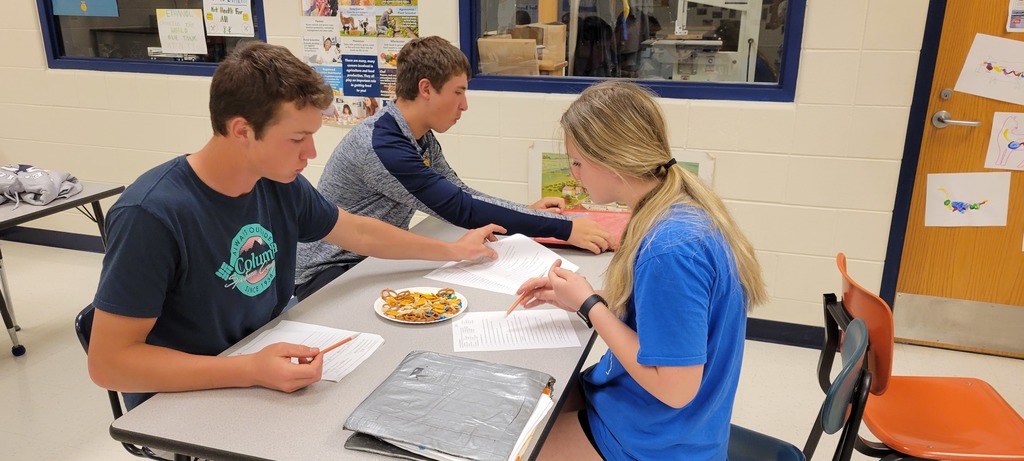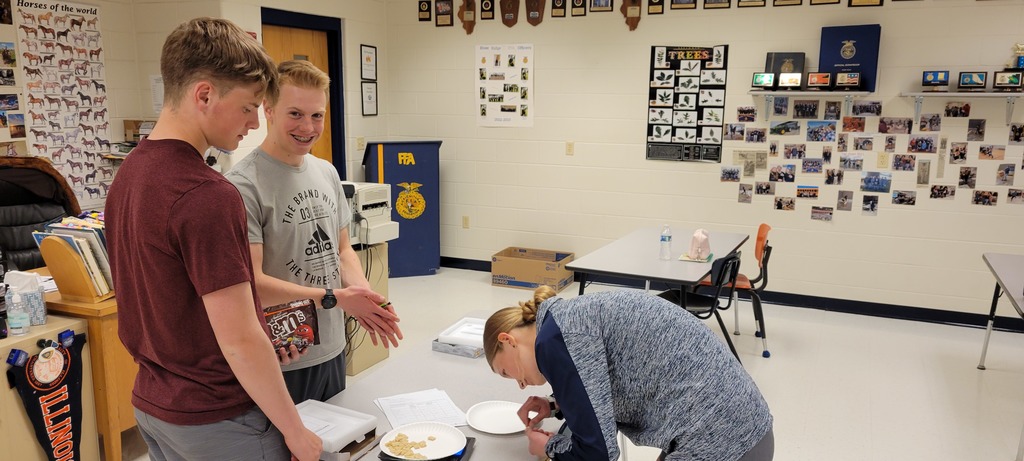 Sunshine and wiffle ball makes for great days in PE!