It's Fire Safety Day! Thank you to our area firefighters who came to River Ridge to teach us about fire equipment, all the gear, stop drop & roll and how it all fits in the fire truck. The kids all had a great time exploring the equipment and learning how to keep themselves safe!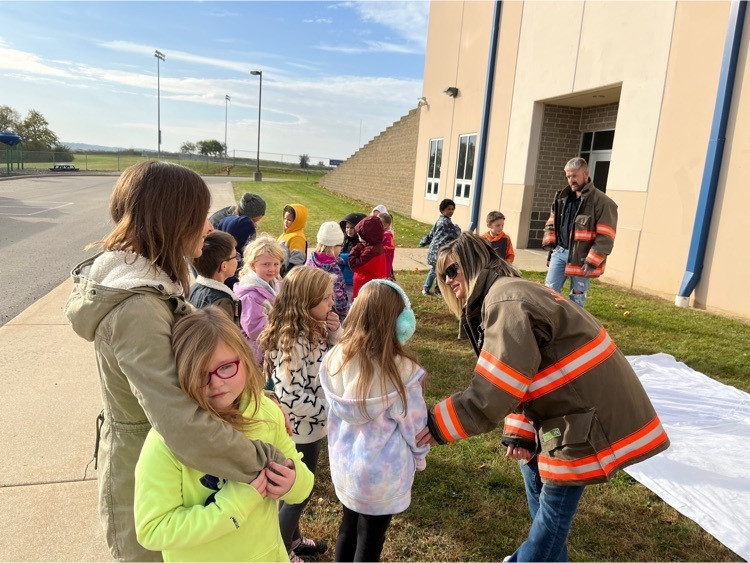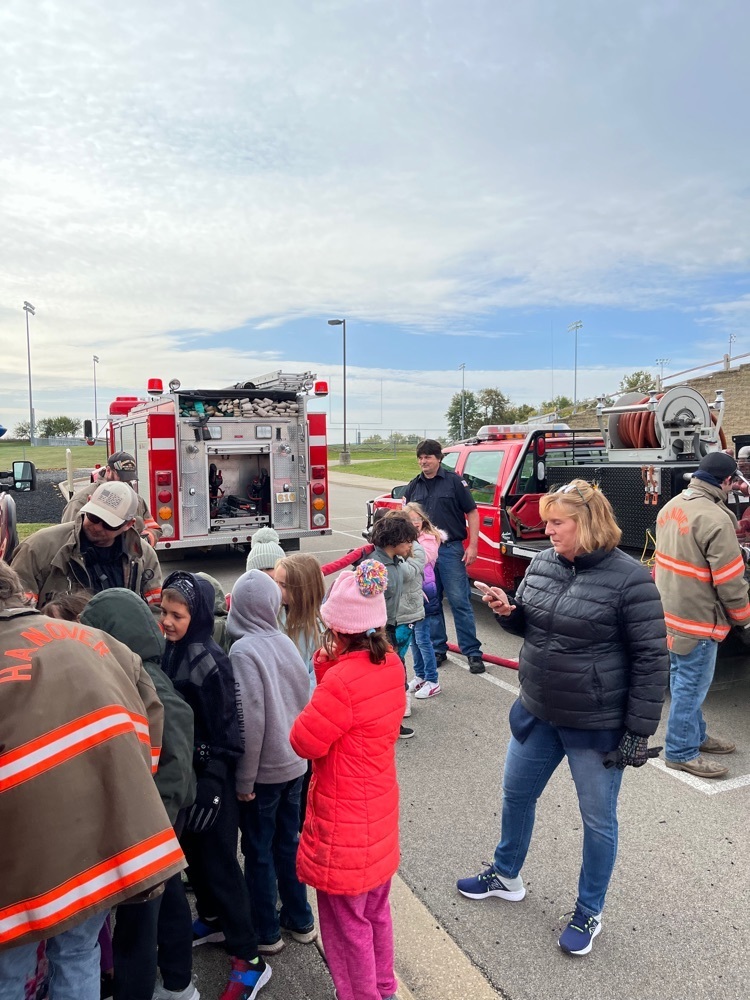 The 8th graders finished the quarter by making breakfast burritos. Yum!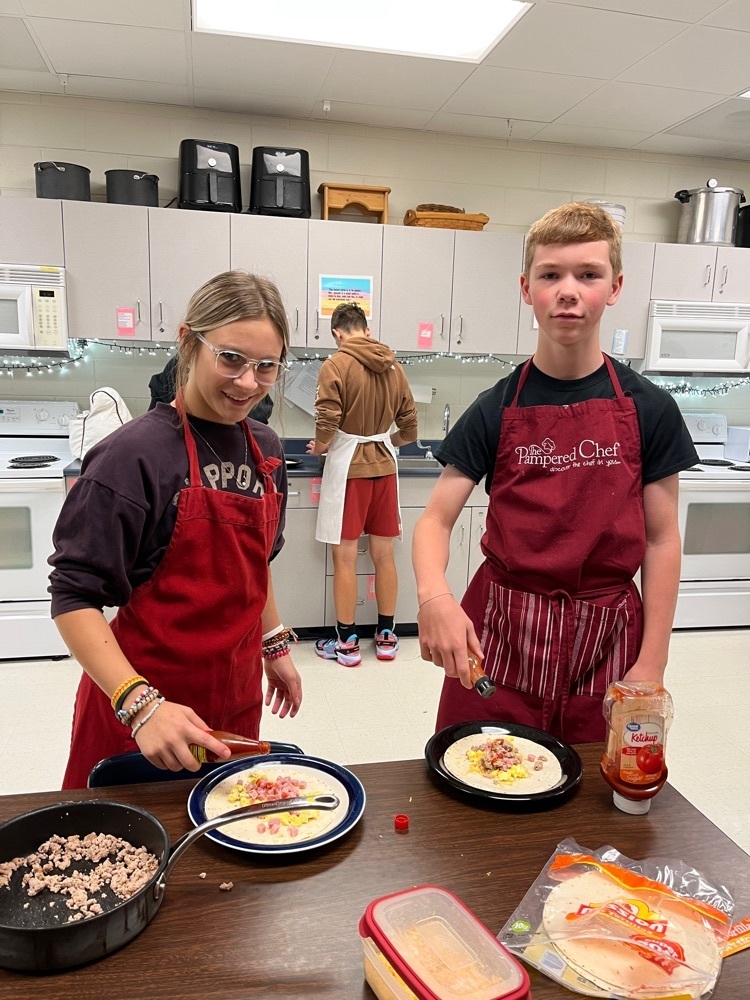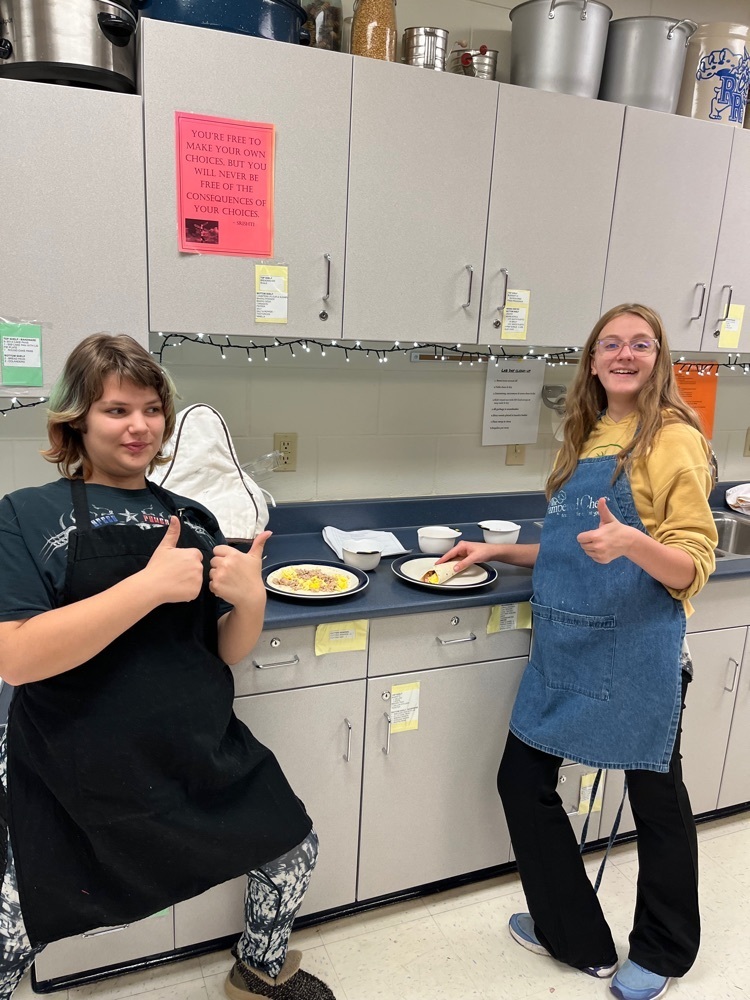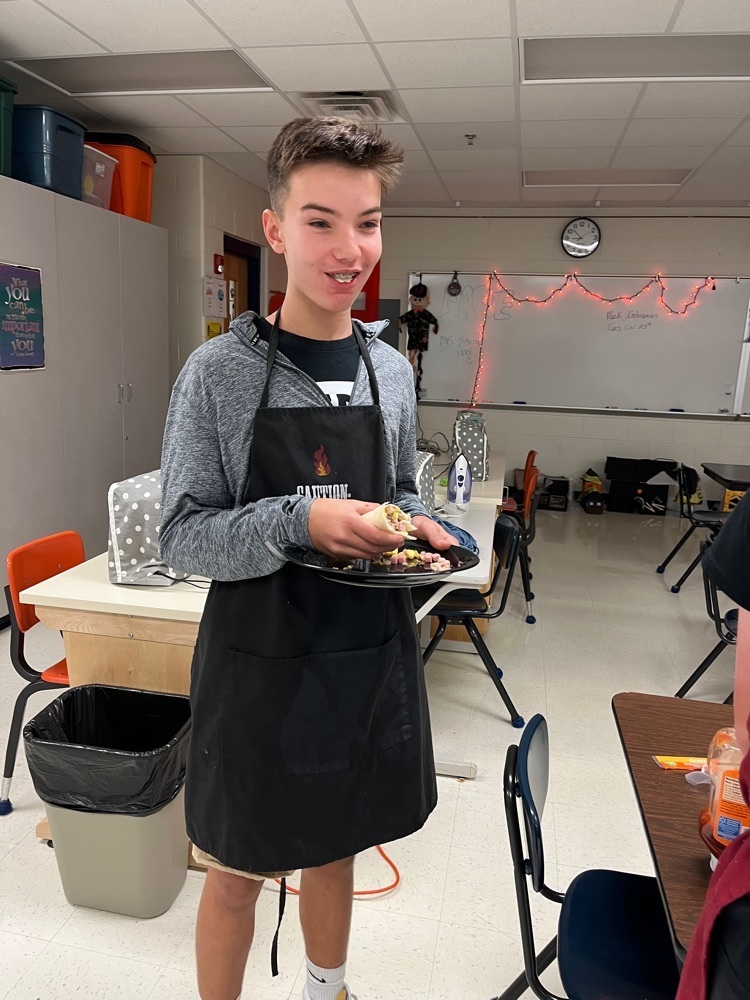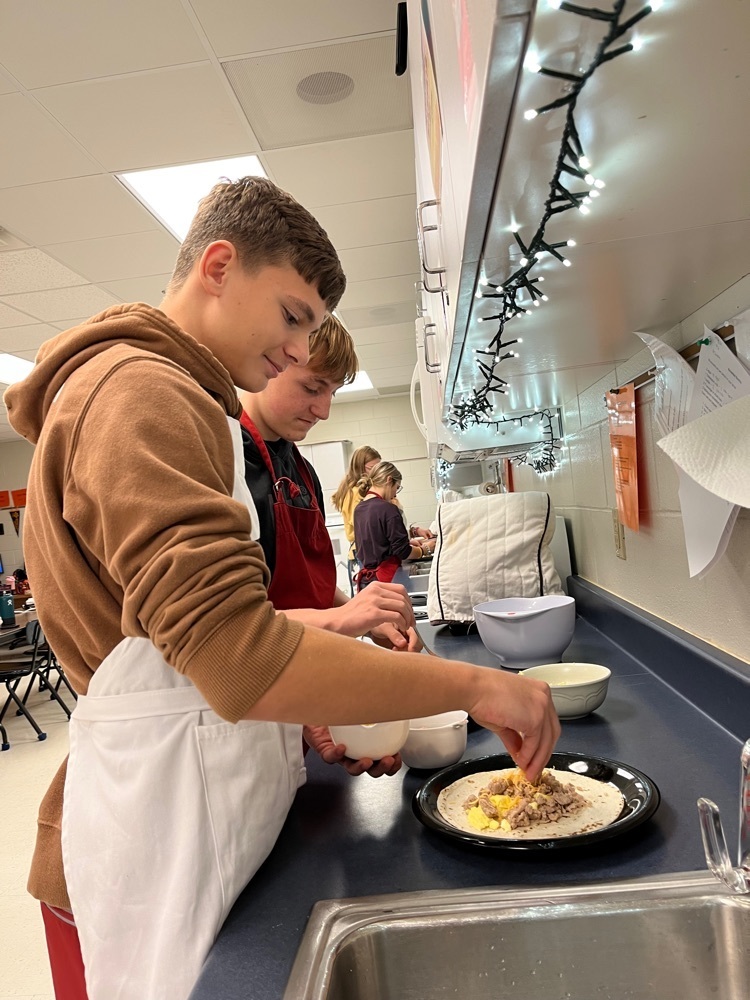 It's football Senior Night! Come out to support your 2022 Wildcat Football team as they take on Milledgeville. Seniors will be honored at 6:30pm before the 7:00pm game time.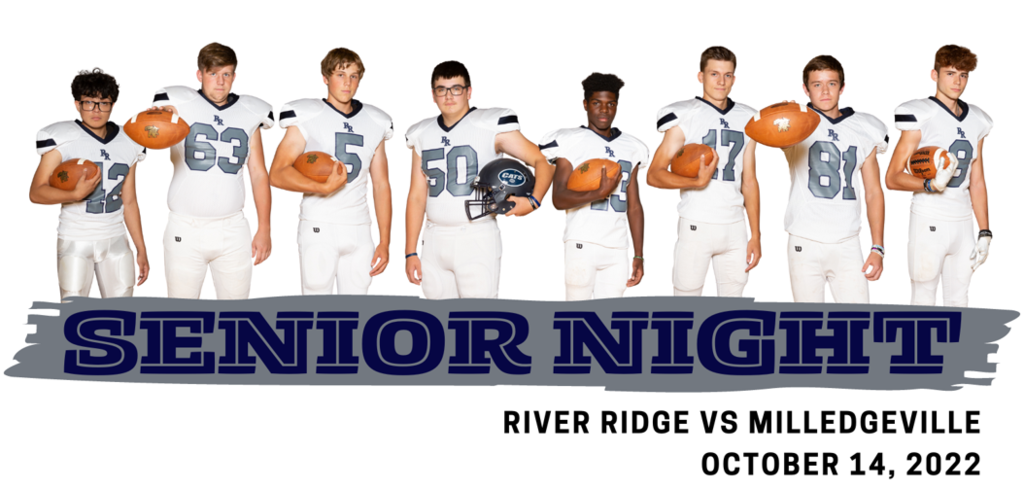 Students in 8th grade STEM class had thier structure building challege in class today using only marshmallows and spaghetti.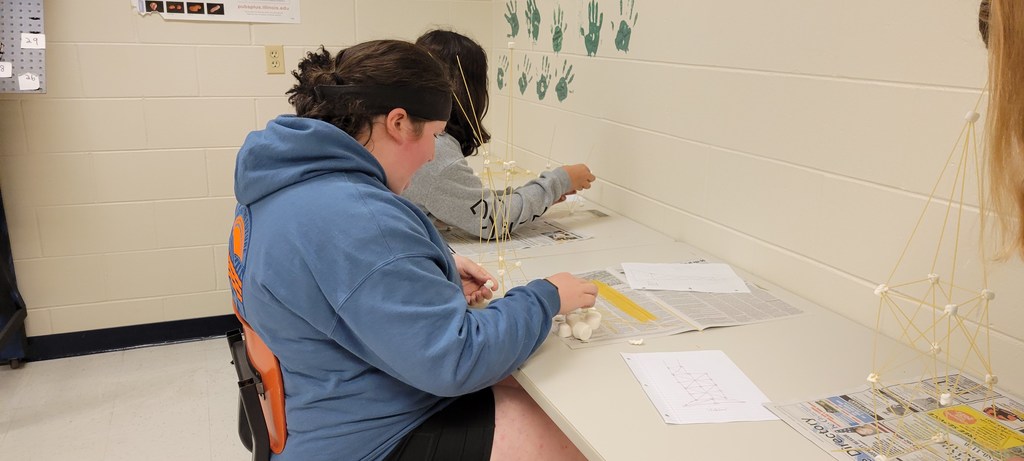 Six members of the 8th grade class attended the first annual FFA Discovery conference this week!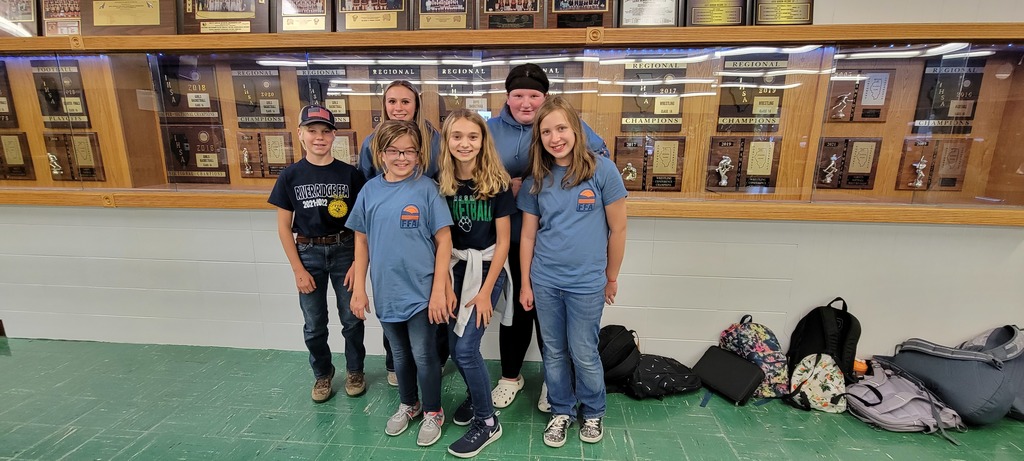 Hey all! The high school band is getting T-Shirts for the upcoming pep band season! If you want one to support your favorite high school band member click the link here!
https://riverridgeband22.itemorder.com/shop/home/
Shirts are $11.28 and you can add your name to the back of the shirt as well for a small additional charge! Store closes November 3rd!

Come out and show your support....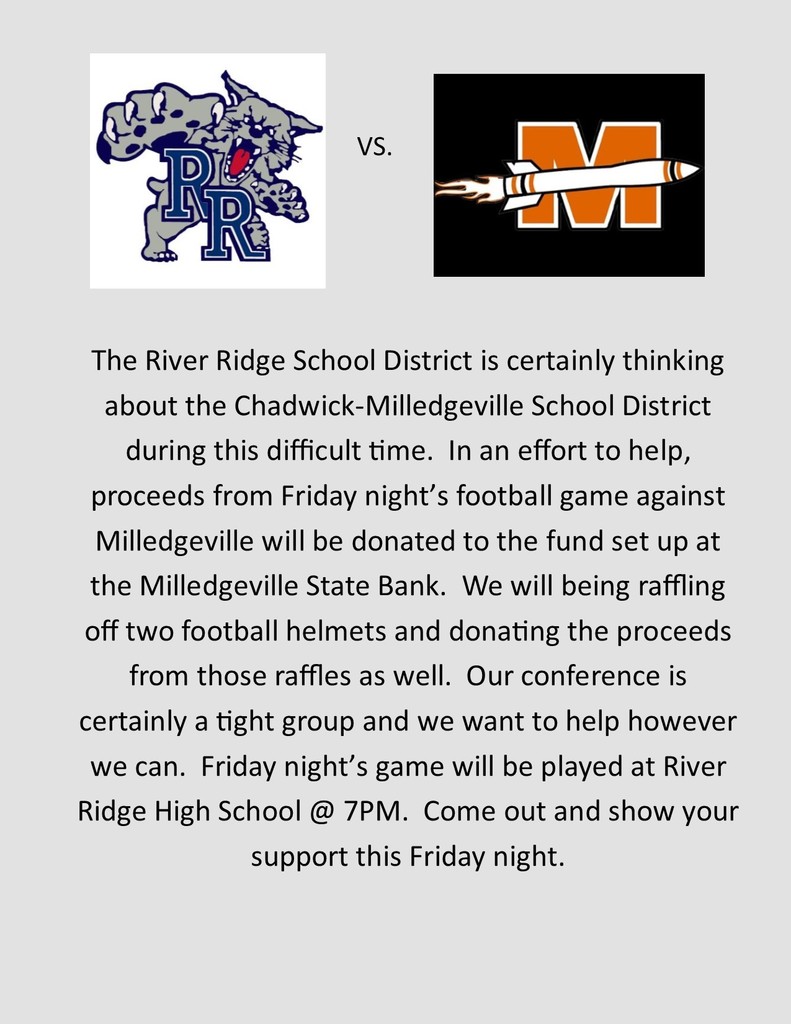 Come out tonight as we honor our Golf and Cross Country senior athletes at the volleyball game vs East Dubuque. JV starts at 6pm with the honorees announced between games.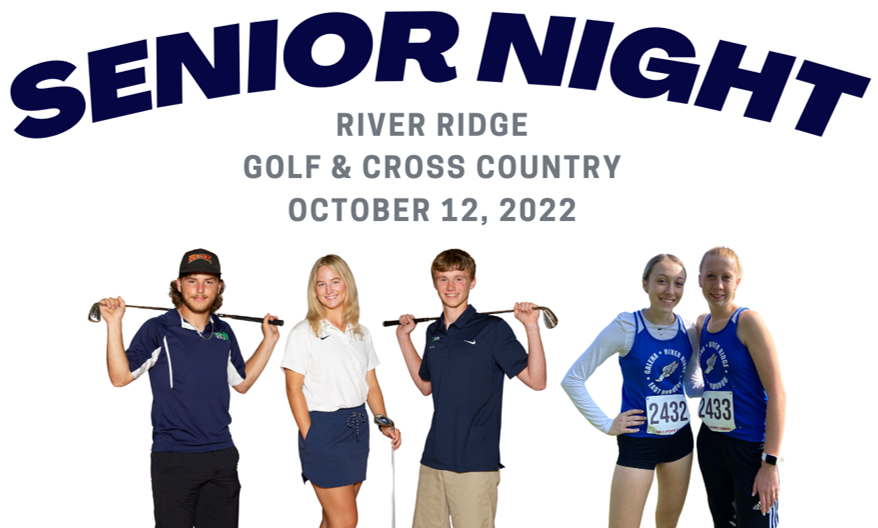 Creative play is for every age!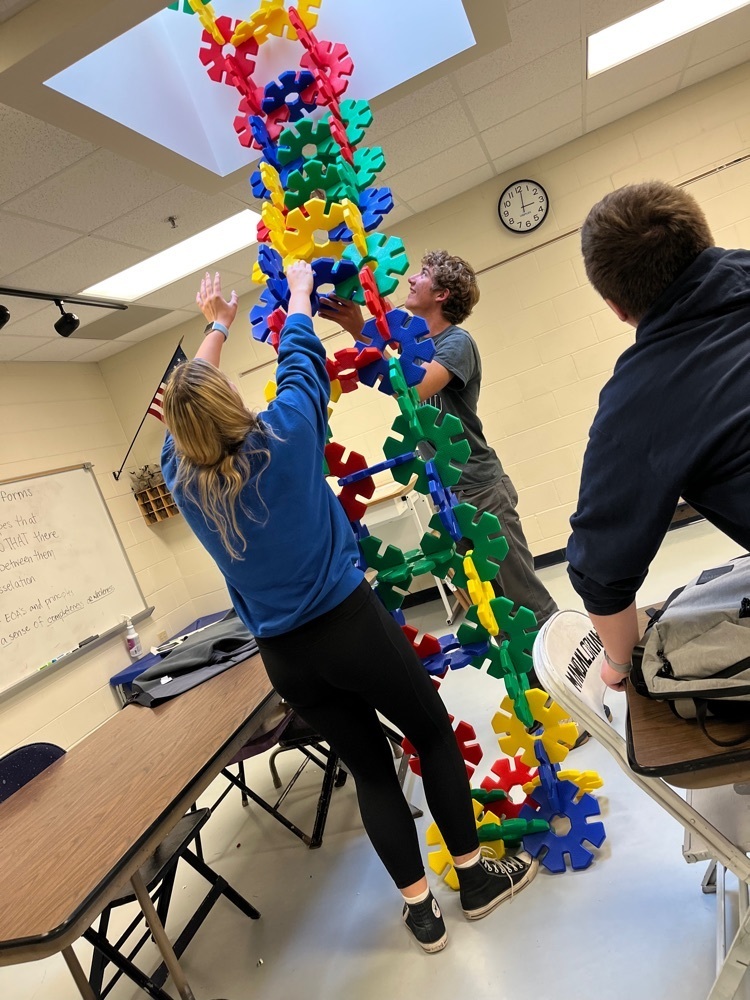 Book Fair in The Library - Tuesday - 8 am - 3:30 pm Wednesday - 2-6 pm Thursday - 8 am-3:30 pm Friday - 8-11:00 am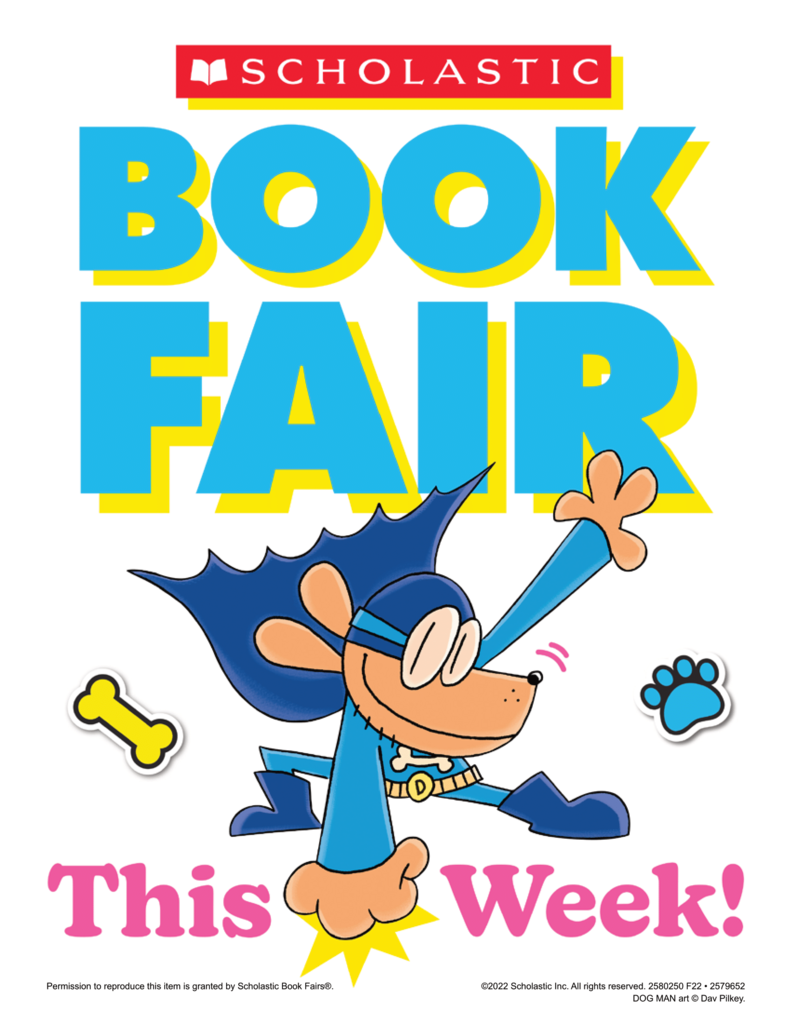 We were a small but mighty crew working on the set of The Addams Family!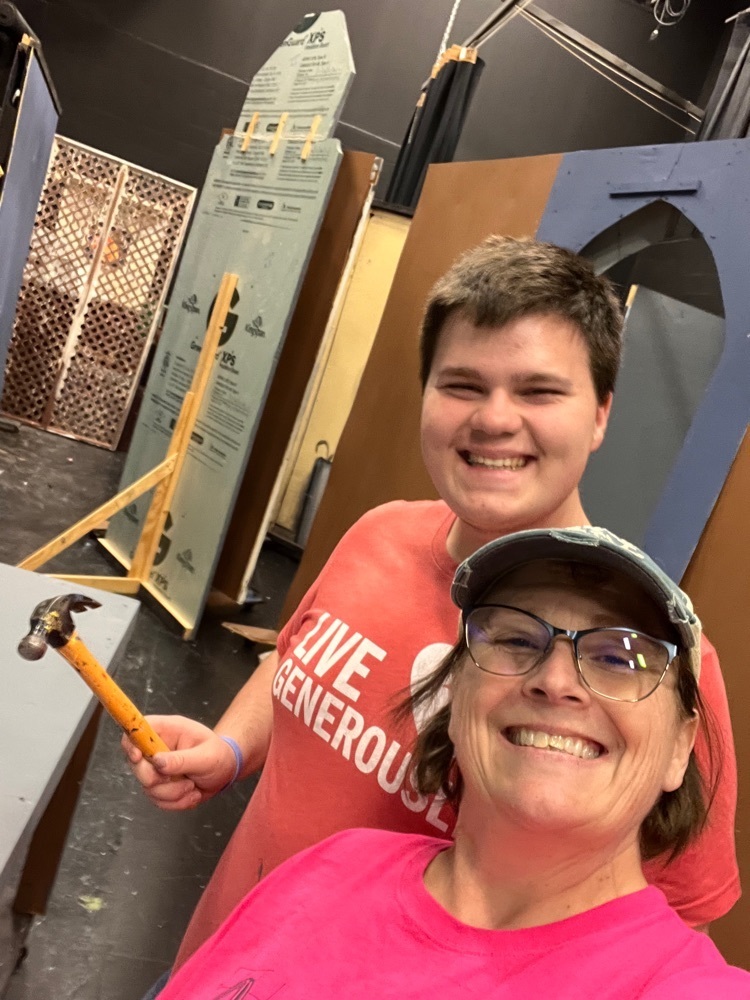 Joseph Winter wins River Ridge's inaugural Pumpkin Roll Eating Contest!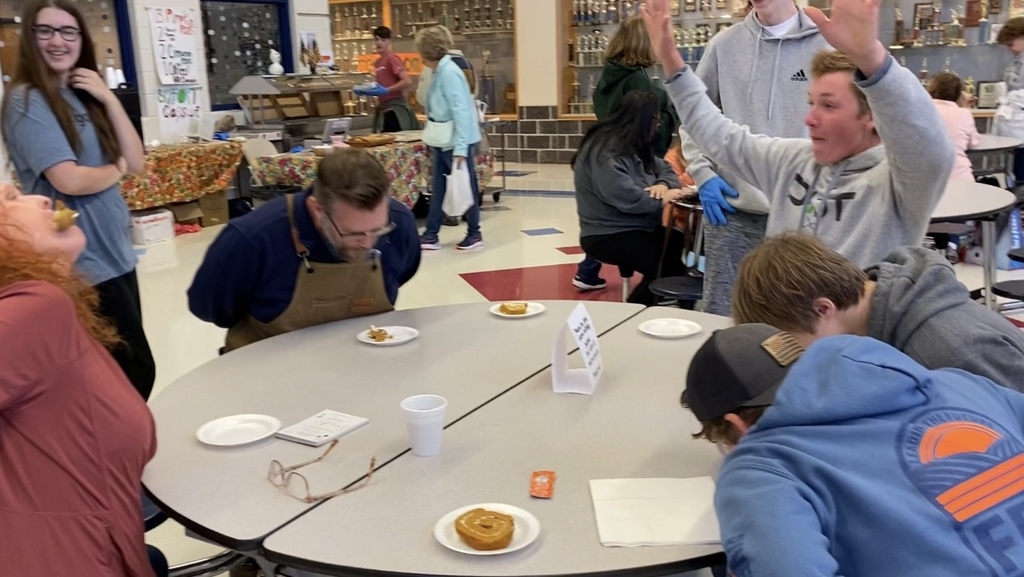 Good luck to Thomas at this weekends state tournament!!!!!

This just in from second grade (2S)! We finished up our Ancient Asian Civilization Knowledge Unit this week. We celebrated by creating a Chinese banner made of rice paper, dipping it in ink and painting our names with Chinese characters! 🇨🇳 Next stop: Greece!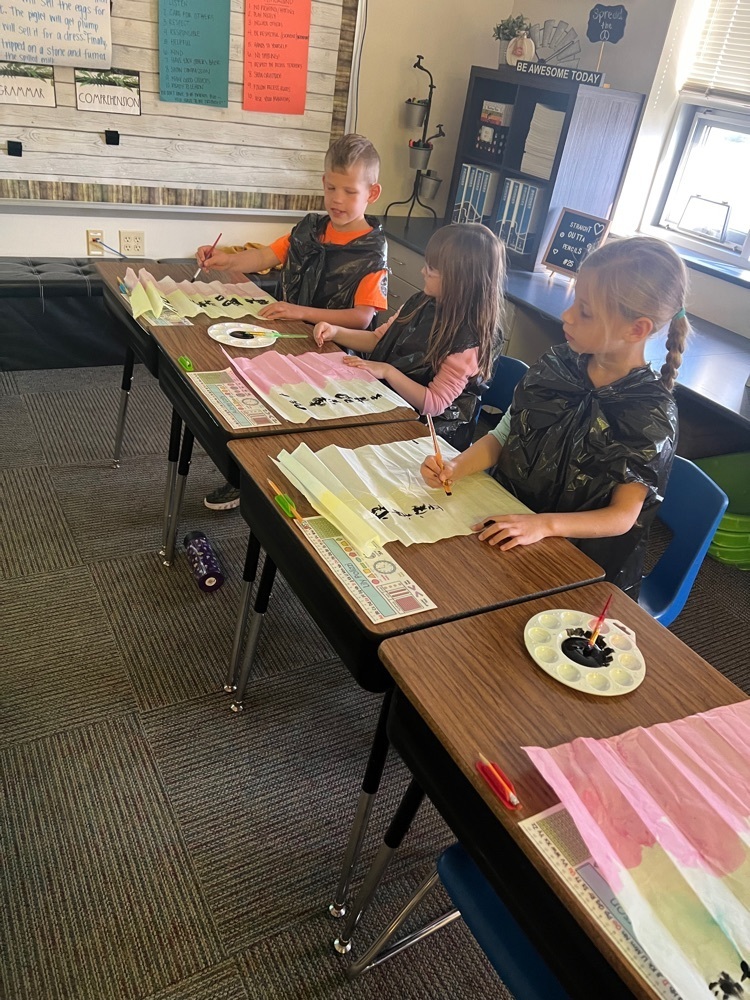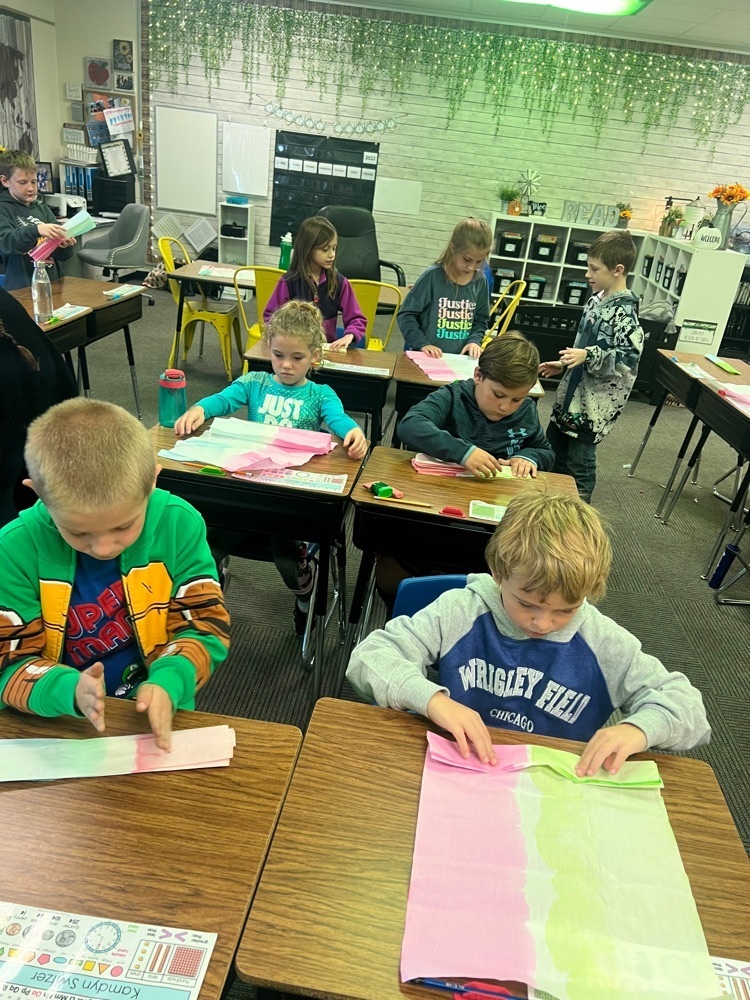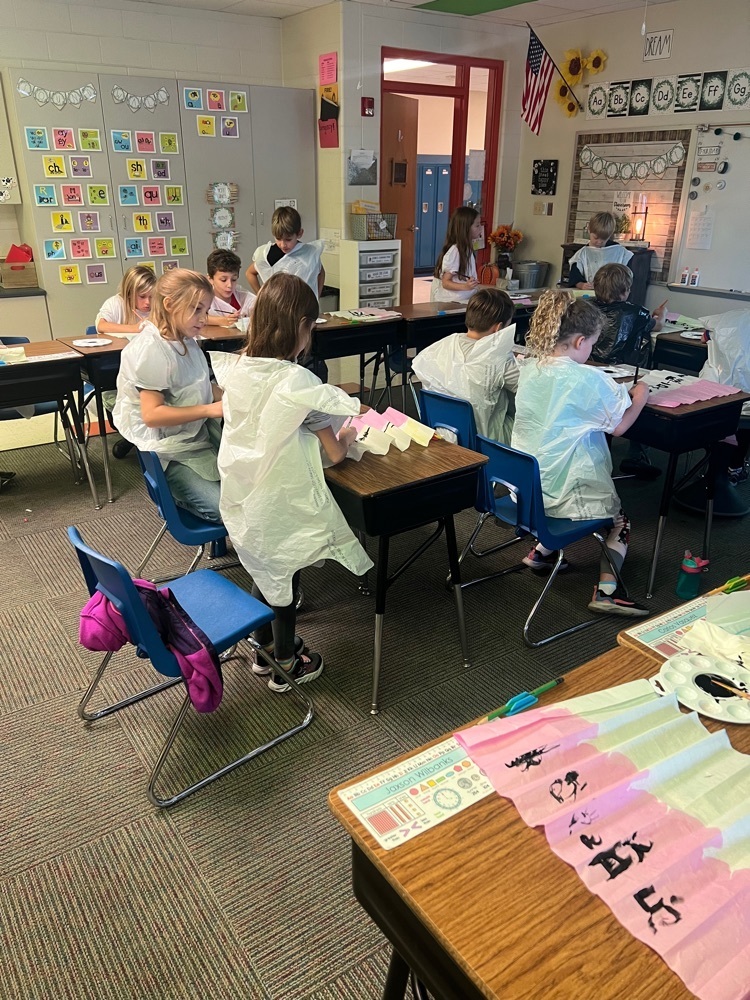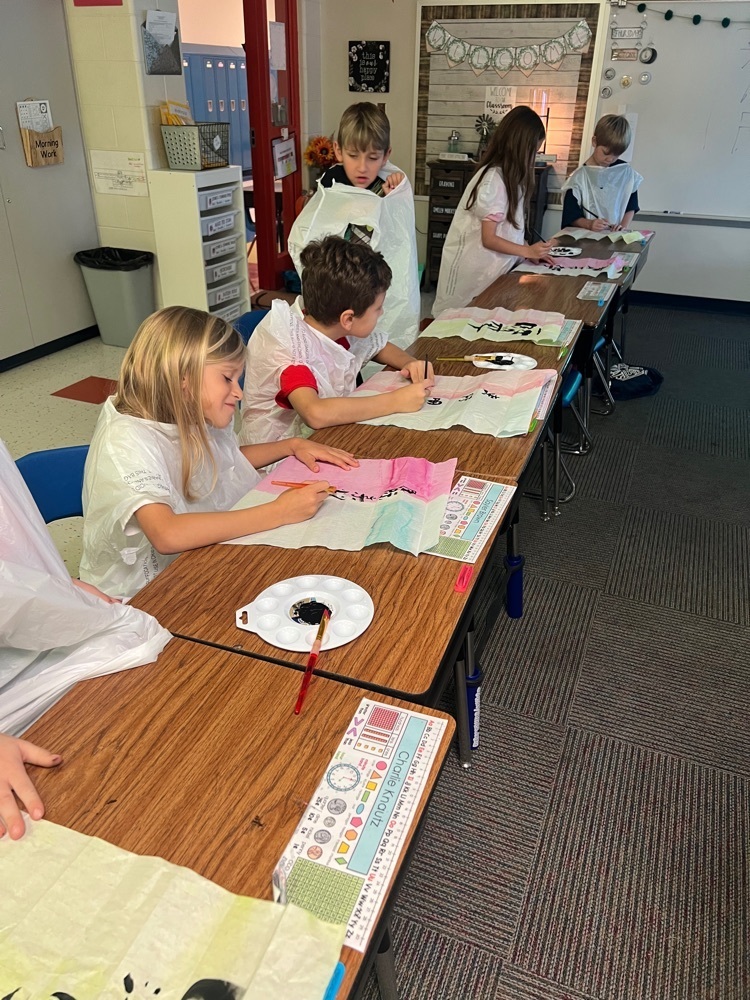 In our Amplify units, 1st grade is learning about systems of the human body. 3rd grade is discovering animal classification. Check out the models each grade made to demonstrate their learning about the skeletal system, amphibians and fish.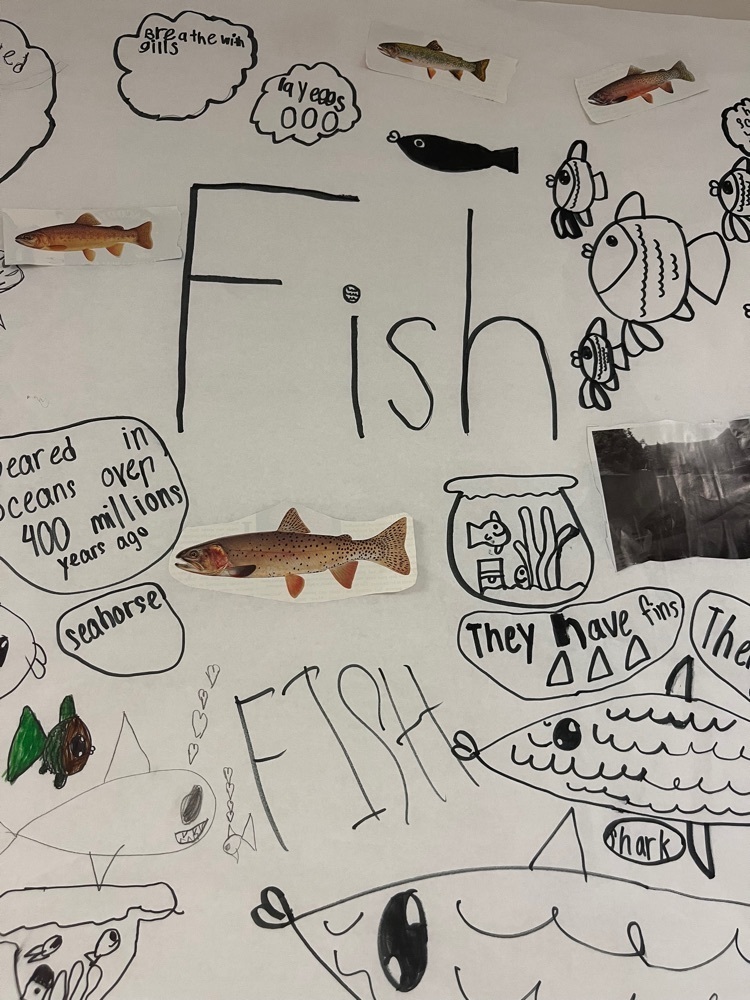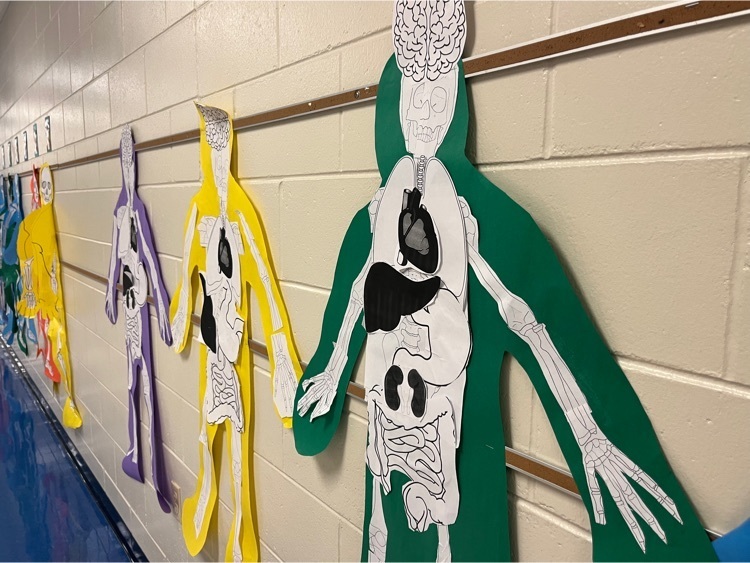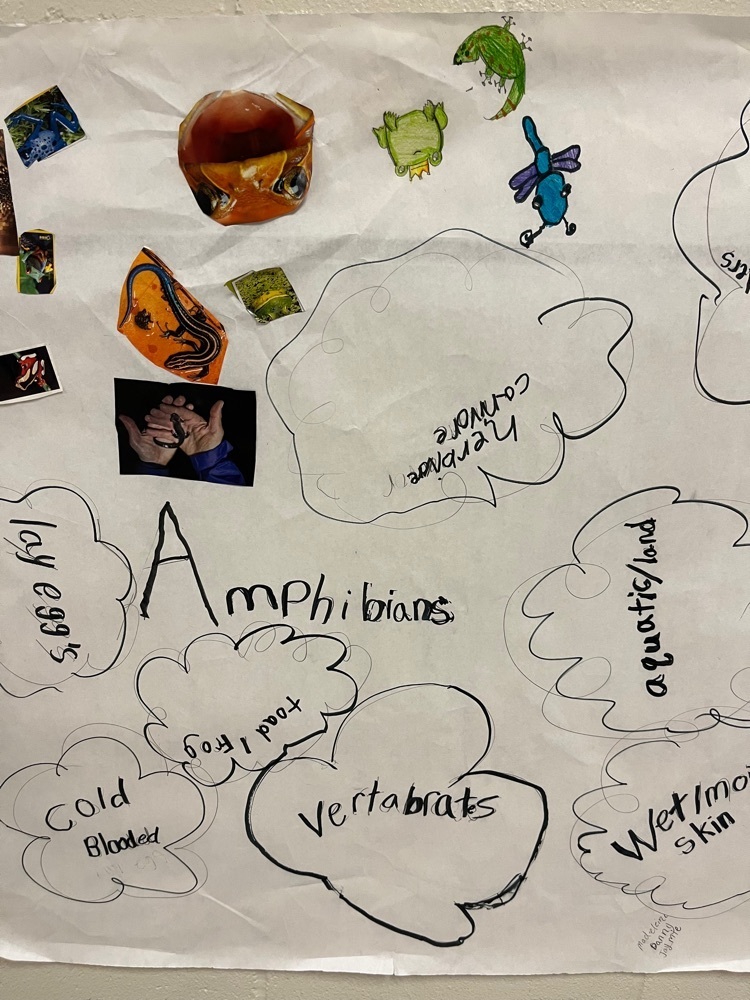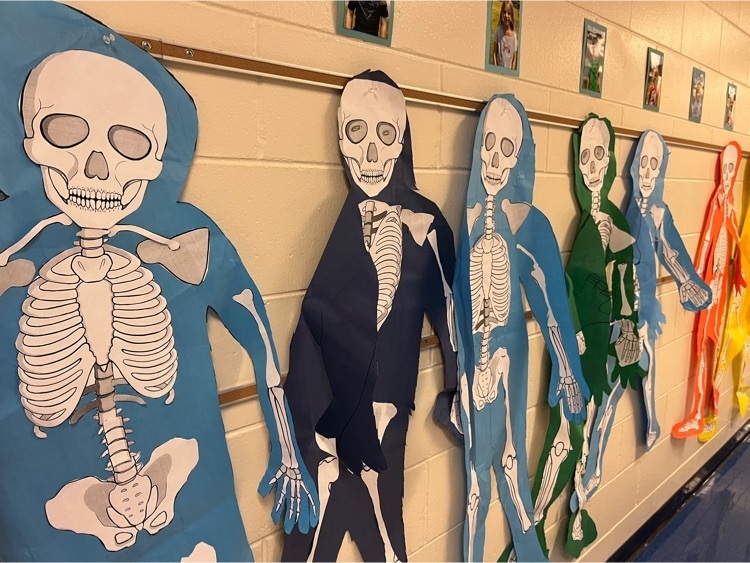 The 7th grade FACE class is busy using their sewing and problem solving skills today!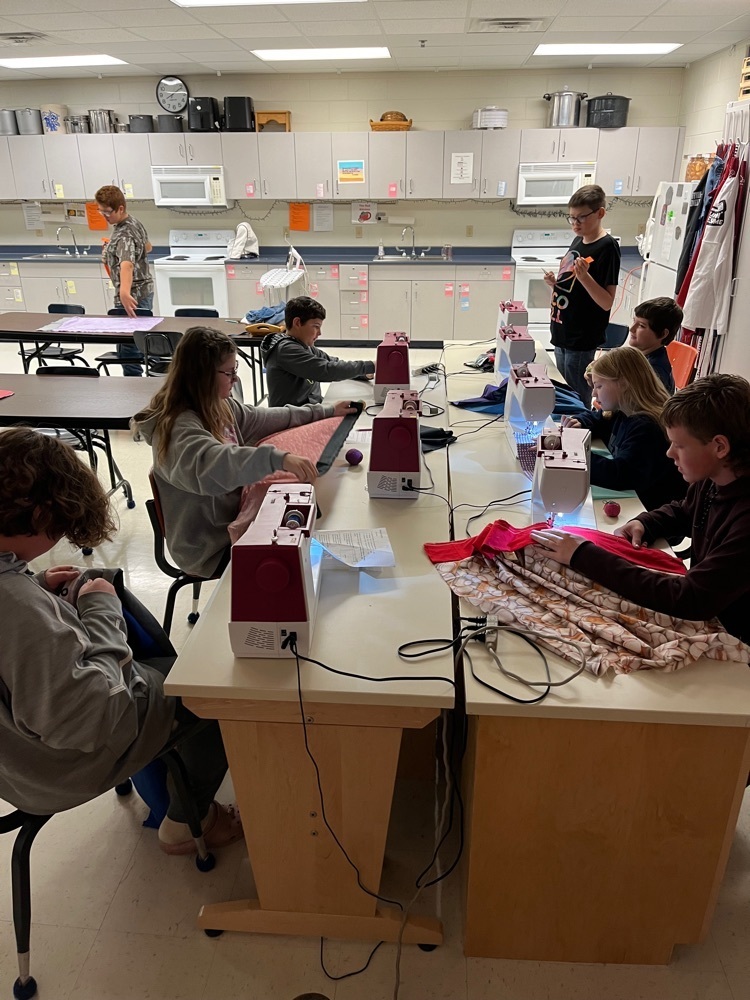 Senios in this semesters Money Management class had guest speakers from Citizens State Bank come in today. They played a game of Jeopardy on financial topics. The winning team each earned a $5 gift card and sunglasses! Thanks Citizens State Bank!