Students in animal science class had the opportunity to learn how to tattoo rabbits today. Producers use ear tattoos to ID their animals.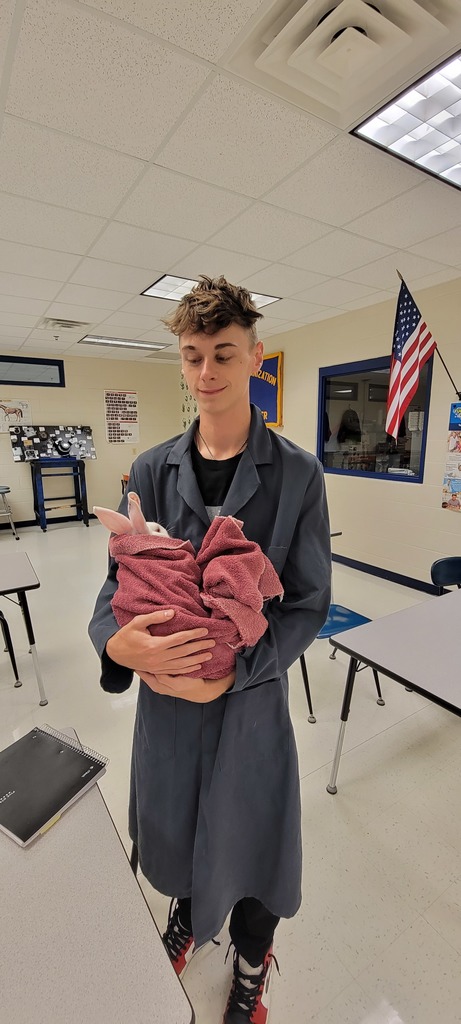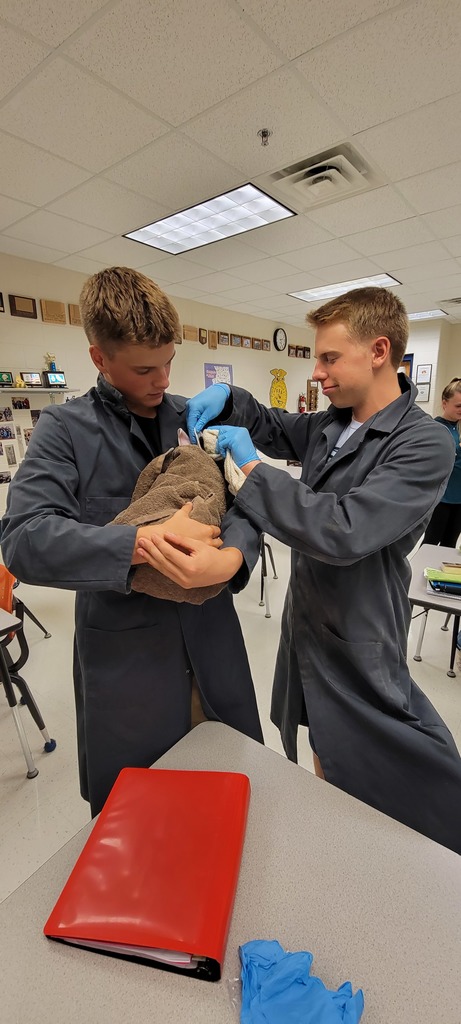 Tomorrow is the last day to turn in your order forms for the back-to-school fundraiser. The 8th-grade Class is selling River Ridge t-shirts and crewnecks to help fundraise for their 8th-grade trip in the spring! Youth sizes are available! If you have any questions or need a form, please reach out to Mrs. Winders. -Go Wildcats!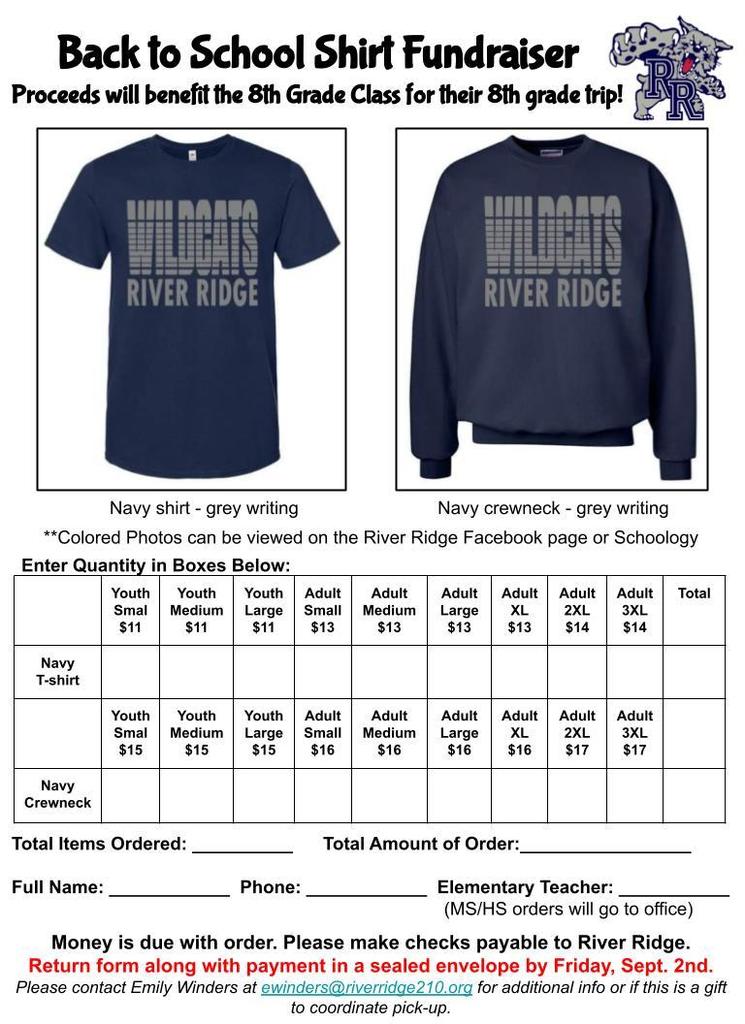 First group of new library books ready for check-out!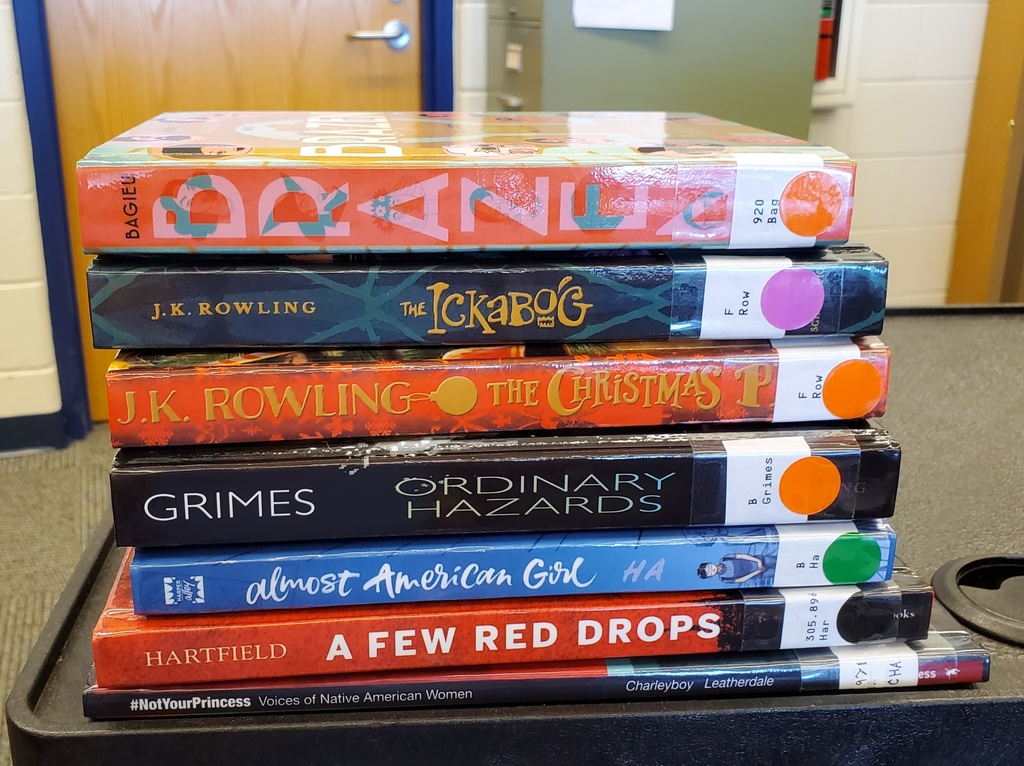 Looking for general Wildcat apparel? The RREA has a store open until Monday with screenprint and embroidery options available on a variety of apparel styles. Check it out -
https://bit.ly/RRapparel22

Art students exploring be "Free Art" activities. Thank you RREA!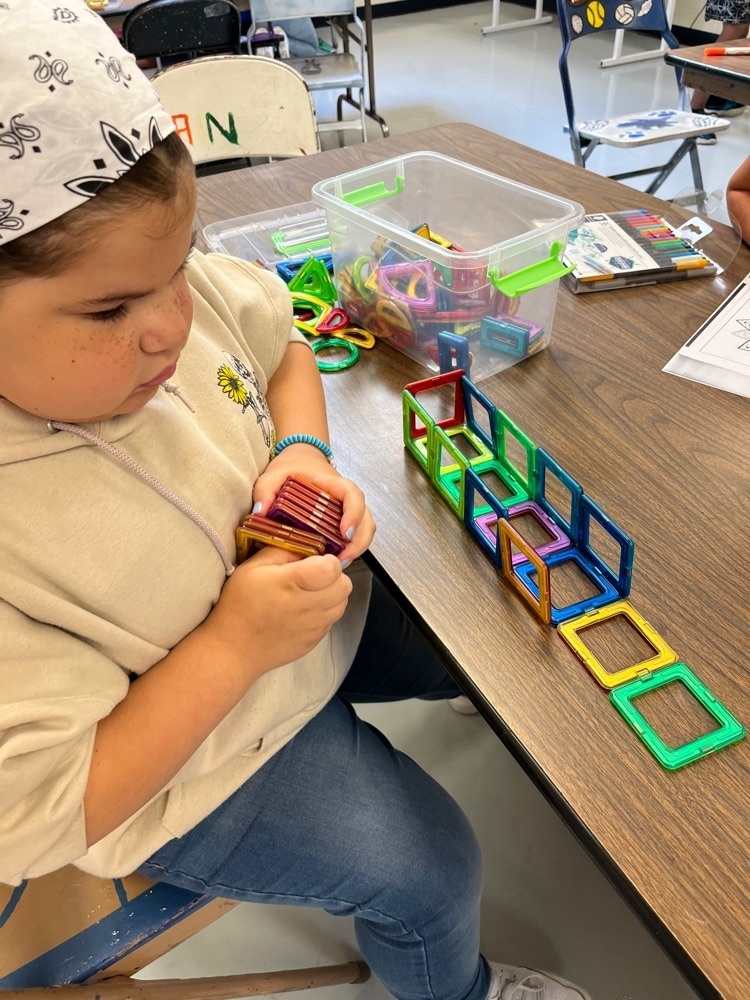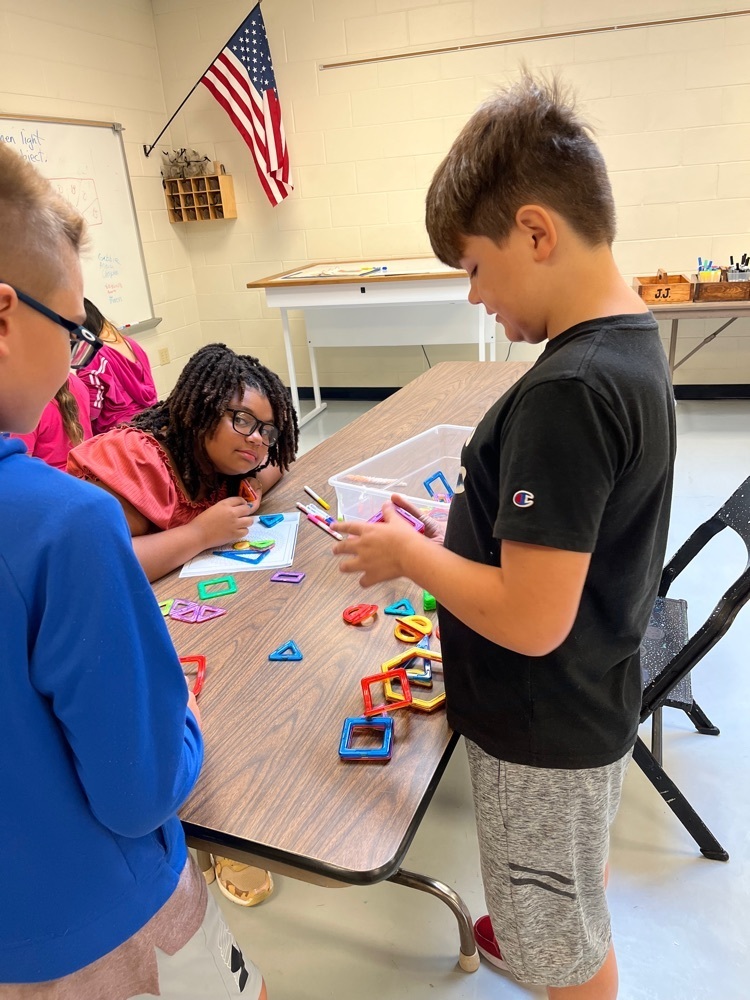 Reminder: Students may not carry or self-administer any medication except emergency rescue medications (inhaler, insulin, glucagon, epi-pen). All other medications must be administered by Nurse Haas.

It may be dark outside but the mood is bright inside here at River Ridge. Happy Monday everyone!! Please continue to check Skyward and reach out with any questions you might have about your students' grades. We are a TEAM!!

Congratulations to the JV Volleyball team! Came back from 2 tough losses to win the Bronze Championship at the Scales Mound tournament.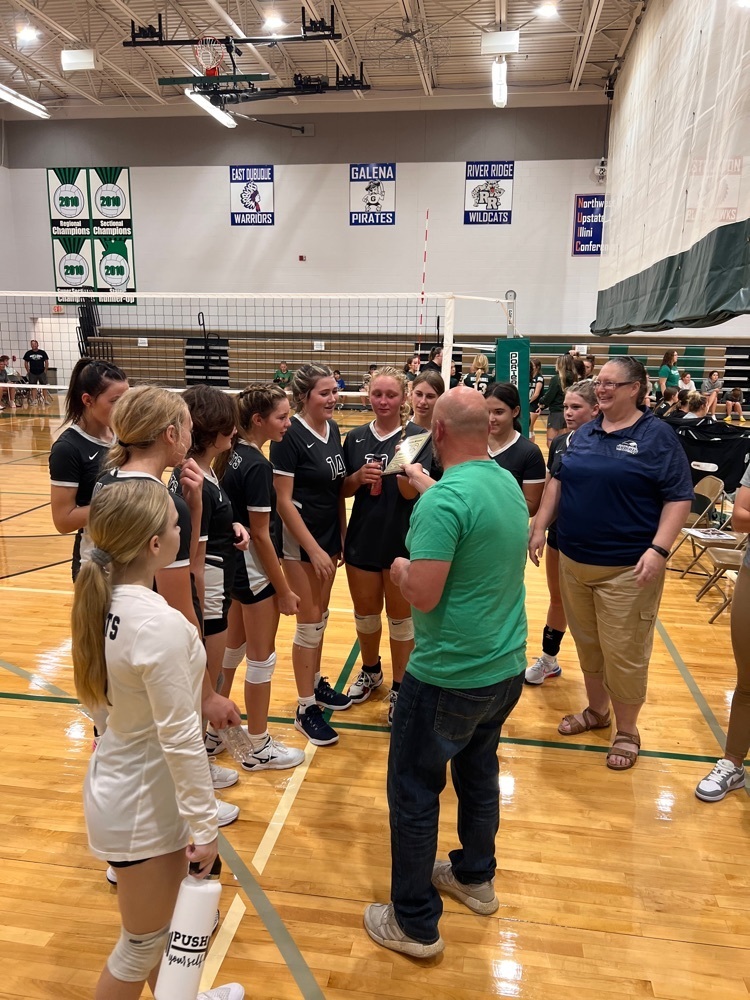 Copying upside down helps middle school students hone their drawing skills.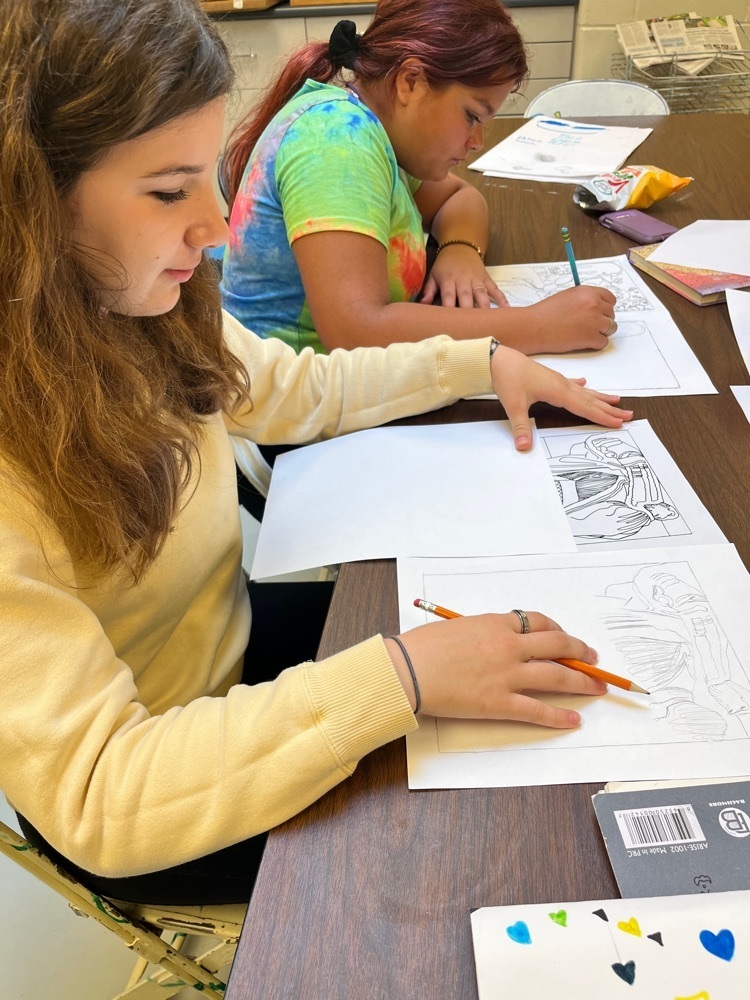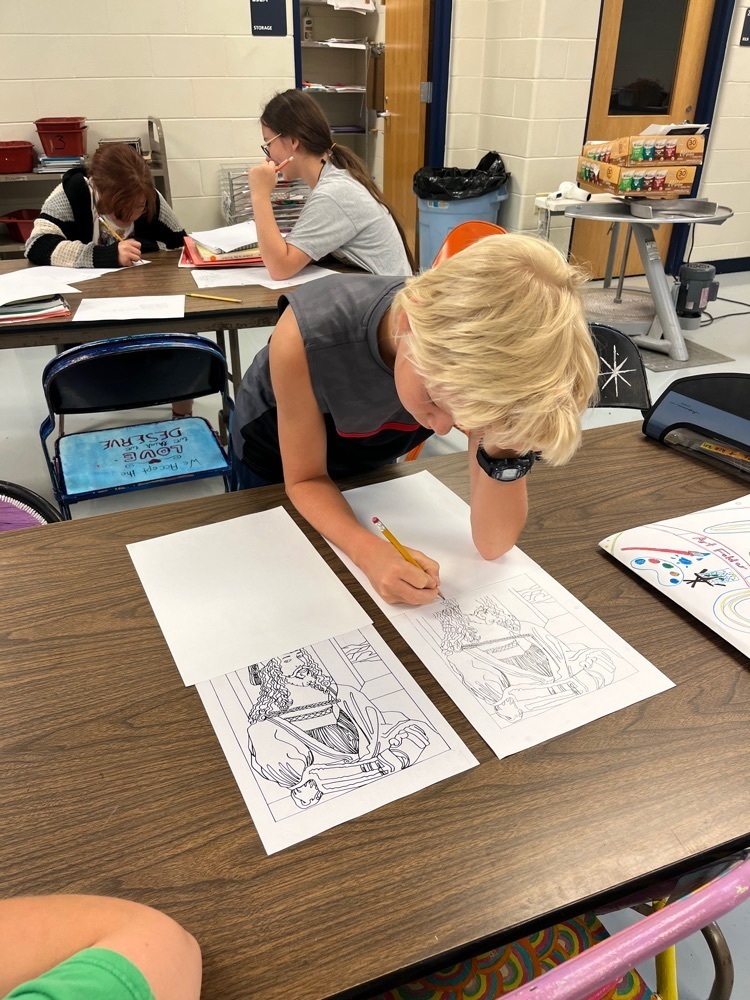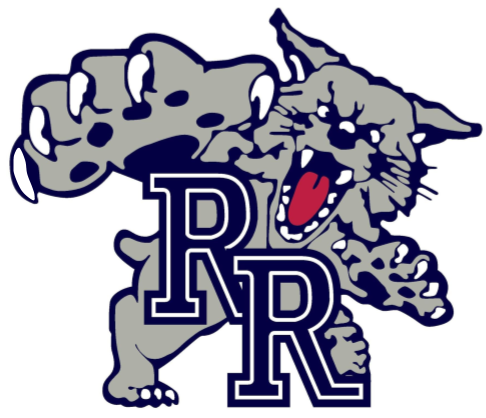 Students in the horticulture class work on making a color wheel out of vanilla wafers and cookies.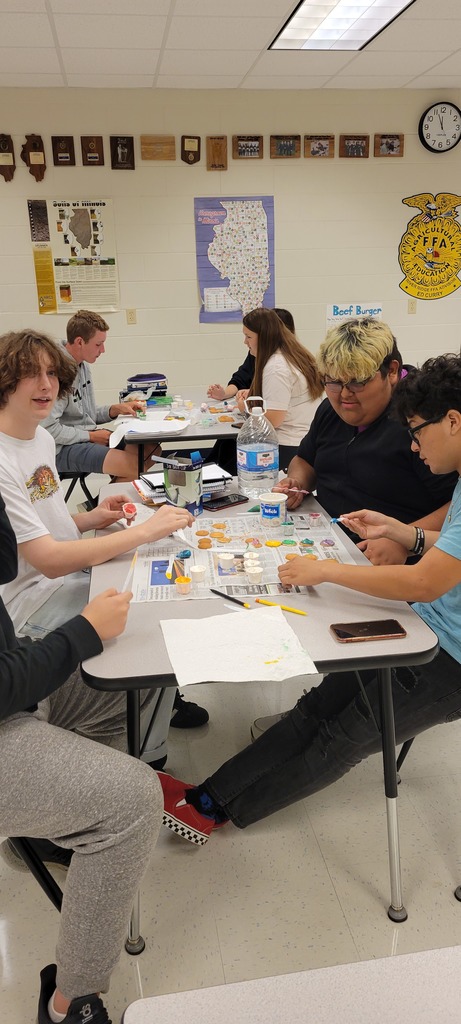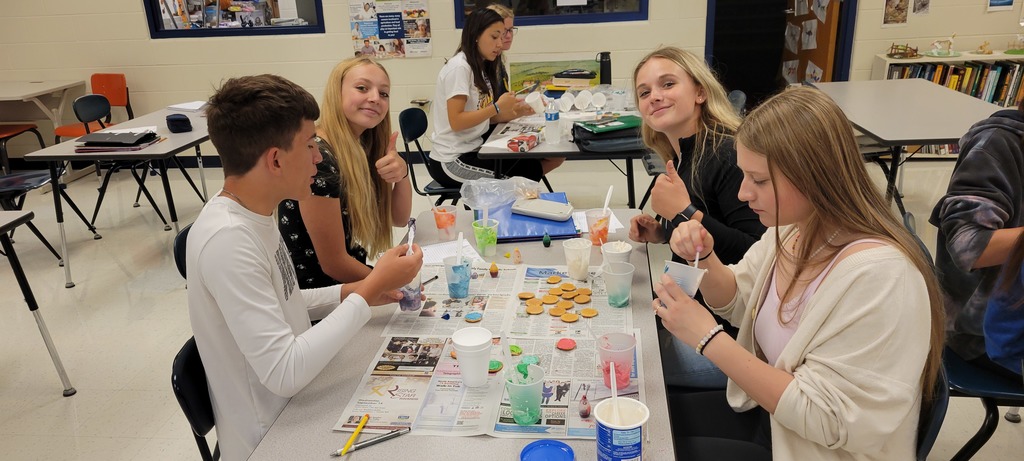 The 6th-grade STEM class is off to a great start with their robots! Lots of collaboration, problem solving, and persevering! In the next few days they will learn four different ways to use their controller and will add a bump sensor. Then, they will compete in a freeze tag competition!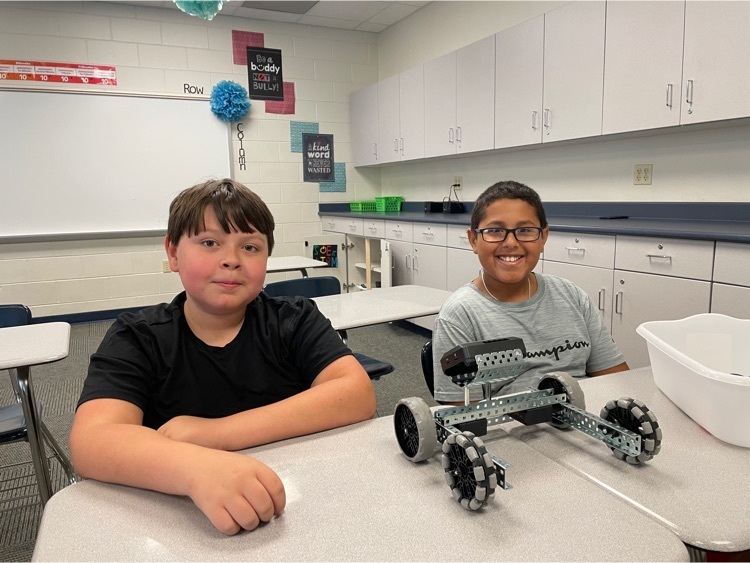 2022 Fall Sports Pictures. Golf & Football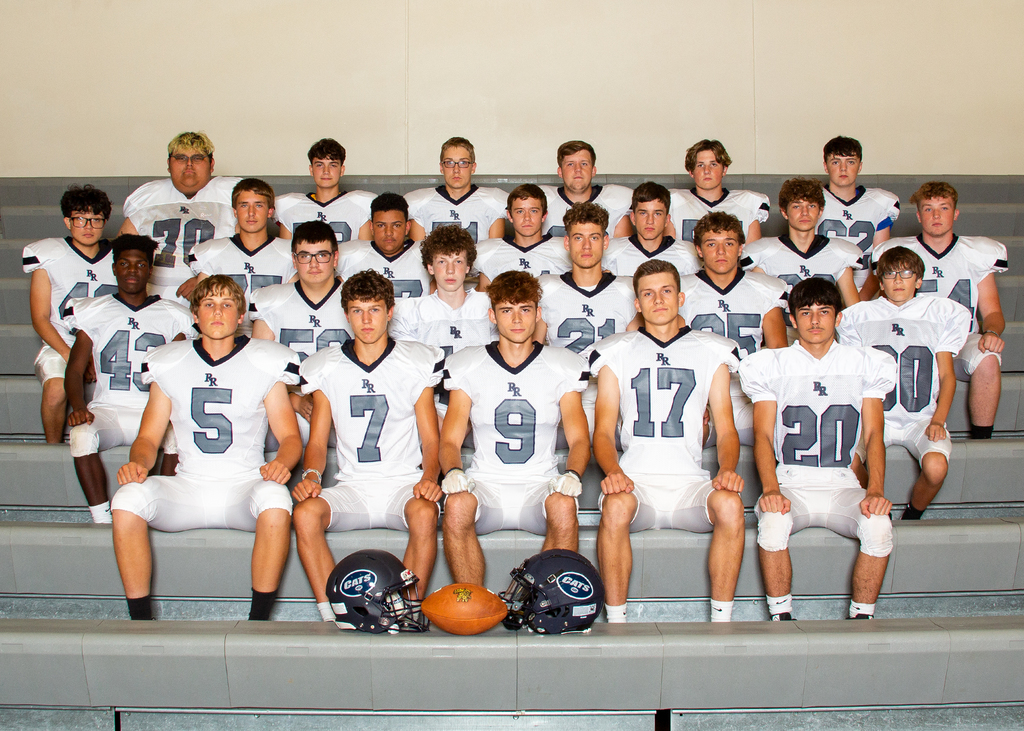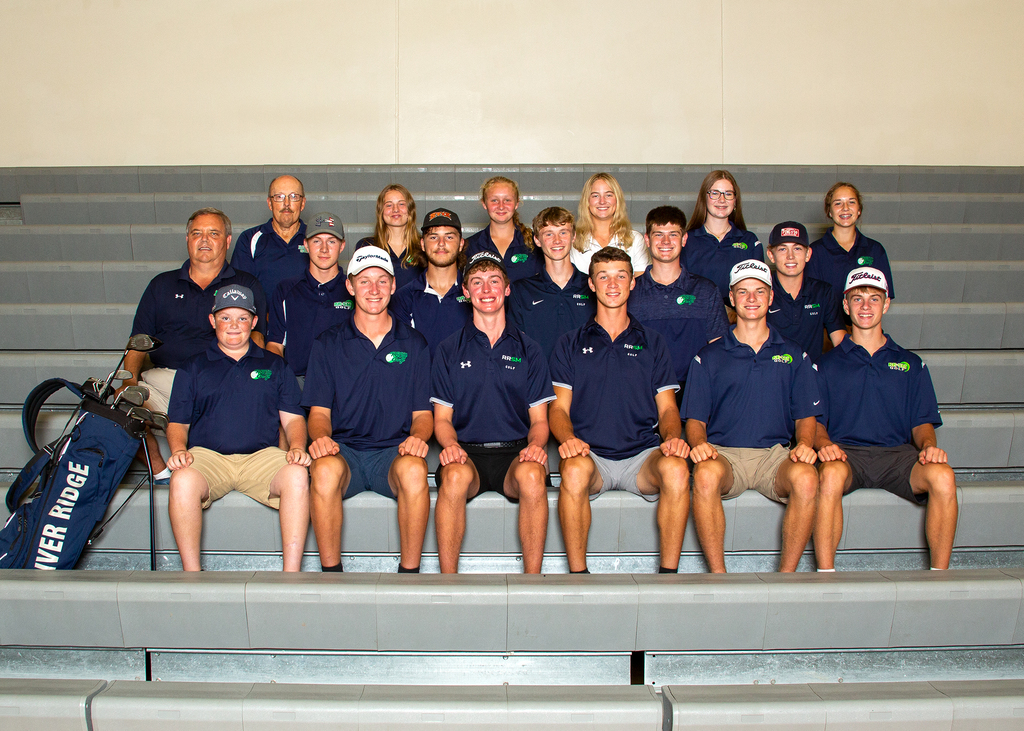 2022 Fall High School Sports Pictures. Cross Country, F/S & Varsity Volleyball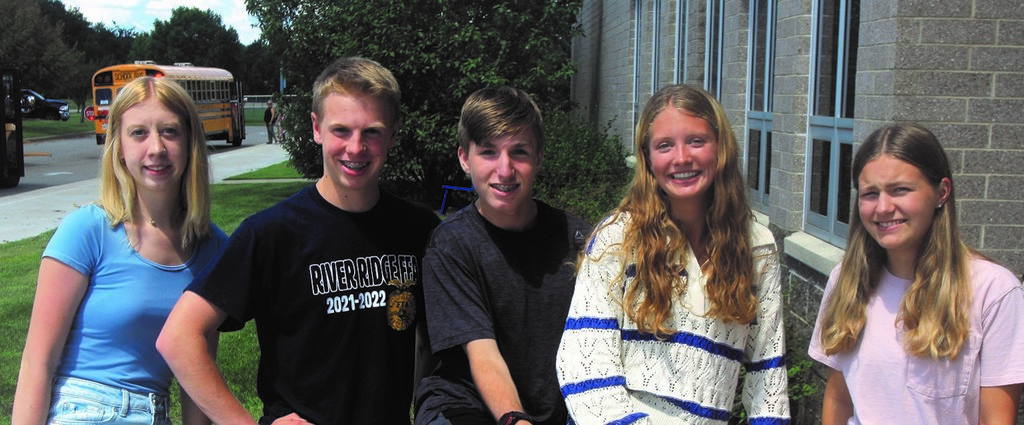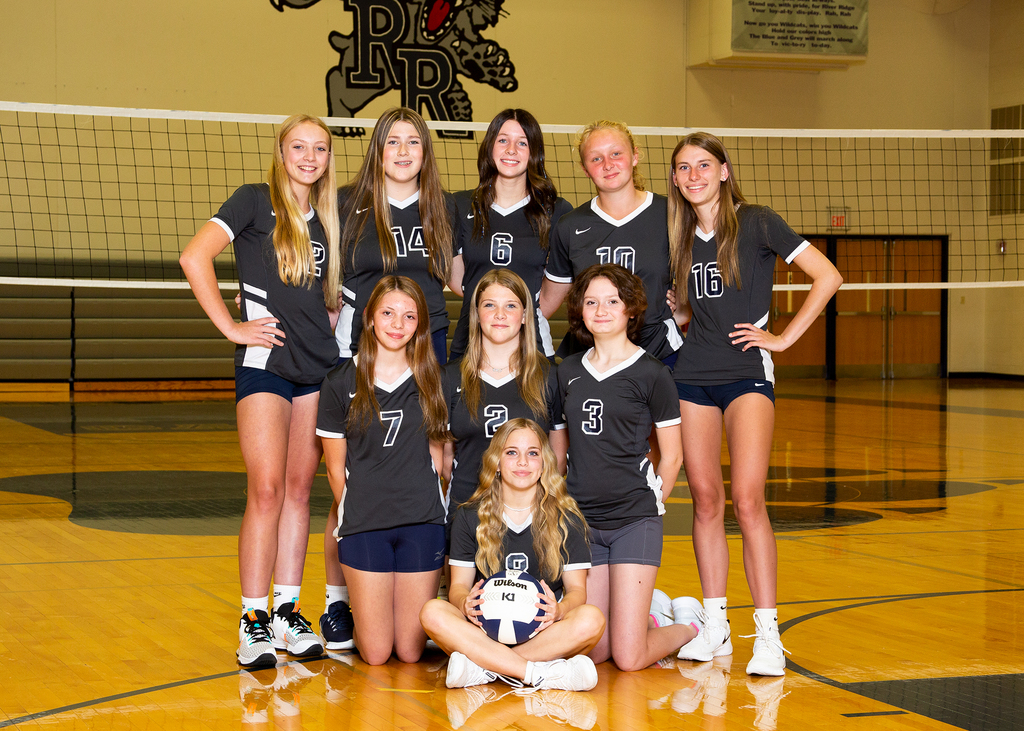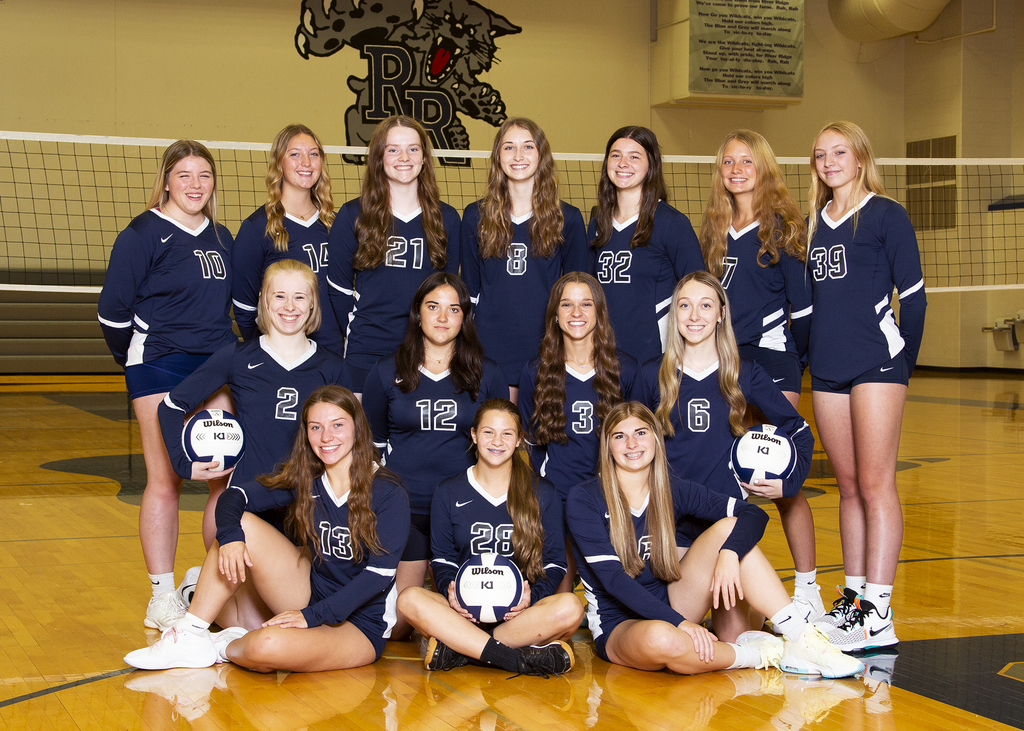 Reminder: Preschool, Kindergarten, 6th & 9th grade and new students are required by the State of Illinois to have a physical exam and up to date immunization record on file by October 15th, 2022. Please get those turned into to Nurse Haas as soon as possible.

Sophomore horticulture student, Joe Winter, puts his wandering jew under the grow lights. Students will compare their growth to the plants in the greenhouse.
The 8th-grade Class is selling River Ridge t-shirts and crewnecks to help fundraise for their 8th-grade trip in the spring! A flyer will be coming home with the students in the next few days. Youth sizes are available, and order forms will be due on Friday, September 2nd. Please see the attached photo for more information! -Go Wildcats!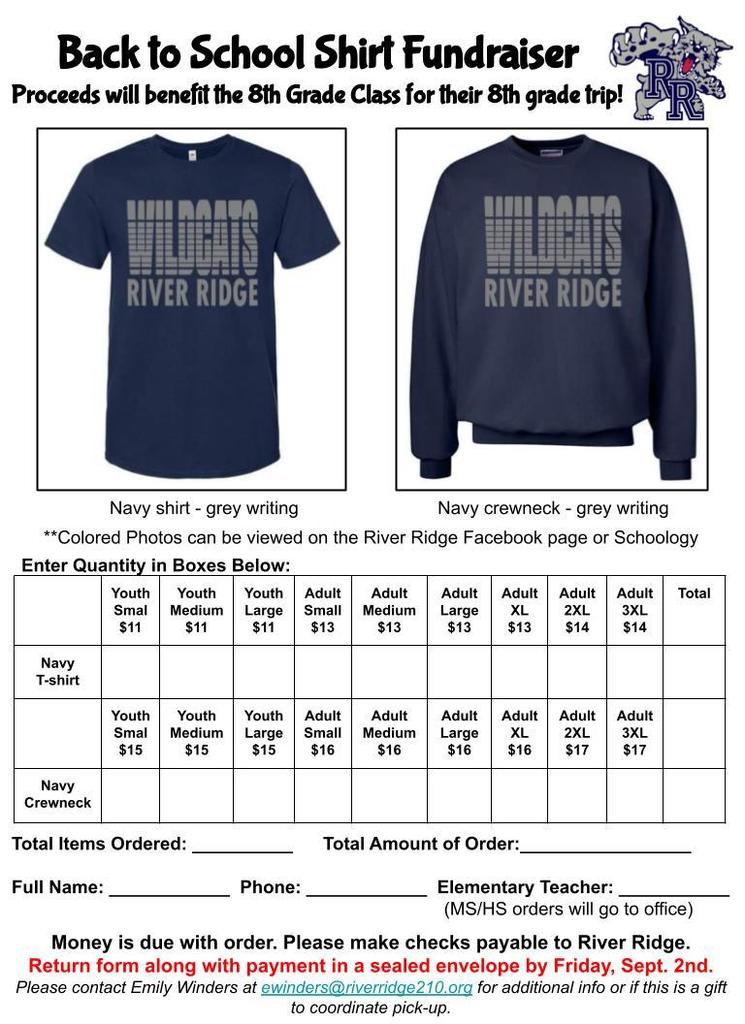 Reminder! Any student interested in the Fall Musical, The Addam's Family, is invited to come to a showing of the musical in the choir room Monday (8/22) at 6:00PM. We will have some snacks to eat during the show but you are allowed to bring your own food as well. Hope to see you there!

6th grade students try their luck with a memory game in art class. Highest score was 12 out of 20! Average was 7/20. What did we learn? You should always use a reference when you draw because you THINK you remember a lot more than you actually do!