RRSM SENIOR NIGHT

Today is the 100th day of school and K, 1st and 2nd graders celebrated our 100 days of learning!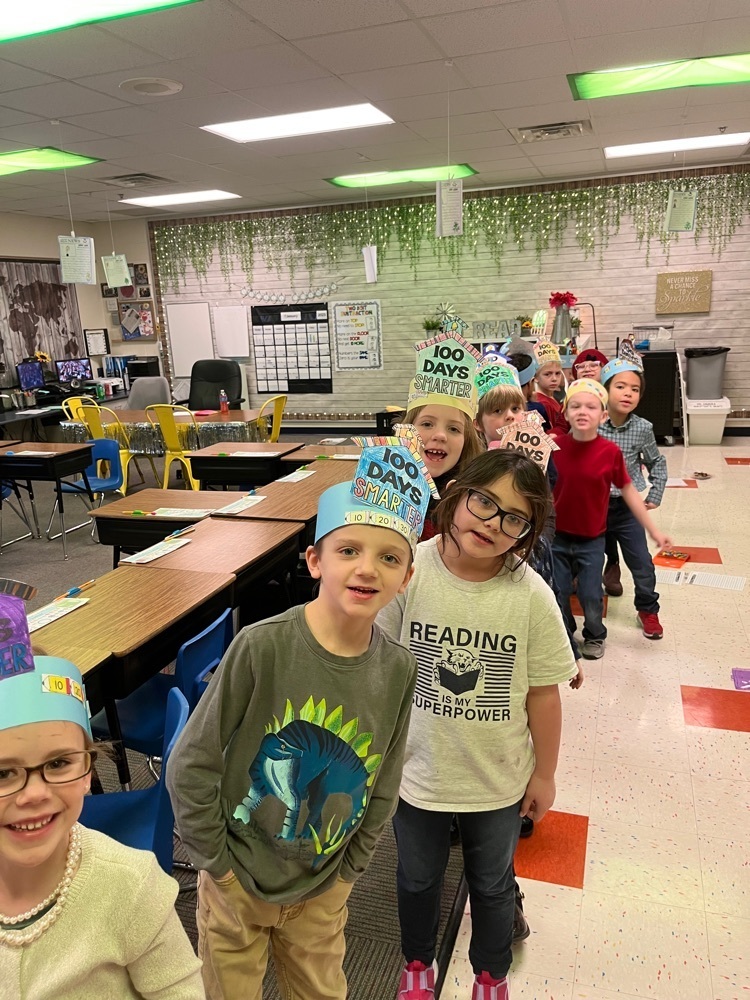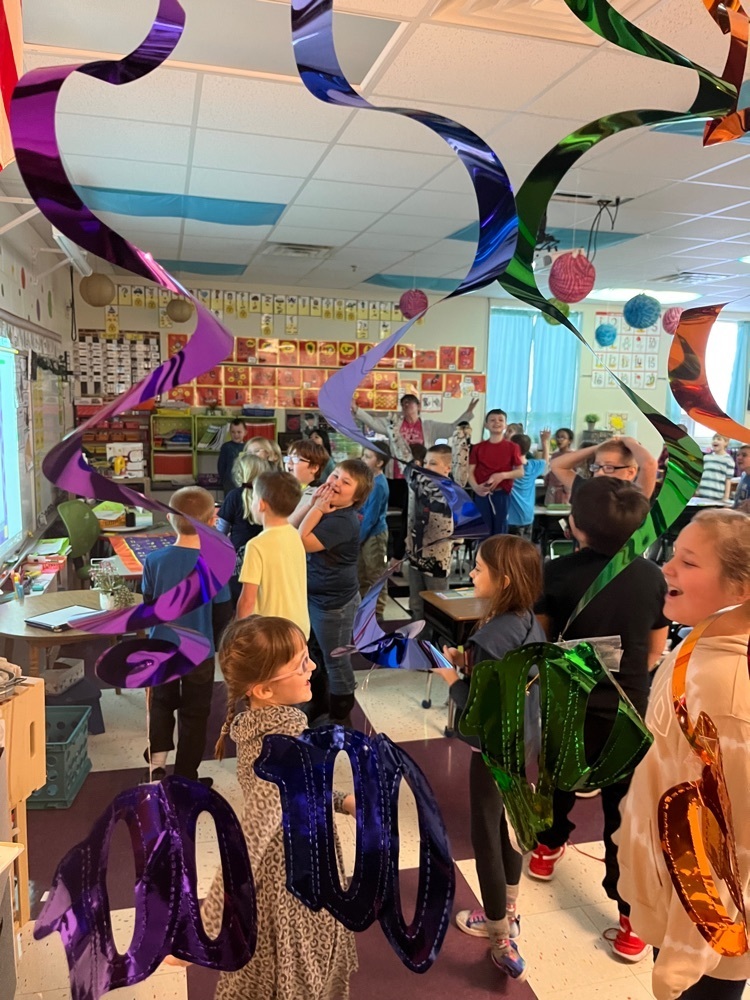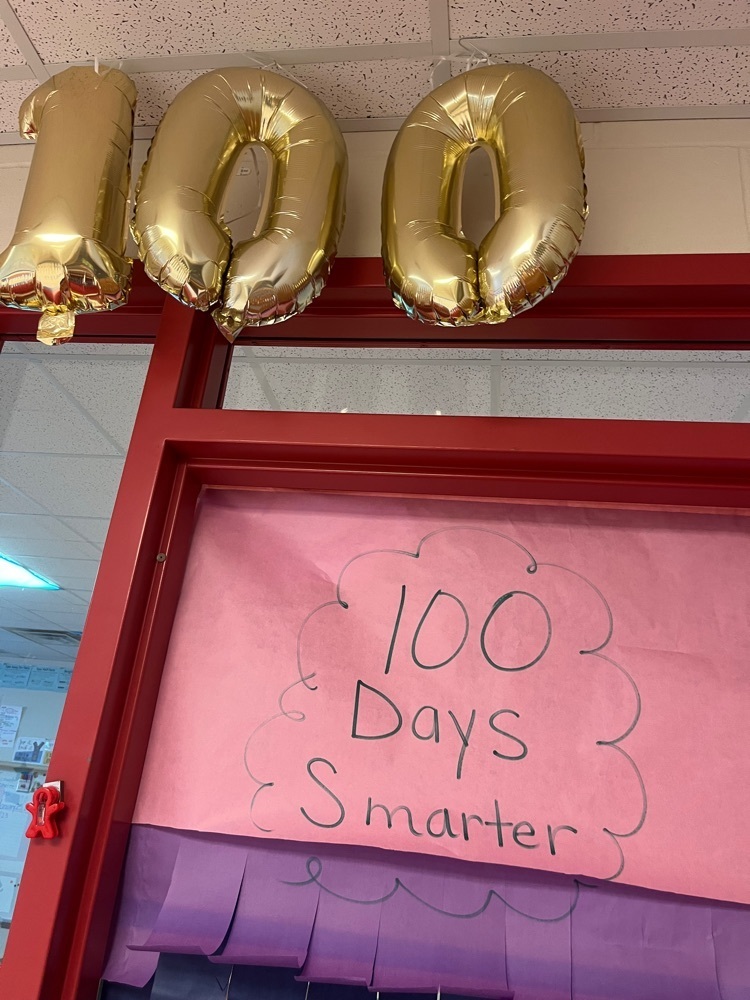 REMINDER - RRSM Girls Basketball vs LeWin switched from Jan 30 to Jan 26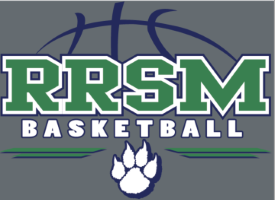 Treehouse construction in Art class.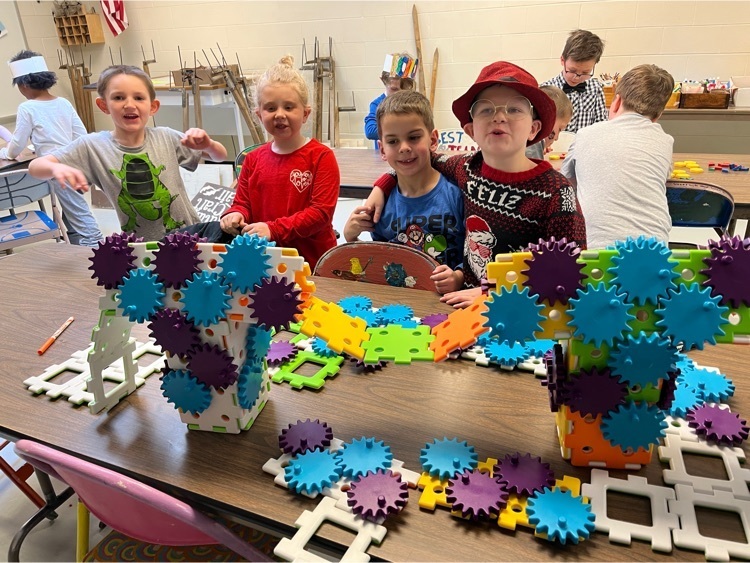 PreSchool Screening is Coming! Do you know someone with a preschool aged child? Tell them to give us a call to get their preschool packet. That's the first step of the process for getting your child into our half day program. We need all the paperwork filled out by Feb 17, so it's important to make the call soon!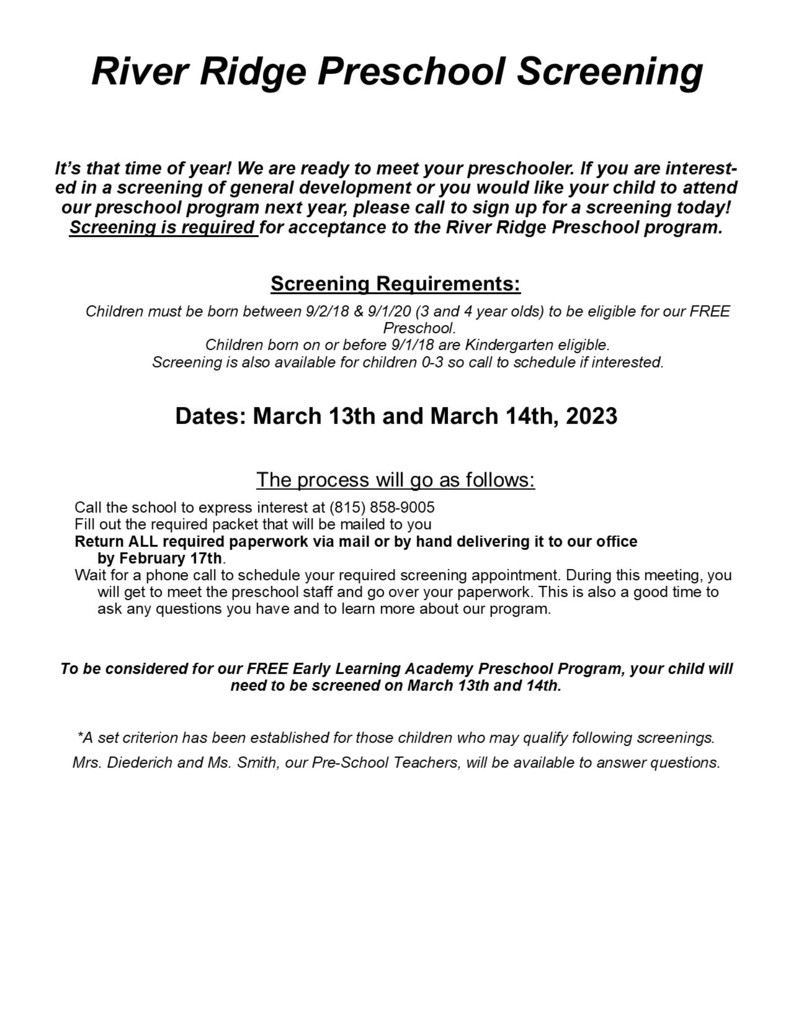 River Ridge MS Girls Basketball Wednesday January 25th vs East Dubuque 8th Grade at 4:15 followed by one half 7th Grade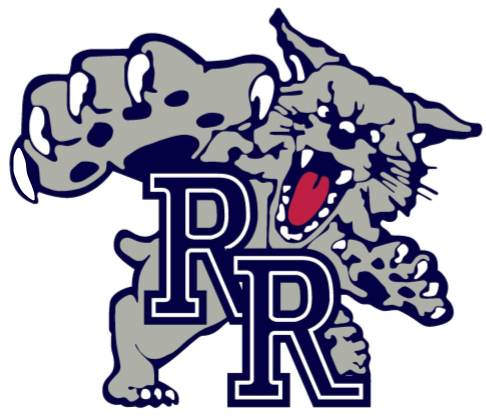 Students in the ag mechanics class are working in the welding unit as well as on the wood lathe. Some of the Students are really turning into some nice welds!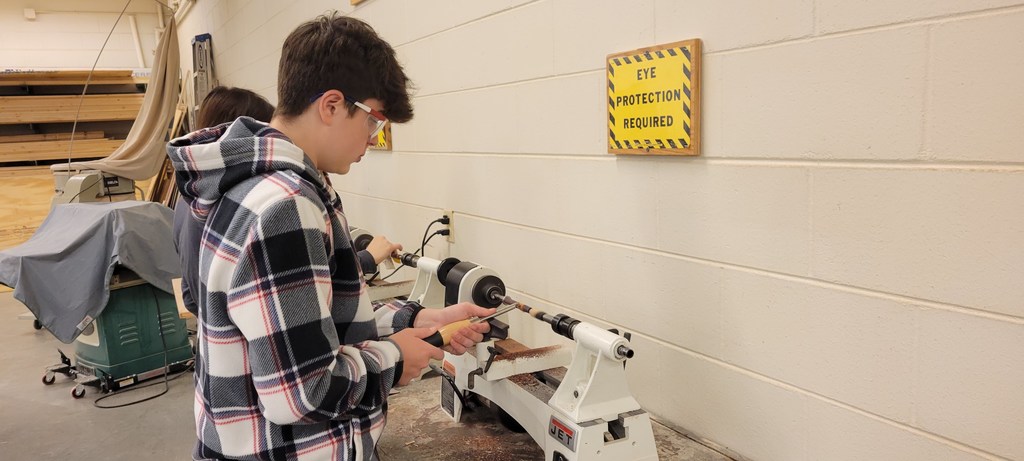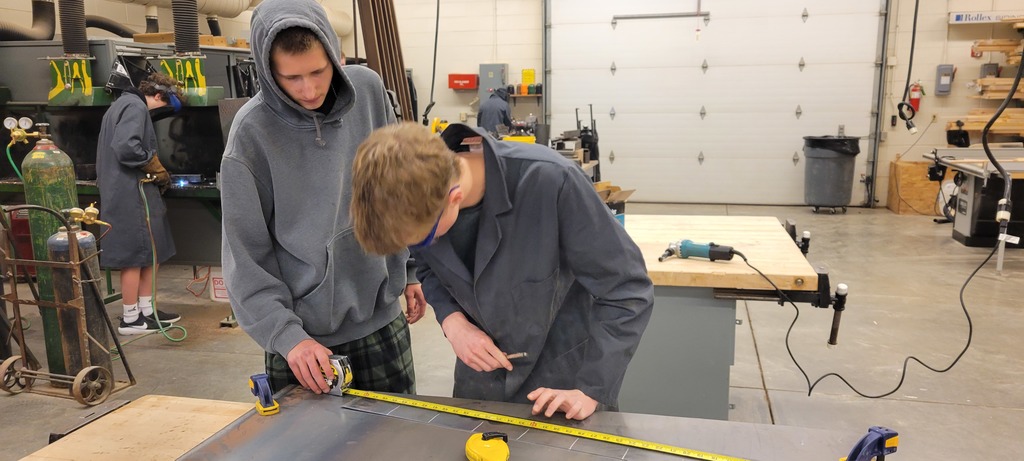 RRSM Girls Basketball tonight (1/24) vs Warren....VARSITY ONLY at 6:00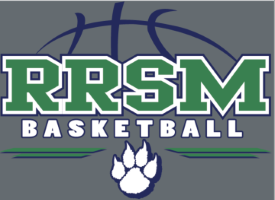 REMINDER........RRSM Girls Basketball vs Potosi is in Scales Mound tonight (1/23) at 6:00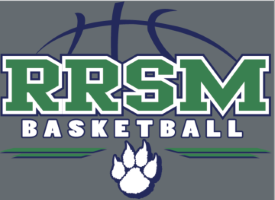 Rock Falls Speech Meet Group! Congrats to Cora Ritchie for placing 3rd in prose, Dolan Geerts for placing 4th in prose and Emma Smallwood and Dolan Smallwood for placing 4th in HDA! Was a great day with these 4 performers!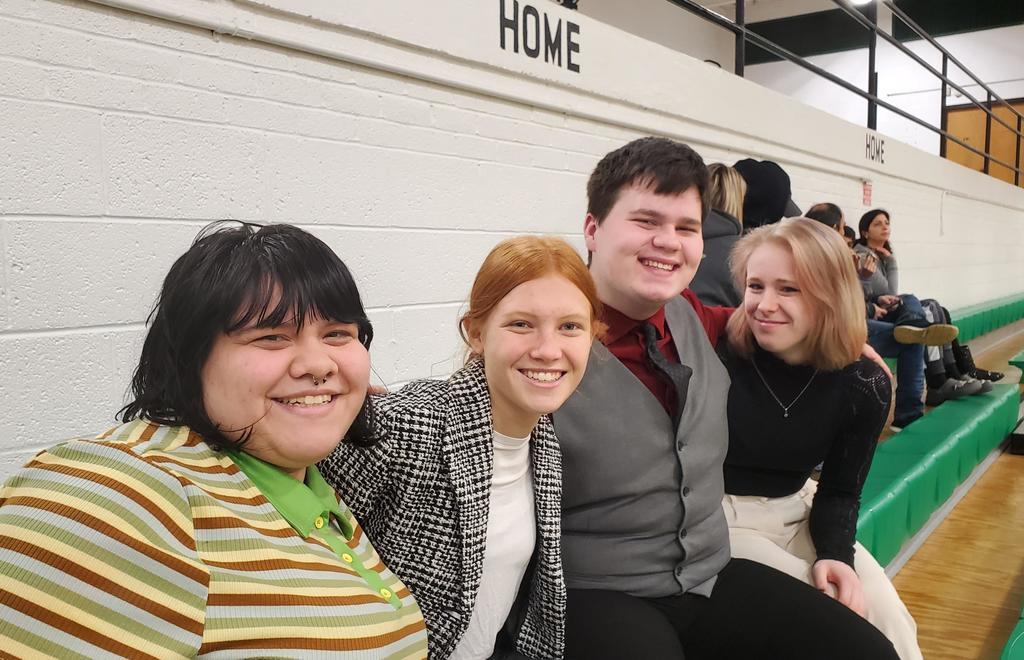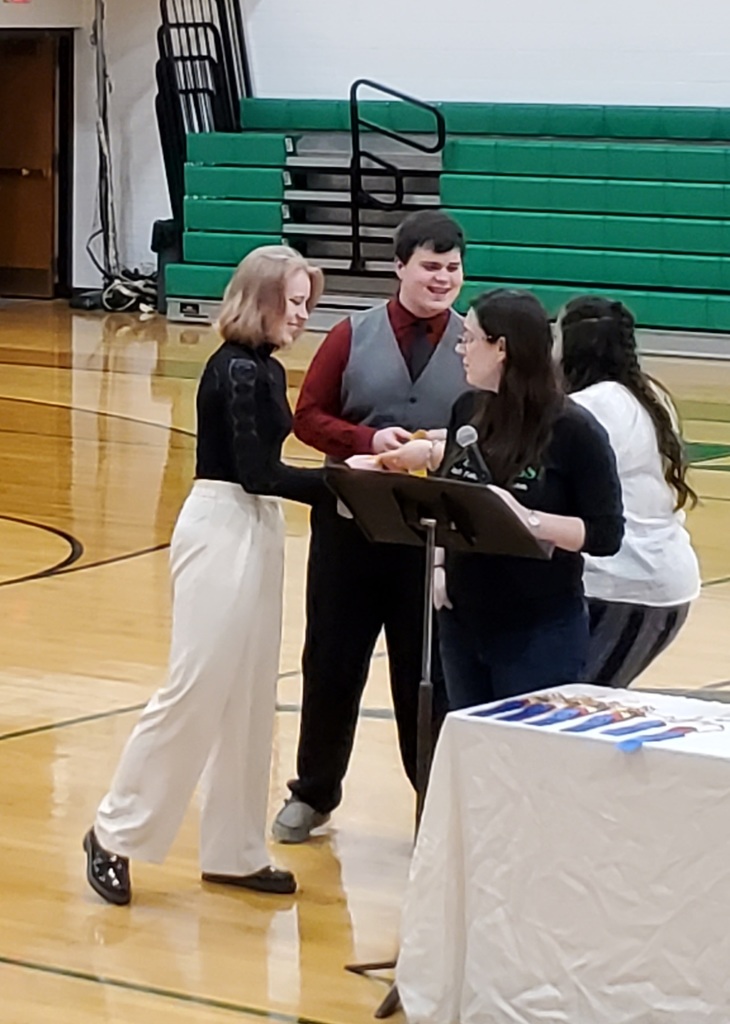 AP English Literature and Composition Students completed an experience poem together. Pun intended. Enjoy!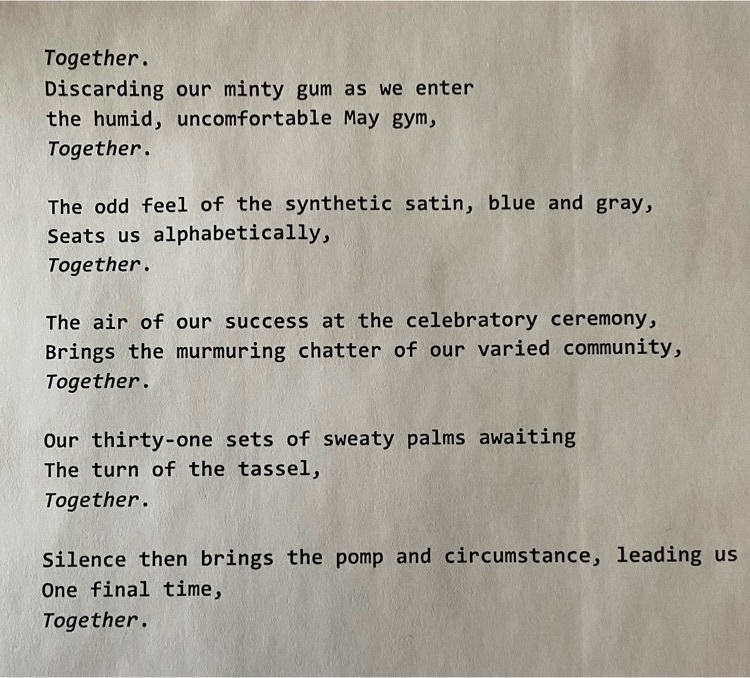 What are your juniors working on in English? Career research papers! All juniors are interviewing someone in the field they are researching, as well. As you can see, their futures look bright! Be sure to chat with your juniors about their research.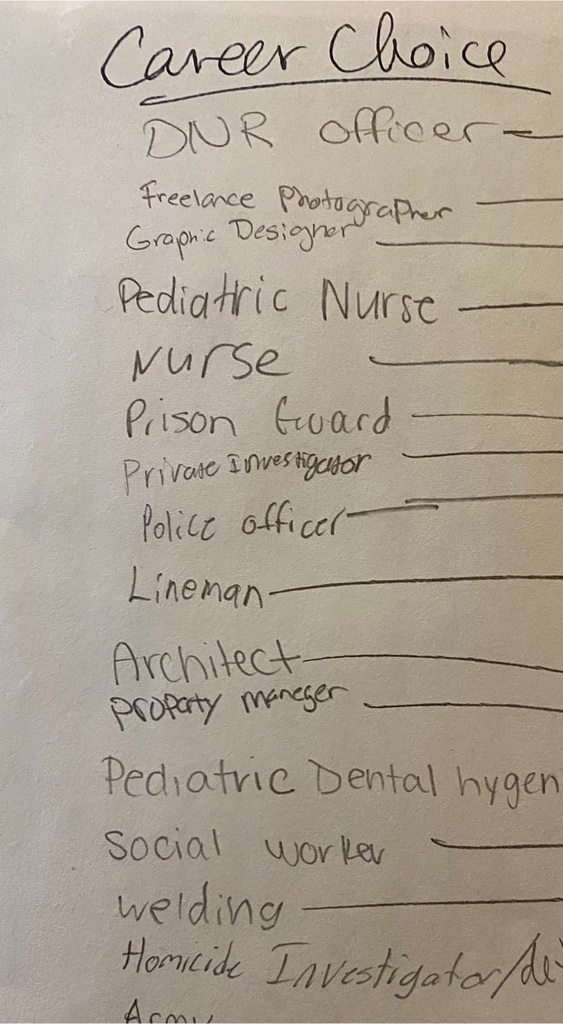 Calling all high school students! Mark your calendars and join us for games, food, and prizes!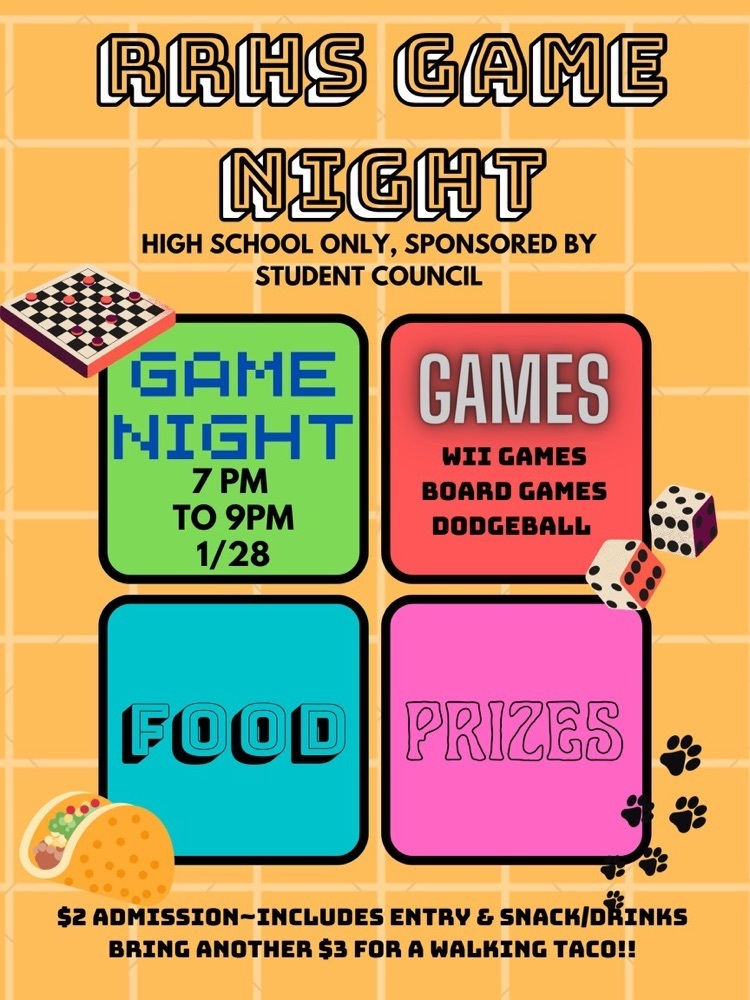 Pre School Screening is coming! Check out the details about how to get your child screened for Preschool. This is a multistep process that is required for preschool. The first step is to call River Ridge (815-858-9005) and express your interest today!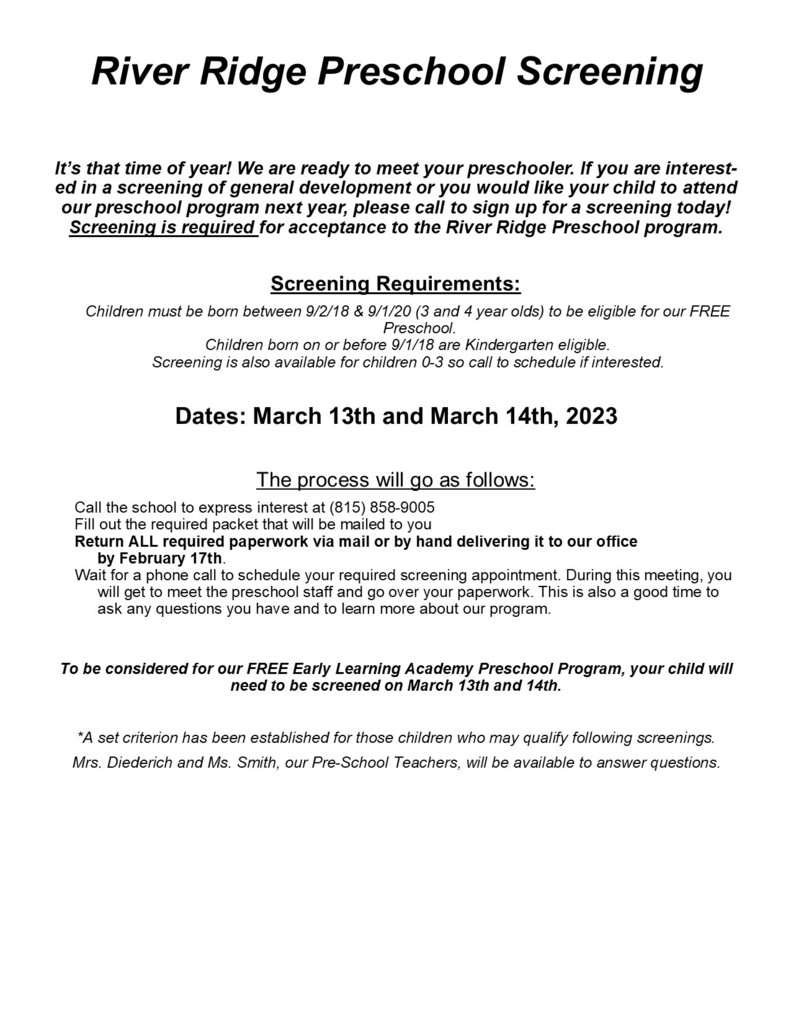 Congratulations to Nick Cobine (1), Carson Dodd (2) and Brogan Grube (3) for being the top s-p-e-l-l-e-r-s at the River Ridge Spelling Bee today! All of our participants did a great job with some challenging words. Way to go, spellers!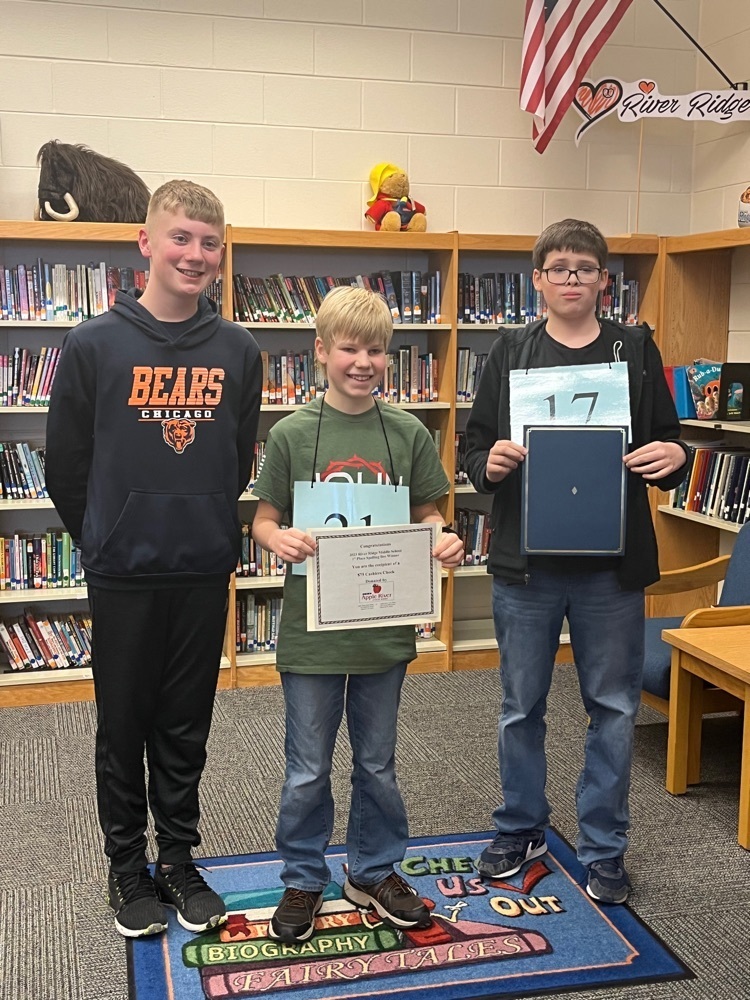 Just a reminder: The River Ridge Spelling Bee will be broadcast on Facebook Live at 1PM today. If you are not able to watch it live a recording will be available on the River Ridge Facebook page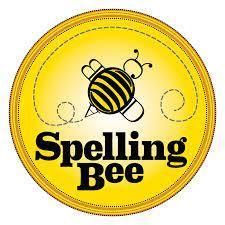 JOB OPENING: School Counselor (6th-12th grade) Job Duties: Social/Emotional counseling, career education (Xello program), scheduling, test coordination, work with outside agencies for student services, provide assistance with attendance and grades (work with office personnel), scholarship coordination, college application process and financial aide for seniors, work with state information system (SIS) with district secretary Qualifications: Masters in School Counseling If interested please contact Mike Foltz at:
mfoltz@riverridge210.org
or call 8158589005 you may also contact Colleen Fox at:
cfox@riverridge210.org
Credentials can also be sent to either email address

The River Ridge 7th Graders are teamed up with the Warren Lions Club and surrounding area schools. We are collecting old keys, eyeglasses, & old working cell phones We start collecting on Tuesday, January 17 and will end on Tuesday, February 28. Items can be sent to school and/or be dropped at River Ridge School Offices or given to a 7th grade student.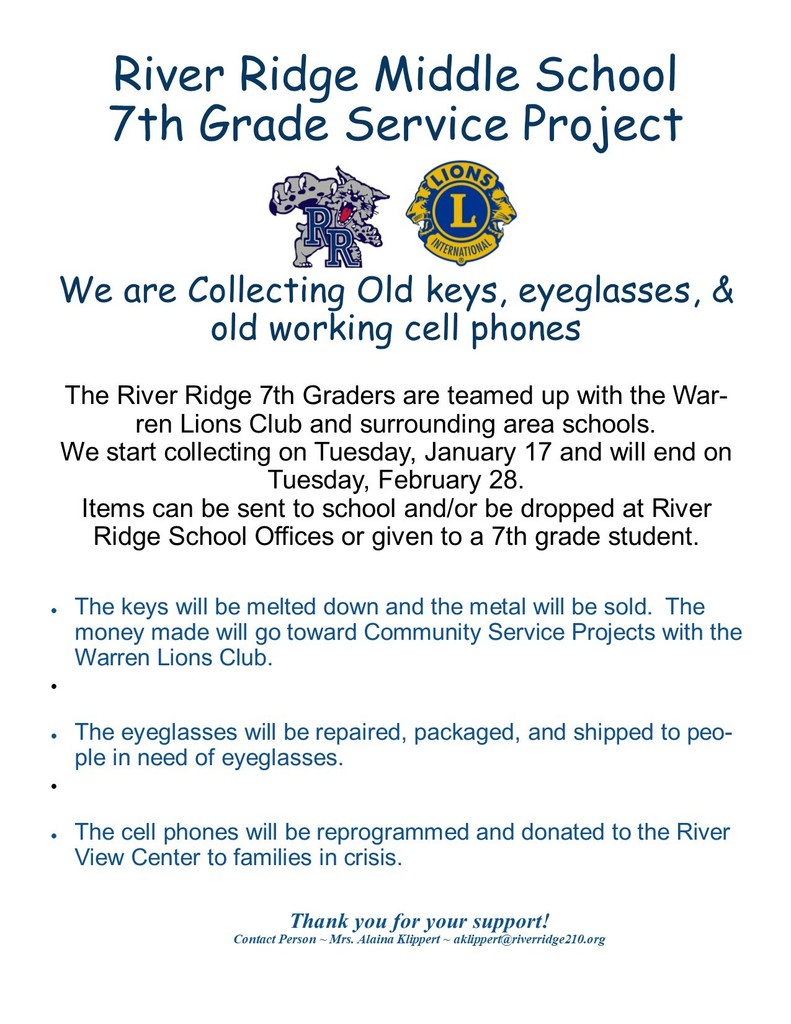 Exciting day in Elementary! Second quarter AR reward party is a board game party! Students from grades 1-5 that reached their AR goal in 2nd quarter played board games together in the gym for the last hour of the day today. Students taught kids from different grades how to play new games. New friendships were made and lots of smiles were had by all!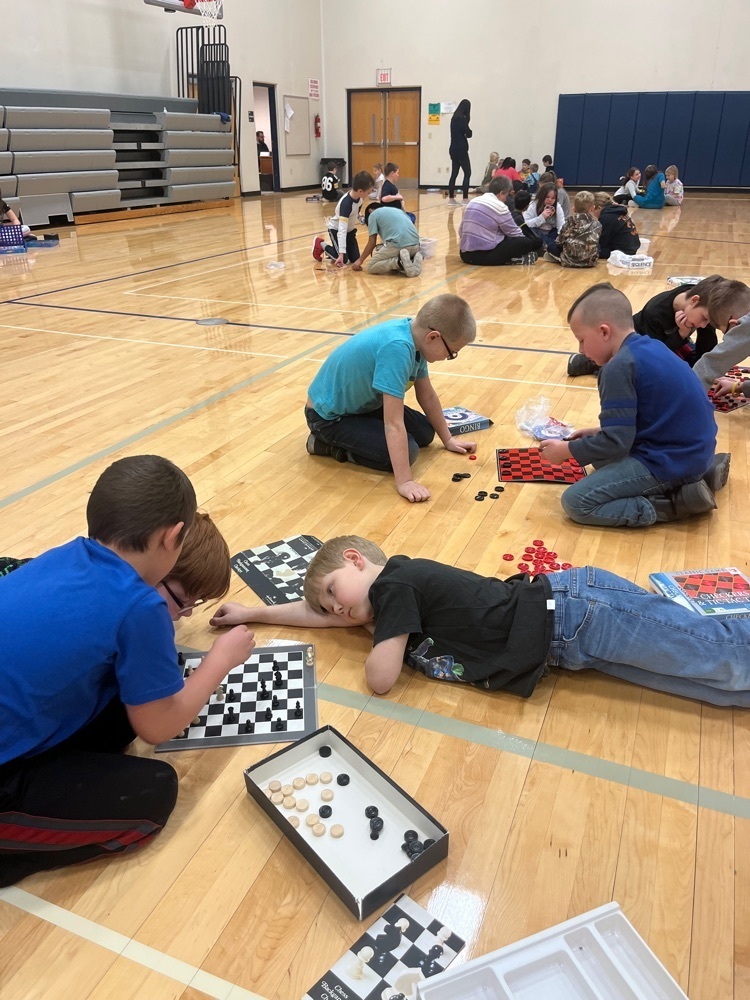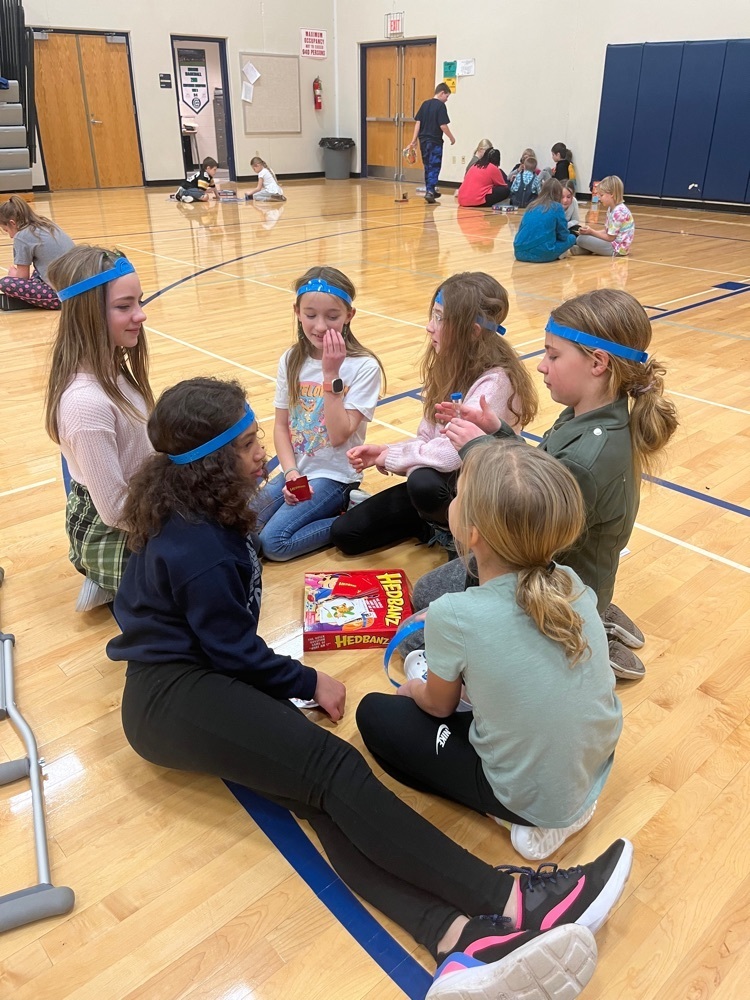 West Carroll is no longer able to play a F/S Girls basketball game tomorrow night so there will be no 4:30 F/S girls game. The rest of the games will be played as scheduled. F/S boys @ 5:00 Var girls @ 6:15 Var boys @ 7:30