Wrapping up our week celebrating winter holidays of the world with our third graders presentation of Chinese New Year!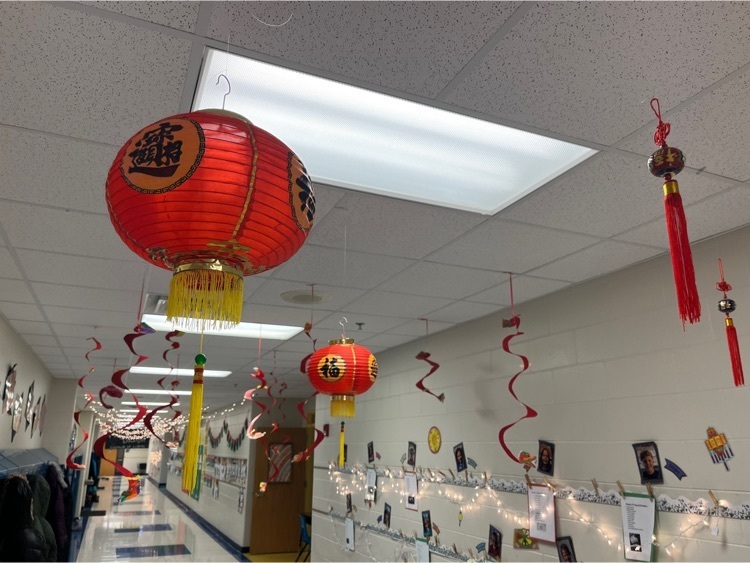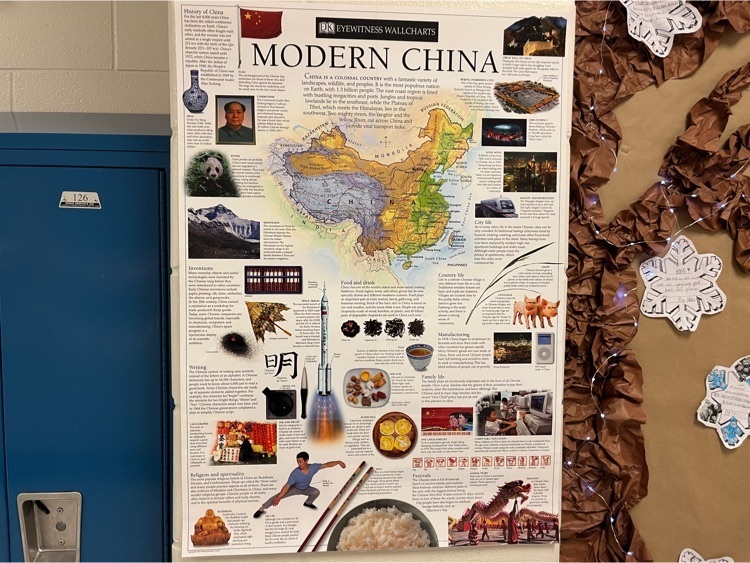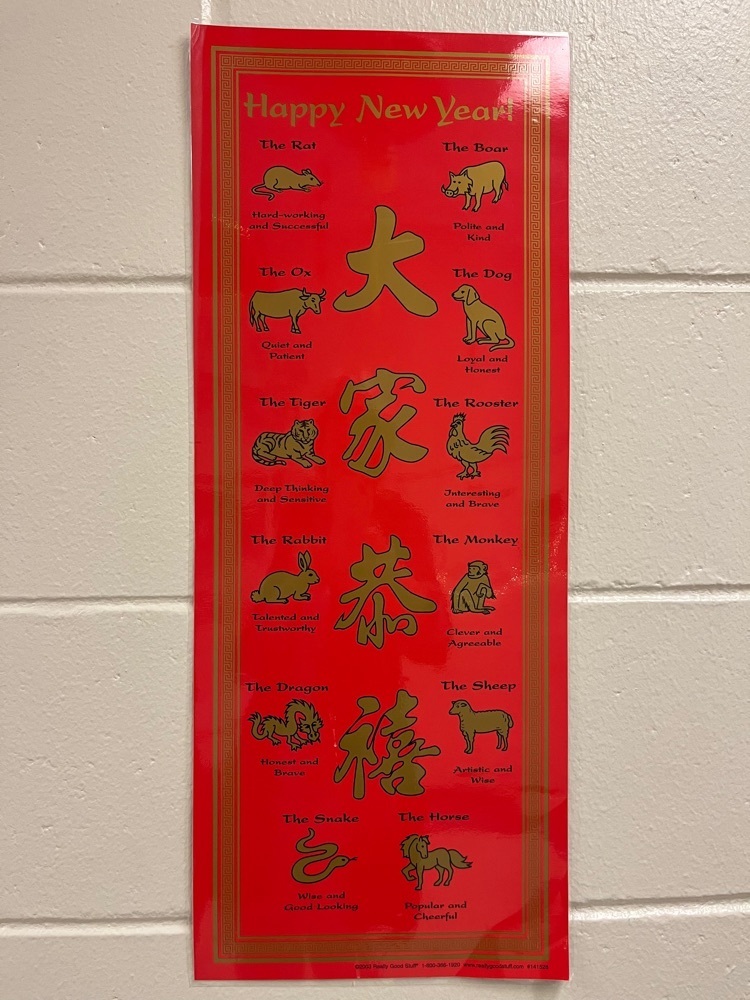 Animal science students did a bone dissection in class today. They learned about the layers in the bone and their functions.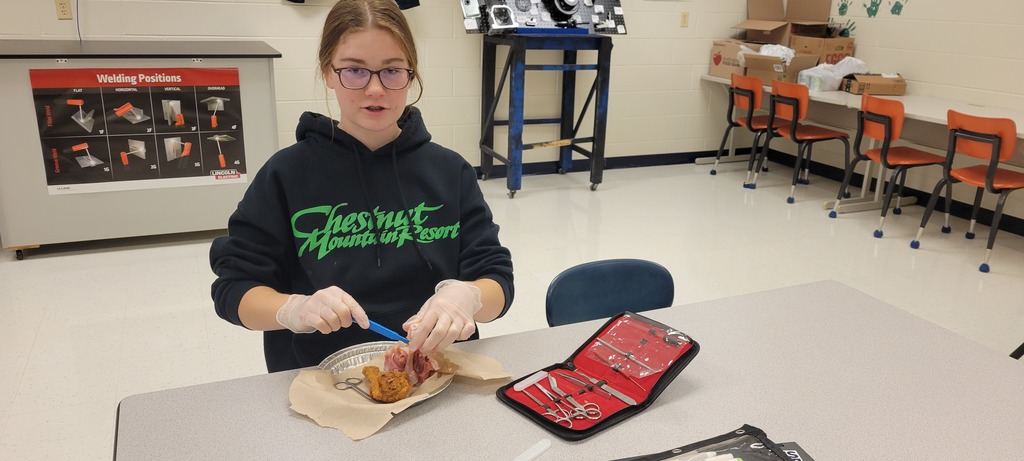 Ugly sweaters in art this week!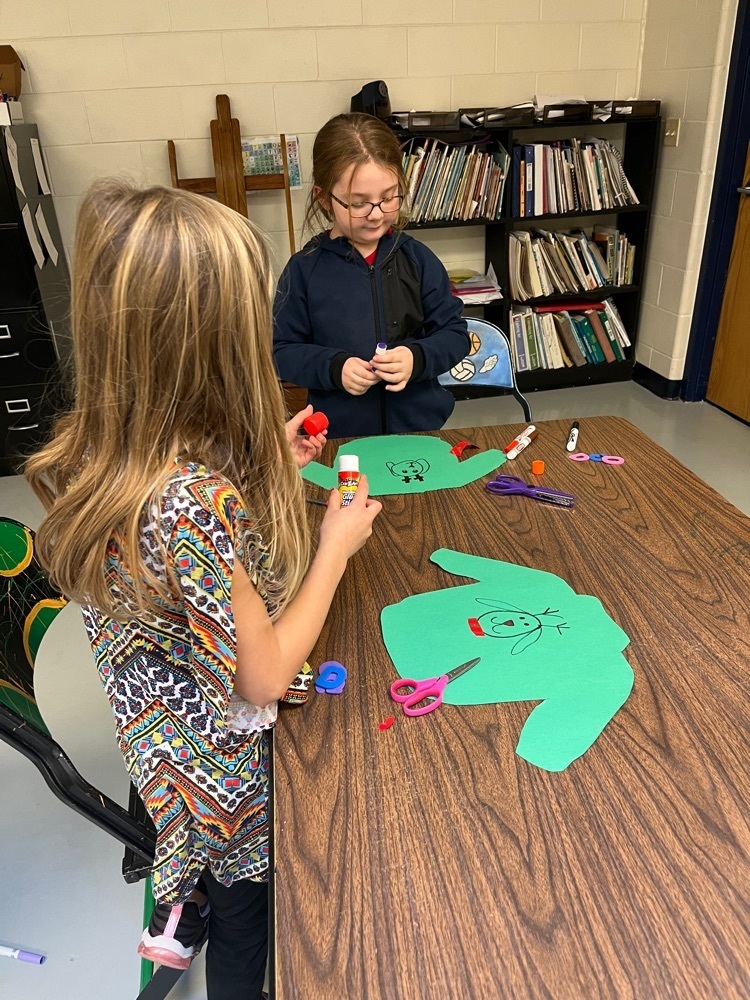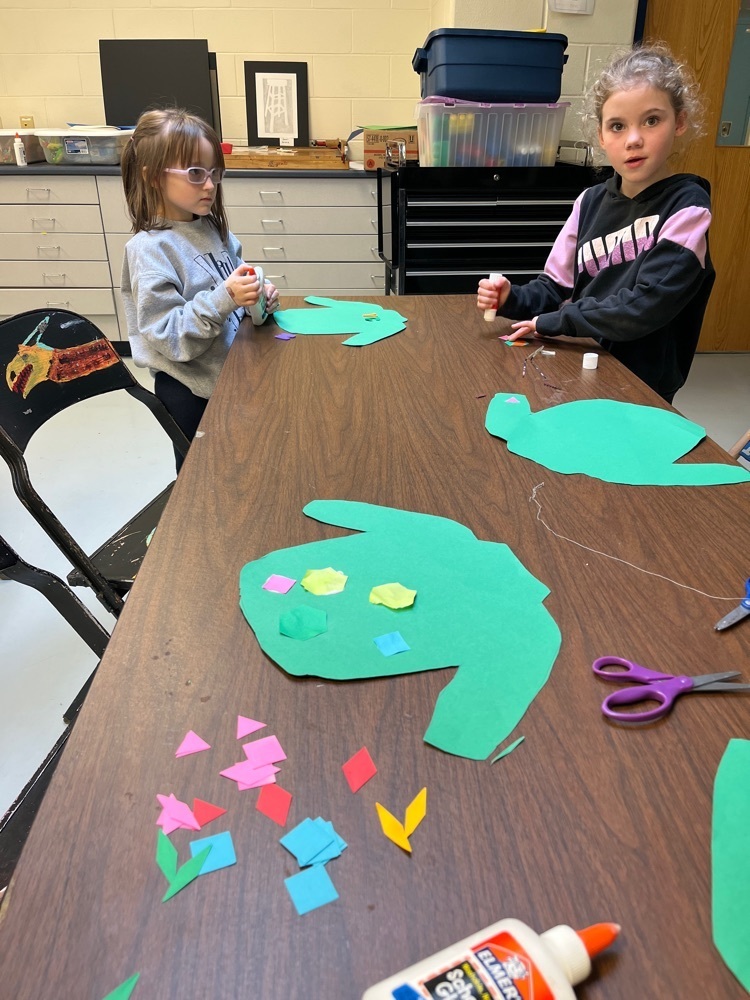 The FFA Greenhands competed last night in the section quiz bowl contest. They won the first round then lost in a tiebreaker in the double elimination tournament. Nice job freshmen!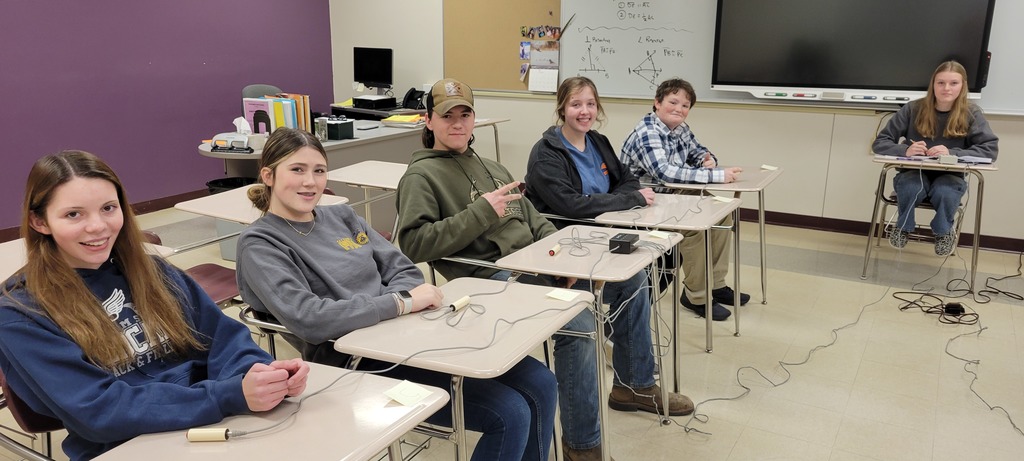 REMINDER!!! Tonight's (Dec 9) RRSM Girls Basketball game vs Durand is varsity only at 6:00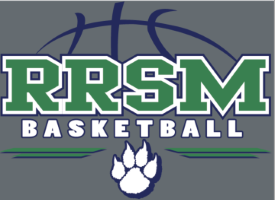 Second grade presents Ramadan for their winter holiday! Through their research, our second graders learned about fasting, forgiveness and foods associated with this Muslim holiday. We have been around the world this week, learning about so many ways to celebrate!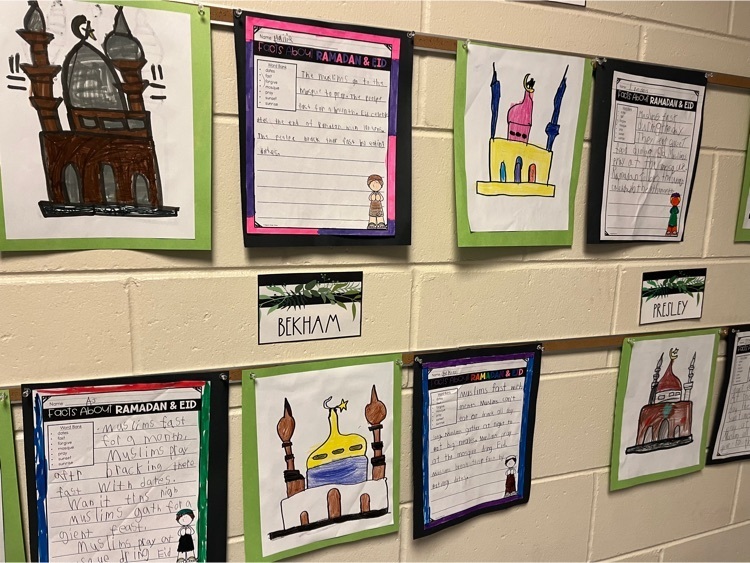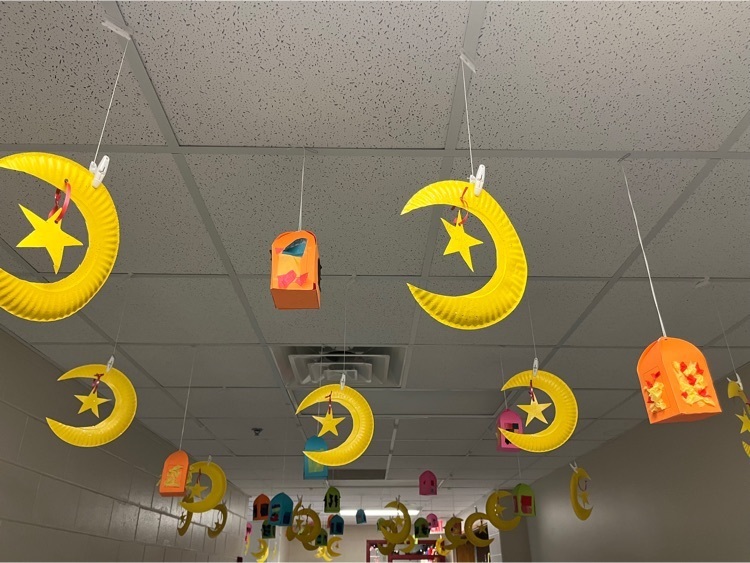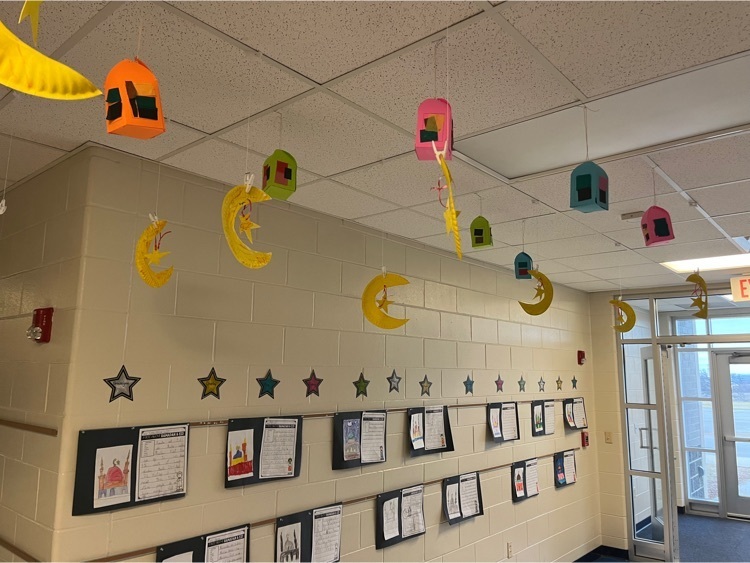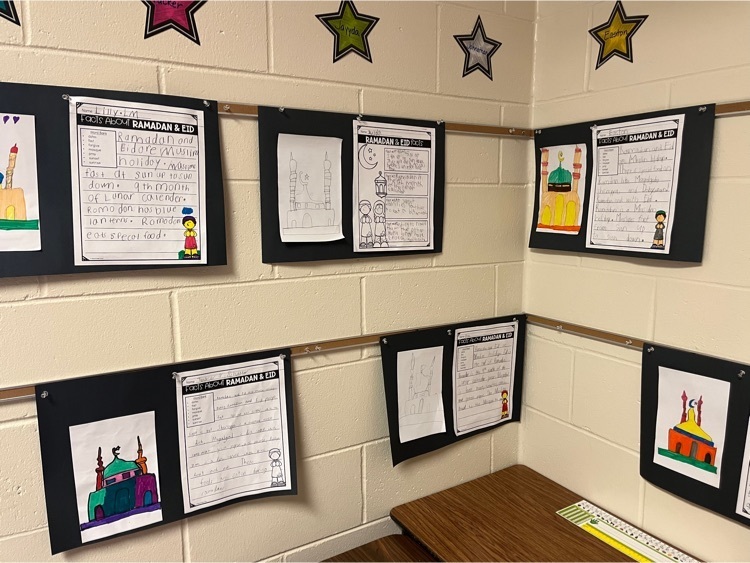 First graders presented Hanukkah for their winter holiday! They have created menorahs and researched the traditions of games, miracles and history of Hanukkah!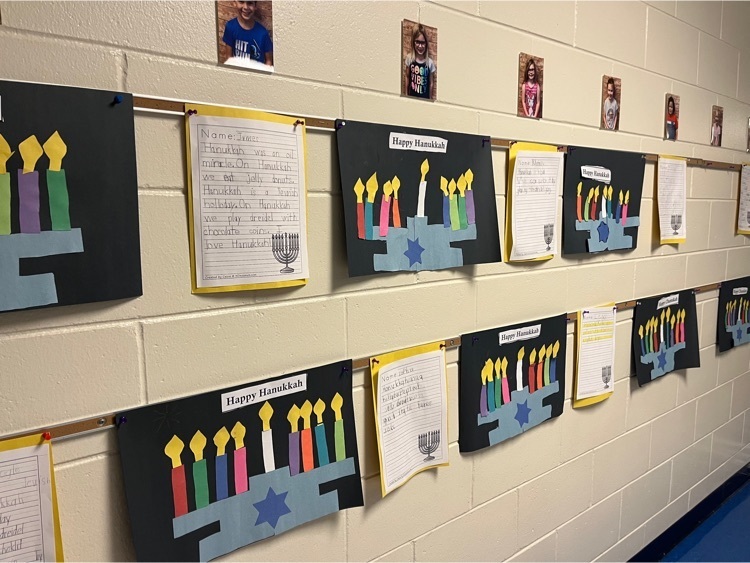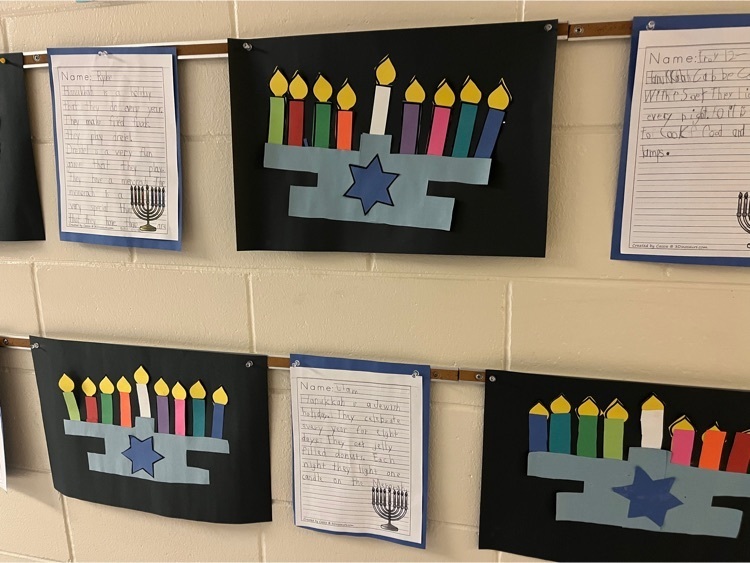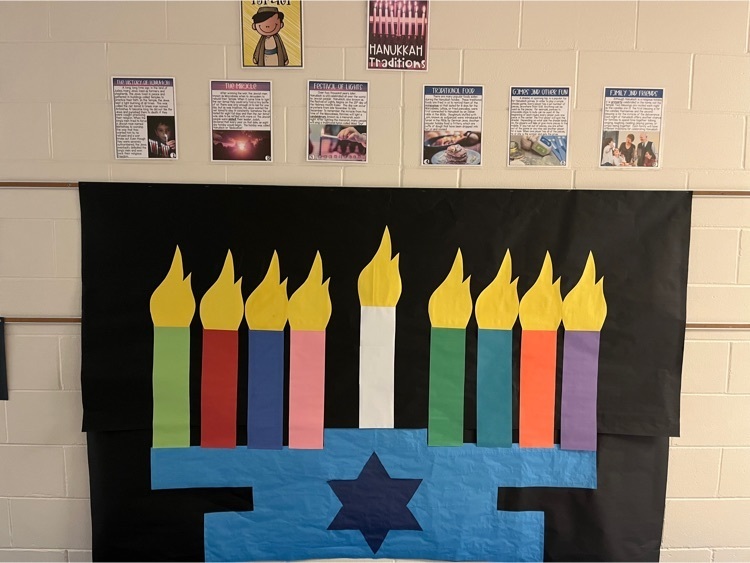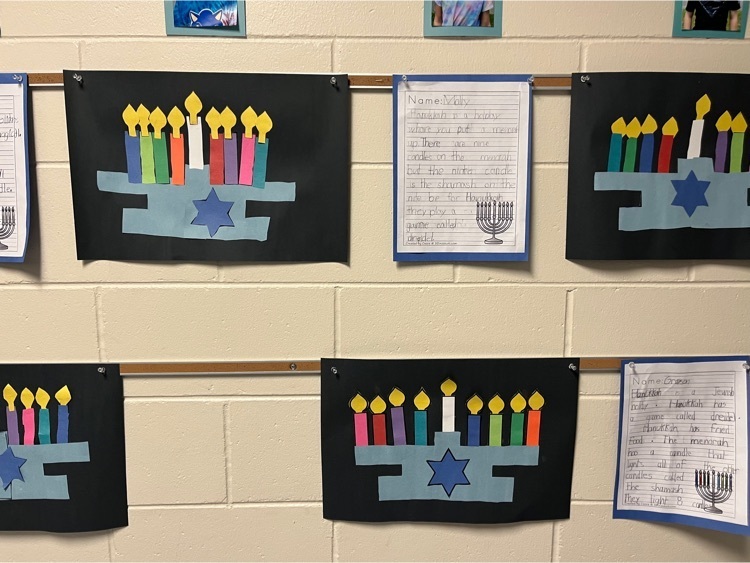 Santa Store 2022 was open for regular shopping on Monday and Tuesday, and we had very happy shoppers with smiling faces picking out precious gifts for their loved ones with the help of our own wildcat elves. Those students that have been absent will shop as soon as they are able to return to school.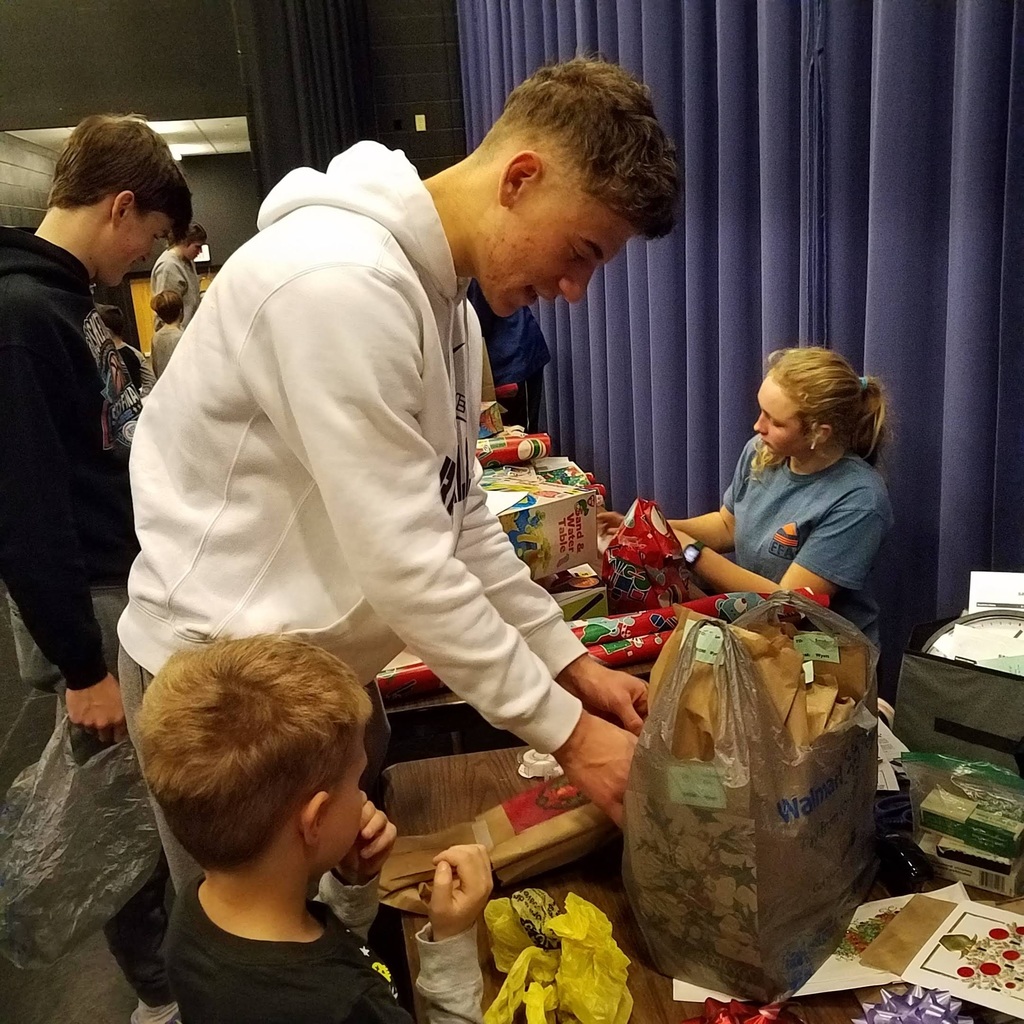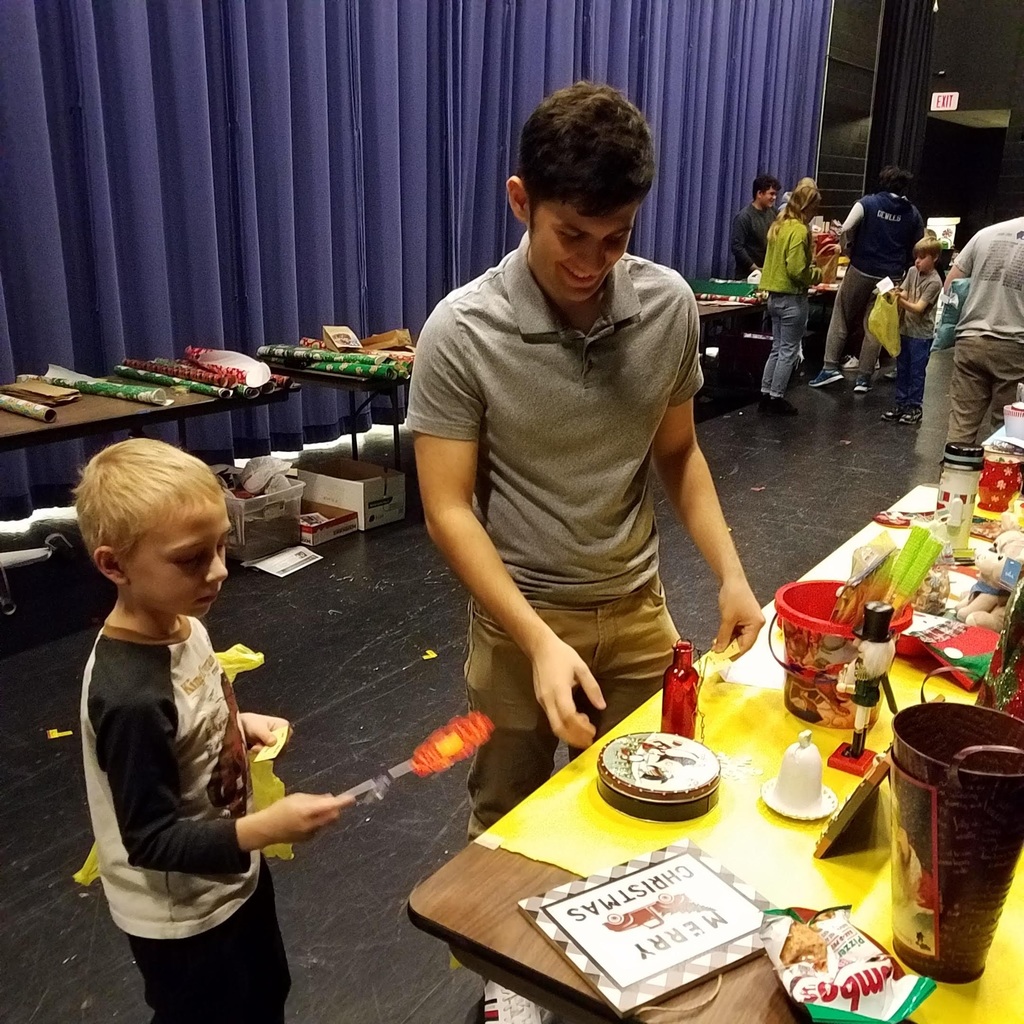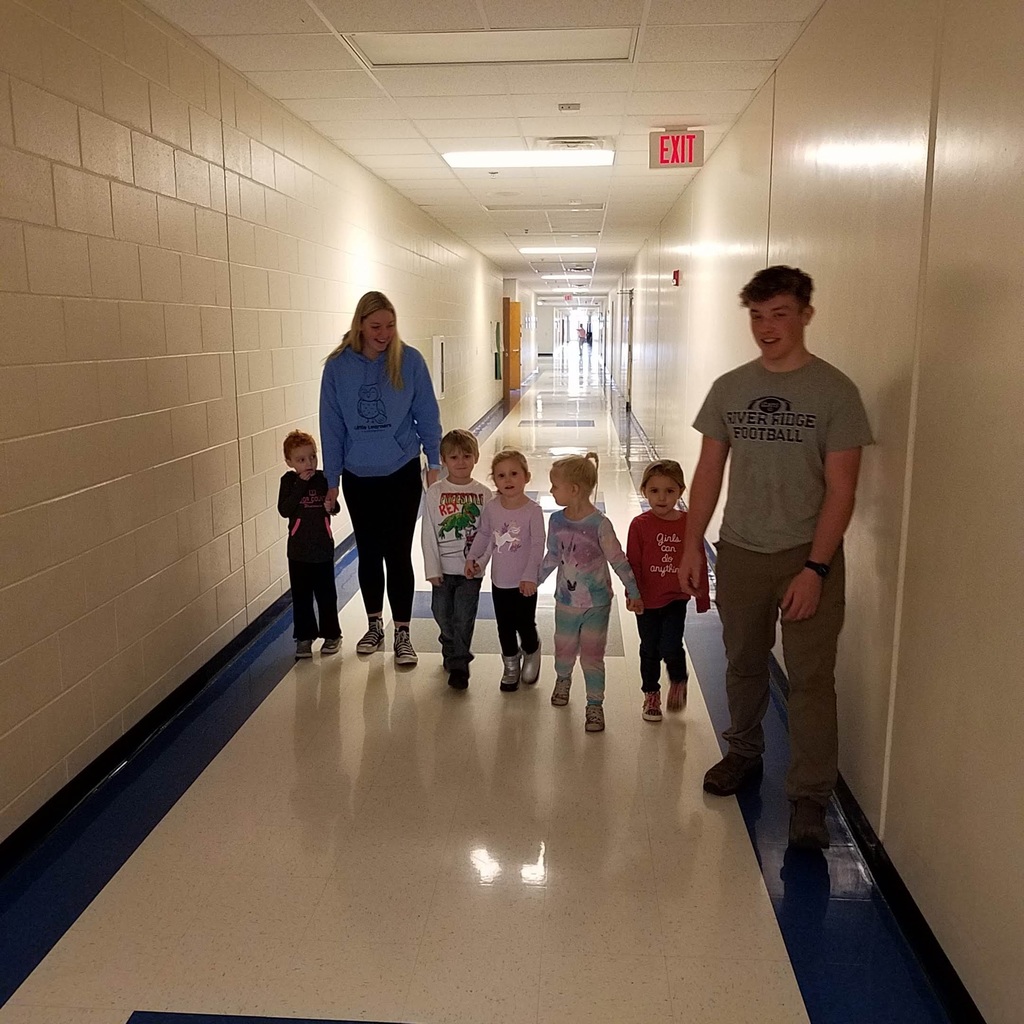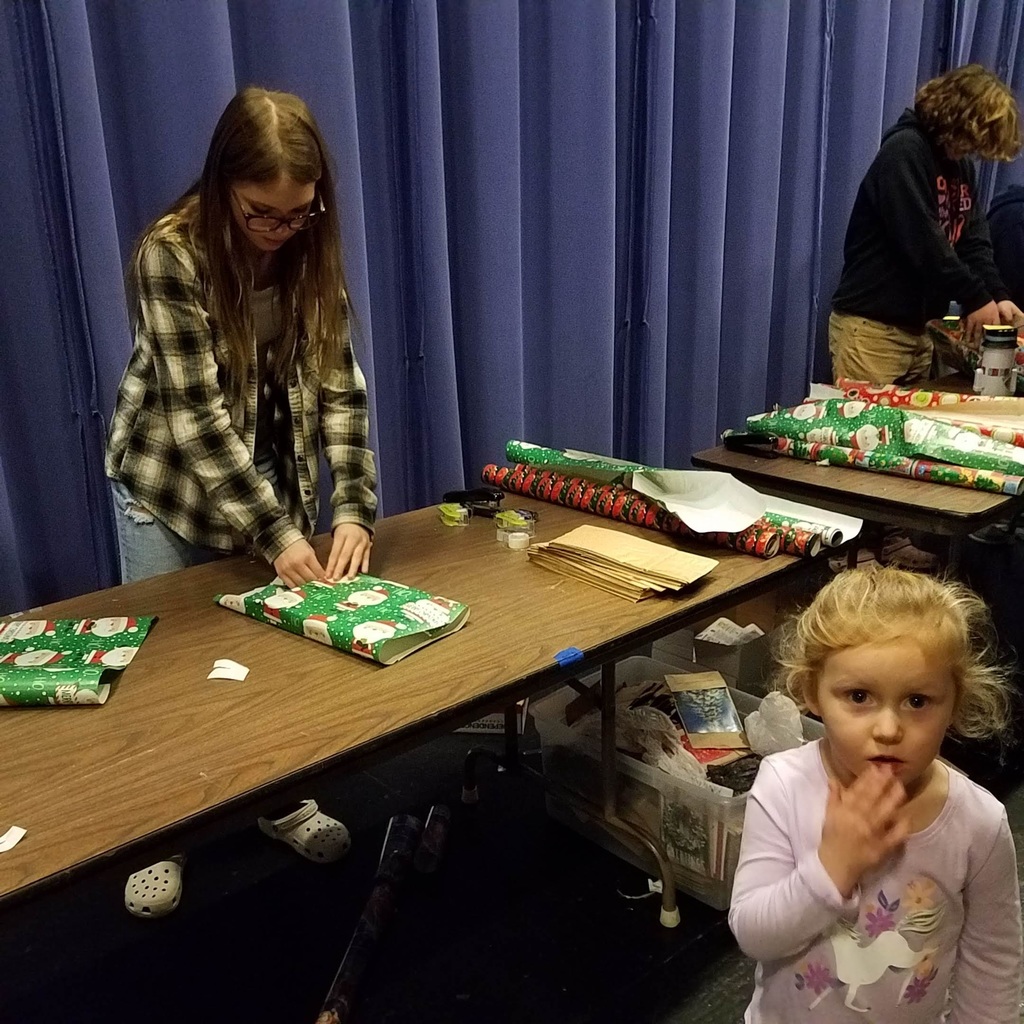 Congratulations Illinois State Scholars!!! Lauren Kloss, Jamie Schnitzler, Emily Wurster.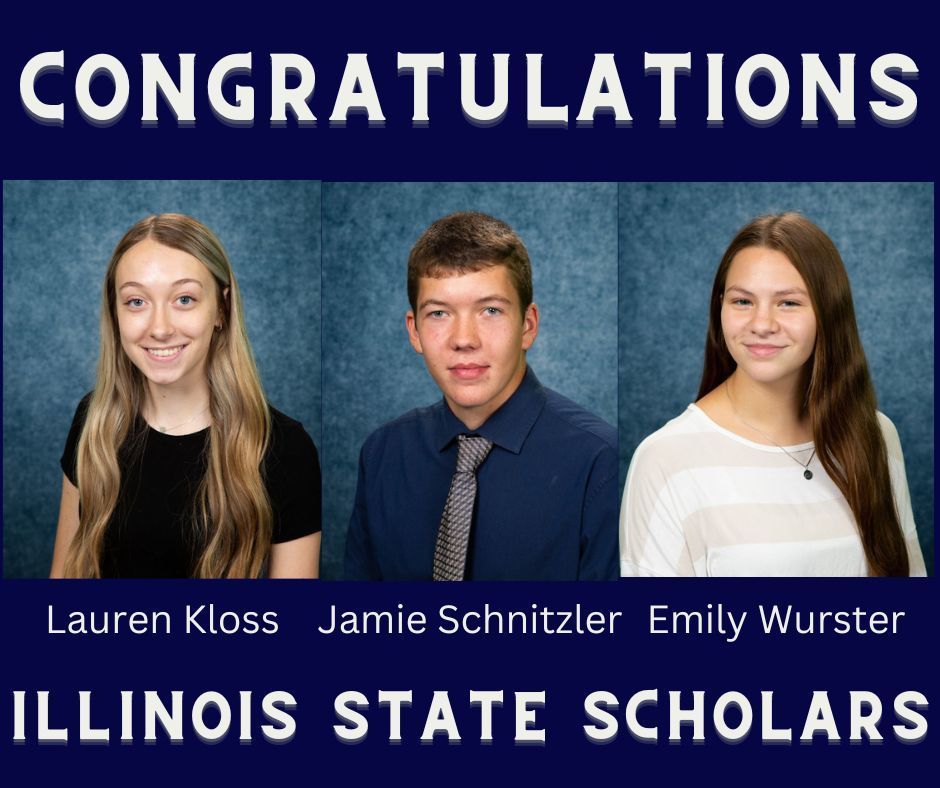 Fourth grade is leading our learning about Kwanzaa! It's a 7 day celebration of African-American culture with each day representing a different principle of family, community and culture. Each principle is represented by green, red and black candles.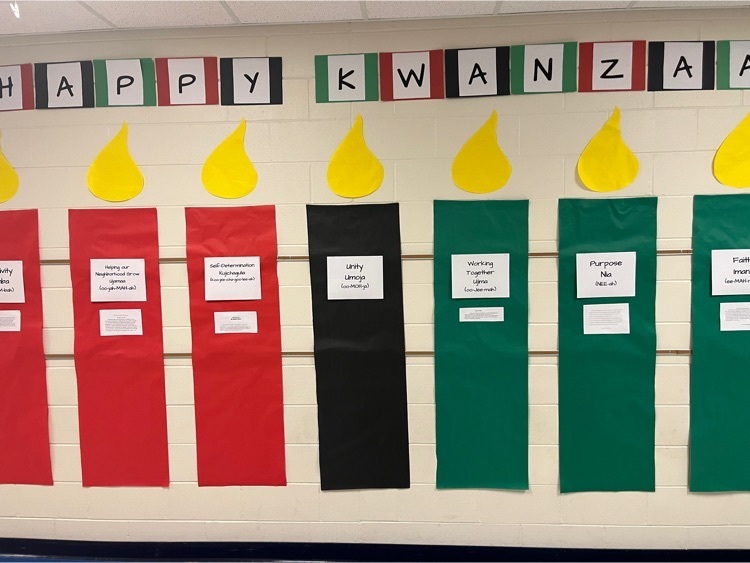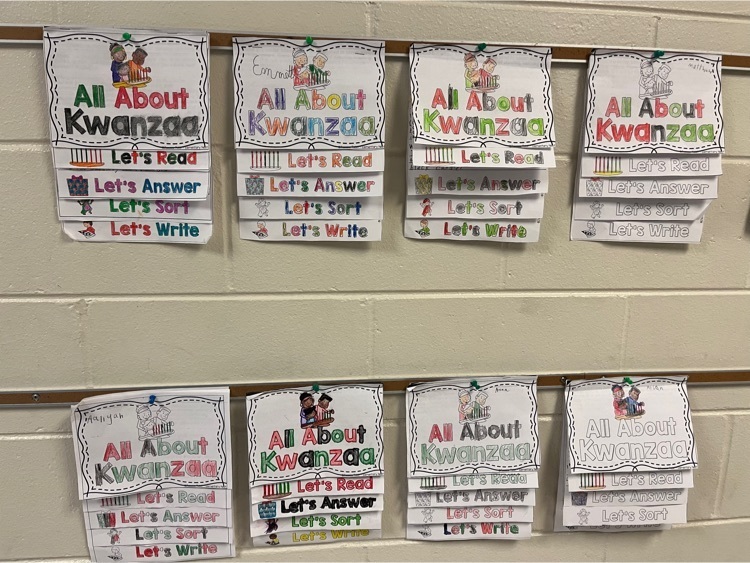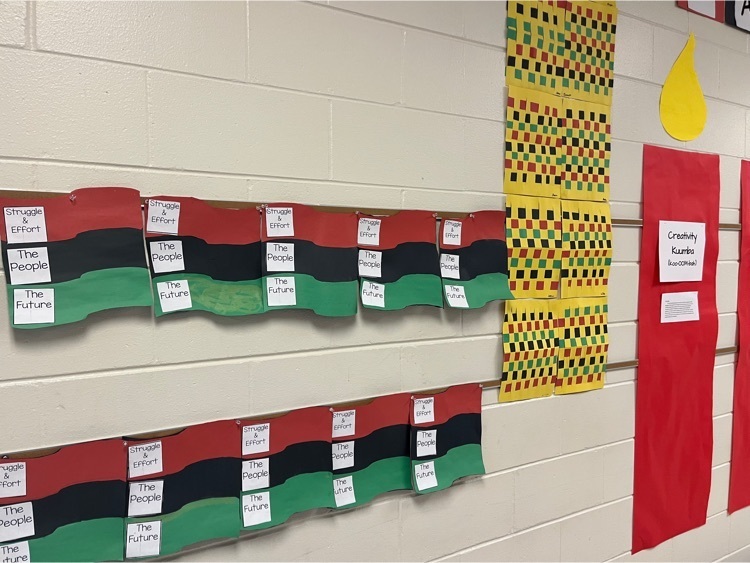 Kindergarten has been decking the halls with the traditions of Christmas! Check out their artwork and information about religious and secular aspects of this winter holiday.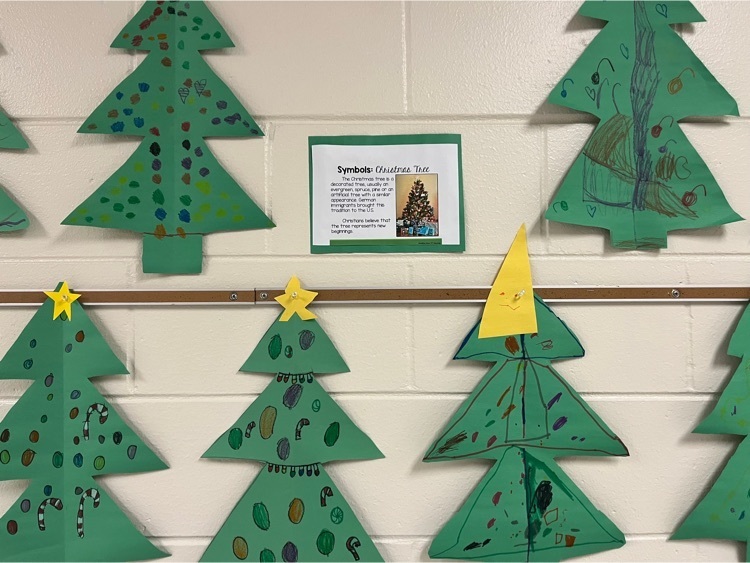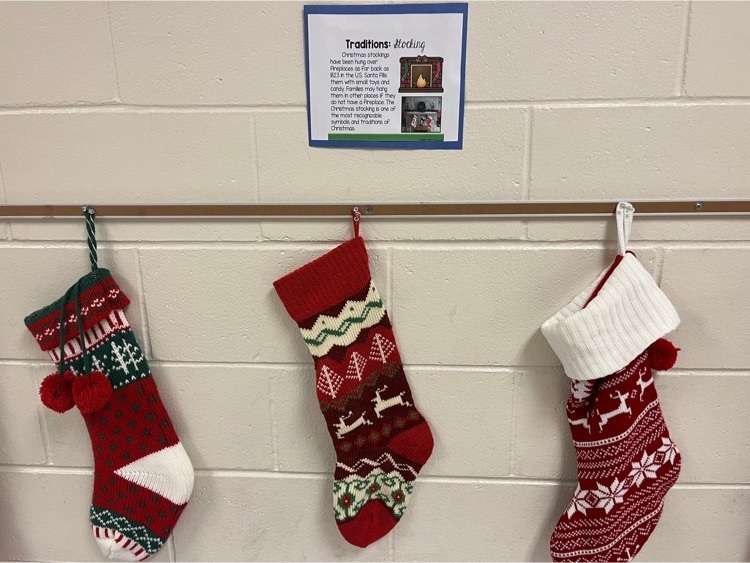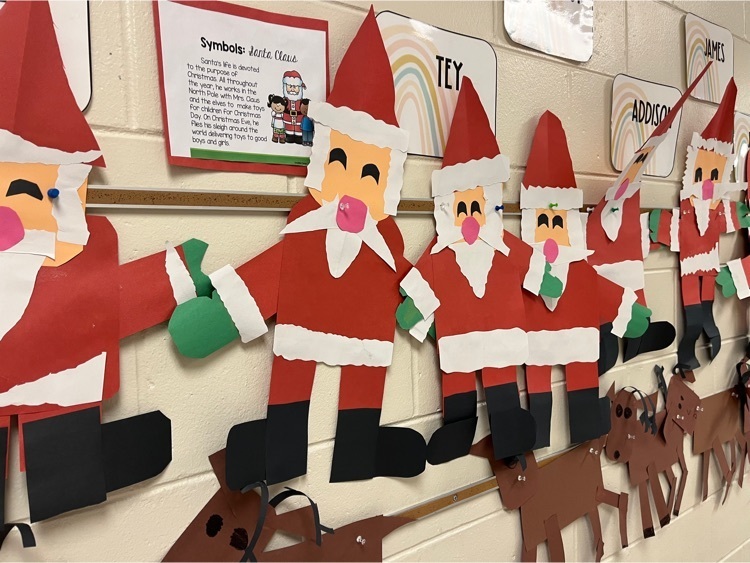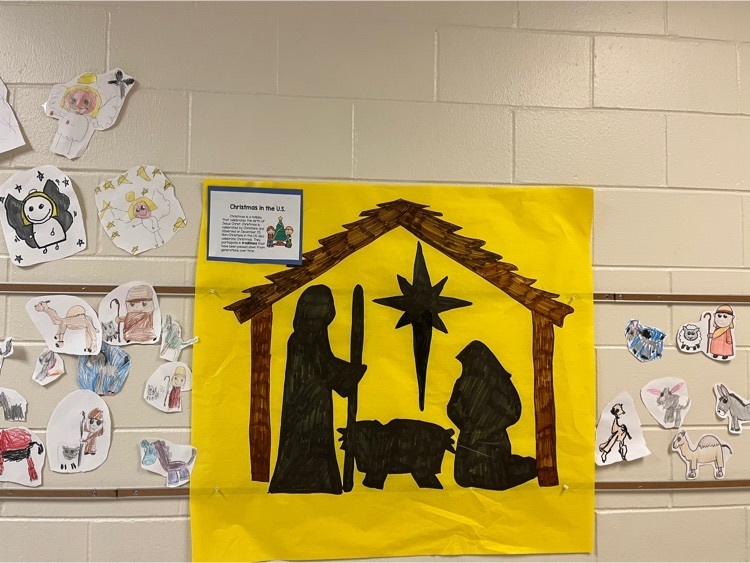 TODAY - DEC 6 MS BOYS BASKETBALL vs BENTON -Due to Benton's low numbers we will play half of the 7th grade game ...followed by a full 8th grade game

Happy Diwali: Festival of Lights! Our Fifth grade classes collaborated on their research to create informational posters, decorations and lights to celebrate this holiday from India.

Elementary has been learning about winter holidays from around the world. Each class has researched a different holiday, created decorations and provided information for all of us to learn more. It's like a winter holiday museum in our elementary hallway! Today's holiday is Diwali, a five day Festival of Lights from India, as presented by Fifth Grade.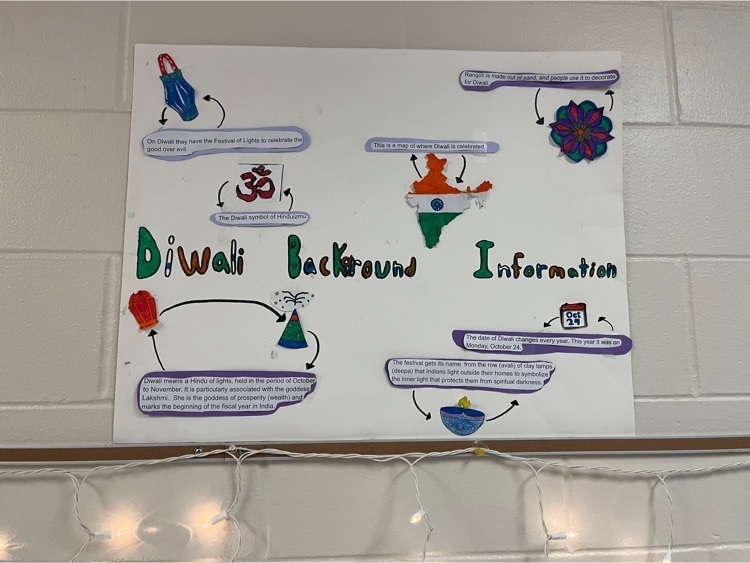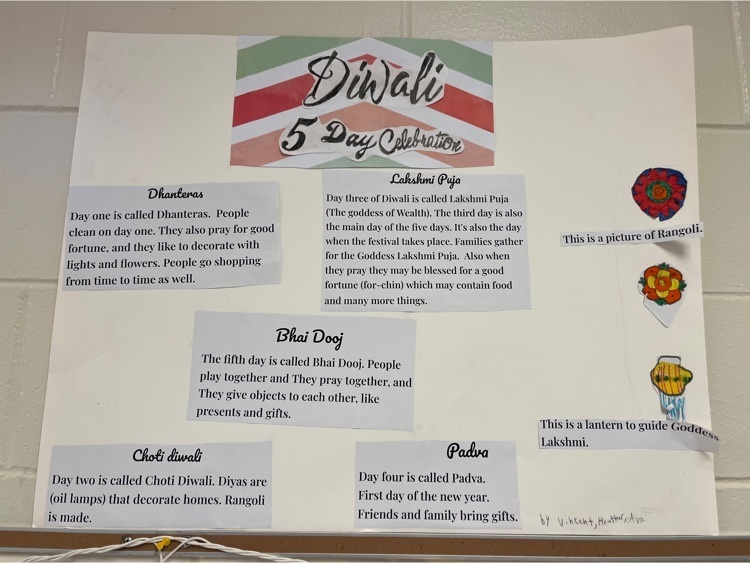 Hi all! A reminder that the Middle High School Christmas Concert is December 14th at 6 PM in the small gym. Students need to report to the band room by 5 PM. Students can wear festive Christmas attire, but please no sweats, blue jeans, leggings, or tee shirts with writing or pictures on them. If you have any questions please reach out to Mr. Dickman at
jdickman@riverridge210.org
Thanks!

Dec 5th RRSM Girls Basketball at Milledgeville 6:00 VARSITY ONLY

Winter sports button/magnet orders are due tomorrow. Please drop them off in the MS/HS office.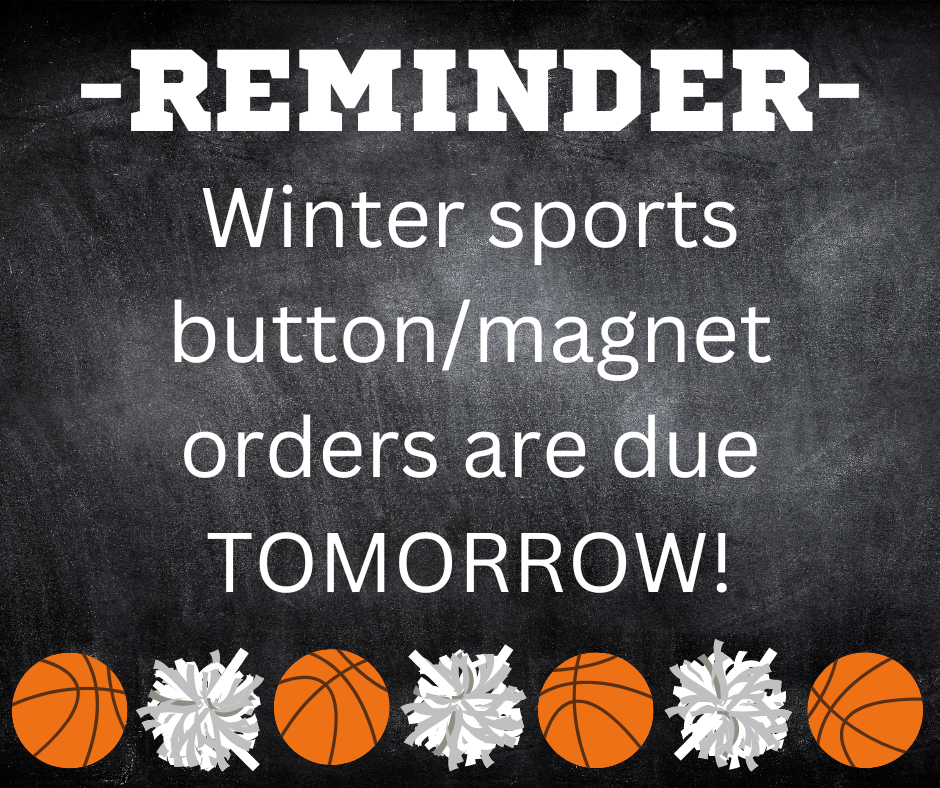 Students in 7th grade STEM class were woodburning on their toolboxes today!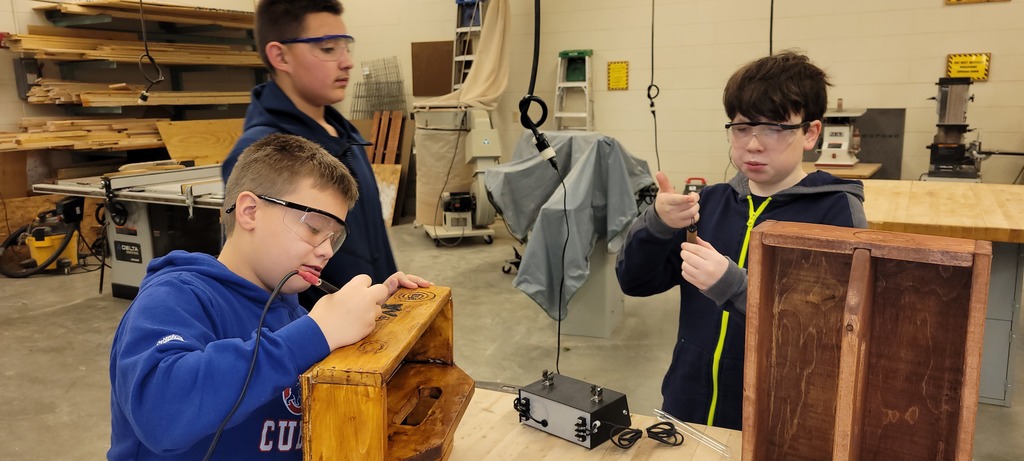 Horticulture students are finishing up making thier Christmas wreaths this week! They look great!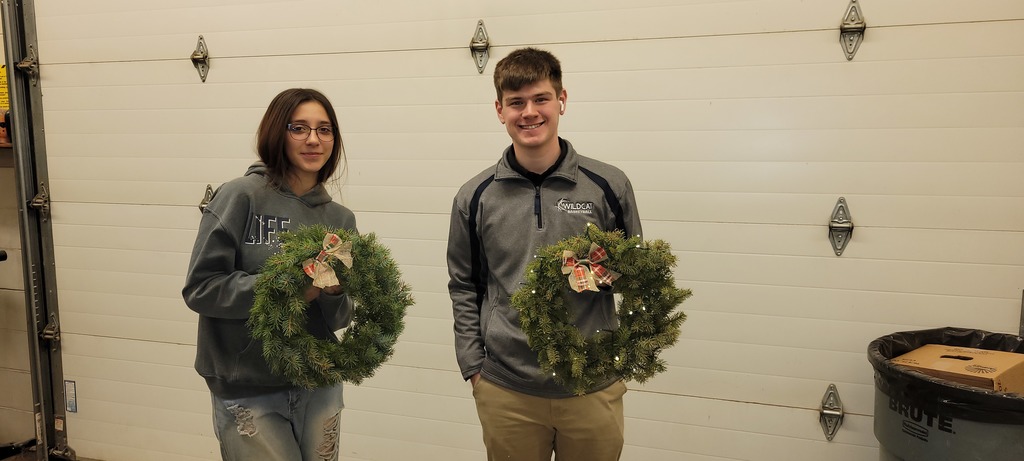 Don't forget! The 8th Grade Class is hosting a Parents' Night Out event in December! All funds will go towards the 8th-Grade trip in the spring! Kindergarten through 5th-Grade students are allowed to attend! Registration forms are due back by this Friday, December 2nd. If you have any questions or your child needs a new registration form, please contact Mrs. Winders at
ewinders@riverridge210.org