Today for our School Improvement Day, Elementary teachers were hard at work learning together and teaching each other about orthography (that's a fancy word for spelling). We dug into many spelling rules. For example, did you know there are no words in English that end in the letter v? Our teachers created posters to show the work and talked about how this will help students in the classroom.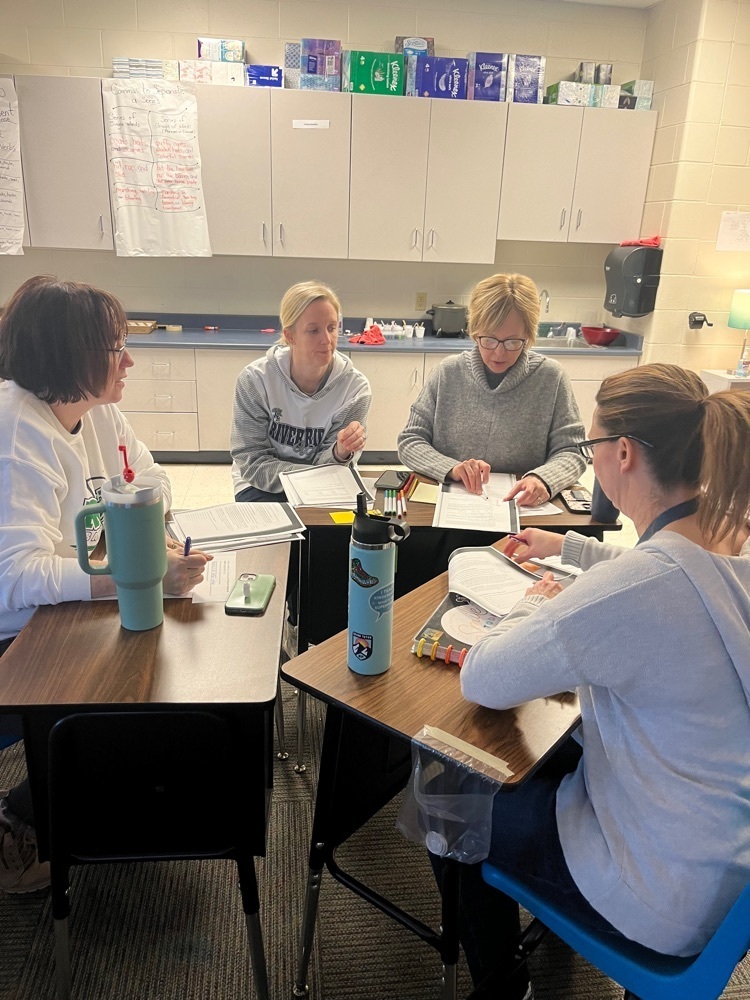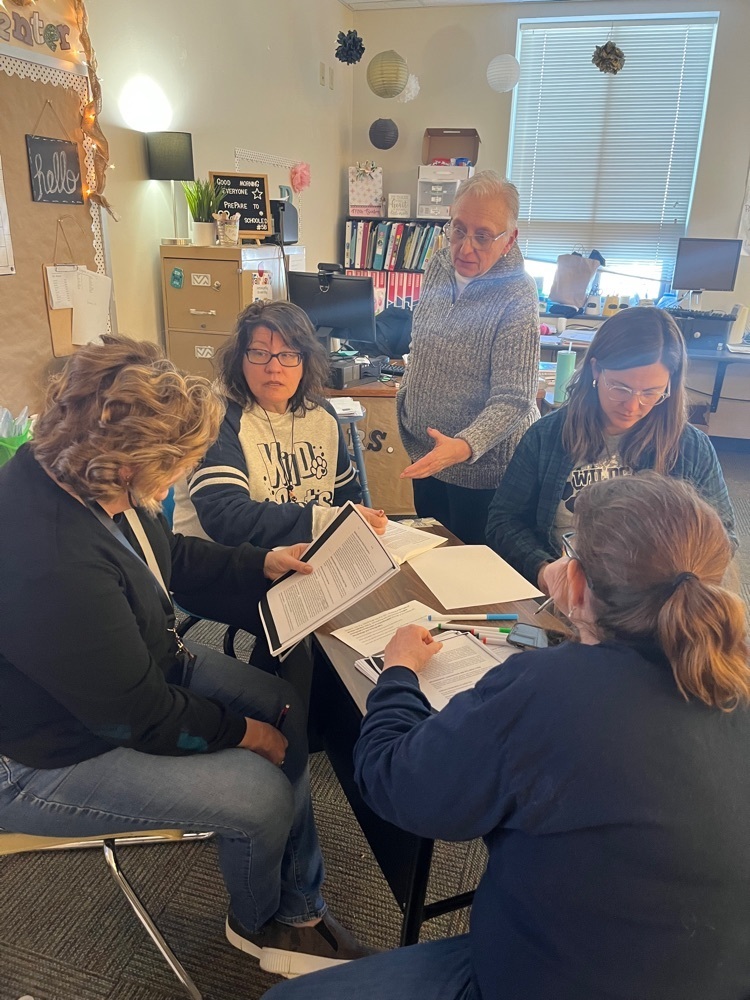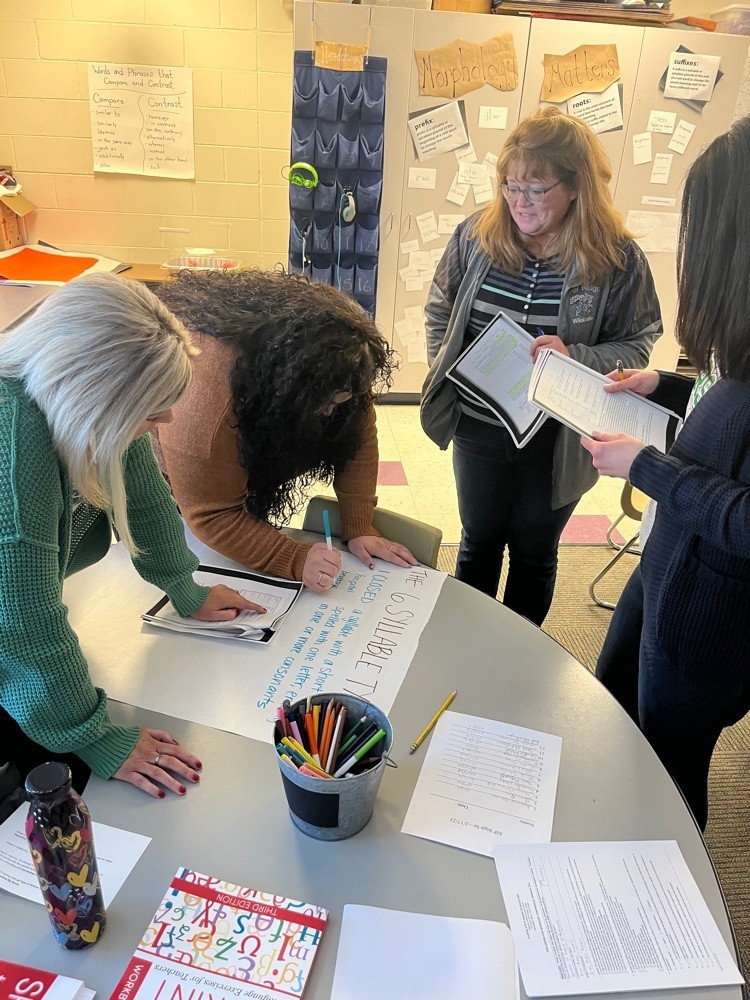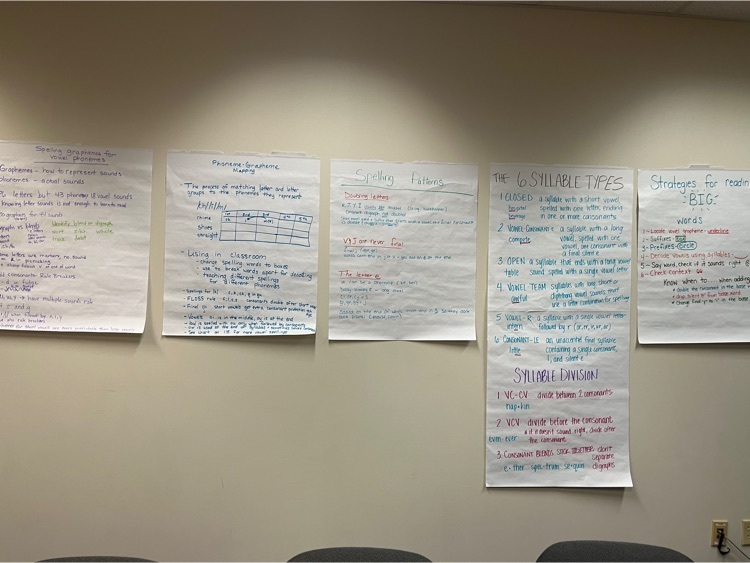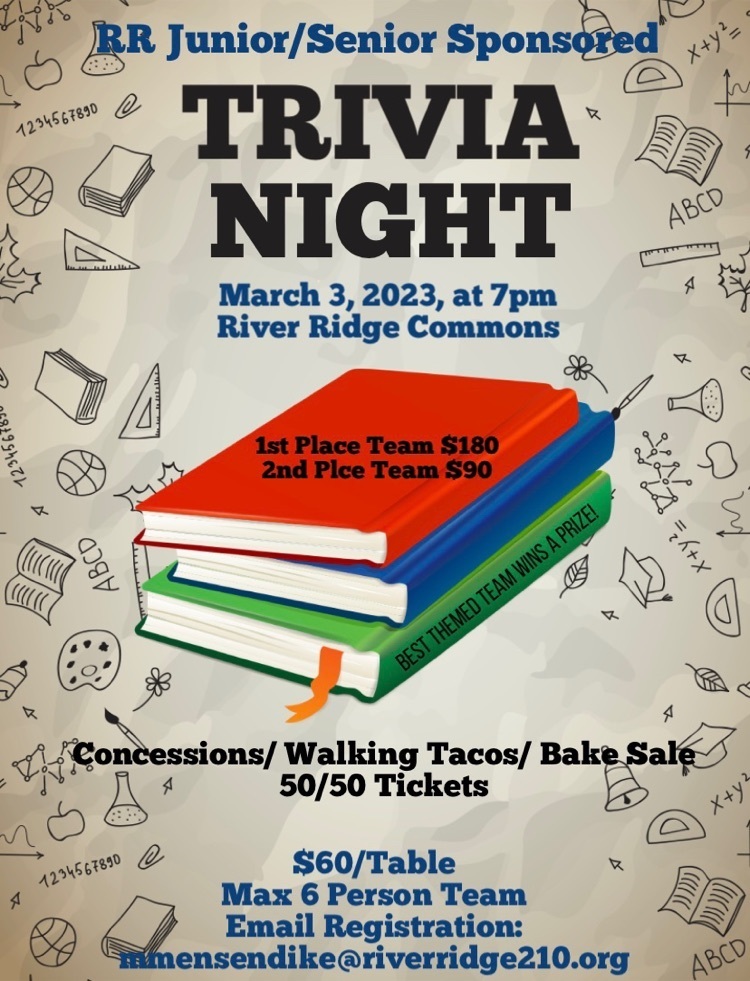 Congratulations to the FFA Vet Science team on their 3rd place finish in last night's contest! We were just three points out of first place in this competitive CDE. Laiken Haas was the top individual of the night, coming in first out of over 70 students. River Ridge had two additional students in the top 10, Arthur Horn was 5th and Cora Ritchie was 8th. Nice job Wildcats!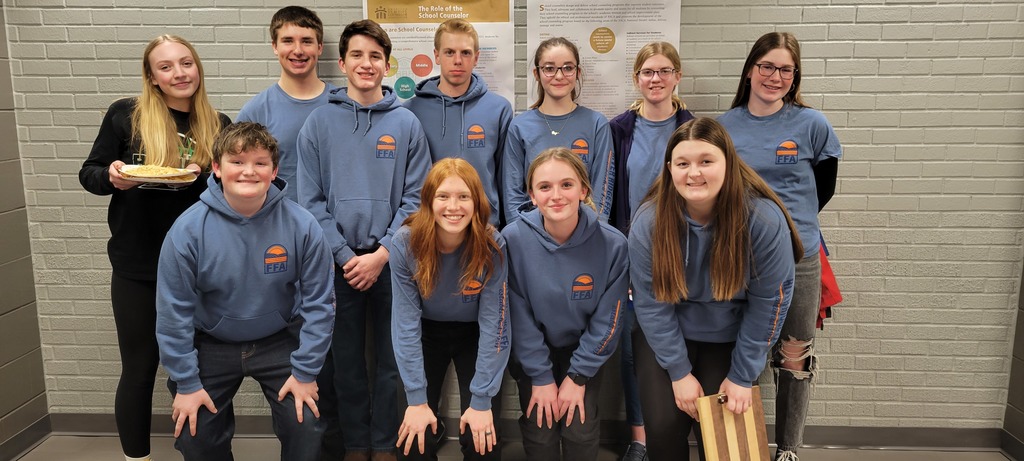 REGIONAL CHAMPIONSHIP vs Galena 7:00 DOORS OPEN AT 6:15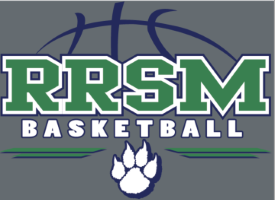 Due to the weather tonight's (2/16) boys basketball game vs Galena and mini cheer camp are canceled

Due to the projected weather forecast, school and all games are cancelled for Thursday, February 16, 2023 for River Ridge CUSD #210.
Grab your friends, family, coworkers, etc. and make a team for this fun-filled night! Please share!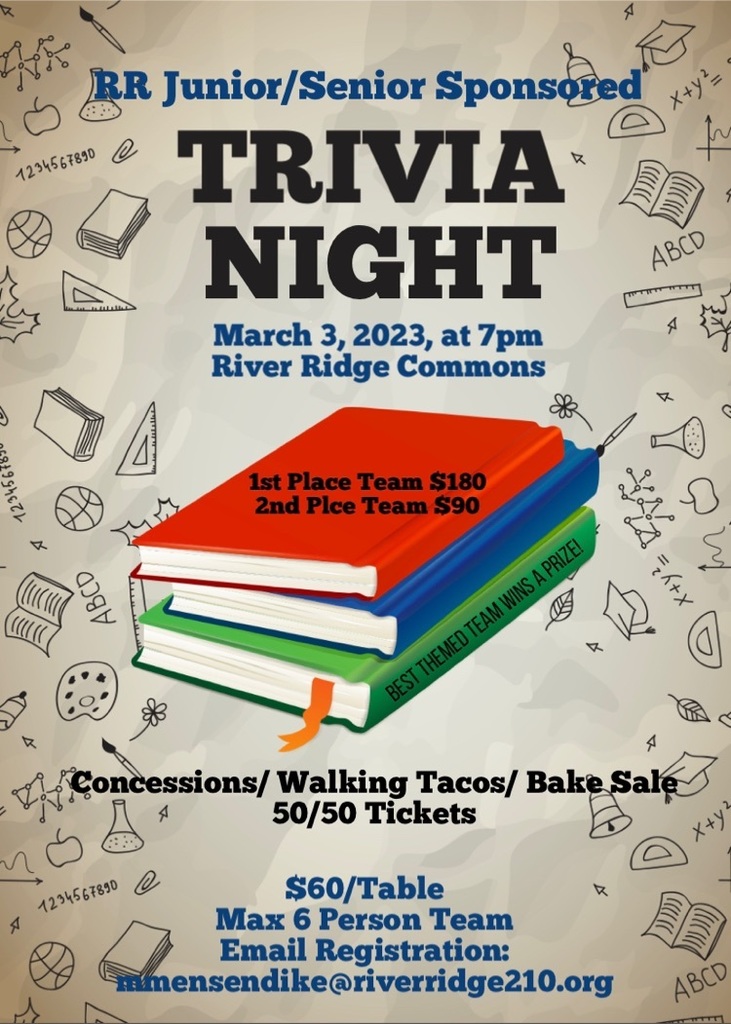 Students in the animal science class learned how to do a continuous suture today. Tomorrow they will learn how to do interrupted sutures and have the chance to practice those as well.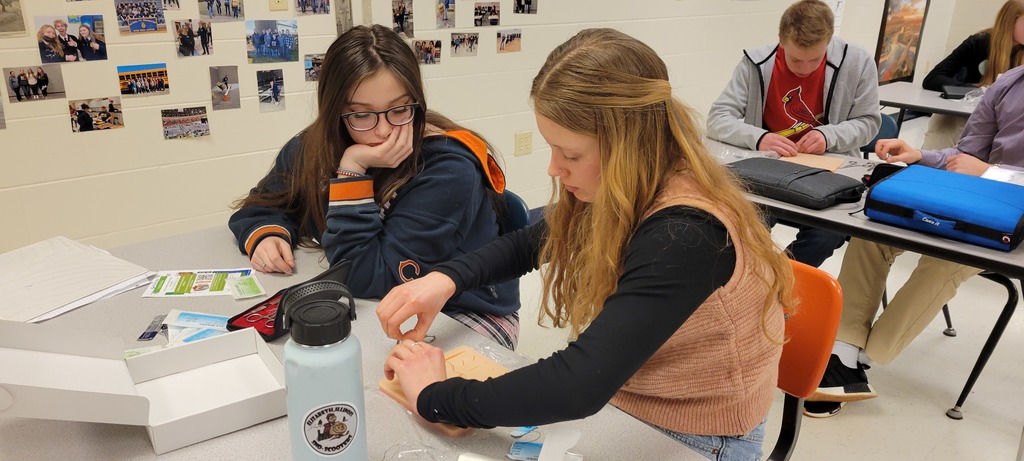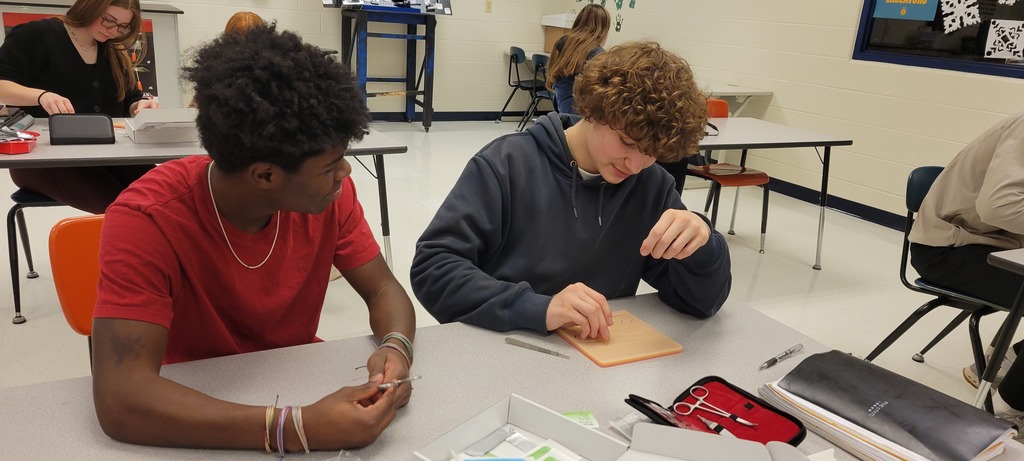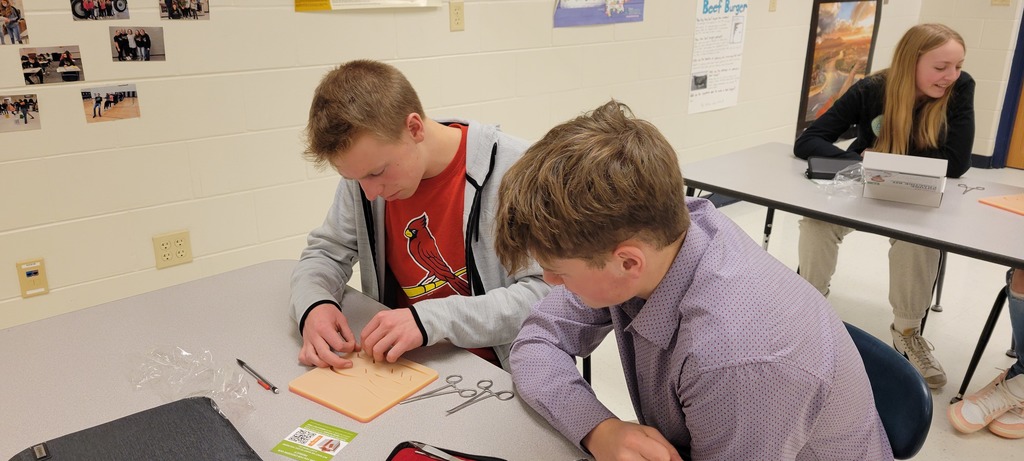 The business class has been poppin' in their first 2 days of operating Bussin' Boba. The support of the high school students and staff exceeded their expectations and they're already SOLD OUT! Thank you to everyone that purchased this week. The students have already placed their inventory orders and will be full steam ahead next week.

Report your at-home Covid test results: The CDC highly encourages at-home antigen tests be reported through MakeMyTestCount. At-home antigen tests should be reported at
www.makemytestcount.org
. MakeMyTestCount is a part of an effort at the National Institutes of Health to develop standard ways to report at-home tests, and to securely and privately collect the data in a way that makes it understandable. By reporting your test - whether negative or positive - you are part of that effort. When you report your test result, you help improve America's understanding of how people are using at-home tests. You're also helping researchers and public health teams figure out how best to use the data those test results give them. Thank you for doing your part - and for making your test count.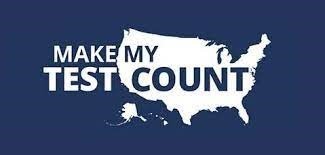 Citizens State Bank was here today to do a presentation with the Money Management class. They played a game of Financial Jeopardy. The winning team is pictured here with their Casey's gift cards!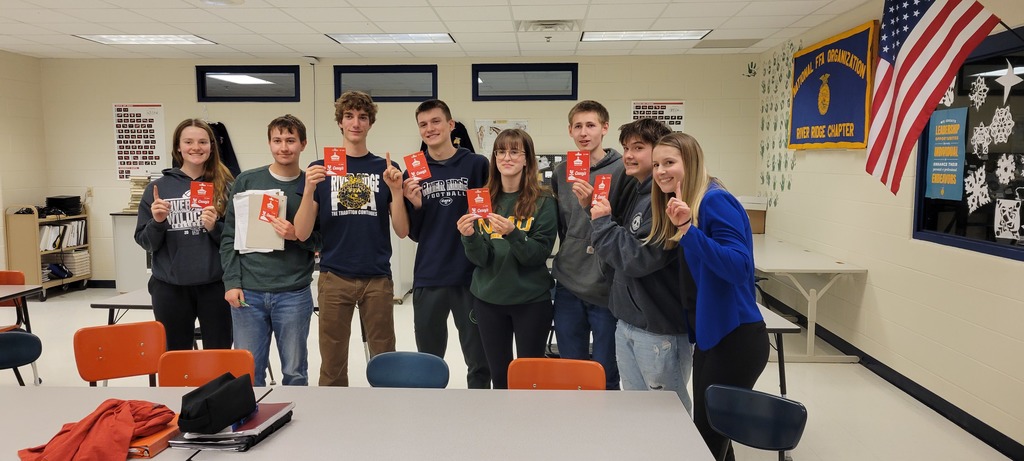 Game Day Reminders (2/13) MS Girls Basketball at East Dubuque - 8th followed by 1/2 7th HS Girls Basketball at Galena Regional - 7:30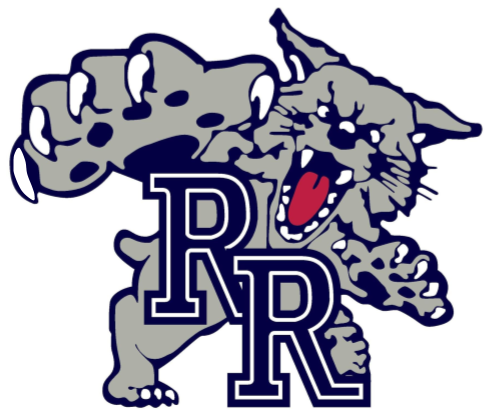 Senior Night Tonight!!!

Due to predicted hazardous weather conditions school and all games are cancelled for Thursday, February 9, 2023, for River Ridge CUSD 210.
Come out and support the seniors this Friday night!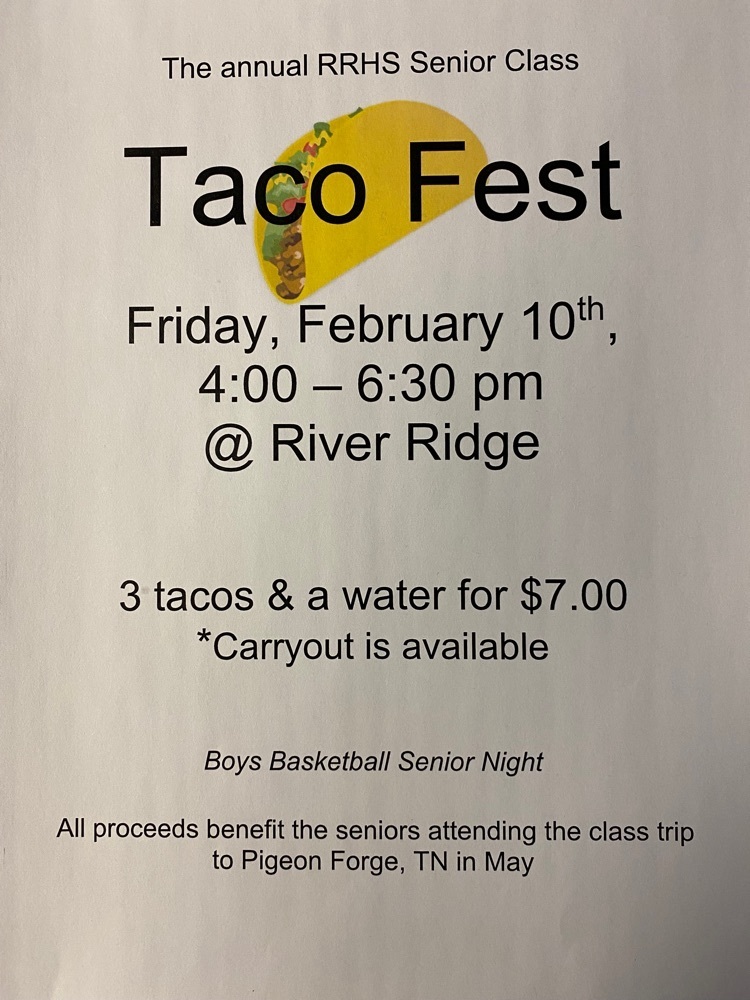 Juniors are working on KHAN Academy test prep outside of class. Their PSAT scores from this fall have been linked for individualized practice. This is a great way to prepare for the upcoming SAT.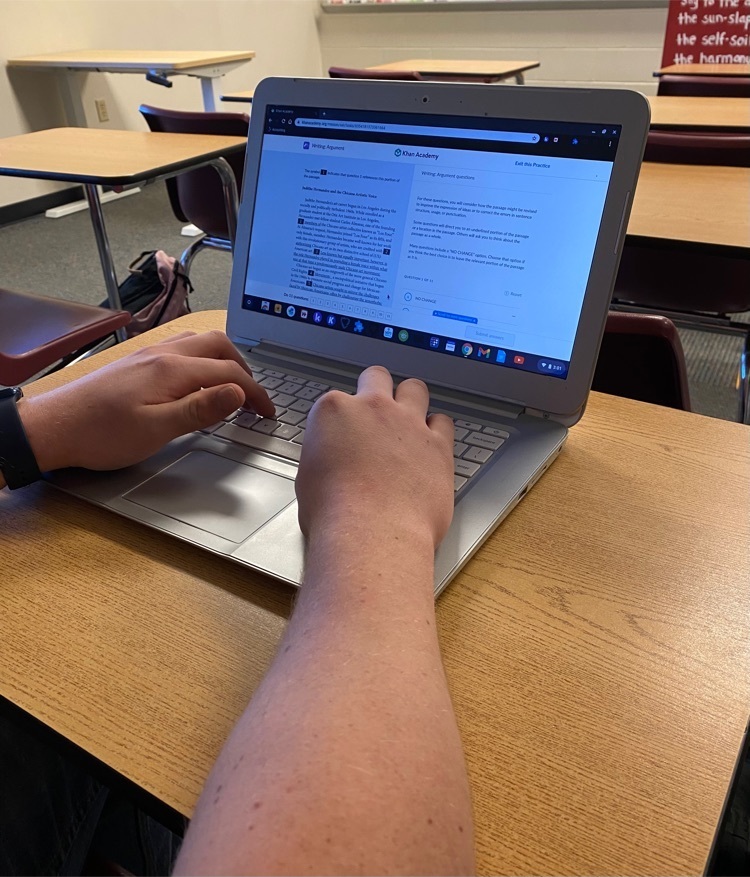 Reminder: The MS Student Council Valentine orders are due Friday 2/10. NO LATE ORDERS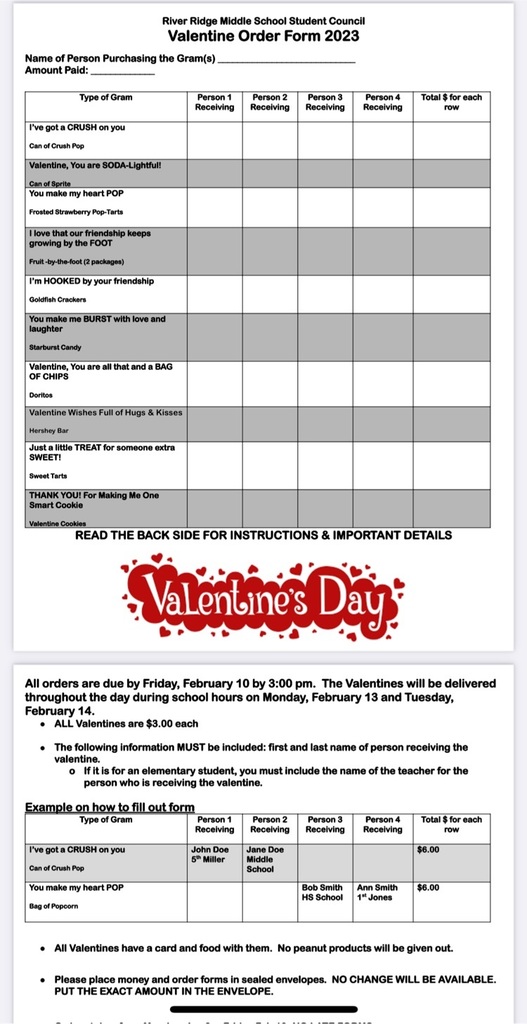 Reminder for the grown ups of Elementary Students: Tonight from 5:00-6:00 is the Open House! Please come to meet with teachers, see the classroom and classwork of your student. Stay and get free entry to Girl's Basketball game at 6:00. Students in attendance will get pom poms and raffle tickets for awesome prizes. If your student is going to the game, Parents/Guardians also need to be present at the game! We look forward to seeing you tonight!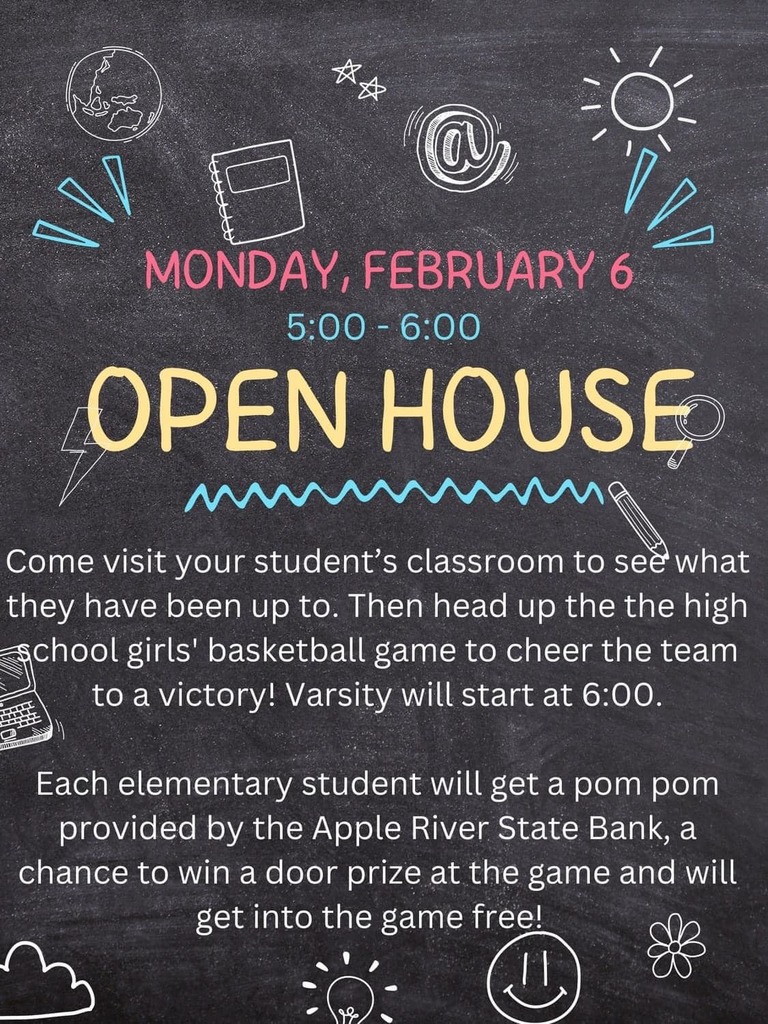 A reminder that Middle School Solo and Ensemble contest in Stockton is coming up on February 18th. Bus departure time is 7:15 AM.

Getting the final touches in before Open House. Come see us from 5-6 tonight and then make a night of it and stay to cheer on the girls basketball team!