Take a look at the completed "This or That" trophy case posters for Homecoming Week. Which is your favorite?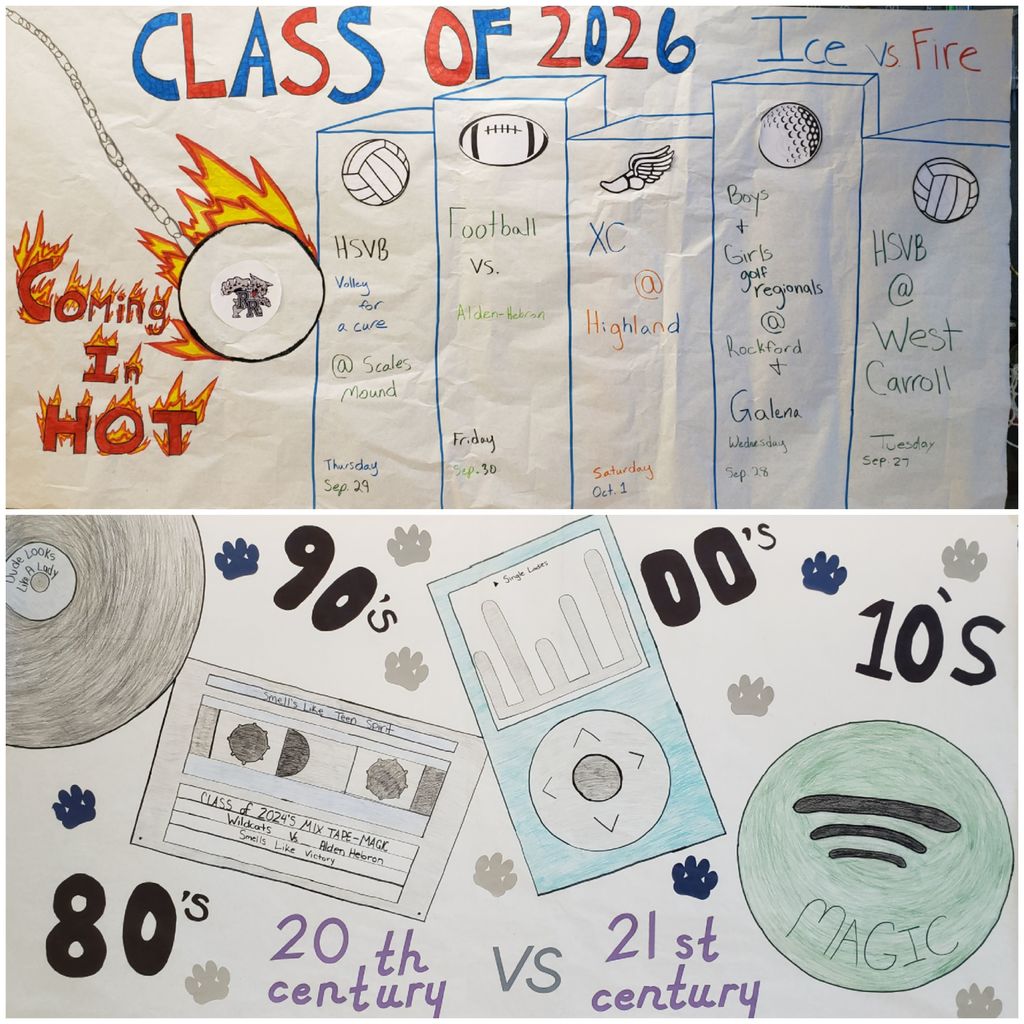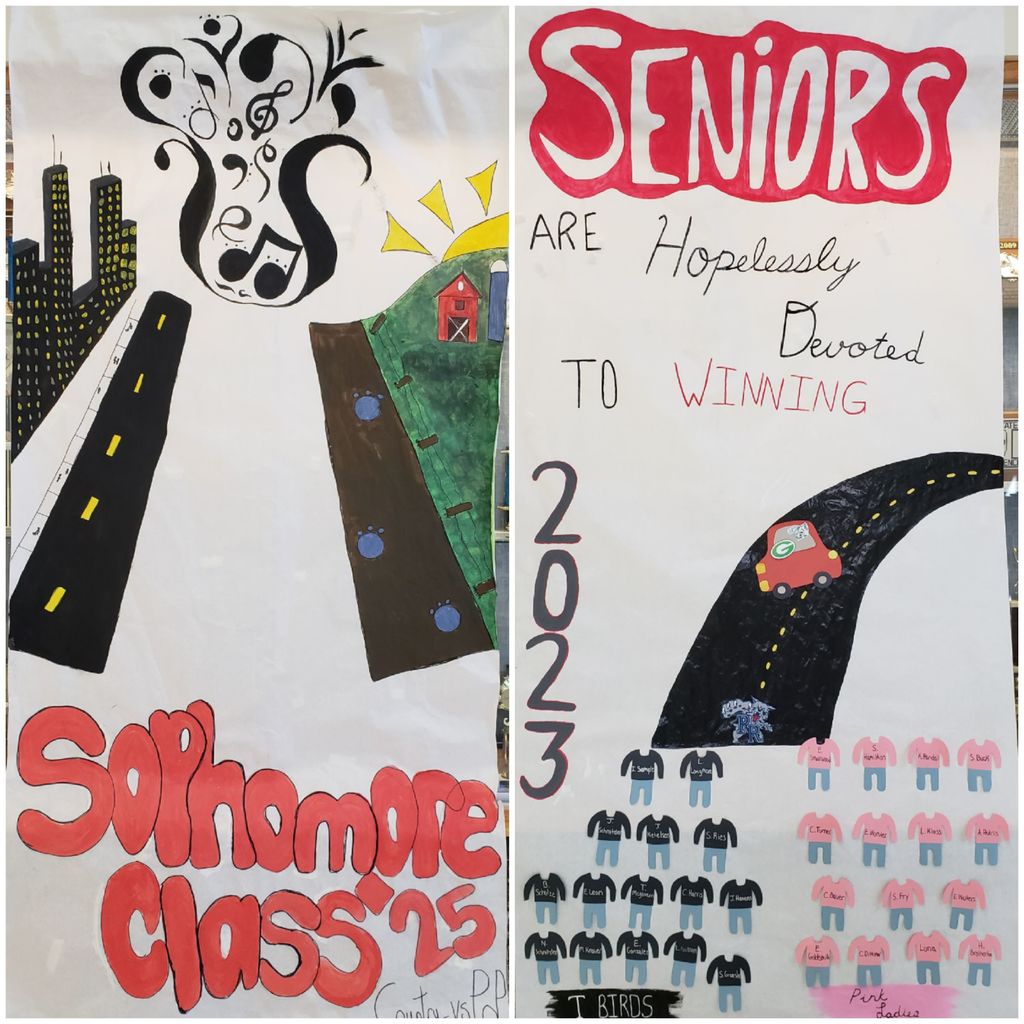 Way to go!!!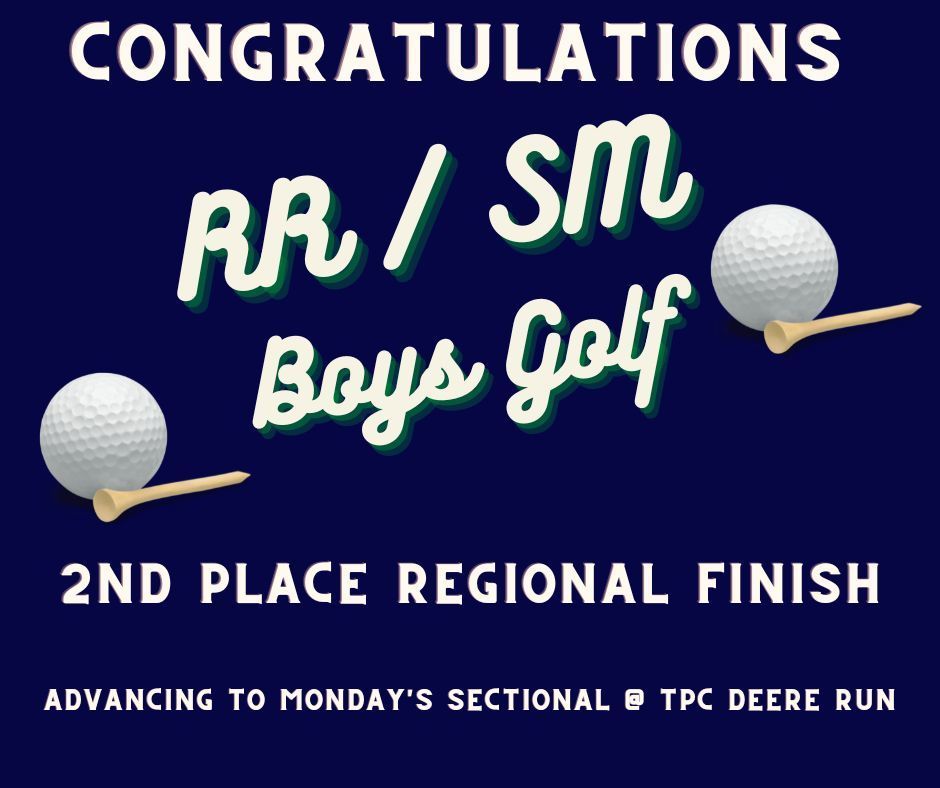 Don't miss Volley for a Cure tonight in Scales Mound!!!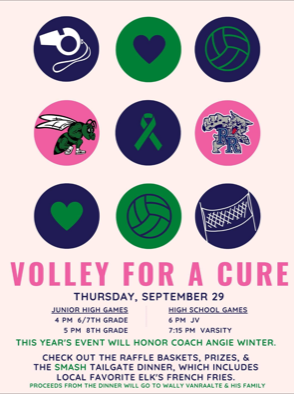 Members of this year's FFA "Greenhand" class, i.e. freshmen, traveled to Highland to participate in the Greenhand Conference. Upperclassmen led one of the breakout sessions on quiz bowl and served as group leaders to the 200 students from section one that attended.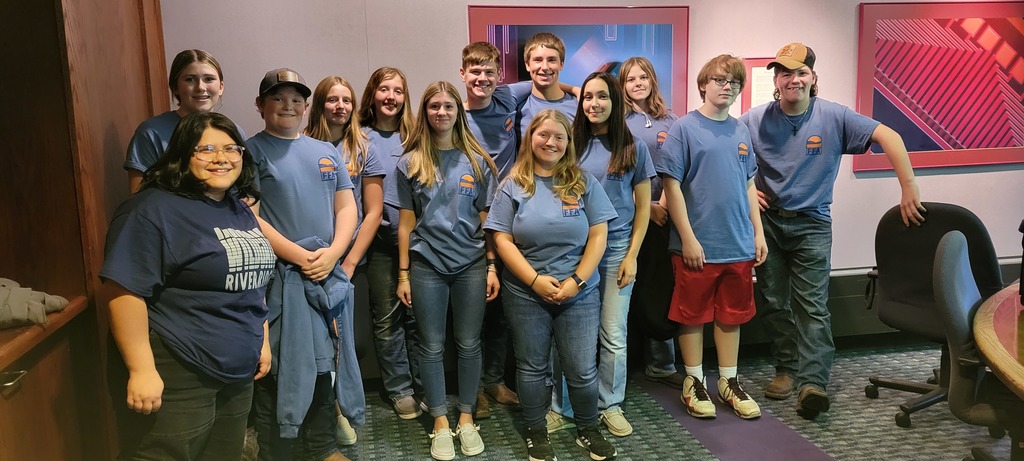 Third grade has moved on to the Animal Classification unit in Amplify. Along with their non-fiction readings about animals, third graders have been doing some interesting activities about frogs including playing a poison dart frog game, completing a frog fact scavenger hunt and making a graffiti wall of facts we know and what we want to know about frogs. Ribbit! Ribbit!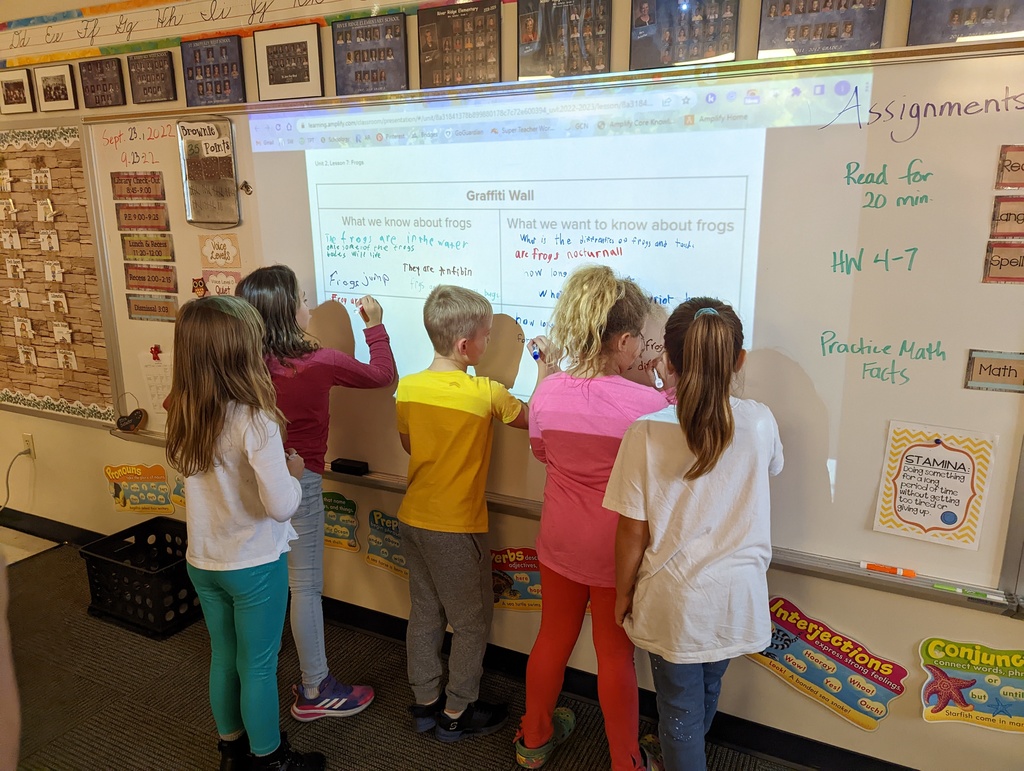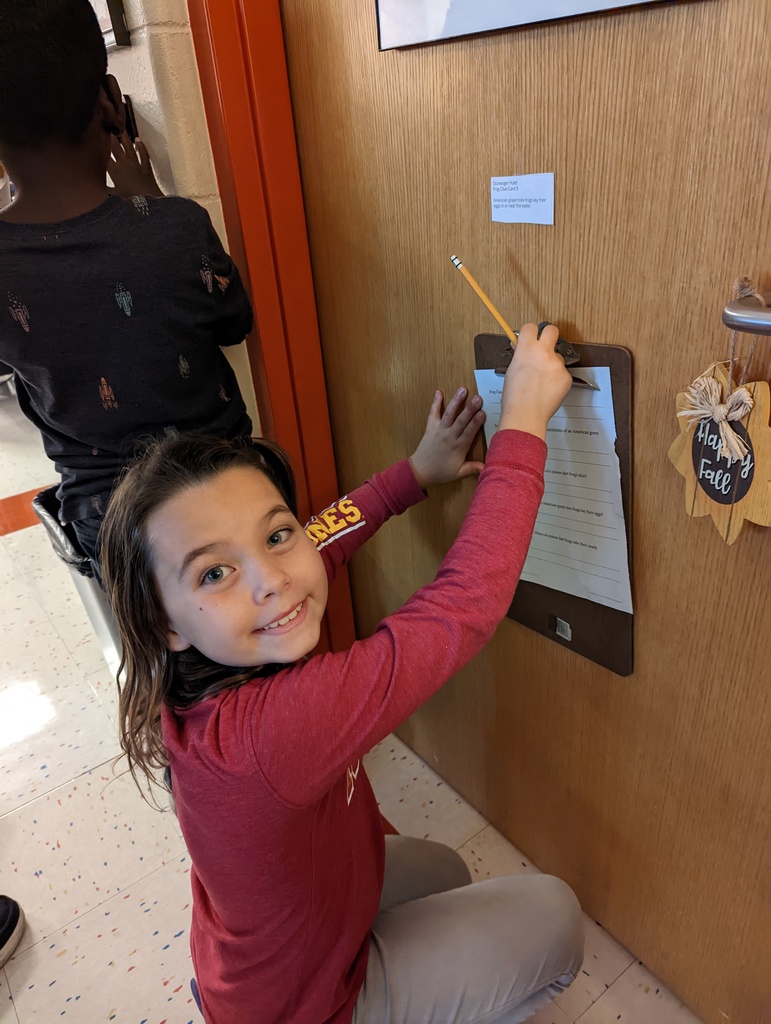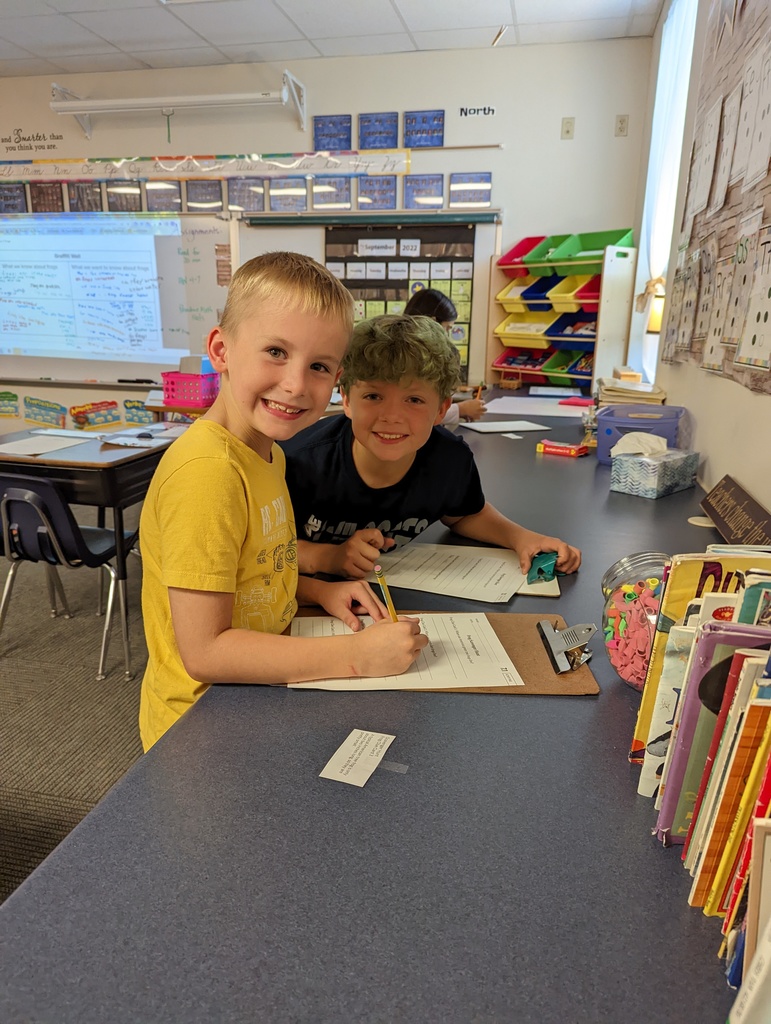 Mr. Downs replicas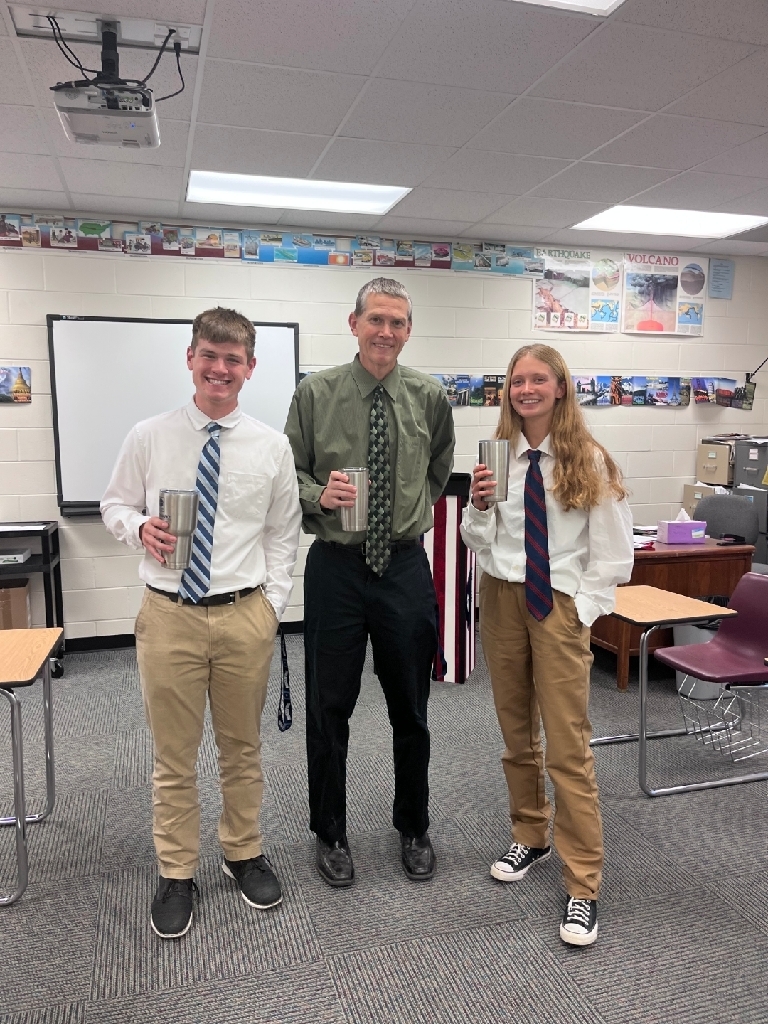 Freshmen dressed up for homecoming as teachers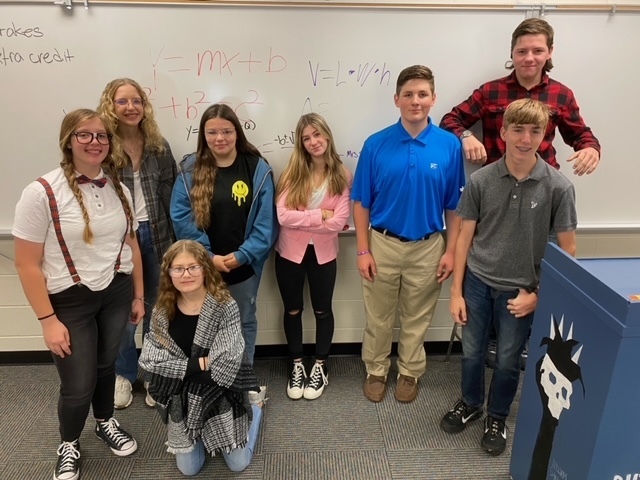 Football players rehearse for the big dance!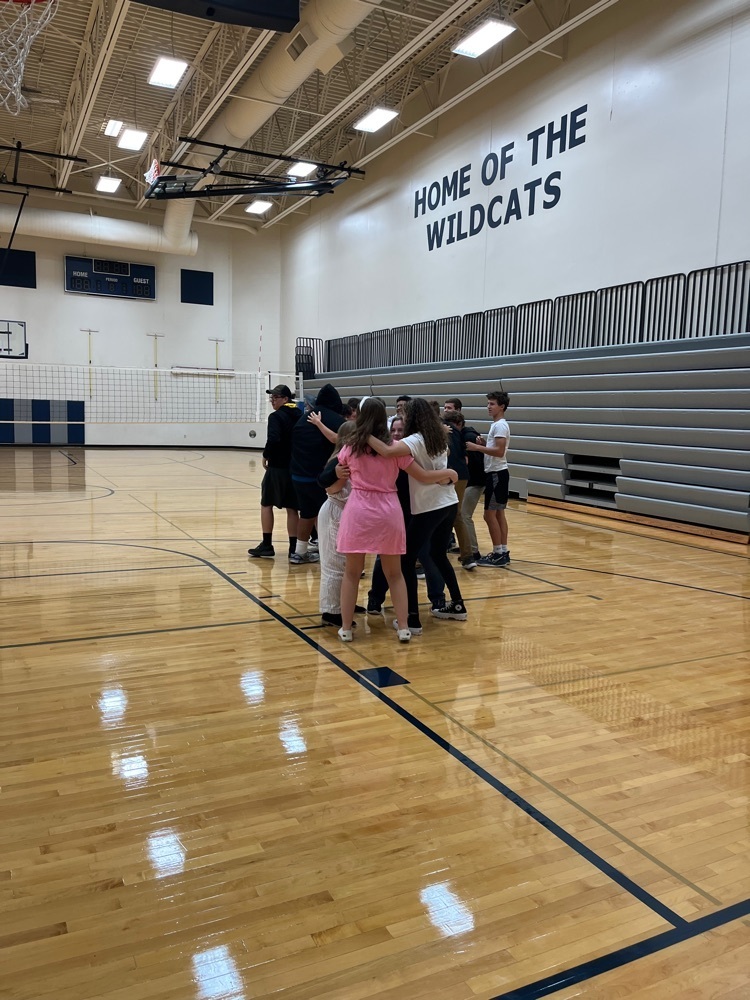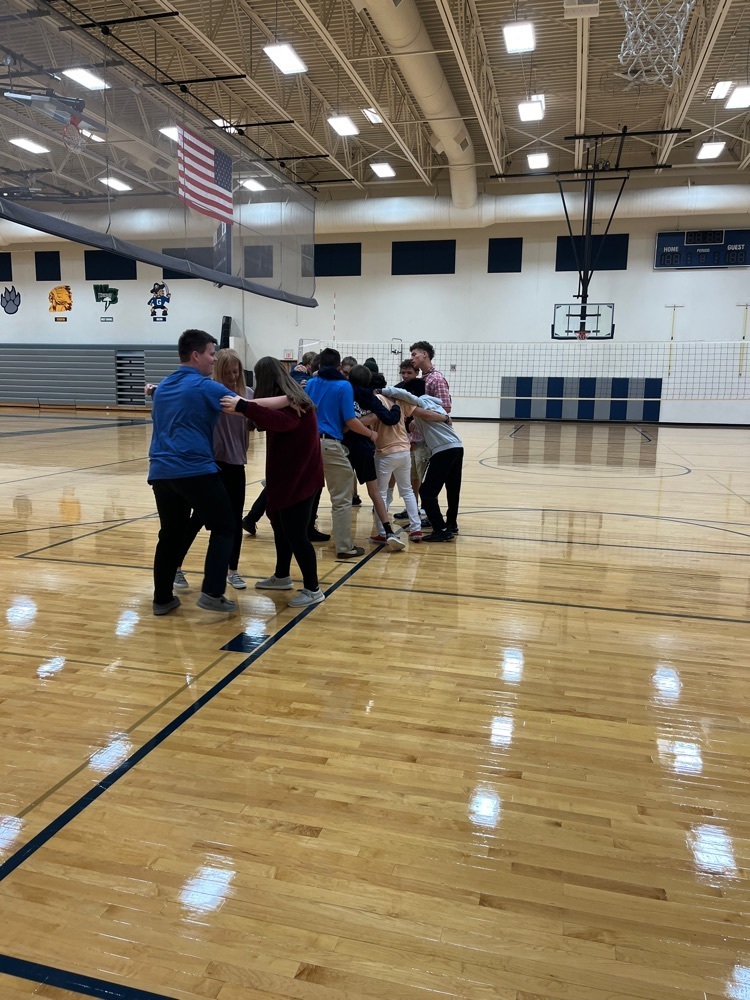 GOOD LUCK TO THE RRSM BOYS GOLF TEAM AT REGIONALS TOMORROW!!!

The Sophomores are working hard to win the homecoming competitions!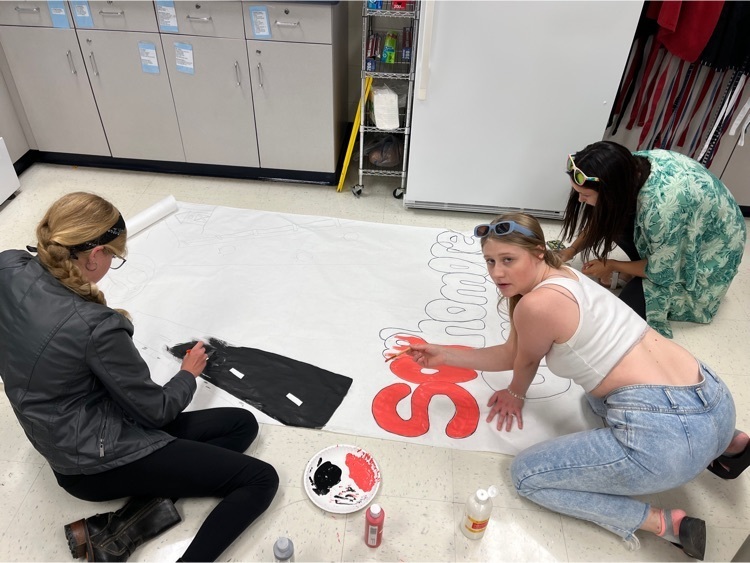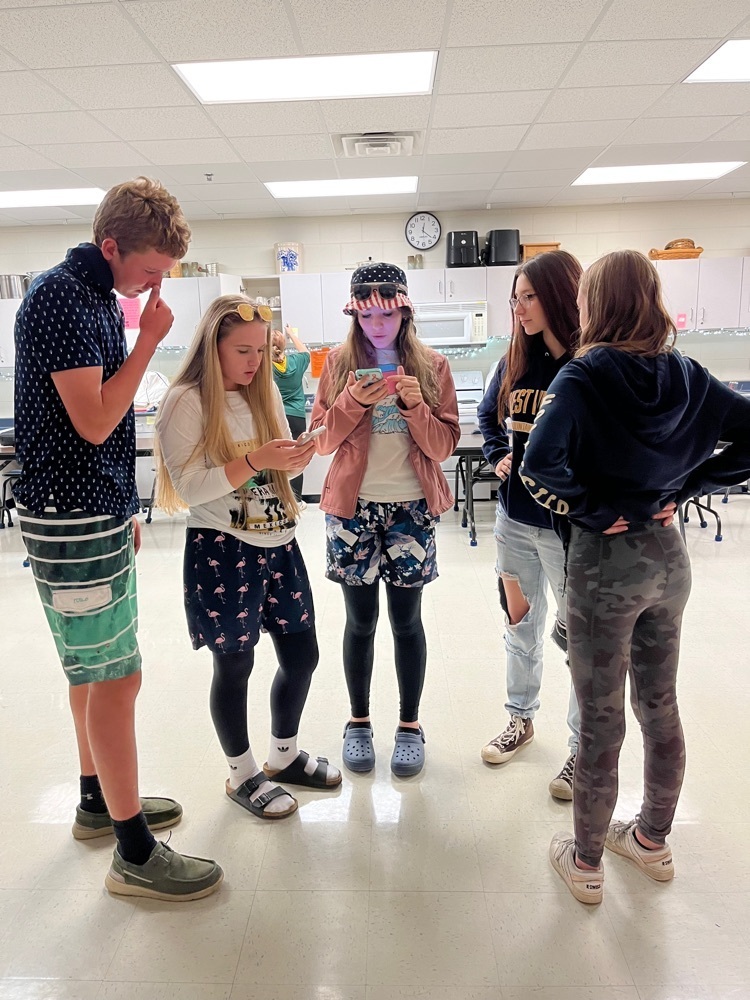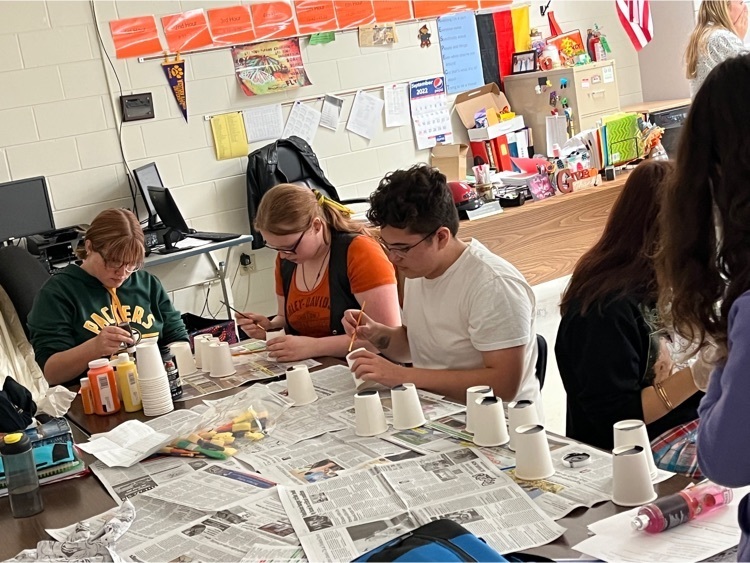 The Housing and Interiors students are busy making haunted houses. Their design is based on one of the styles they have been studying. Watch for pictures of the final designs!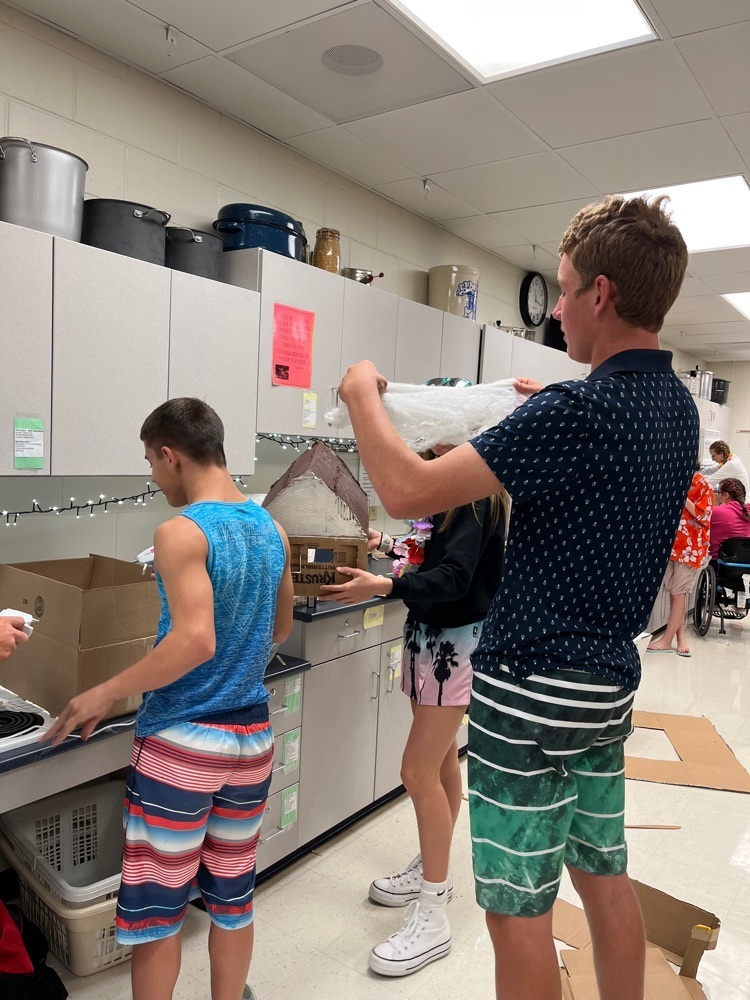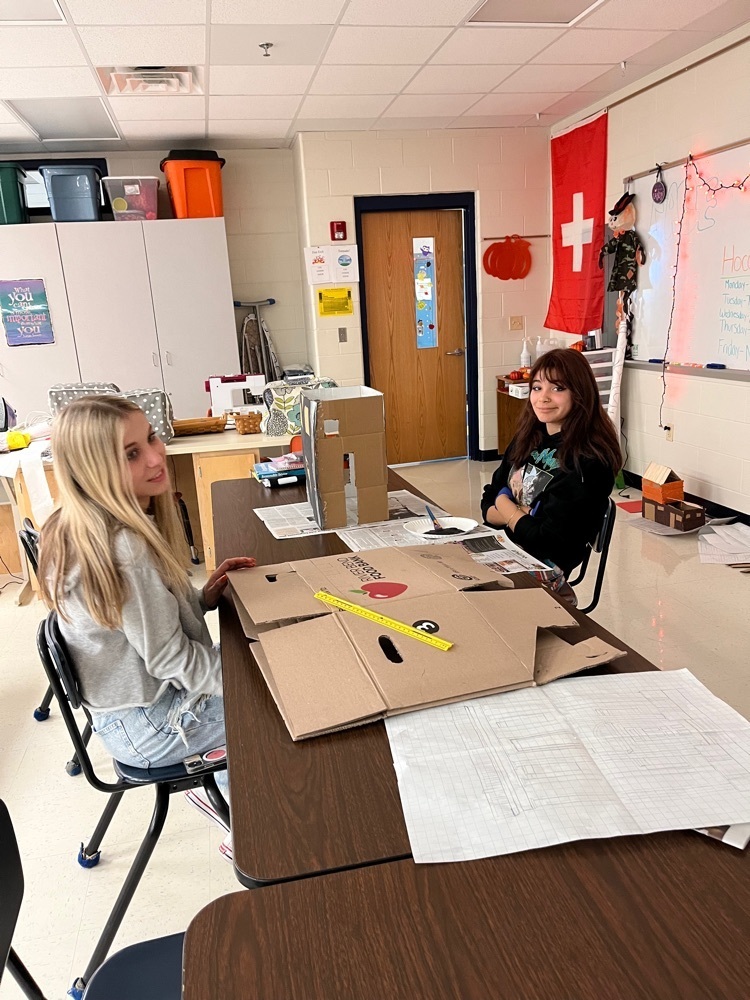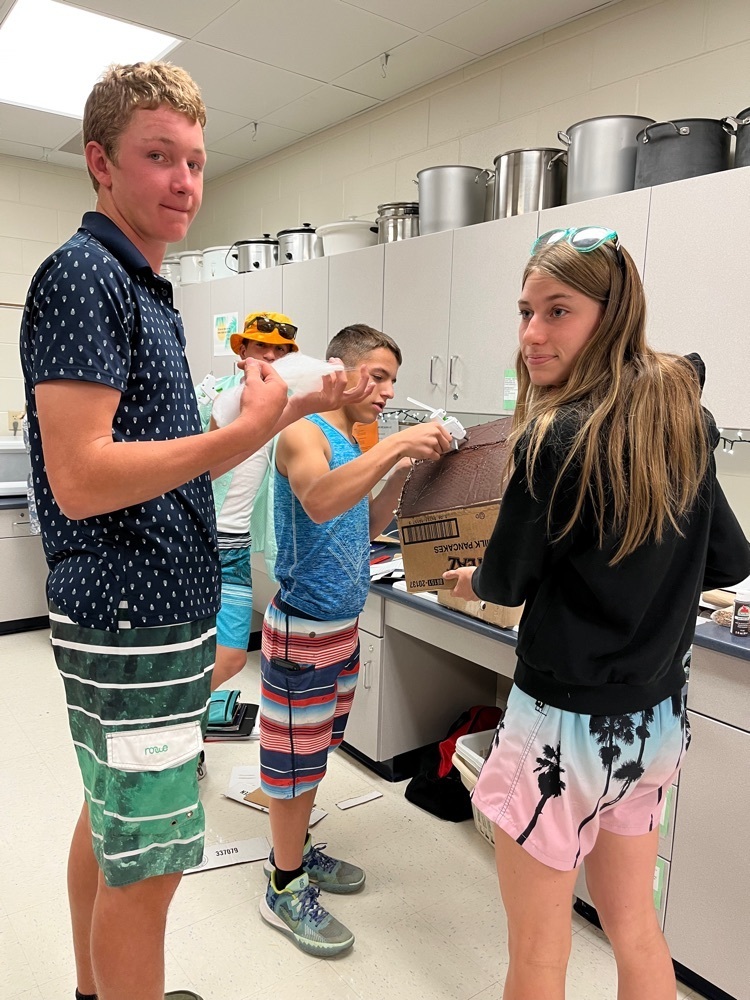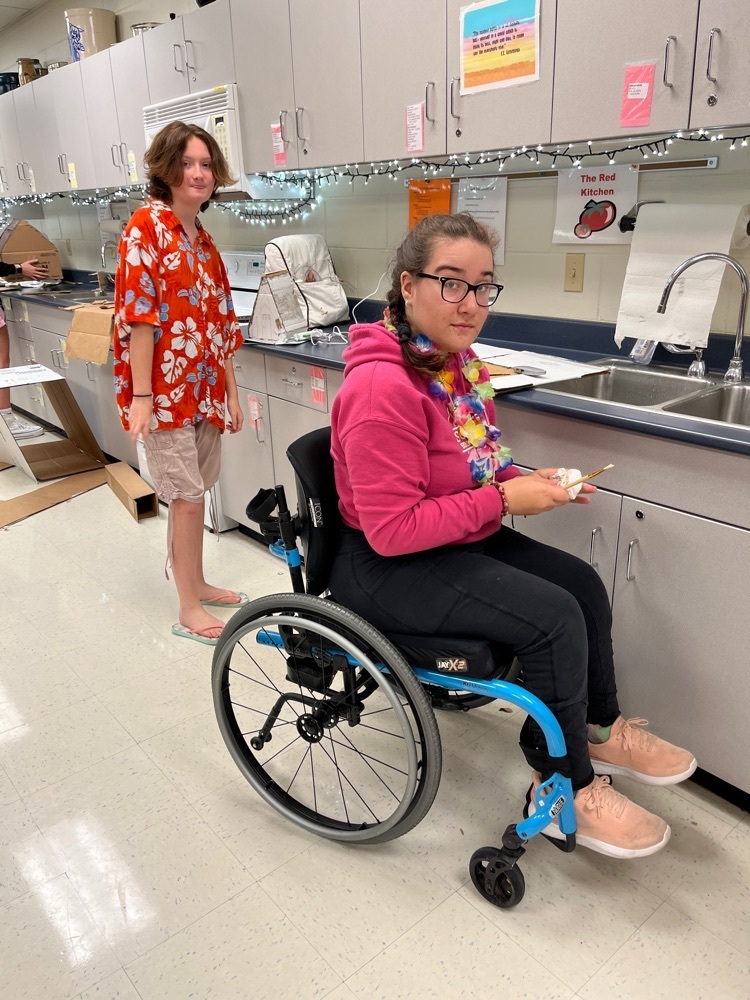 Attention 8th-Grade Families! The 8th-grade class will be selling BBQ sandwiches and chips at the River Ridge Craft Fair to help raise funds for their 8th-grade trip in the spring. Volunteers will be needed! Click the following link to sign up for a time slot. If you have any questions, please reach out to Mrs. Winders.
https://www.signupgenius.com/go/10C0E44A8AC29ABFCC43-craft1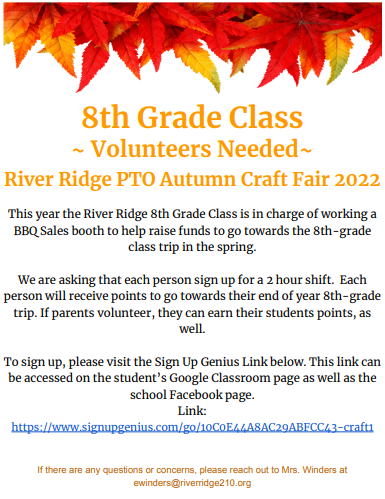 The Middle Schoolers enjoyed some fun relay challenges for their Fun Friday Merit Activity. One relay they participated in was sprinting down the hill to find their own shoe and then back up the hill to tag their teammates hand. The 6th graders won this competition!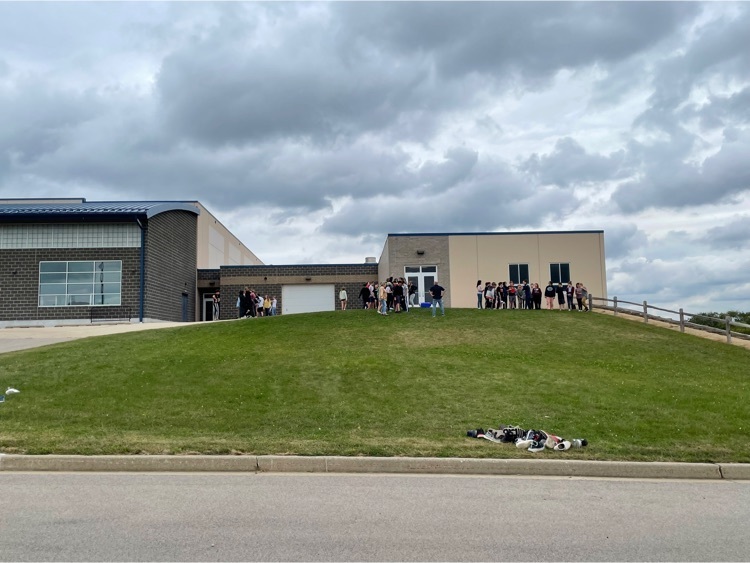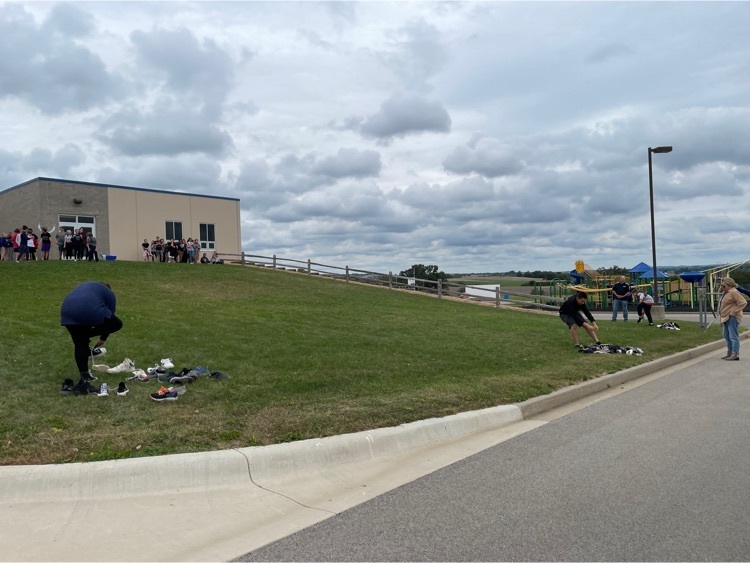 Set work has started for The Addams Family! Come see the show November 11th & 12th!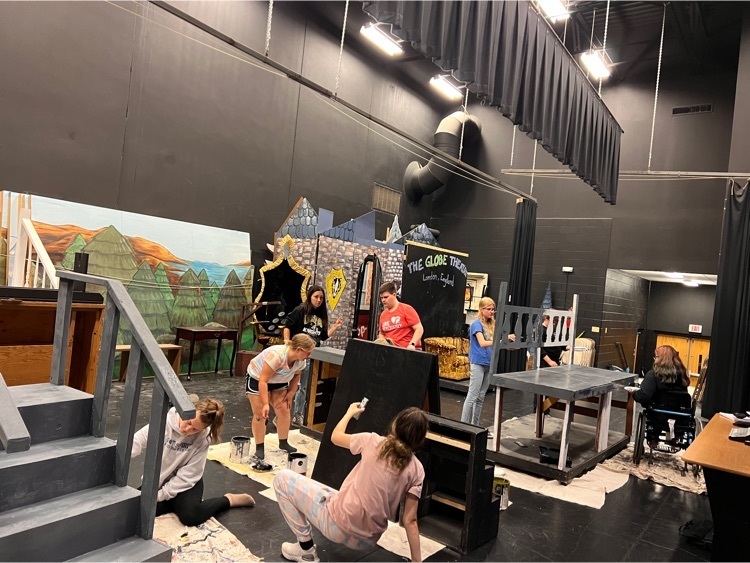 Homecoming starts tomorrow! Dress-up days for the HS and MS are the same while the ES is doing a slight spin on things. Show your spirit every day. Go Cats!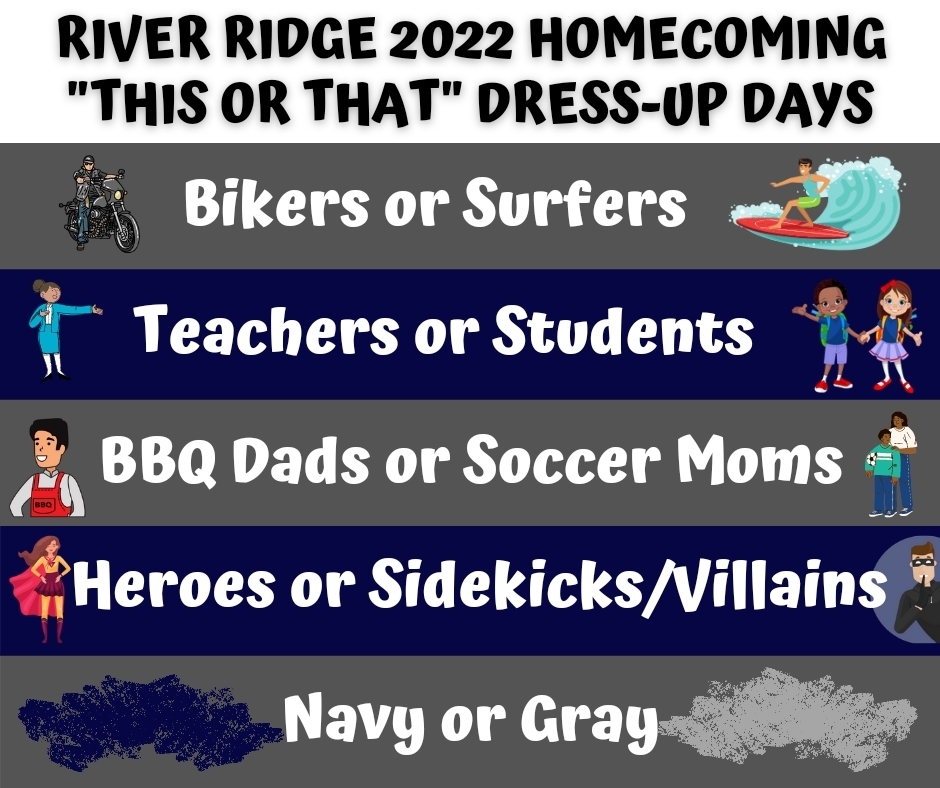 In Mrs. Steele's first grade classroom, students made a model of a spinal cord using licorice, gummies and rigatoni noodles. What a fun way to learn about the skeletal system in our bodies!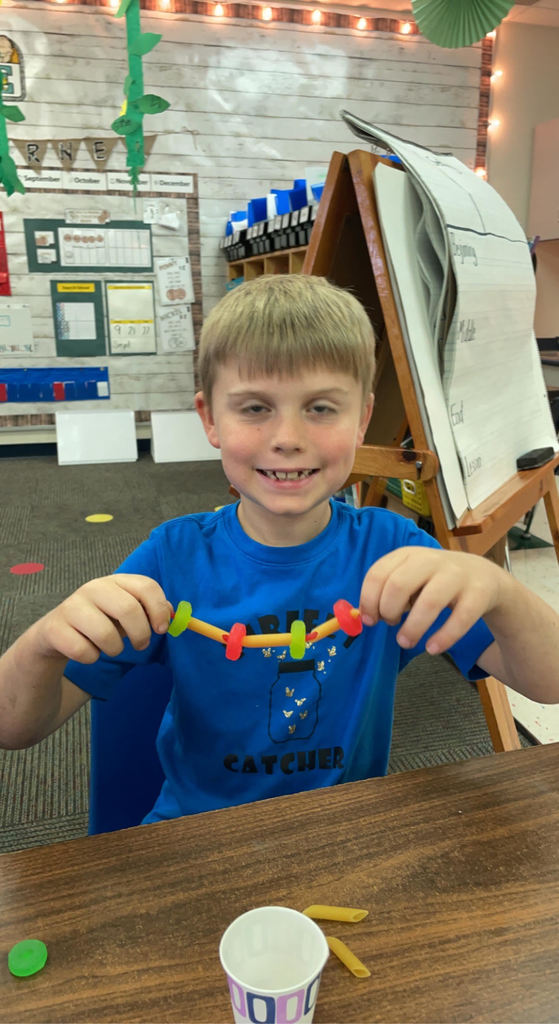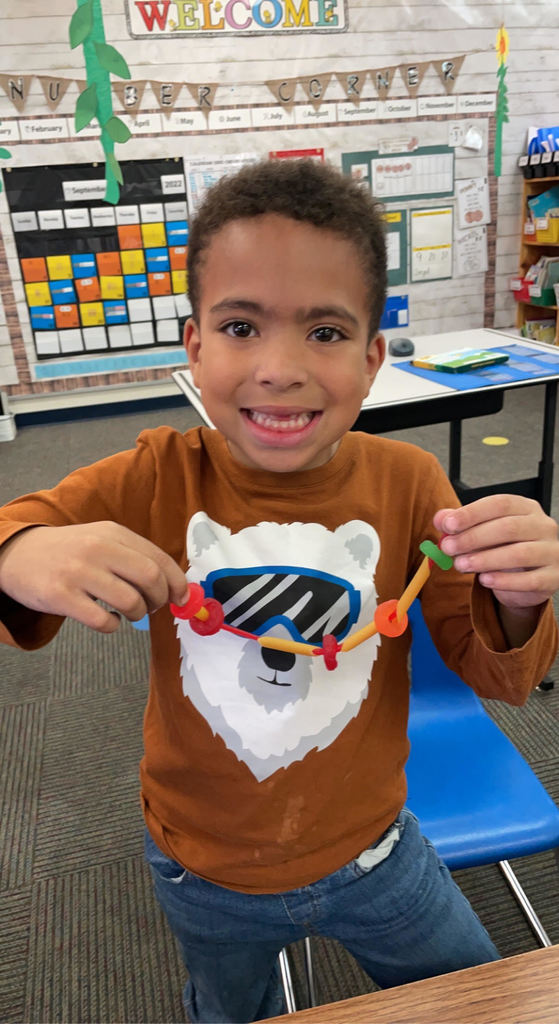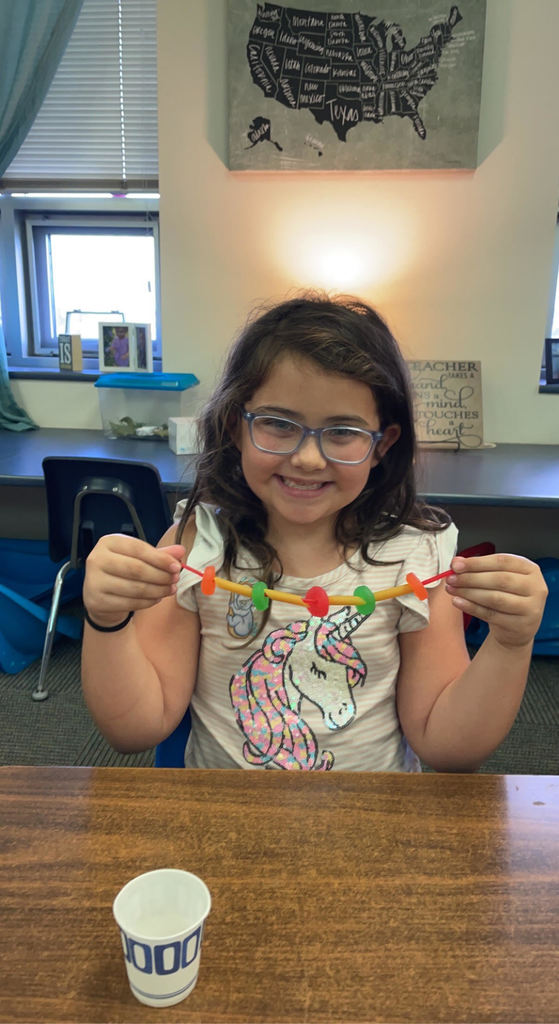 1st Grade has started the Human Body unit! This week Mrs. Hanson's class learned that the heart pumps blood all over our bodies. We also learned that our skeleton supports our body. Without a skeleton, we would be a floppy noodle. We did an experiment to see how our stomach turns food into liquid and built a model of our spine. We are learning so much!