River Ridge After Prom breakfast fundraiser.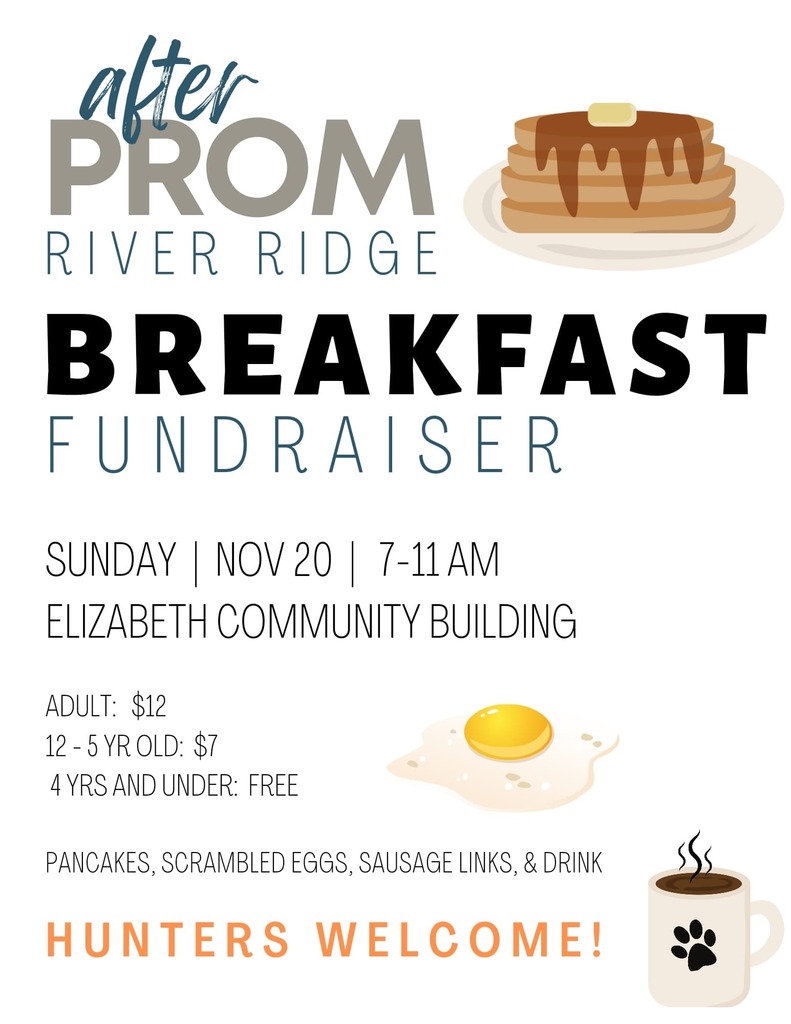 The Jr. High FFA Agronomy team placed first in the section out of 5 teams in thier first CDE of the year! Congratulations to Faith Morhardt on her contest winning score!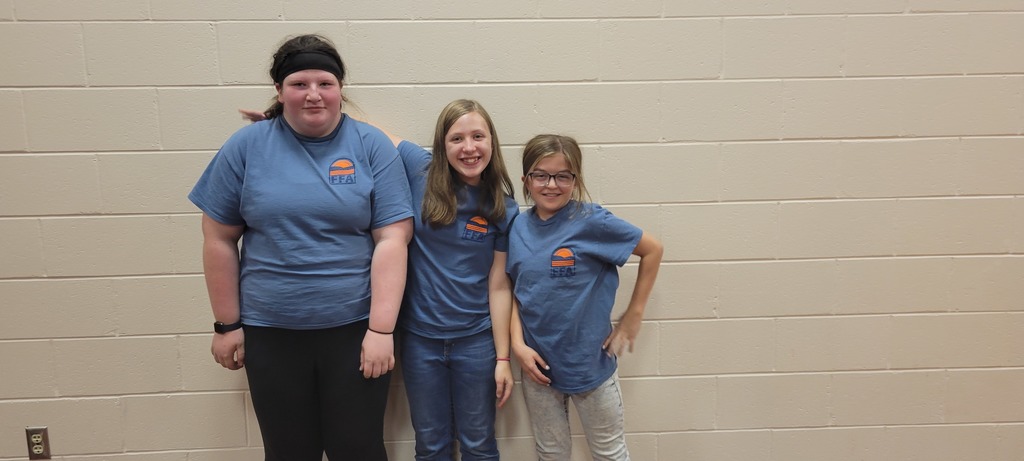 Congratulations to the HS FFA Agronomy team on their first place finish at the contest last night! Arthur Horn led the team by placing first overall as an individual. Other top scorers were Gracie Vanderheyden (2nd), Kayla Diehl (3rd), Logan Kelher (6th) and Izzy Haring (7th).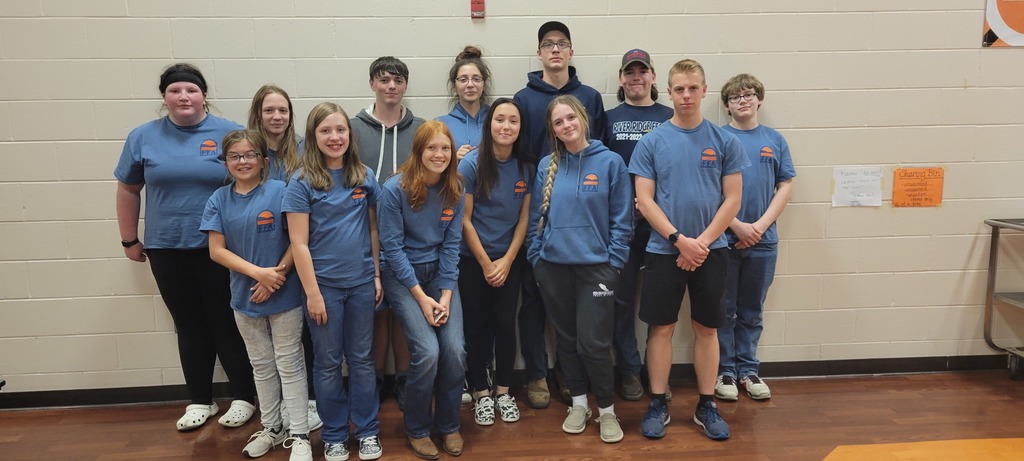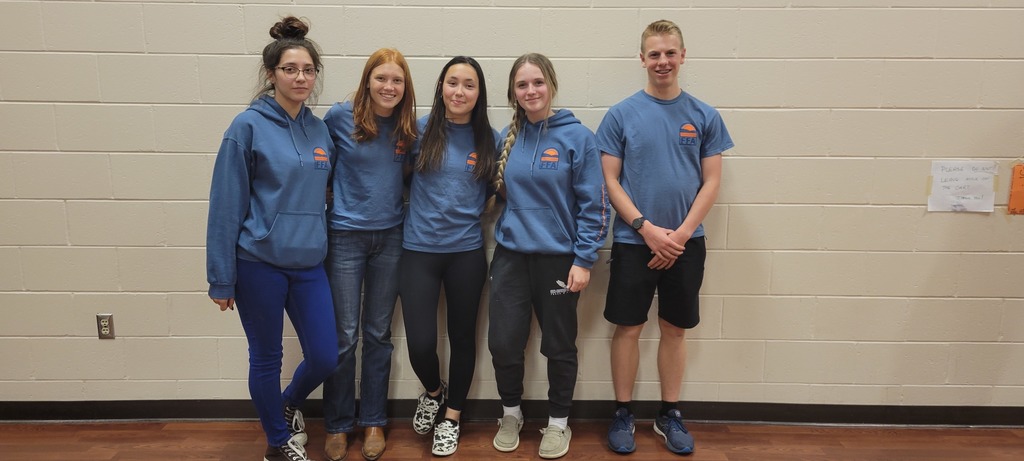 Congratulations 2022-23 NHS Members !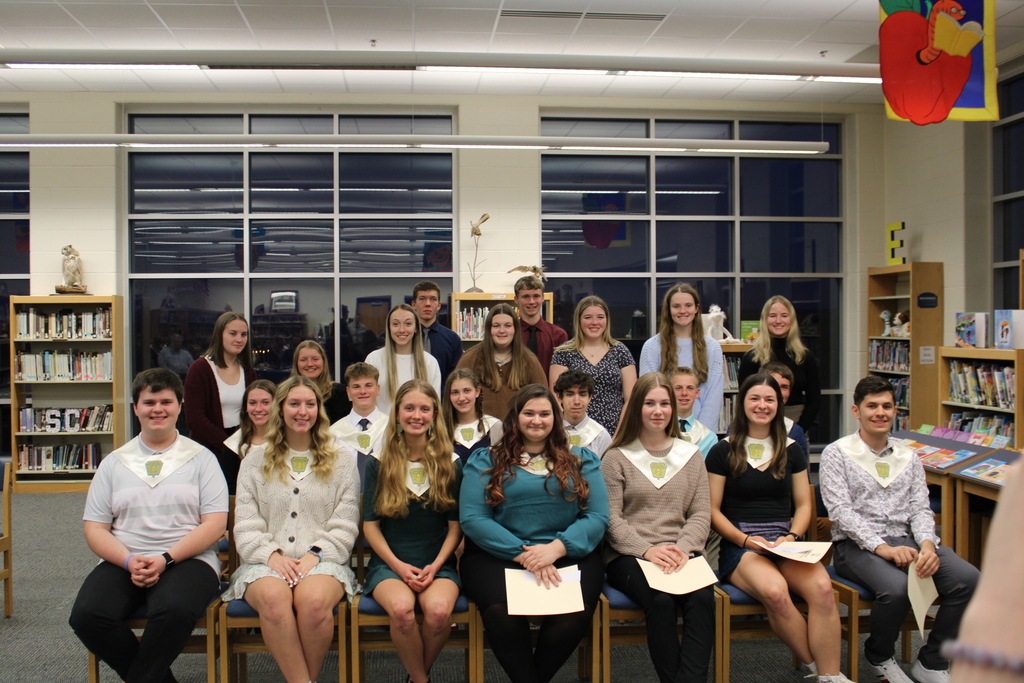 Congratulations to the following football players for being voted to the all conference team !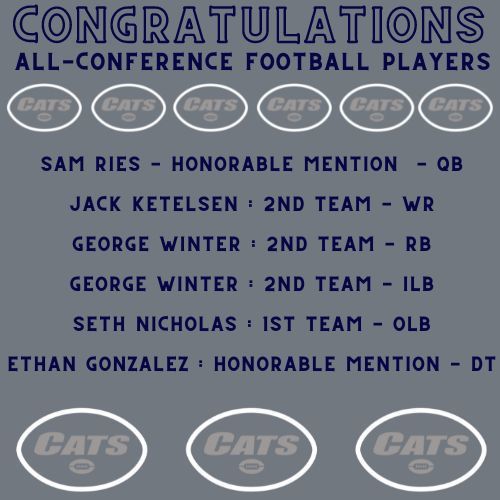 Four alumni members of the River Ridge FFA Chapter were honored by receiving their American FFA degree this weekend at the National FFA Convention in Indianapolis. Trevor Grube and Conner Tippett were able to be there in person with their families. The other two degrees earners were Charlie Schnitzler and Kylie Hiher. The American FFA Degree is the highest honor an individual can earn within the National FFA Organization, only 1% of all members earn this. Congratulations!

Art activities in the 5th grade.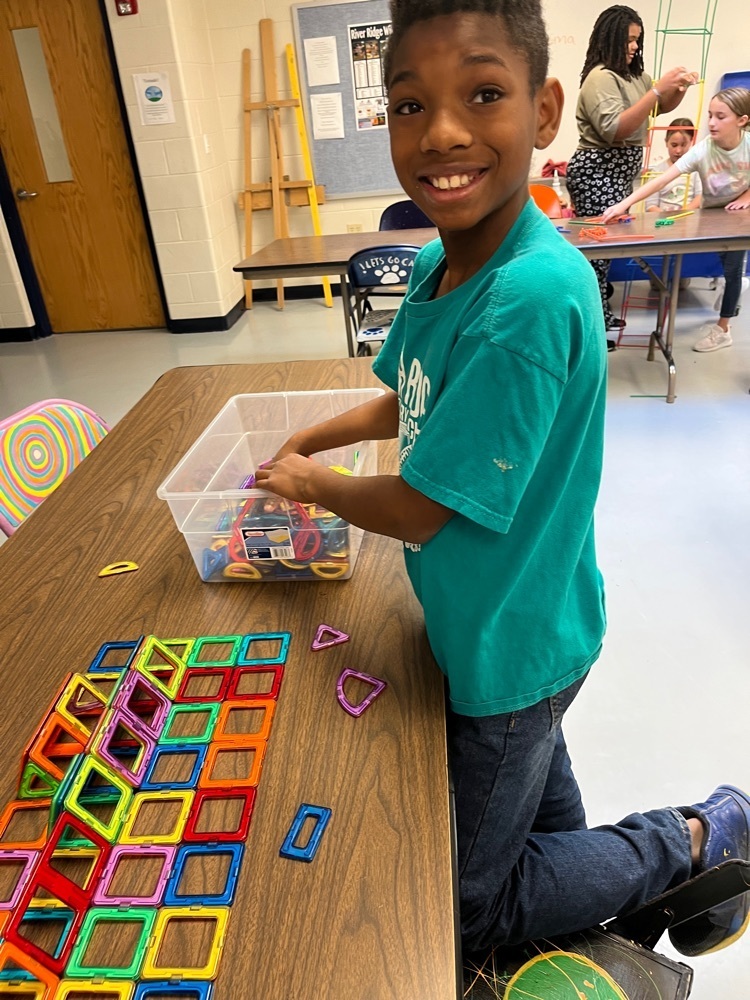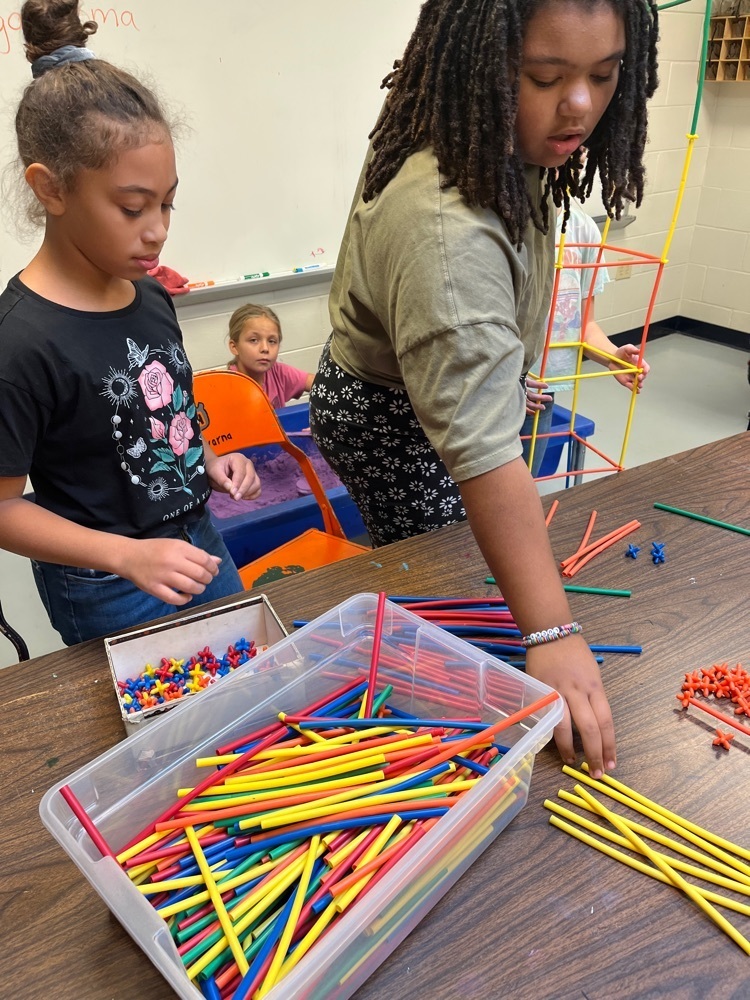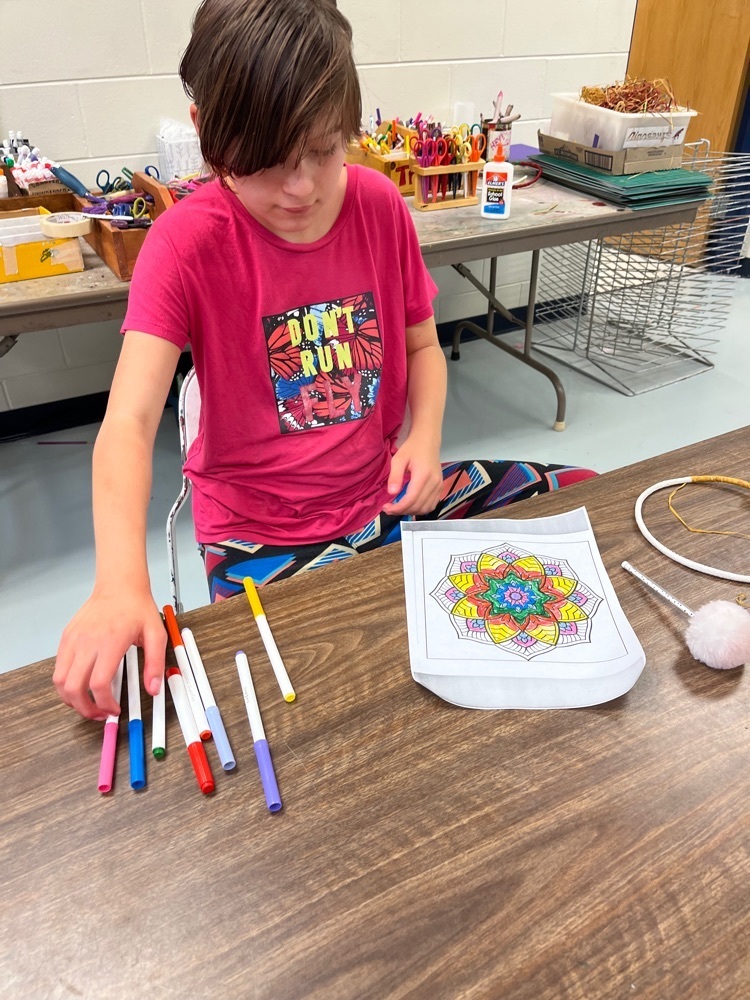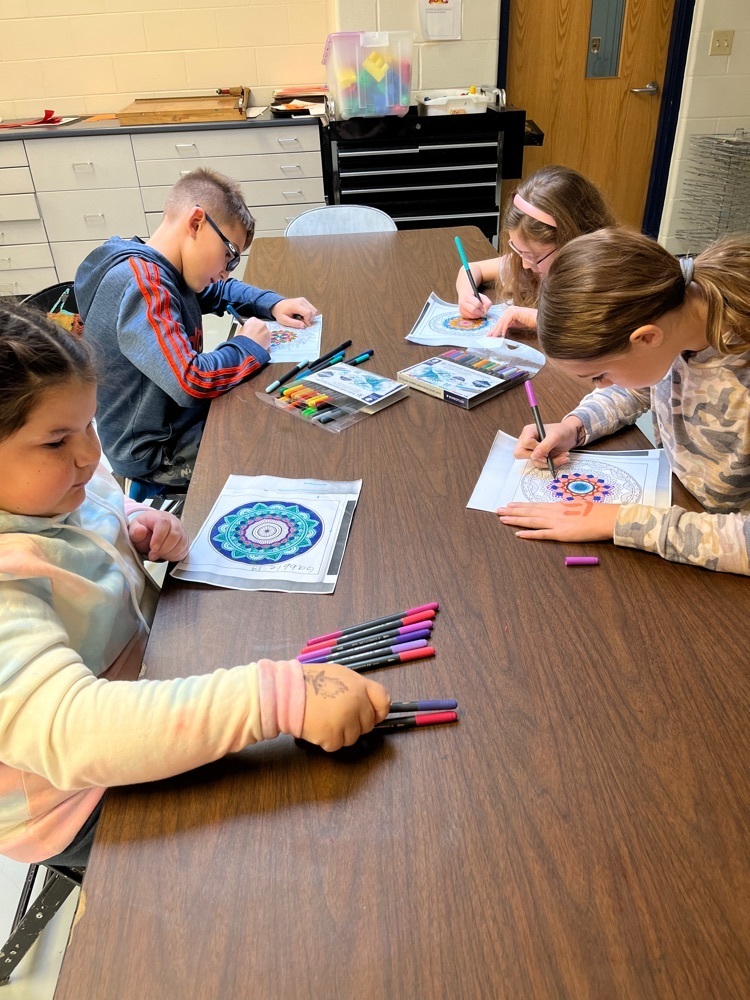 The 7th grade business students got into the spirit of Halloween by researching dead businesses and creating tombstones for them. The research led to a discussion about source credibility as they found many ghost businesses rather than dead ones in their initial search. Dead businesses no longer exist; ghost businesses are still somewhat alive but are not thriving.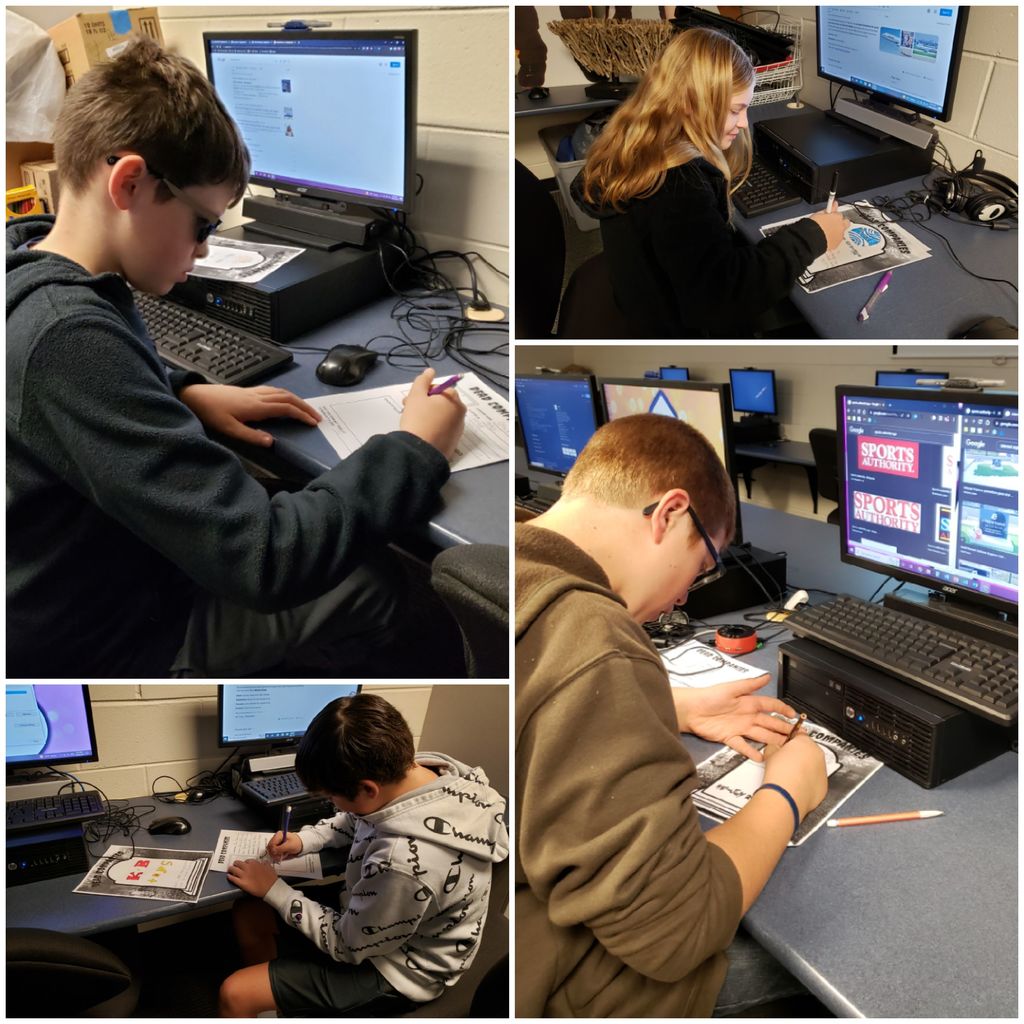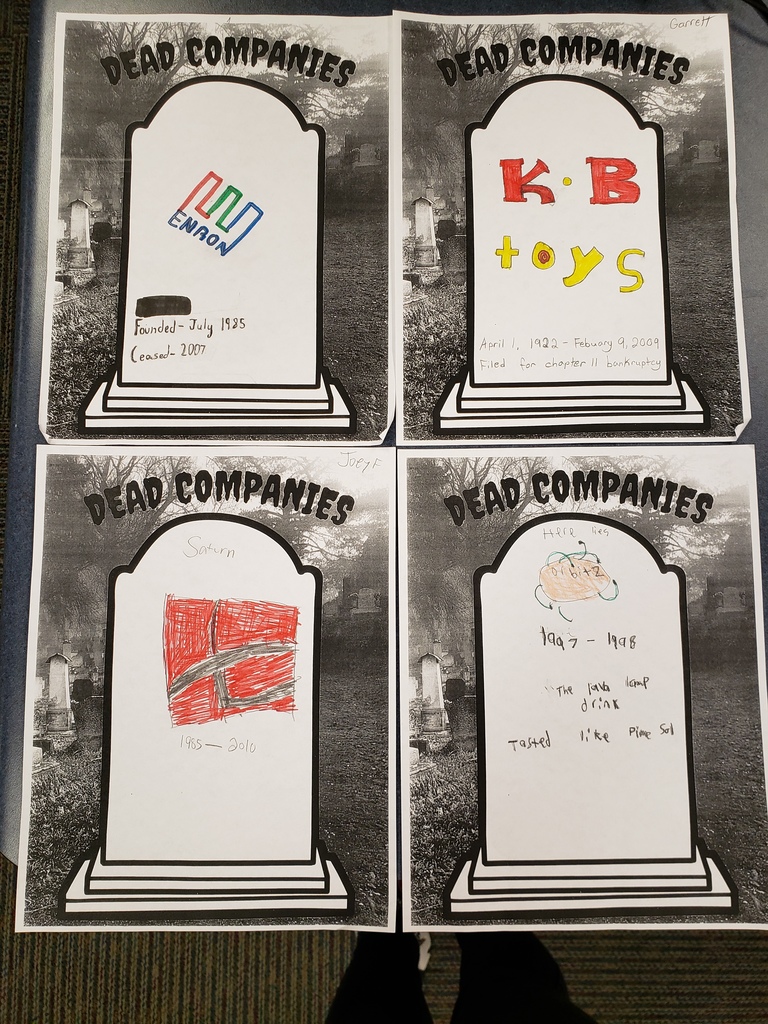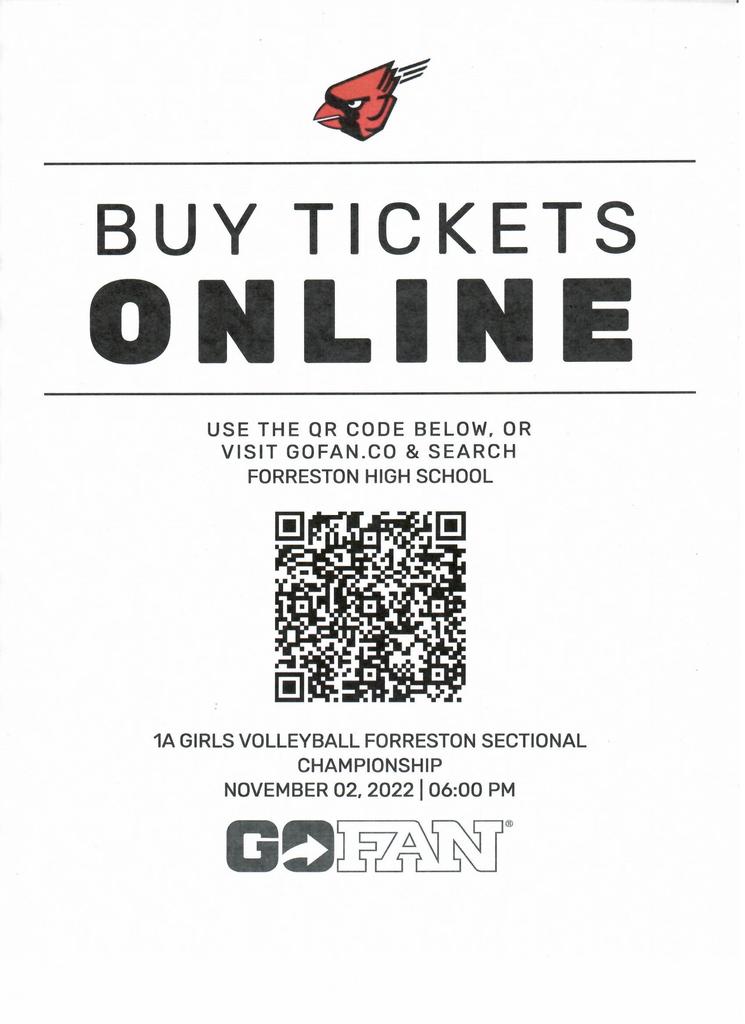 Happy Halloween from River Ridge Elementary Staff!

This message is to let families know that this afternoon the JoDaviess County Sheriff Department Canine Unit came to River Ridge School District for a random search of the HS and MS.

Watch the Girls Volleyball Sectional game on NFHS or the schools Facebook Live feed…LETS GO CATS!!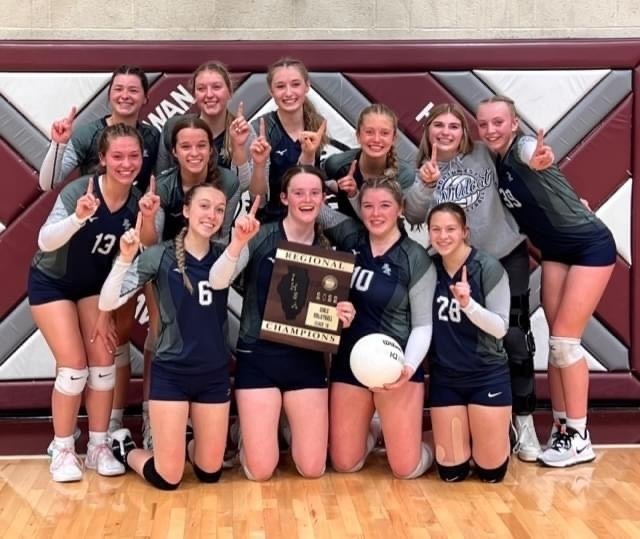 Congratulations to Avery and Arianna on qualifying for the State Cross Country Meet!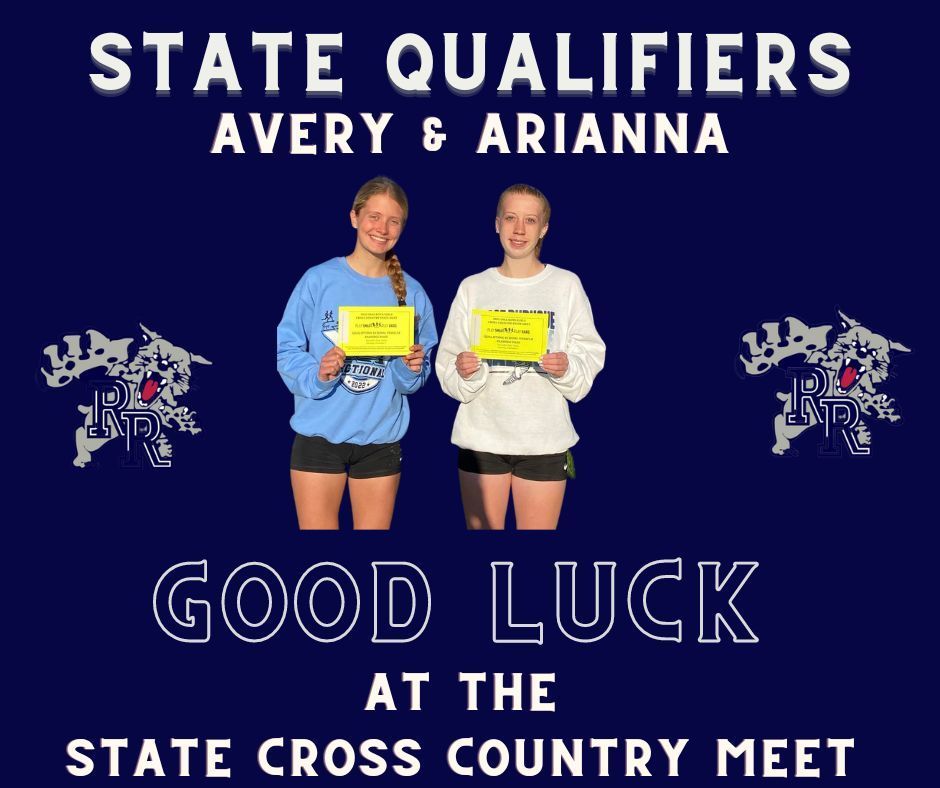 Good luck to the Volleyball Team in tonight's Sectional game vs Ottawa Marquette. Game time is 6pm at Forreston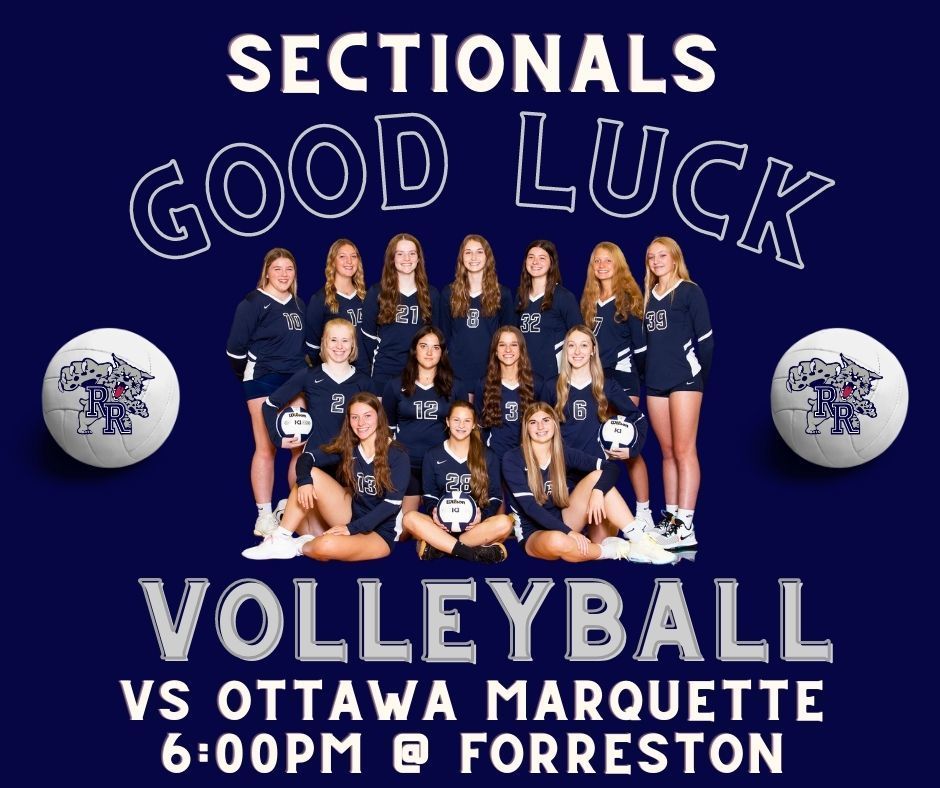 The boys and girls cross country teams had wonderful weather for today's Sectional meet. And, River Ridge's own Avery Engle and Arianna Pedrin qualified for next Saturday's State meet! Way to go ladies!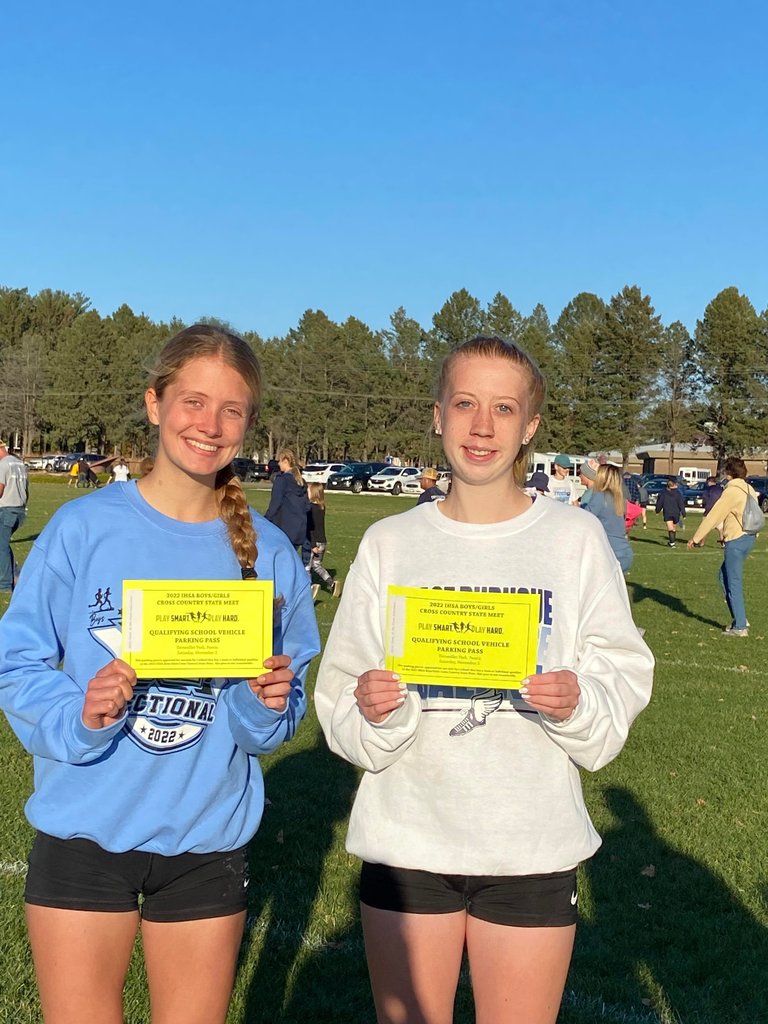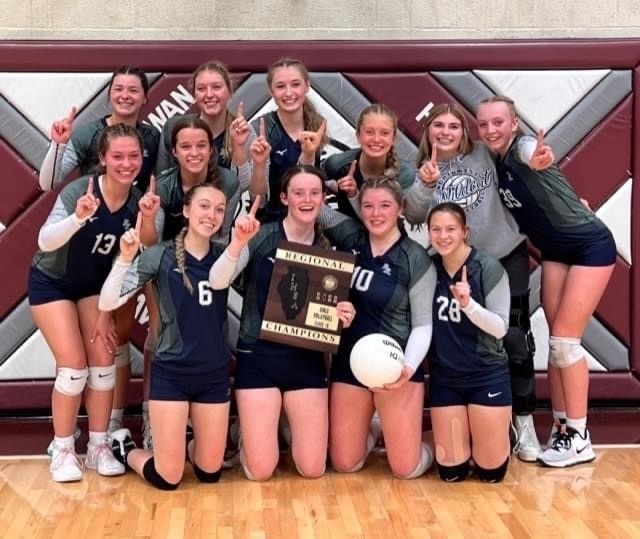 We honored the Cross Country & Volleyball teams as they head into Sectional competition on Saturday and Monday, respectfully. We capped off the celebration by giving a big send off to our maintenance director, Mr. Mike Smallwood. Thank you for your 32 years of dedication to River Ridge. Enjoy retirement!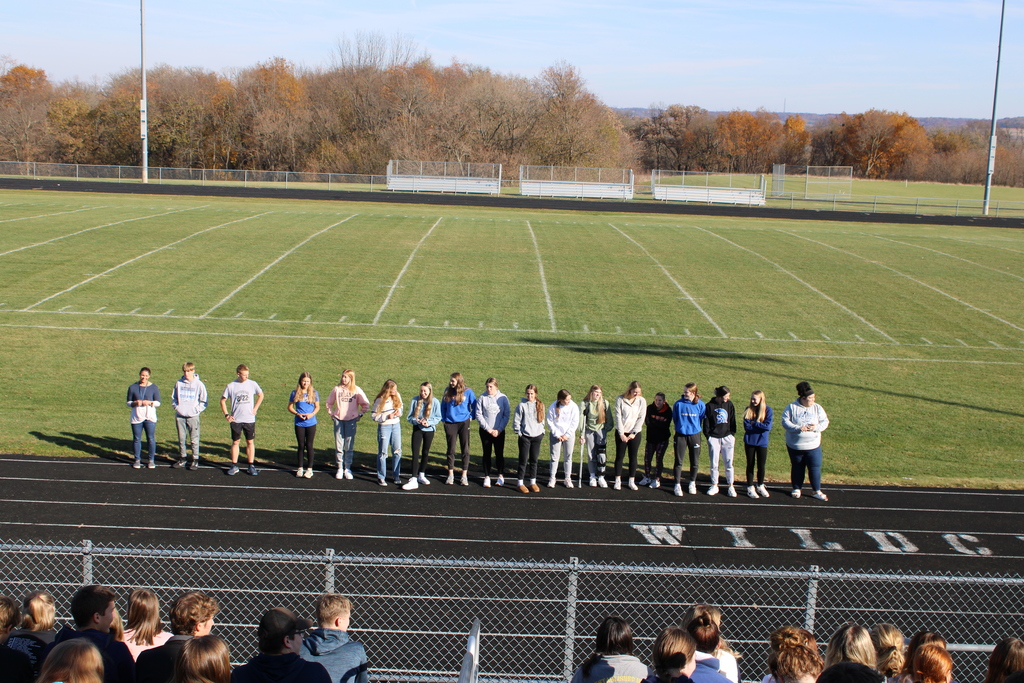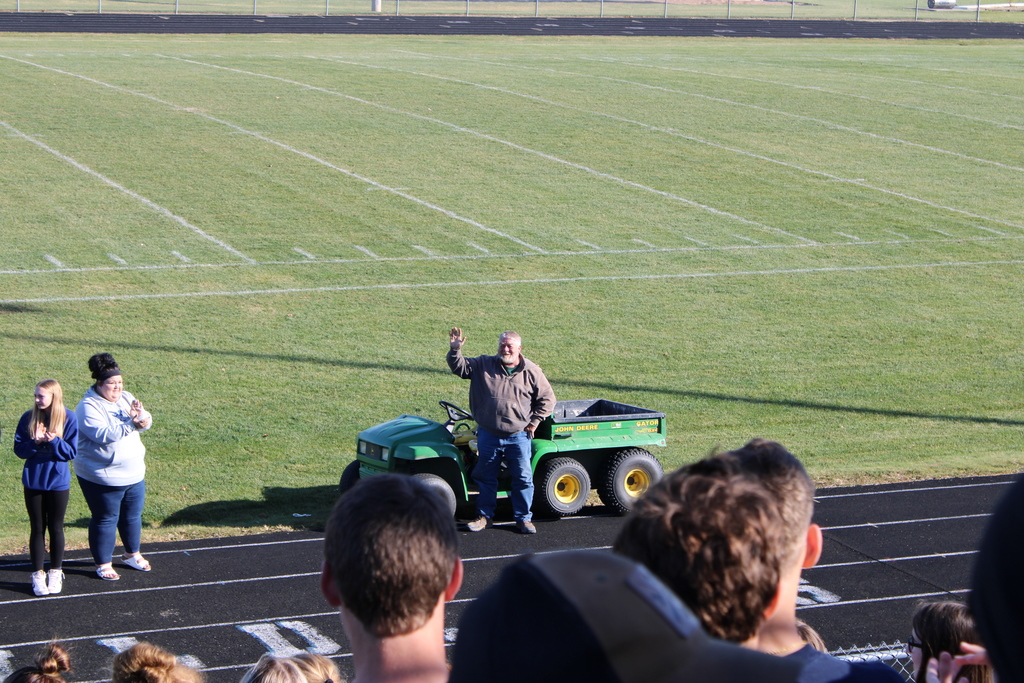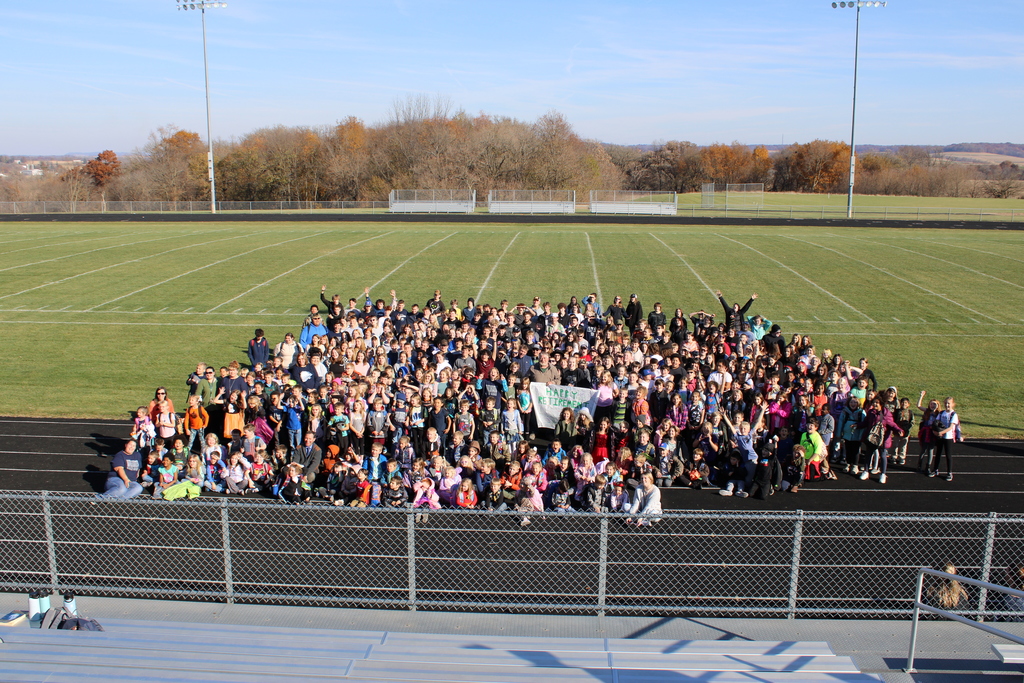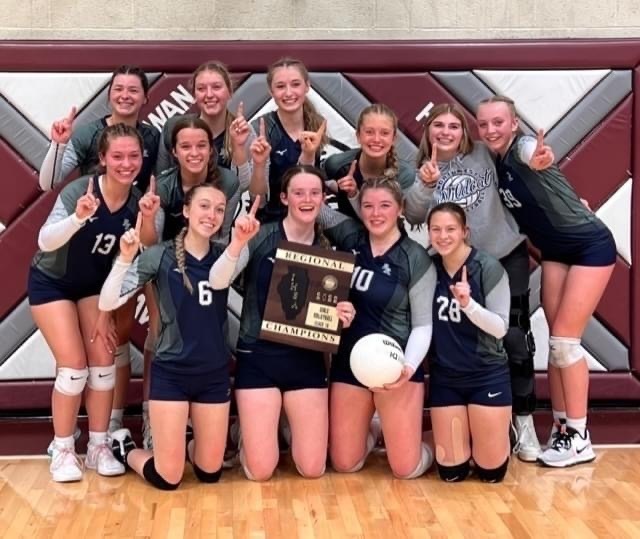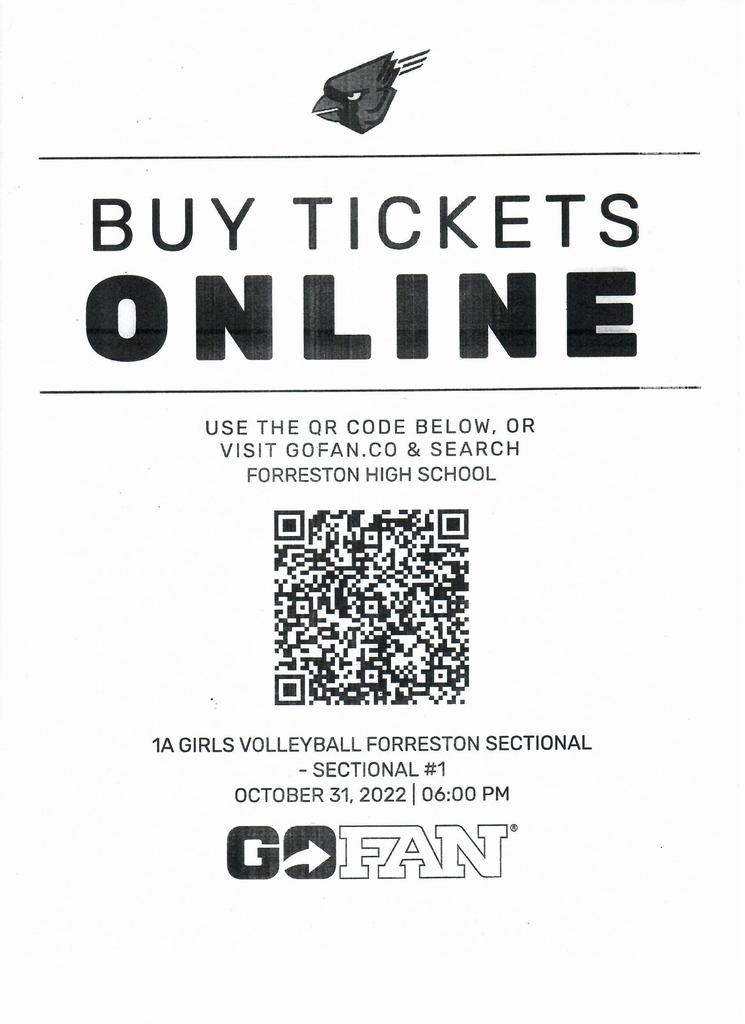 Good Luck to the Girls & Boys Cross Country Teams Saturday at the Oregon Sectional!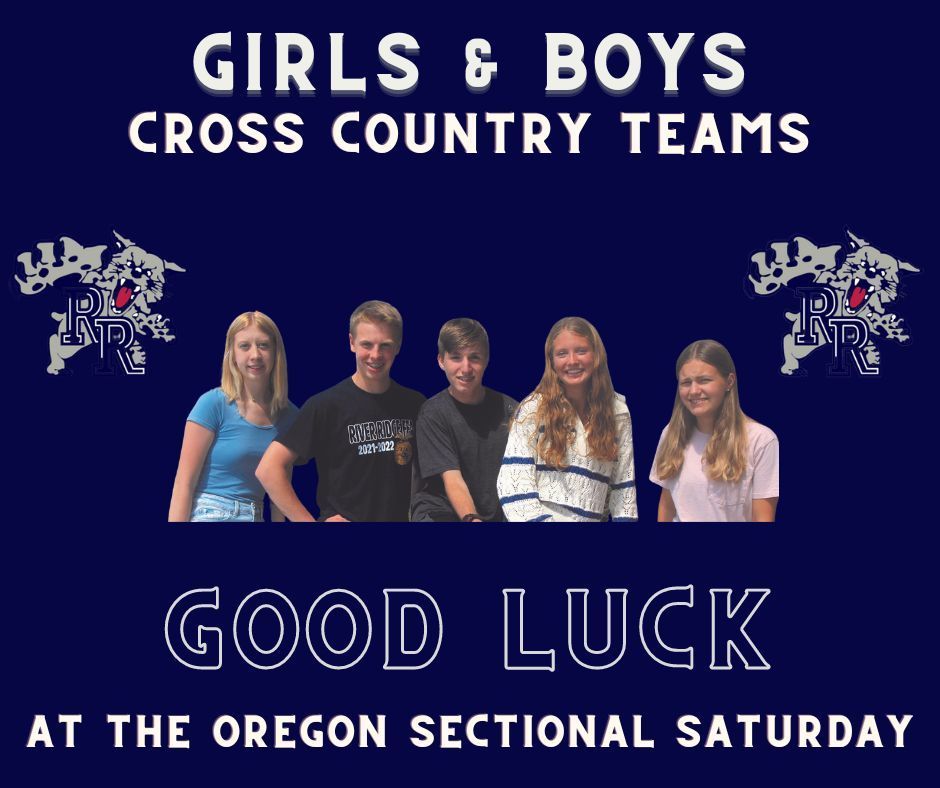 National FFA Convention sessions are held at Lucas Oil stadium in Indy! We toured the Indy Motor Speedway today too!