Super shoutout to Brandon Golden for this donation of a soprano saxophone to the band program! This will help us expand the music we are able to play in chamber ensembles and in large group! Thank you so much!!! #music #bandlife #musicinourschools

Elementary Open House is Monday, Feb 6 5:00-6:00 p.m. Come see your student's work, talk with their teacher and get in free for the Girls Basketball game! Every student who comes to the Open House will get a free pom pom and raffle ticket for some cool prizes. Everyone who attends the Open House will get into the Girls' game FREE! Can't wait to see you Monday night!

Sixth grade computer students have been learning about Google Drawings. We finished up this unit today with a fun collaborative assignment where students created tic-tac-toe boards and game pieces with two different partners and then had to play against those partners simultaneously while tracking each game's start and the end result over six games for a total of twelve games. Many students found out that it's not as easy to multi-task as we think which is a great life lesson for all of us!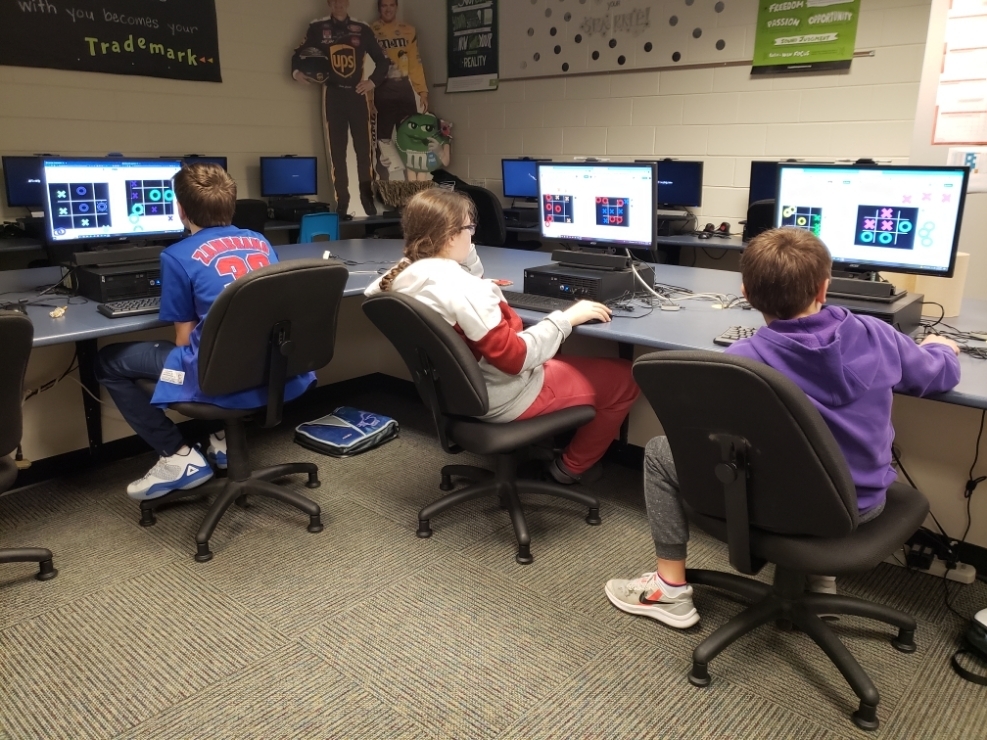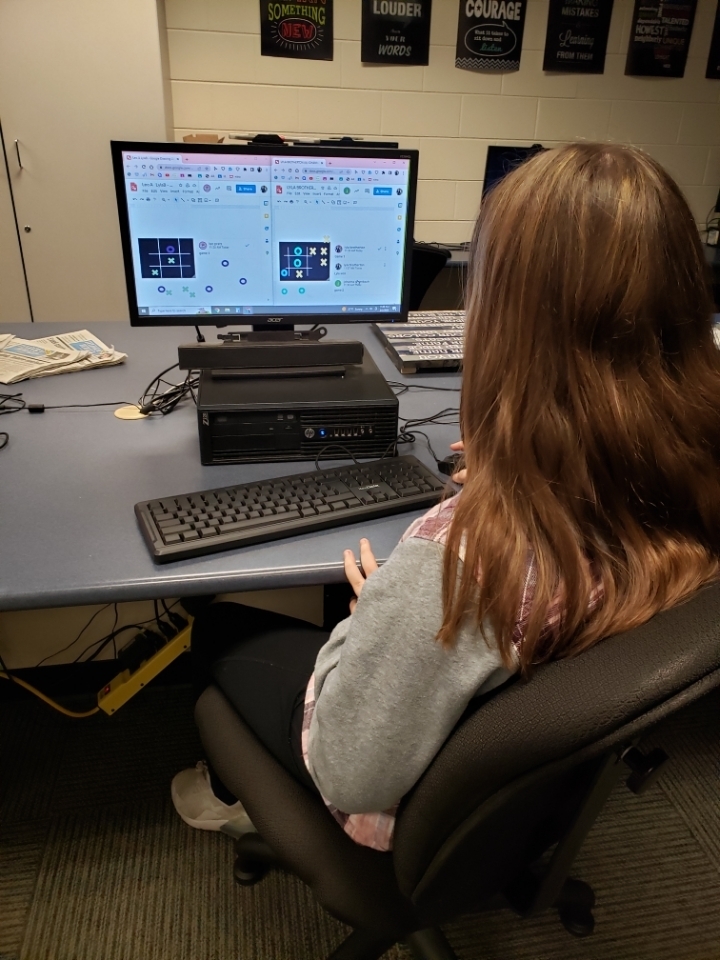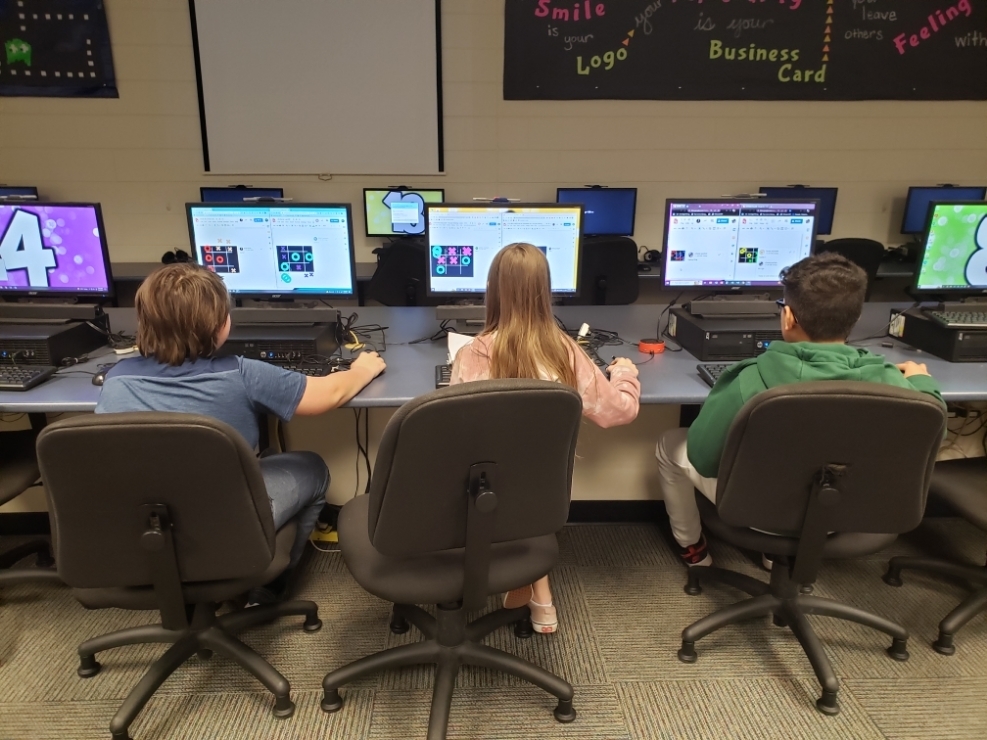 Do you know a family with a child 6 or younger? Let them know about the Winter Learning Festival this Sunday, 2/5 1:00-3:00 p.m. in the River Ridge Commons. Not only are there resources for grown ups, but there will also be games and activities for the kids! Olaf and Elsa will even be there for pictures! Enjoy it all on Sunday!

Congratulations to the FFA Poultry judging team on their 1st place finish out of 14 teams at last night's contest. Arthur Horn placed 1st overall! The Jr. High team placed 2nd for their contest and Nick Cobine placed 2nd place overall. Nice job Wildcats!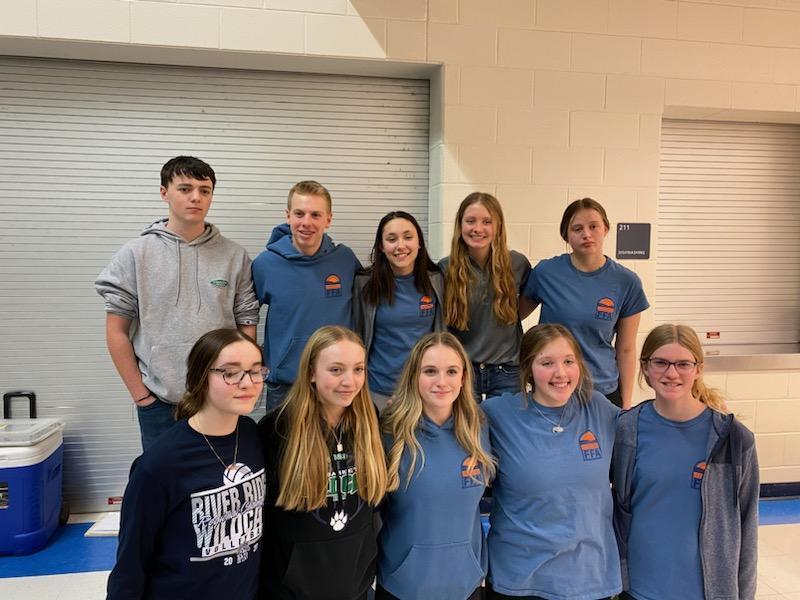 *REMINDER* Boys Basketball Thurs Feb 2 at Warren is a 5:30 JV Start

Students in the animal science class practiced drawing "blood" from their "animal" today as a part of the vet science unit.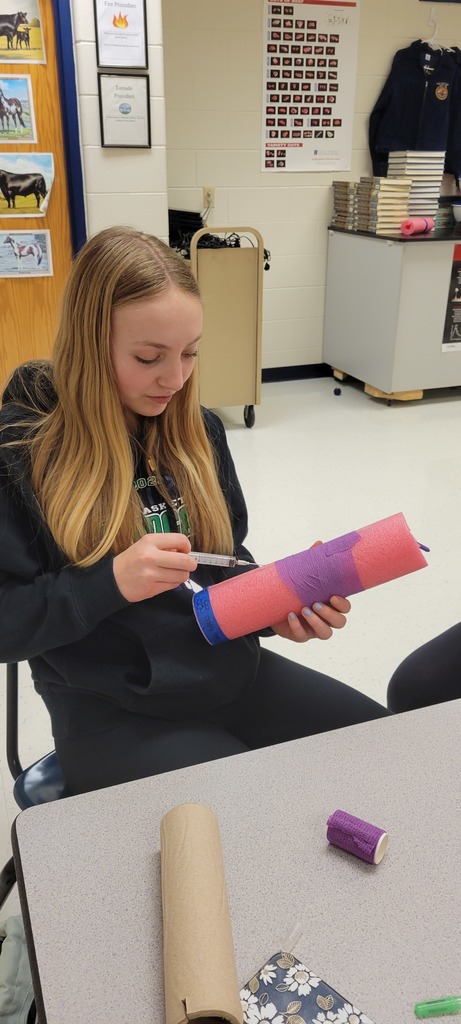 Middle School Girls Basketball Tonight (1/31) at Southwestern is 8th grade only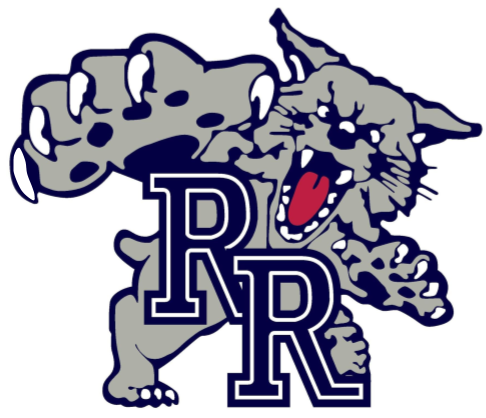 Come see us!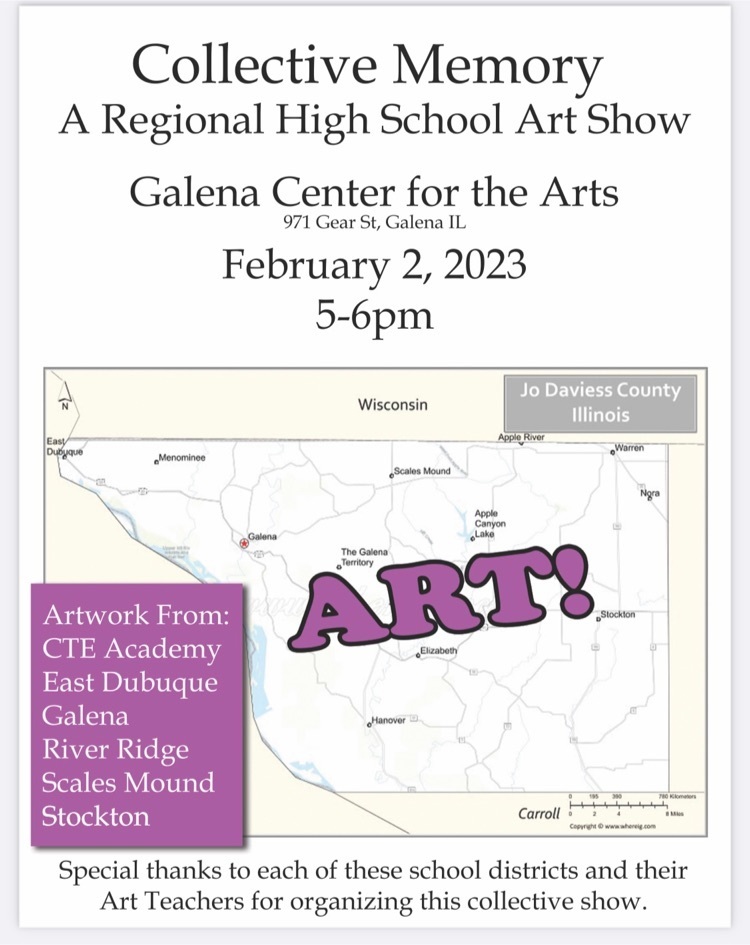 ***Due to the impending weather, the High School Game Night has been postponed to Friday, February 3rd from 7-9pm.***

Working hard at the final rehearsal of the day! To give you an idea of how long the All-State band rehearses, we started at 9 AM on Thursday and ended for lunch break at noon. Then an intense rehearsal from 6:30 PM to 10:00 PM that night! Today we started at 8 AM with music making until 11 AM and then 1:00-3:15 amd then 3:45-5:15! That's over 10 hours of rehearsal in TWO days and we have one more rehearsal block to go! Keep up the hard work Katie!!!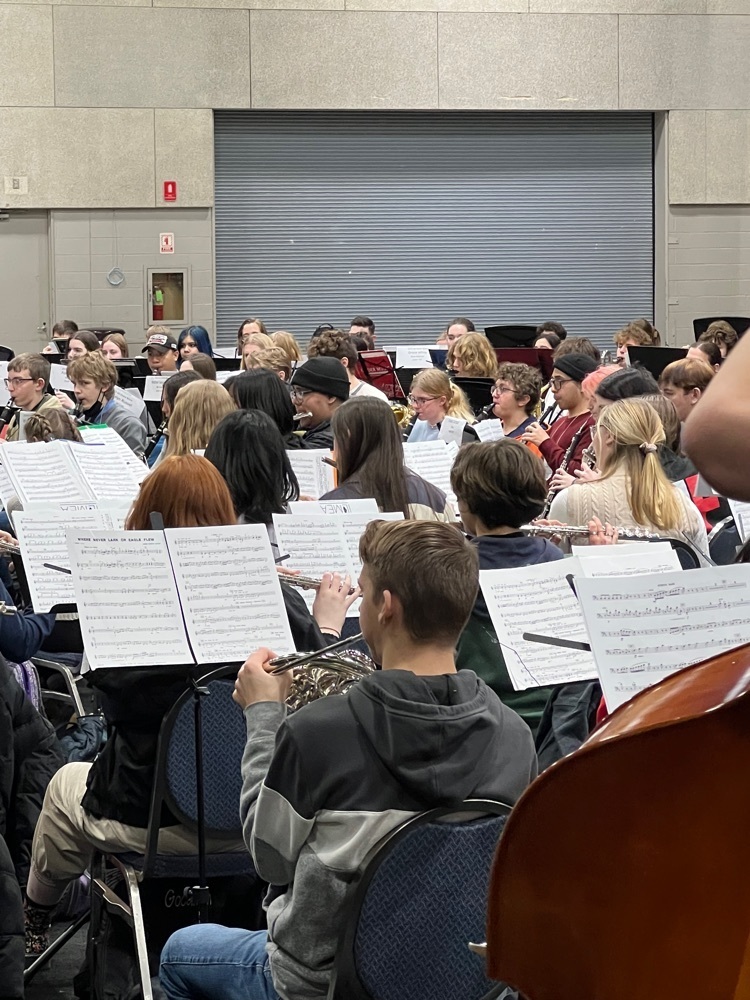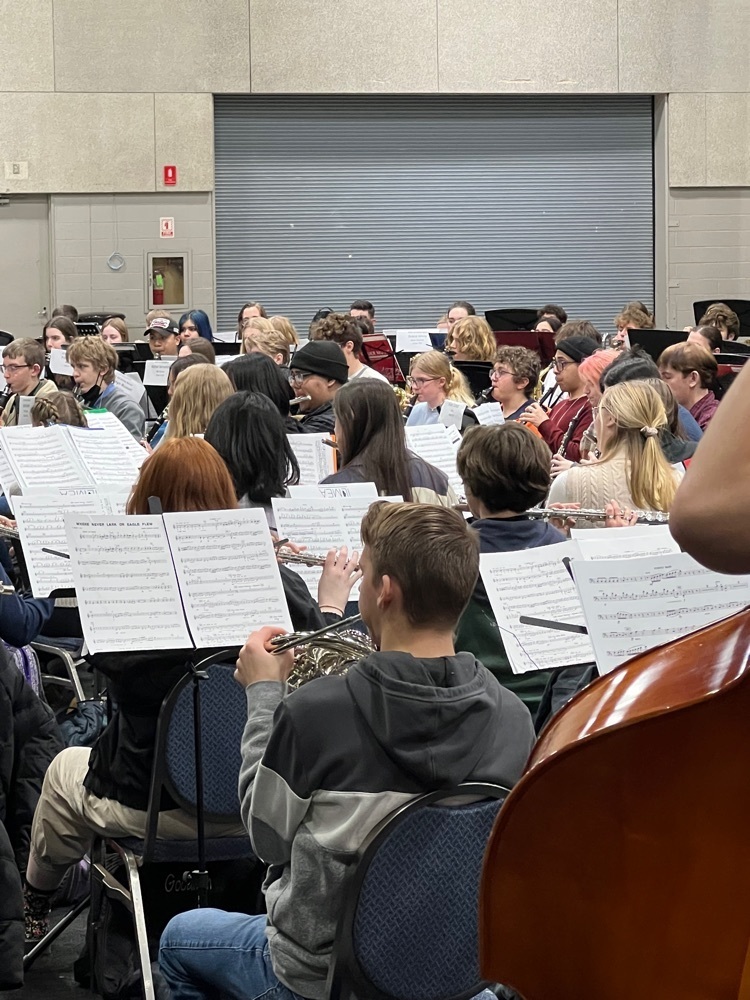 ts concert time!!! Congratulations Katie!!! This is going to be an amazing concert!!! Congratulations also go out to Chloe Renter from Lena Winslow and Jacob Taylor from Dakota! NUIC is represented in Peoria!!!! 🎶🎶🎶🎶🎶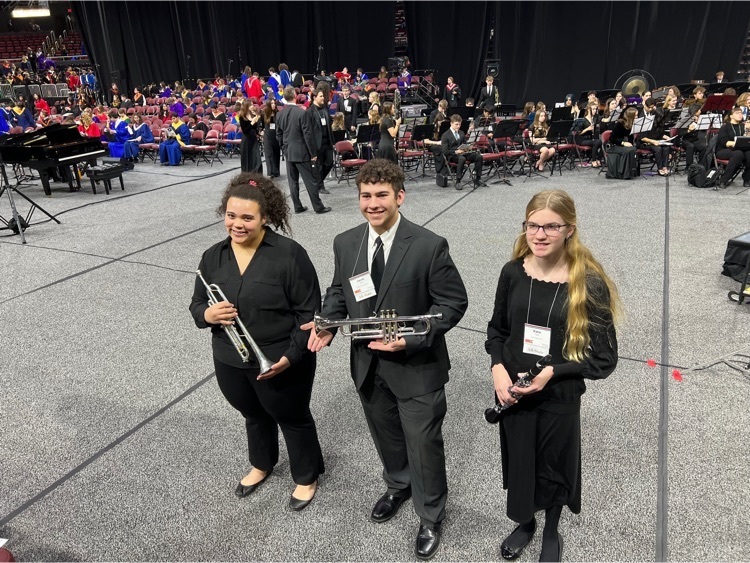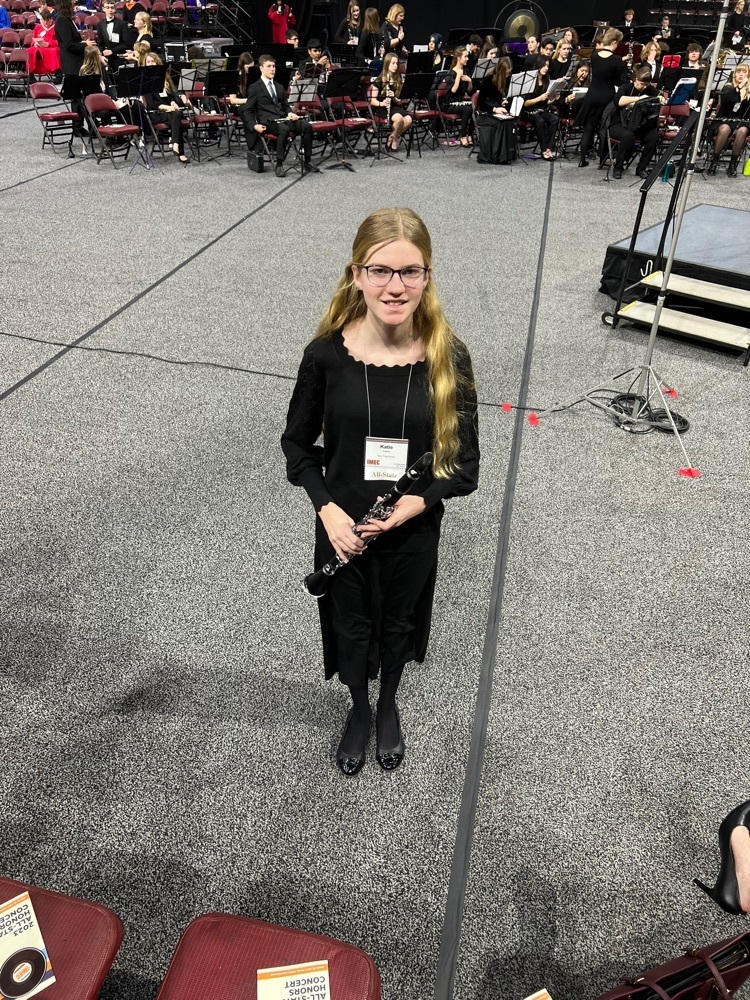 Rehearsals are underway for the Illinois Elementary All-State Chorus! Daly Niccum, Luke Holcomb, Layna Kretschmer, Dixi Palas, Matthew Butcher, and Megan Bradt are here with other 4th, 5th, and 6th graders from all over the state to sing together!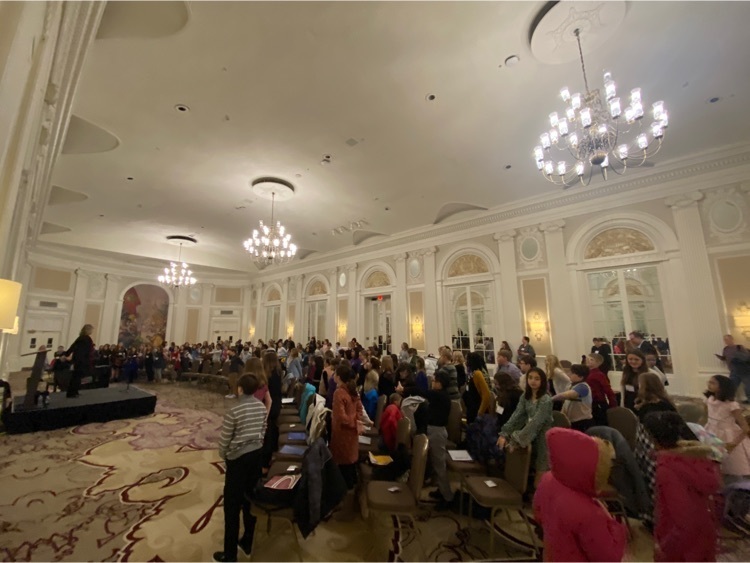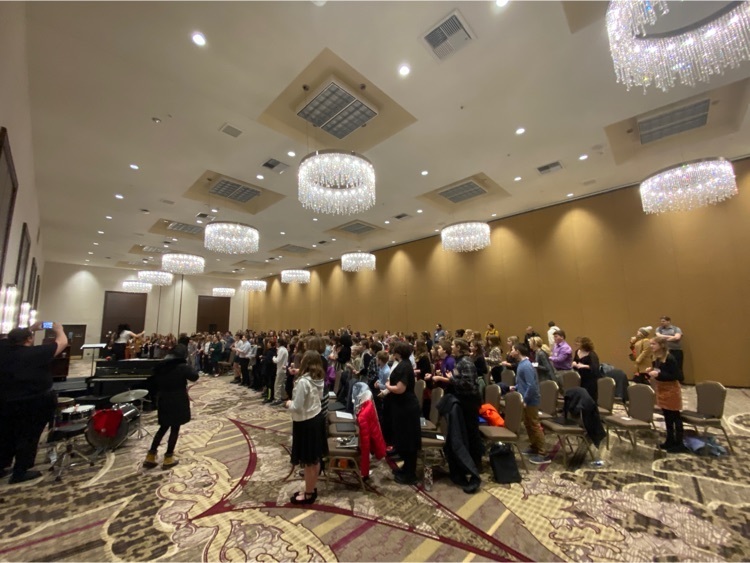 Ag Mechanics student David Buck prepared metal for his welding test today with the chop saw.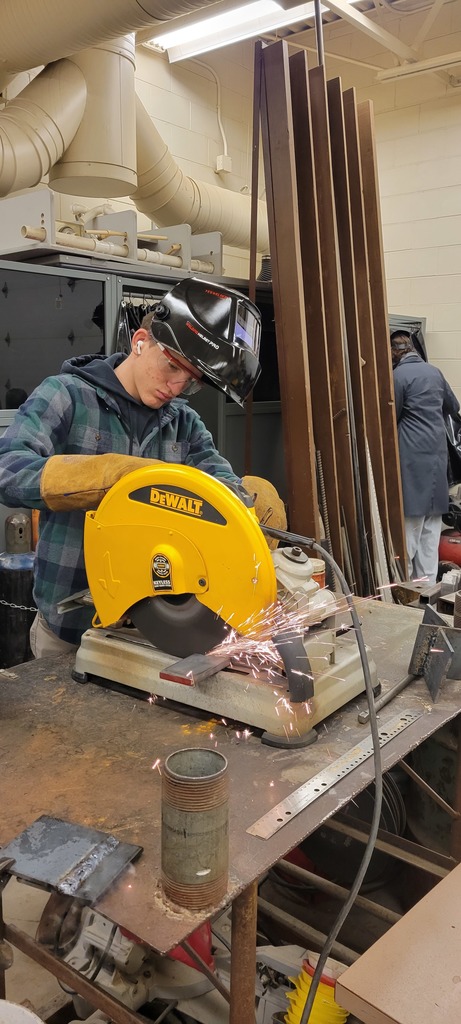 🎶🎶🎶 It's time for our first day of music making!!! 🎶🎶🎶🎶 We are so proud of you Katie!!! Katie will perform on Saturday at 1PM with the all state band!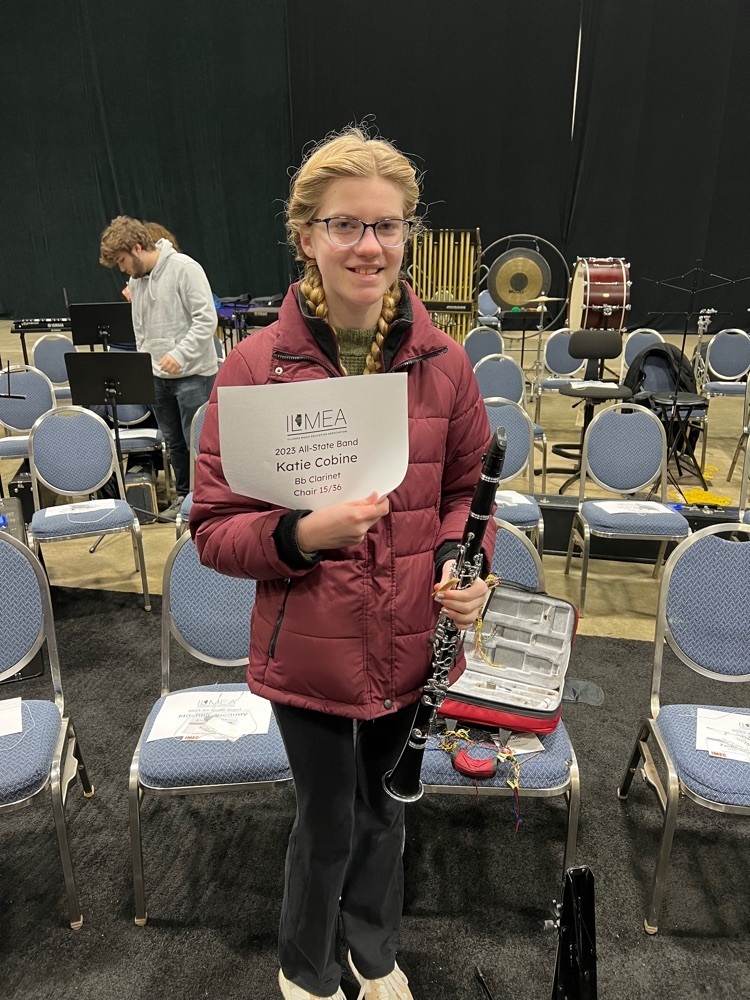 RRSM SENIOR NIGHT

Today is the 100th day of school and K, 1st and 2nd graders celebrated our 100 days of learning!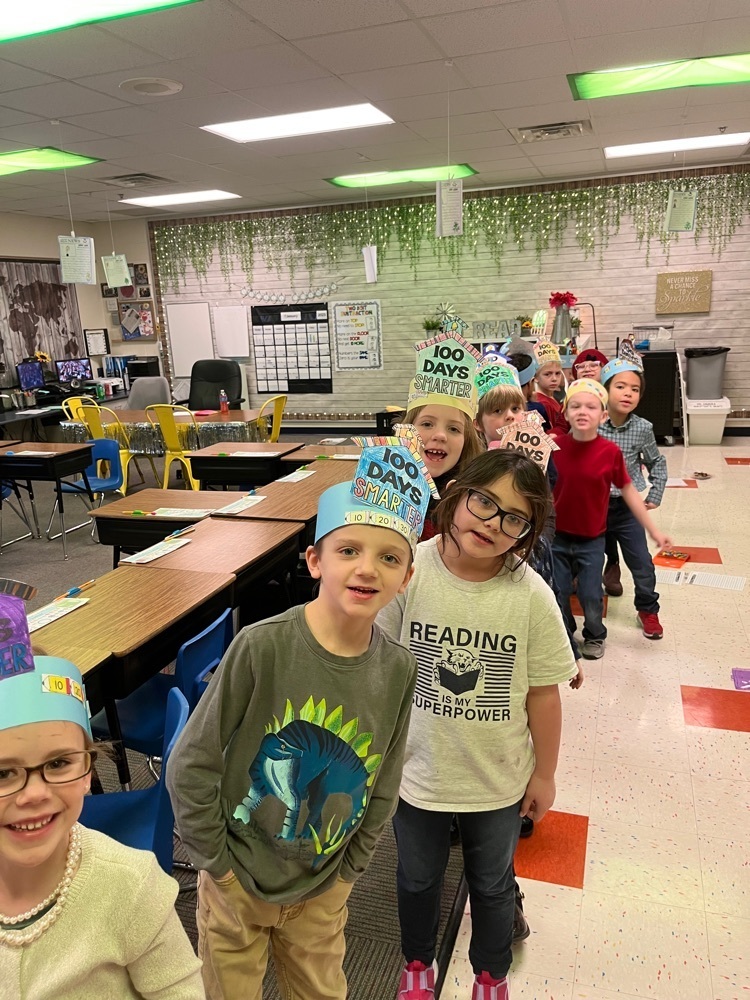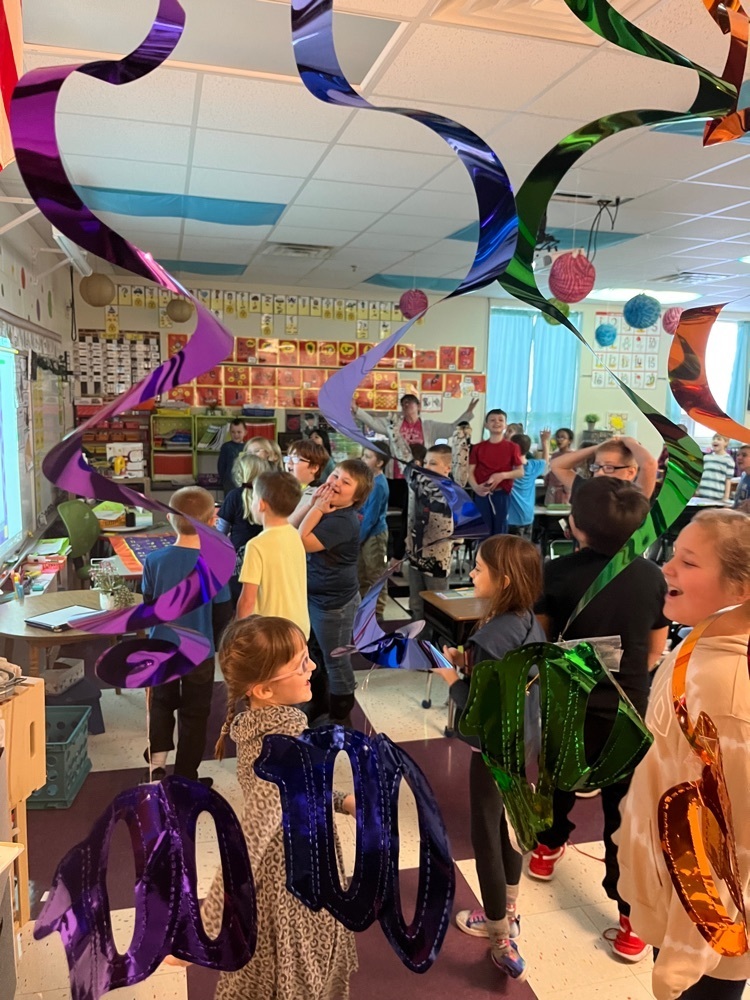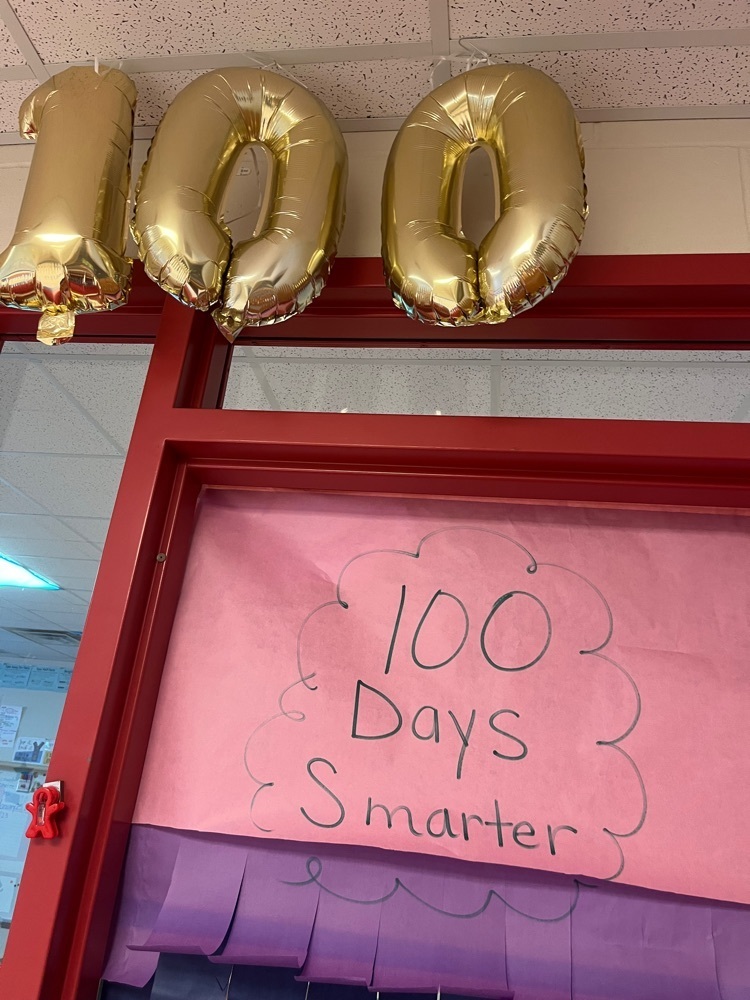 REMINDER - RRSM Girls Basketball vs LeWin switched from Jan 30 to Jan 26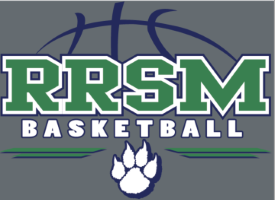 Treehouse construction in Art class.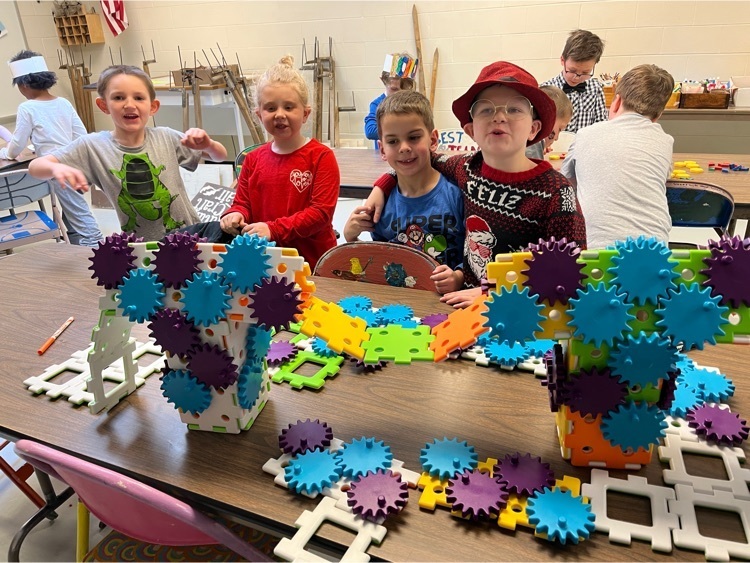 PreSchool Screening is Coming! Do you know someone with a preschool aged child? Tell them to give us a call to get their preschool packet. That's the first step of the process for getting your child into our half day program. We need all the paperwork filled out by Feb 17, so it's important to make the call soon!