Horticulture class made a round floral design inclass today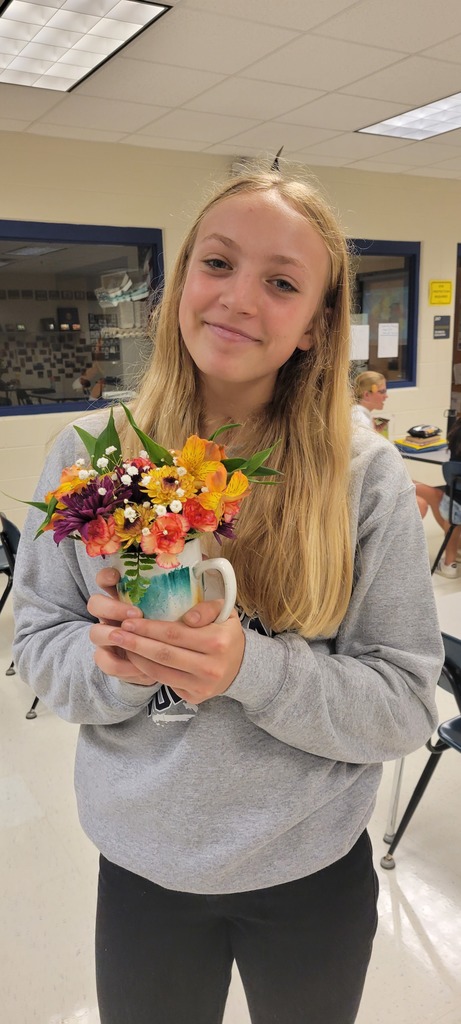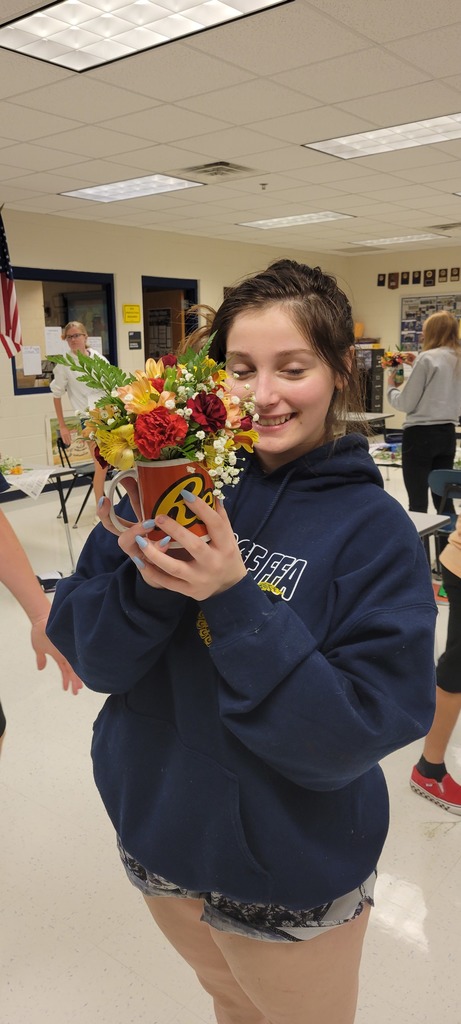 Elementary students had a special visitor at lunchtime on Friday! Leo the duck, our favorite Mallardfest mascot, came to lunch to thrill all of us! Students were excited to wave to and hug the largest duck in the land!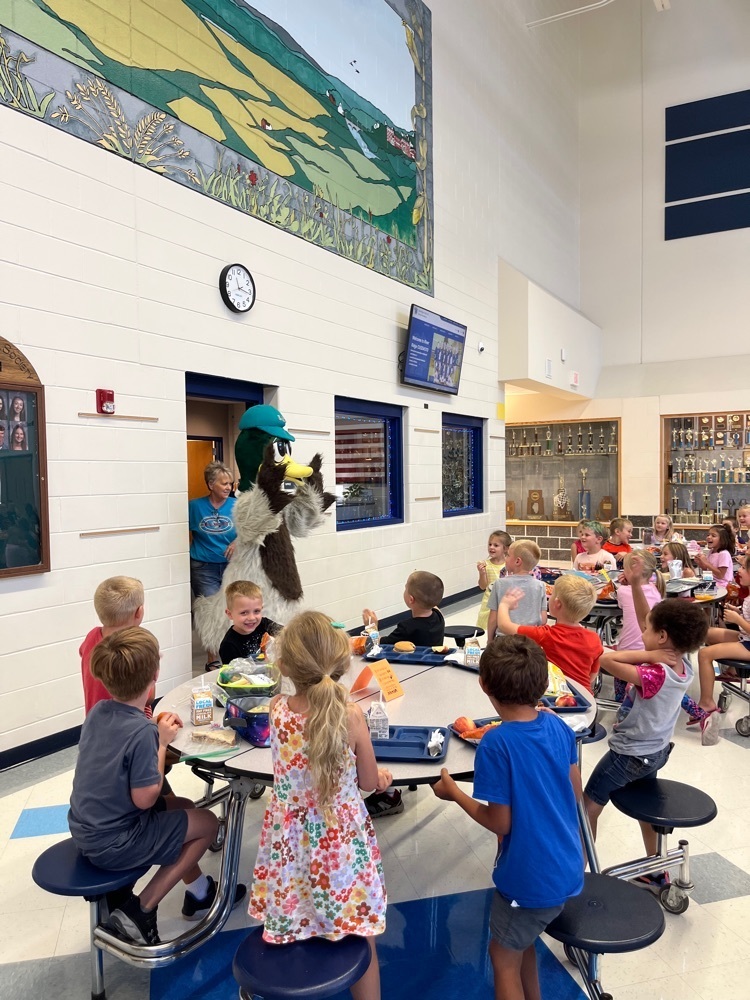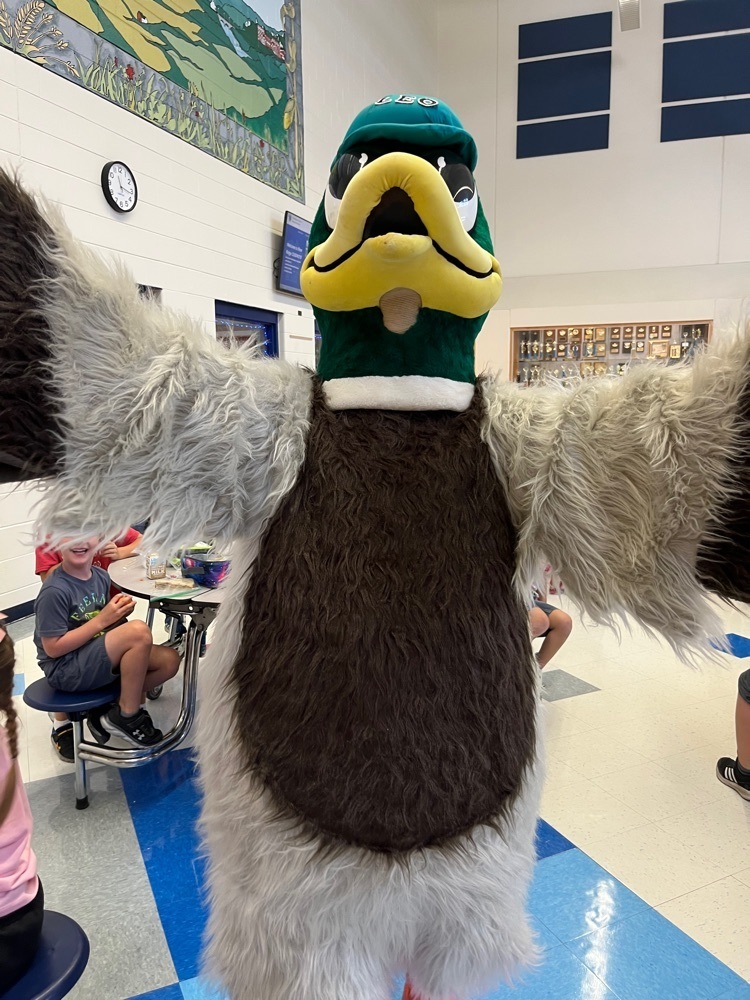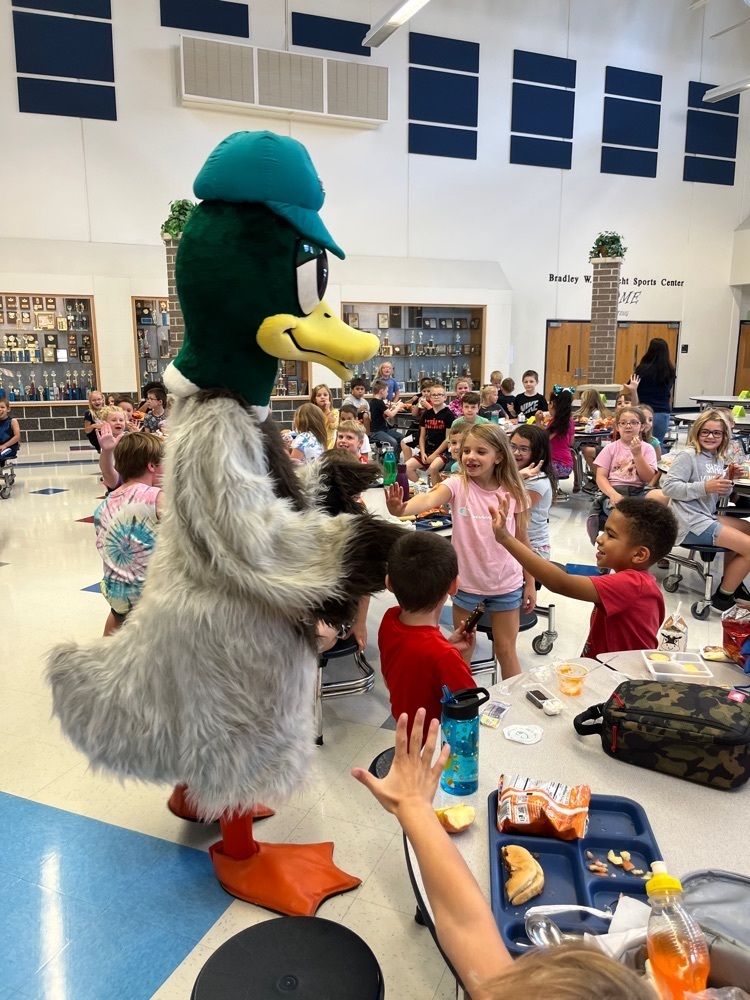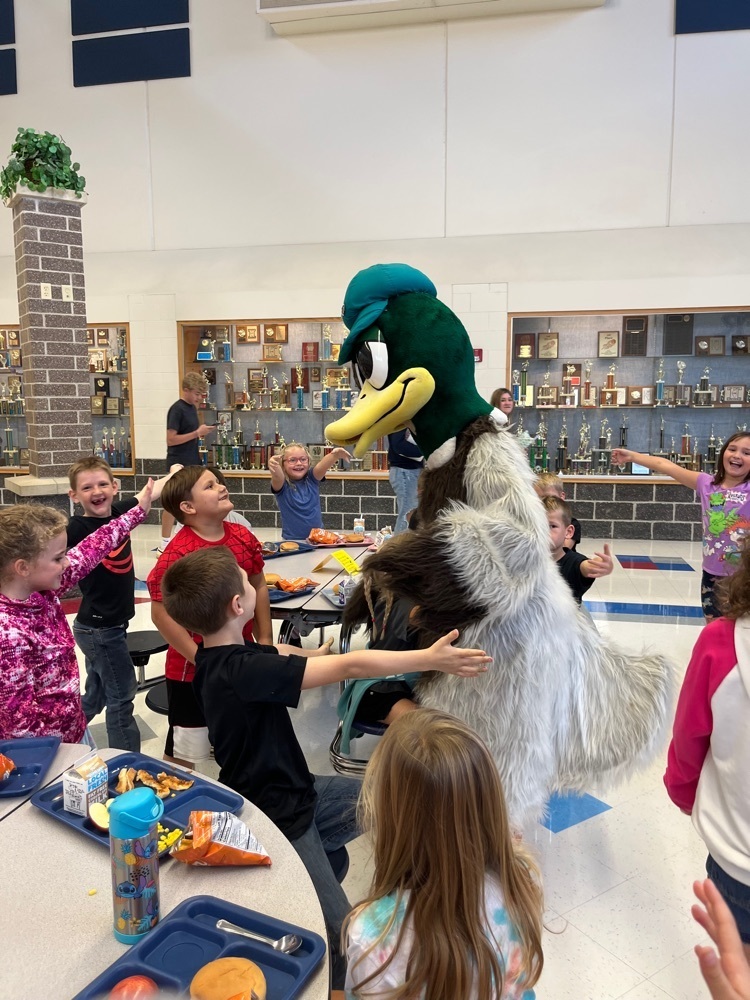 Four Mounds Rope Course RRMS field trip day! #awesome #teamwork #lifelessons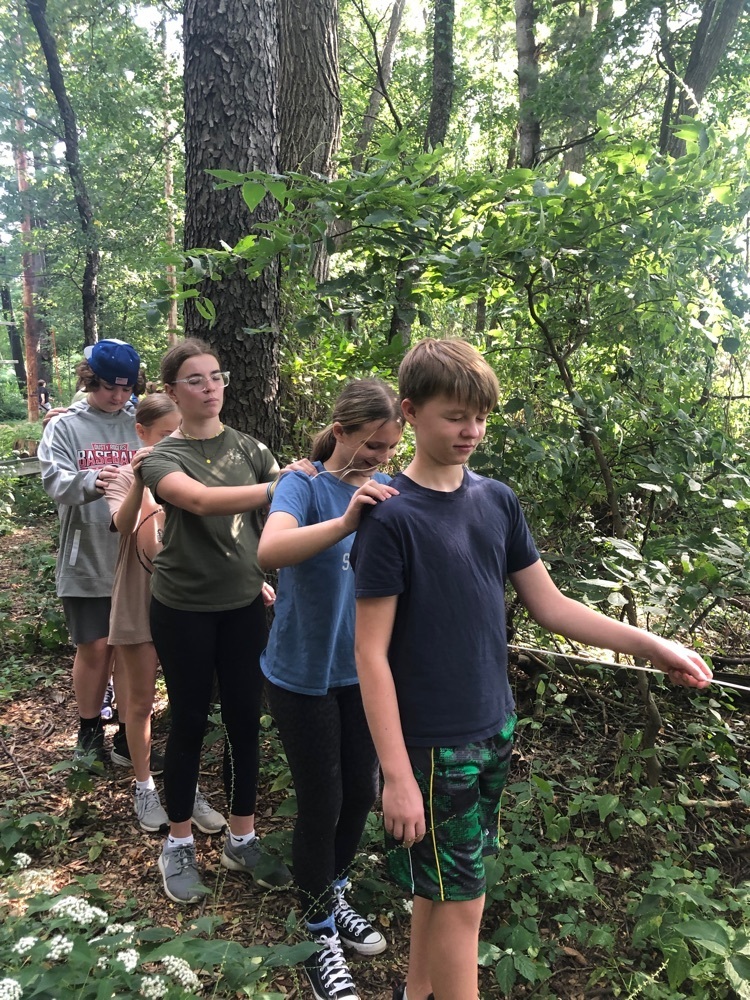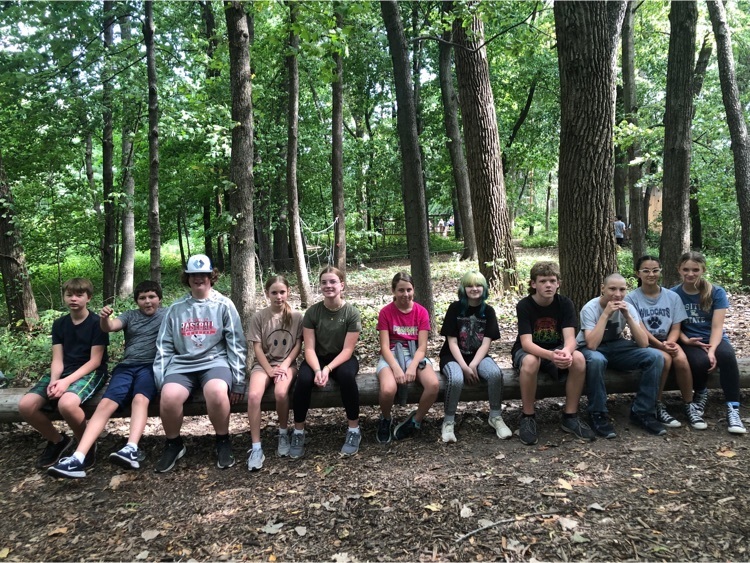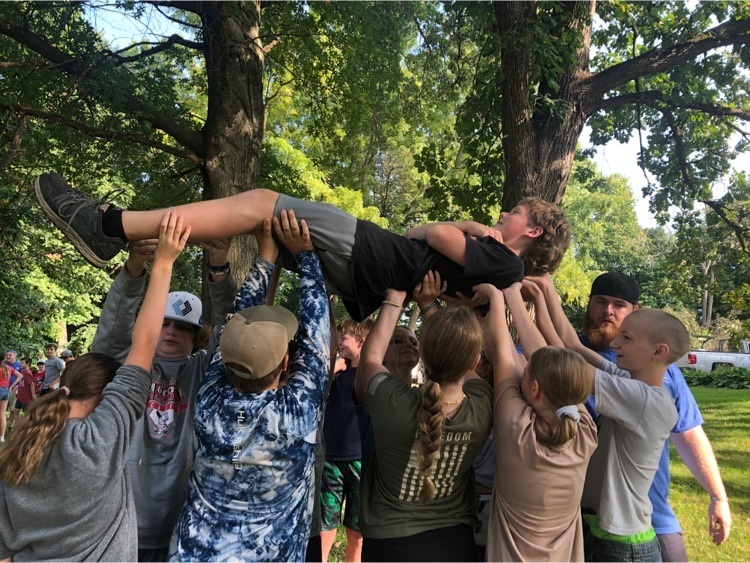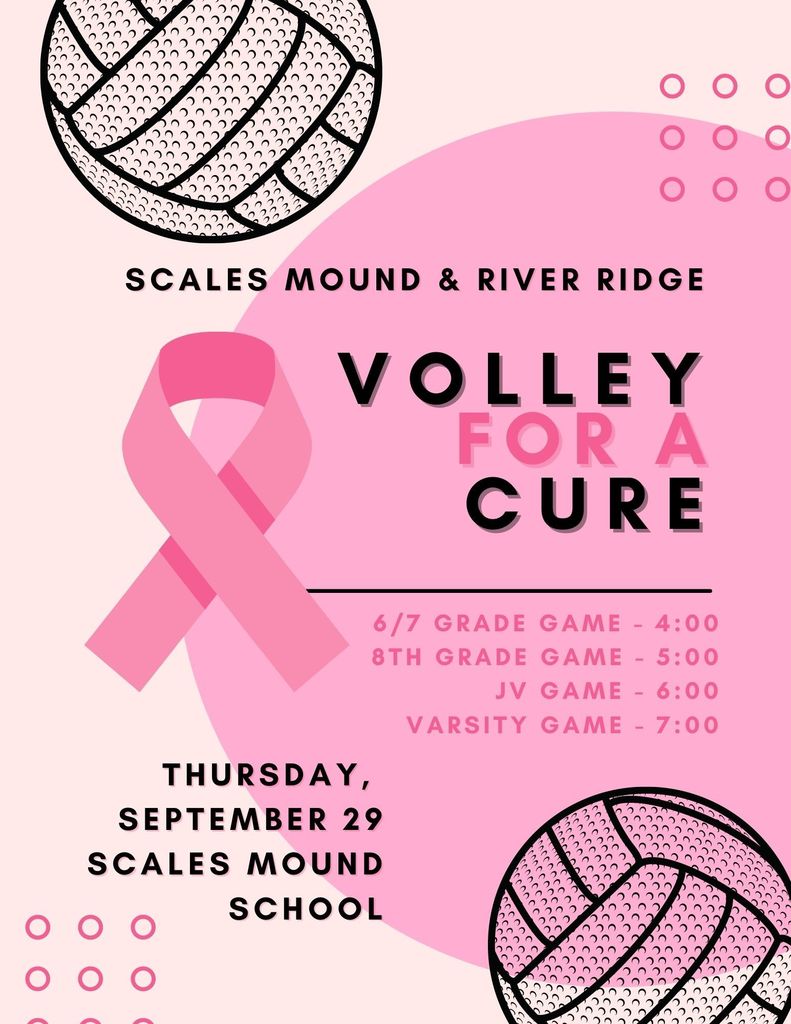 Alternate River Ridge Telephone Numbers As many of you probably know, we have been experiencing some telephone difficulties this morning. With that being said, we want to provide you with a couple of alternate numbers so that you can contact the school should we have phone issues in the future and you are unable to reach us. Please add these to your contact list for future use. PLEASE ONLY USE THESE NUMBERS IN THE INSTANCE THAT YOU ARE UNABLE TO REACH US AT THE REGULAR NUMBER (815/858-9005) DURING NORMAL SCHOOL HOURS (Monday – Friday 7am-4pm) Elementary – Mrs. Terri Ludwig 815/291-4274 Middle School/High School – Mrs. Monica Klippert 815/990-5938

Hi all! I'm Mr. Dickman and I am the new band director at River Ridge this year! I am trying to finalize my instrument inventory and I believe that there are some instruments from students who have left the program and are still in school that are in my possession. Please contact either Moni Klippert or myself at 815-858-9005 ext. 225 if you believe this to be the case. Please let me know the brand of instrument and serial number to confirm that it is your instrument and to help me find it in a timely fashion for you.  Thanks! Mr. Dickman

Congratulations to our Mallardfest Coloring Contest winners! These artists names will be announced at Mallardfest at 6:00 p.m. on Saturday, Sept 17 and they will receive a prize for their outstanding work. You can check out all of the coloring pages displayed throughout businesses in Hanover.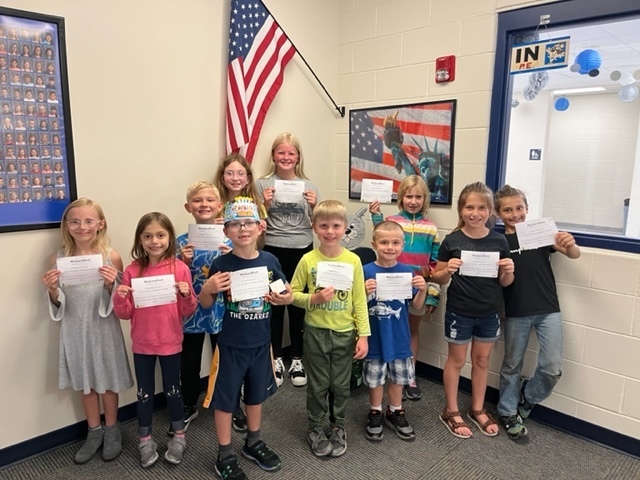 7th grade STEM class students are in the final phase of building their toolboxes!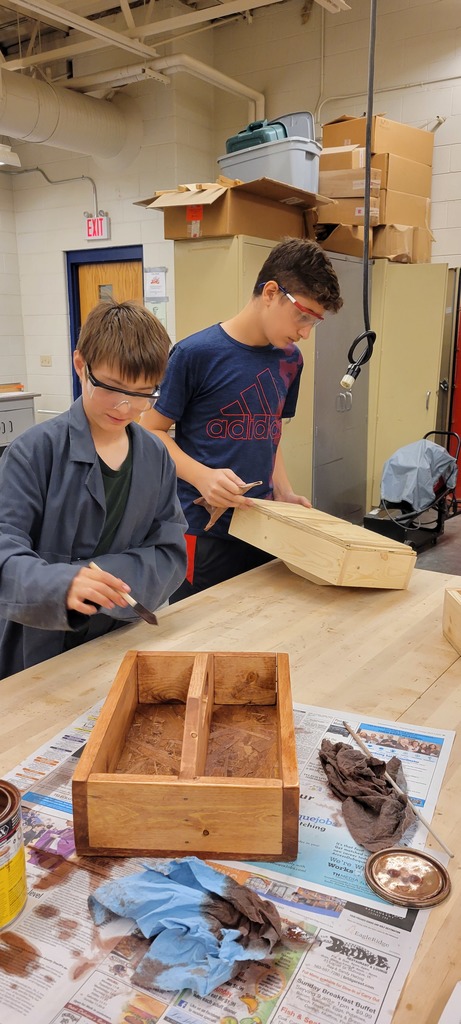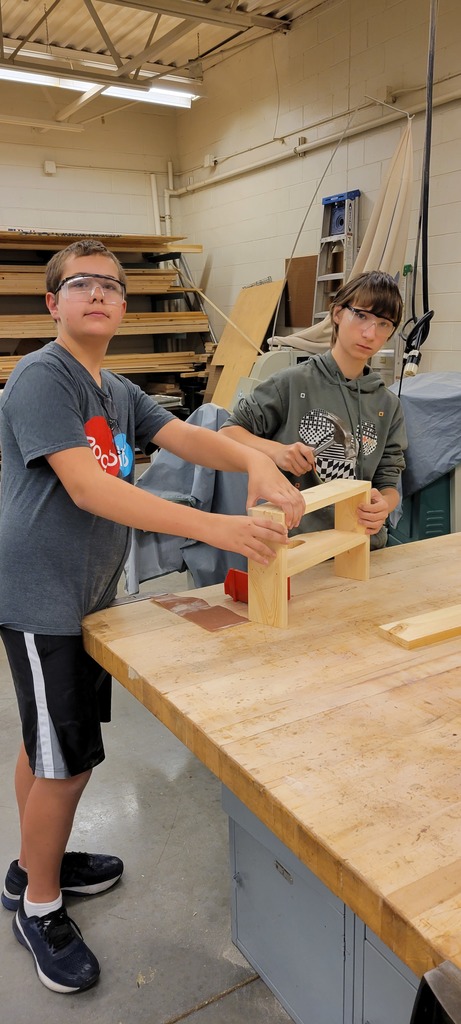 We call them snowflakes and they are AWESOME!!! Thank you RREA!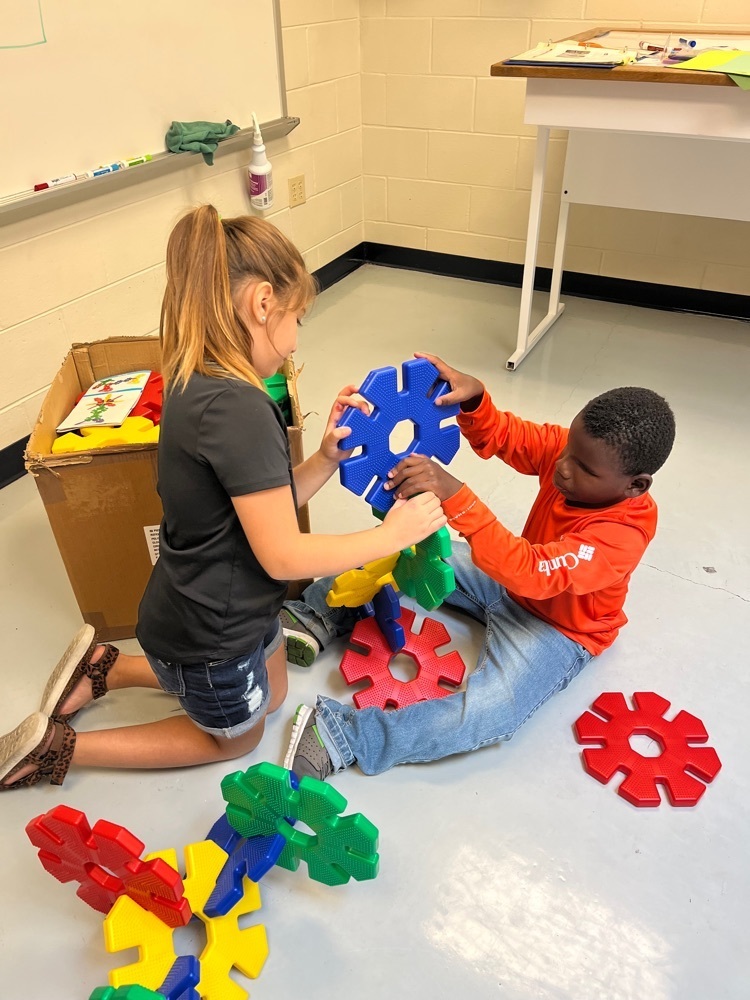 RR-SM golf tonight at LeWin-Pearl City is varsity boys and girls….next week 9/21 is cancelled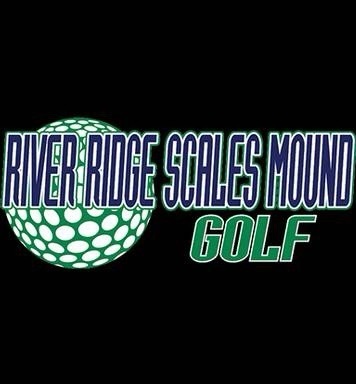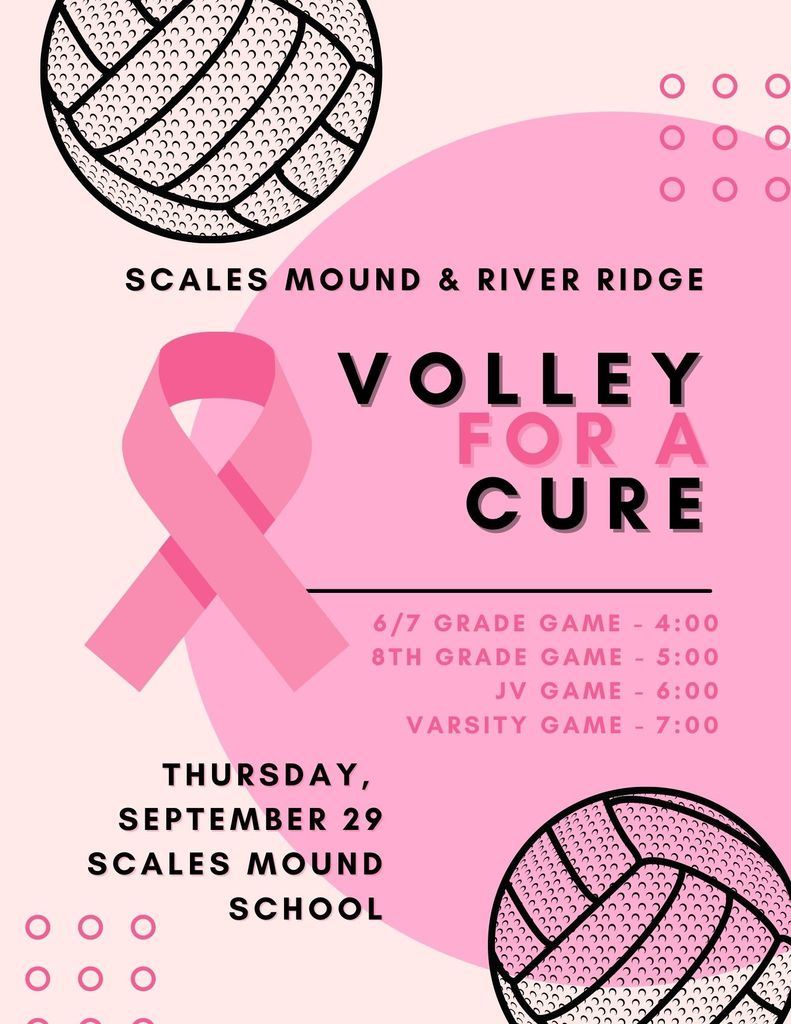 RRSM golf at Pec/Durand tonight is postponed until 9/20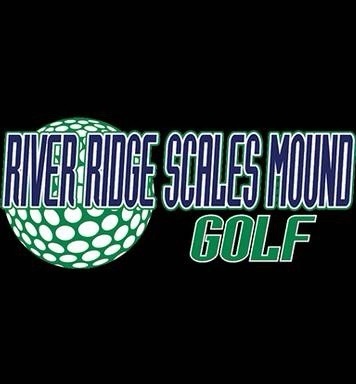 Color mixing in 2nd grade art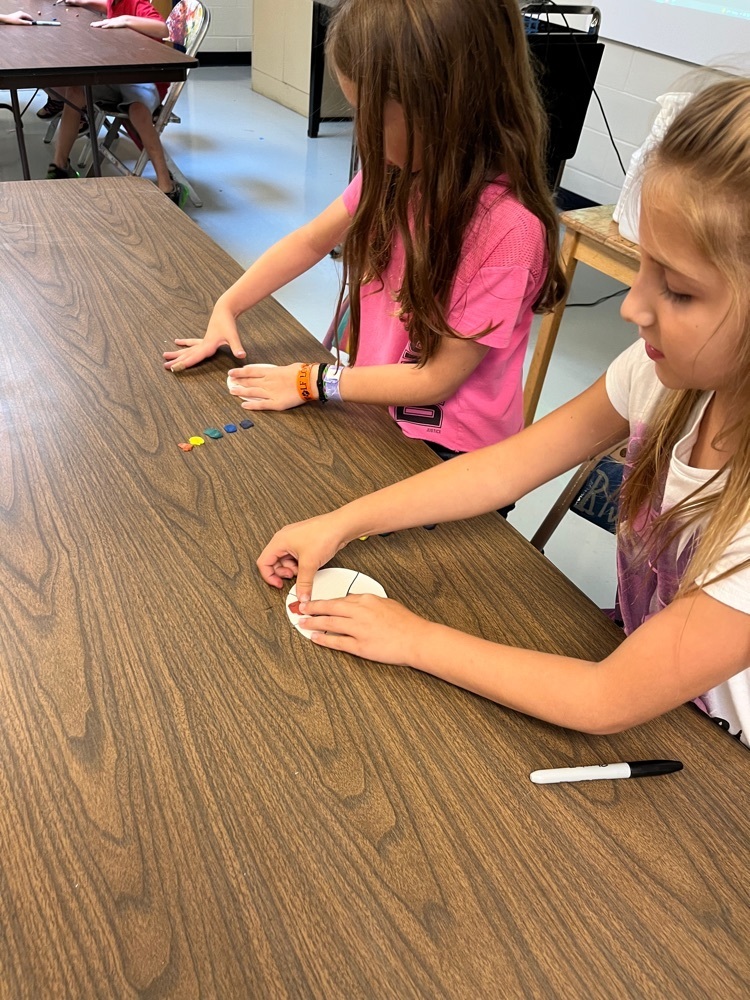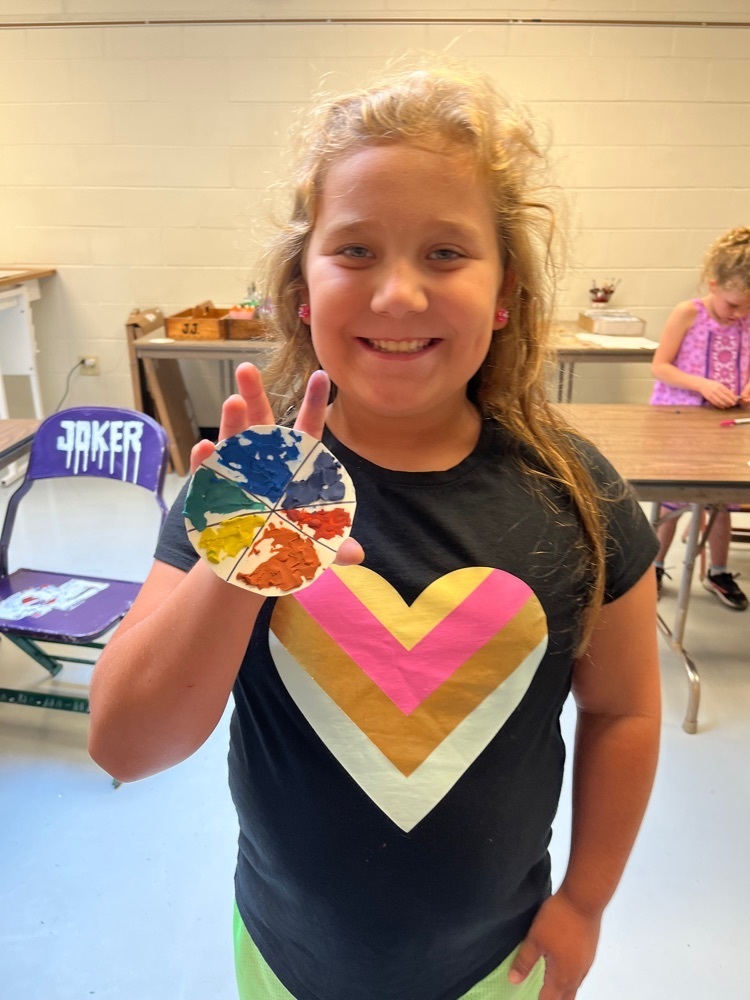 Students in the animal science class cooked three different types of ground beef today to determine their fat content as a part of the meat science unit.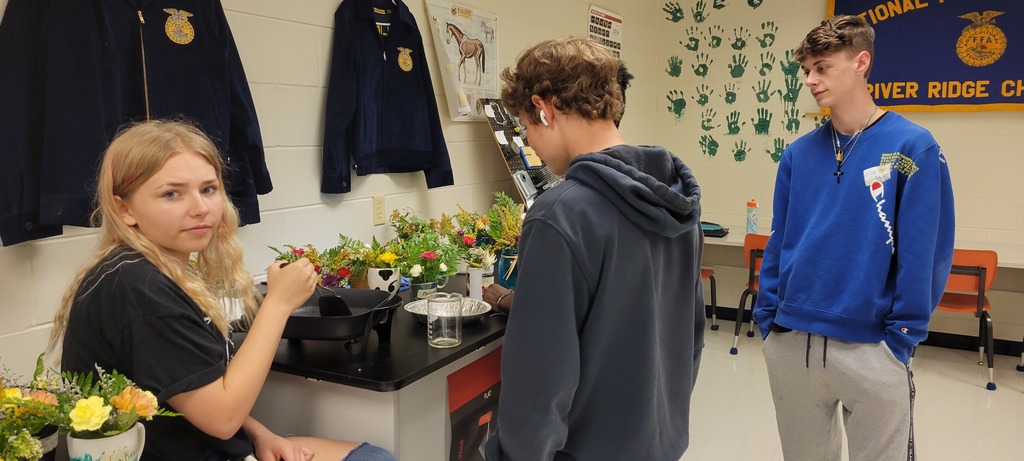 Drawing negative spaces in art this week.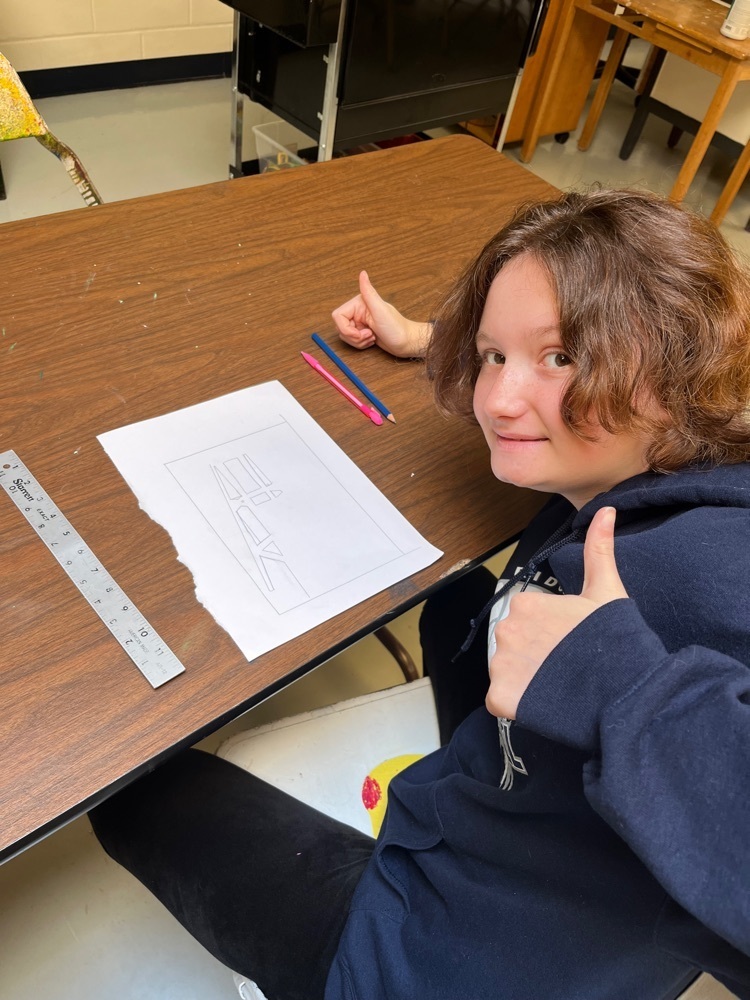 Fall is in the air! It's time to start getting excited about the River Ridge PTO Craft Fair October 8 & 9!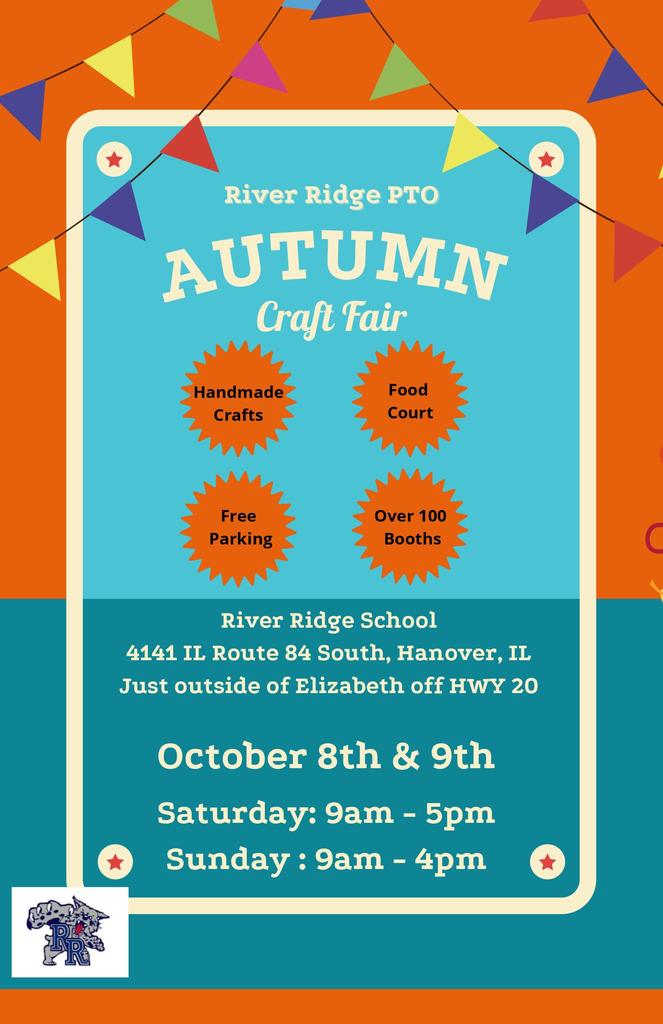 The River Ridge School District conducted a routine safety drill today accompanied by local law enforcement. This was just a drill. These drills help maintain the utmost safety within our district. Thank you.

The Mobile Dentist will be at River Ridge October 20th & 21st. You can sign your child up to be seen here:
www.MySchoolDentist.com

Horticulture students made their first floral design in class today using chrysanthemums and mini carnations!