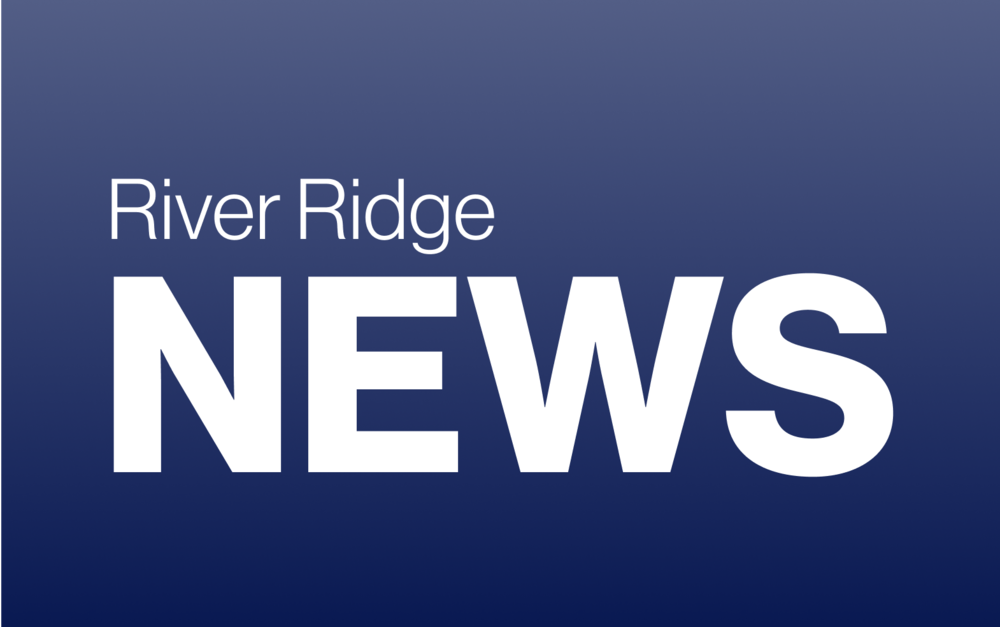 We are thrilled to announce the new app for River Ridge! It's everything River Ridge, in your pocket. Download for Android and for iPhone. Watch the short video below to learn mor...
February 10, 2022 Dear River Ridge Families, During the pandemic, the District has endeavored to keep our students, parents, teachers, and members of the Community healthy and s...
River Ridge is EXTREMELY proud to announce the following students have been named Illinois State Scholars. Congratulations to these students on their tremendous accomplishments: ...