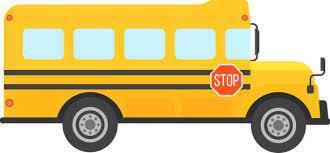 Reminders for Sharing the Road with a School Bus: Now that River Ridge is back in school after summer vacation, school buses are back on the road. School buses are the sa...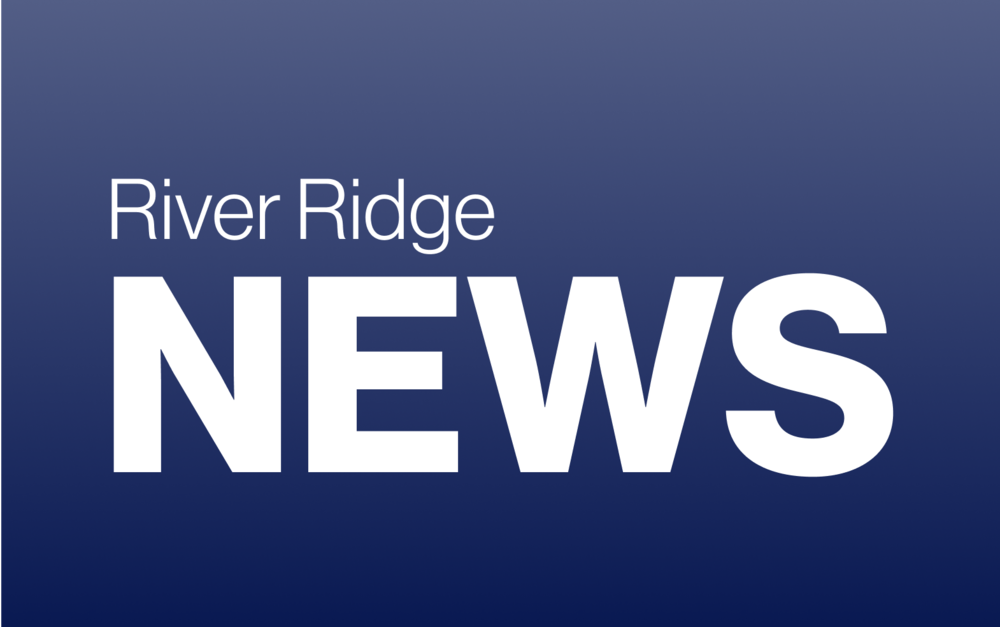 We are thrilled to announce the new app for River Ridge! It's everything River Ridge, in your pocket. Download for Android and for iPhone. Watch the short video below to learn mor...
River Ridge is EXTREMELY proud to announce the following students have been named Illinois State Scholars. Congratulations to these students on their tremendous accomplishments: ...